Full Service Agency
|

Design

|

Marketing

|

Photography
We're everything you'd expect from a full-service design and marketing agency. We just approach things a little differently.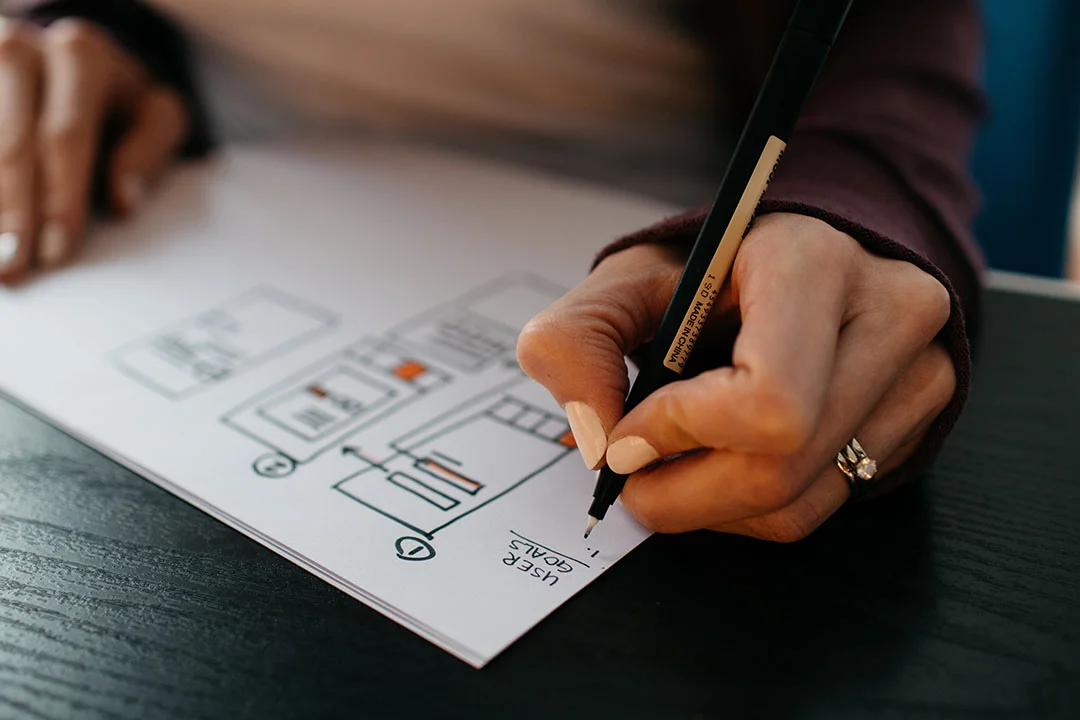 childsdesign has worked with some of the biggest, and some of the smallest brands around. We have added a design sparkle that has appealed to our clients' and their customers, and we have helped our clients strengthen their brand and their brand messages.
Our design services include everything from simple logo design and single-page leaflets and flyers, to direct mail, brochures, posters, corporate identities, packaging, advertising, magazine and publication design. By working closely alongside our clients, childsdesign ensures that our clients' brands grow, with a consistent message.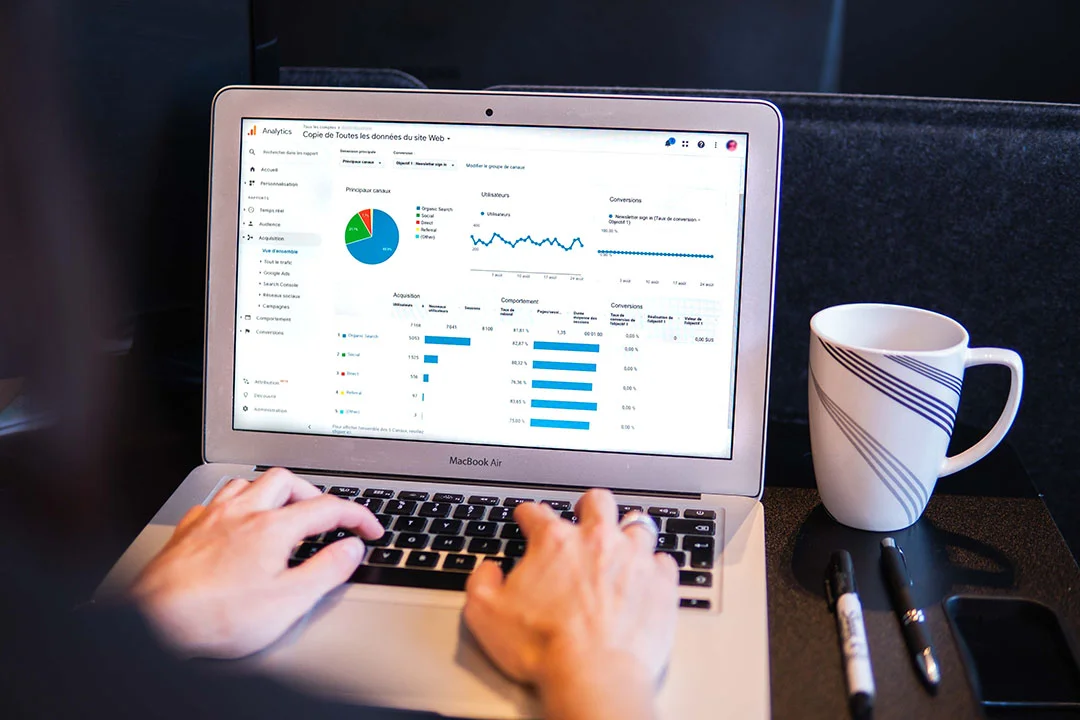 childsdesign offers a comprehensive marketing service that encompasses both online and offline marketing.
Our award winning social media service for businesses both small and large have proven results, and although we do need some input from our clients can be almost independently run.
Email marketing to our client databases have achieved 80%+ open rates with consistent click-thru  from their previous emailings that generated below 5% open rates.
Relevant SEO (search engine optimisation) is part of our marketing suite, ensuring that our clients are found for the right and effective search terms by their targeted prospects.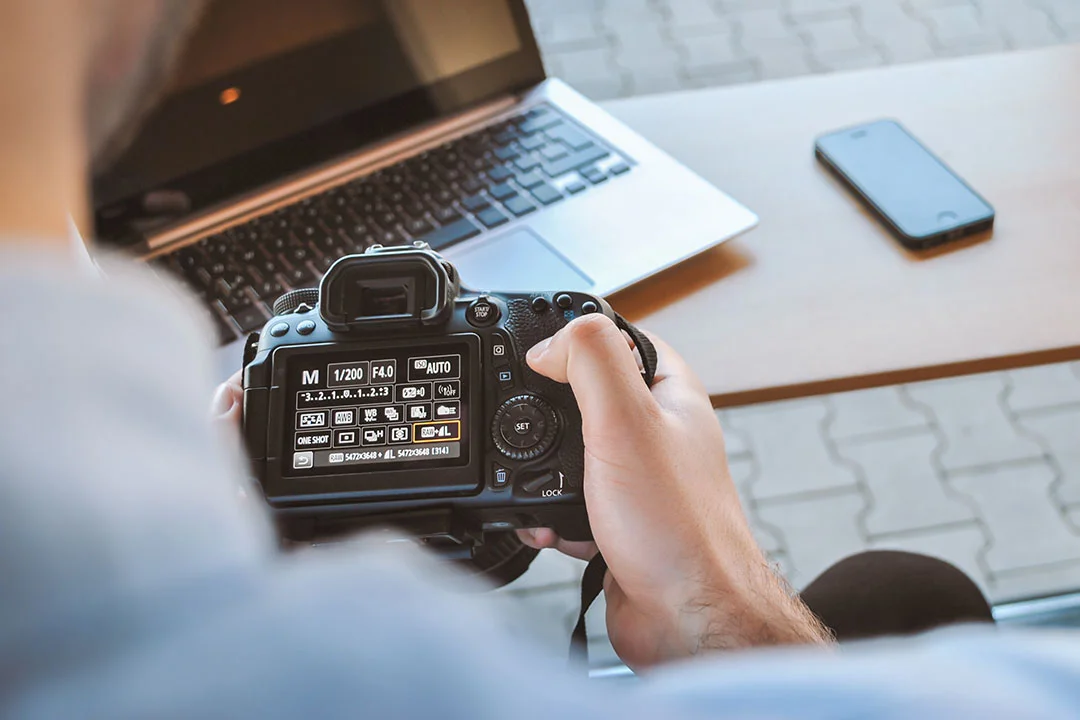 From office based reportage to studio product photography, the images you use are as important as your brand design and the words you use to acompany them.
When it comes to product based e-commerce, how your products look online will often be the first time that your potential customers will see them – they must have impact. With food photography, your packaging or promotional images have to sell the quality of your products. We have plenty of experience presenting our clients products to their best.

We're everything you'd expect from a full-service design & marketing agency.
We just approach things a little differently.
We offer our clients a fully holistic service, specialising in branding and graphic design, marketing – on and offline, website design and development, social media and photography. We're highly experienced and (if it matters to you) award winning. We work with clients of all shapes and sizes across many different industries.
childsdesign in Letchworth Garden City, Hertfordshire, with clients within the surrounding counties of Bedfordshire, Buckinghamshire, Cambridgeshire and Essex, throughout the United Kingdom and around the world.