As a full service agency we offer our clients a cost, effective holistic approach, specialising in branding, graphic design, photography and marketing solutions – on and offline, web design and development, social media, content marketing and strategic planning. We're highly experienced and (if it matters to you) award winning. We work with  clients of all shapes and sizes across many different industries.
Our business is based in Letchworth Garden City, Hertfordshire with clients within the surrounding counties of Bedfordshire, Buckinghamshire, Cambridgeshire and Essex, throughout the United Kingdom and around the world.
At childsdesign we 'do' rather a lot, so instead of squeezing in all of our services on to one page and tell you very little about what we actually do and how we really think, we've split our services up into their component parts. This way, it will make it easier for you to find what you are looking for and answer your questions quickly. If you are looking for a specific service and can't find it, please contact us so that we may help you, or if we can't, we may be able to refer you to another company that we trust, who'll be able to assist you.
There are 3 key areas of our business; design, marketing and photography. But what are the benefits for using a full service digital agency like ourselves;
Everything is in one place, with one point of contact for all of your work
 Less meeting going through the same learnings, strategies and reporting
A coherent holistic service. We'll understand every part of what you want to achieve
One set of holistically produced reports where everything ties together
Cost. Generally there is a cost saving combining our services as everything runs more smoothly.
Below we've introduced each of our service areas, just click to find out more about each.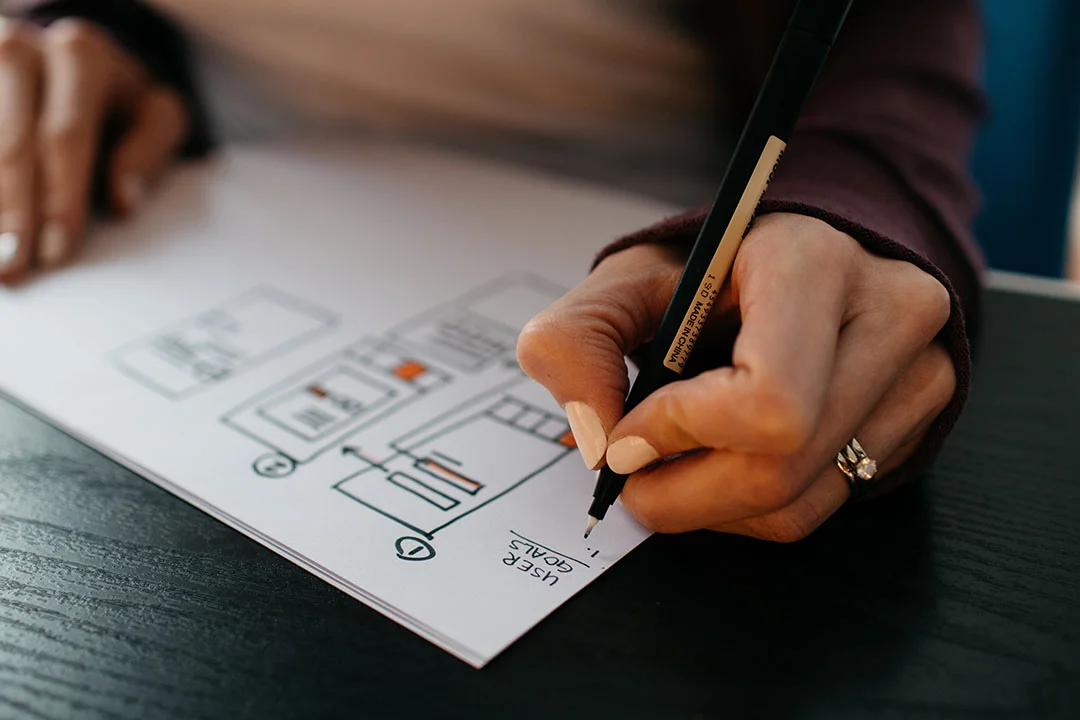 Our wide ranging design services cover everything that any business could need; Branding, graphic design, packaging design, design for publishing and web development.
We also offer to review your current collateral through a branding audit to ensure that your brand is consistent and clearly portrays your business to your customers.
Take a closer look: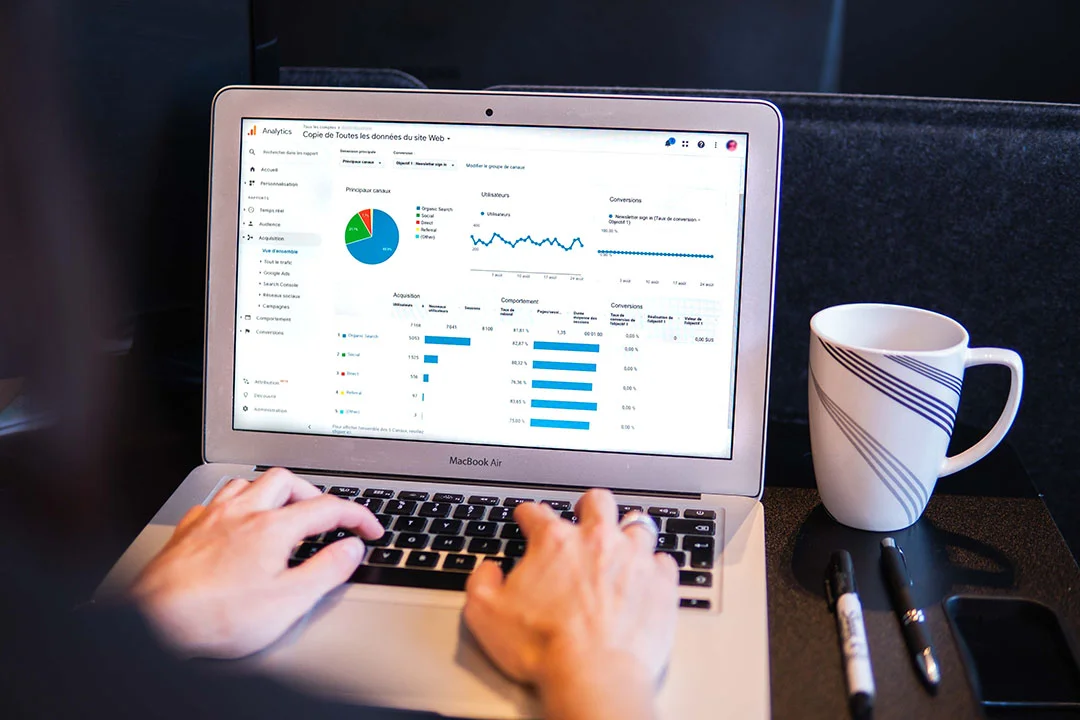 As a full service digital agency, childsdesign offers a comprehensive marketing service that encompasses both online and offline marketing.
Our award winning social media service for businesses both small and large have proven results, and although we do need some input from our clients can be almost independently run.
Email marketing to our client databases have achieved 80%+ open rates with consistent click-thru  from their previous emailings that generated below 5% open rates.
Relevant SEO (search engine optimisation) is part of our marketing suite, ensuring that our clients are found for the right and effective search terms by their targeted prospects.
Take a closer look: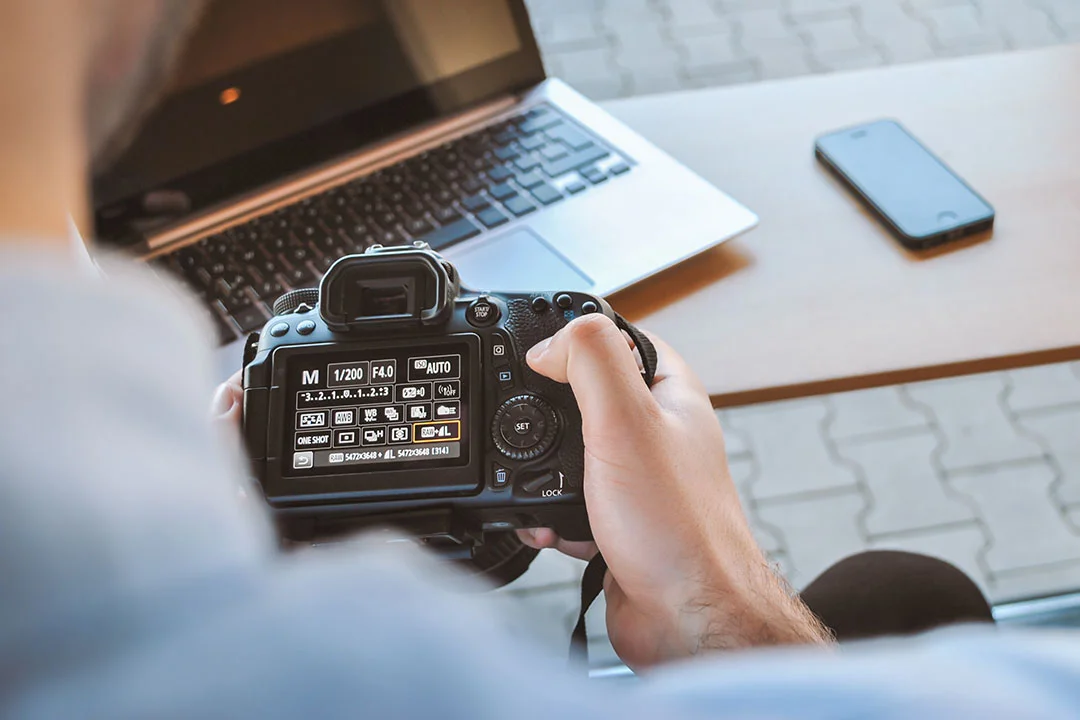 From office based reportage to studio product photography, the images you use are as important as your brand design and the words you use to acompany them.
When it comes to product based e-commerce, how your products look online will often be the first time that your potential customers will see them – they must have impact. With food photography, your packaging or promotional images have to sell the quality of your products. We have plenty of experience presenting our clients products to their best.
Take a closer look:

Talk to us about your next project
Use the form on this page,
email
or call us to set up an appointment to discuss your next project.
We're based in Letchworth Garden City in Hertfordshire and are happy to visit you to discuss your requirements if you are based locally to us.
If further afield, that's not a problem. We can arrange a phone or online call to see if we can help you. This enables us to gather enough information from you to give an initial quote. If you are happy with our quote and would like to engage us to work with you, then we can arrange to meet if necessary and discuss further.