Social Marketing
|

Social Engagement

|

Content Creation

|

Reporting
Intelligent use of social media for your marketing.
Social media has fast become a mainstream digital marketing tool with social media consultants and social media influencers popping up all over the place. Because there are so many we believe that it's important to choose to work with a social media consultancy that has some pedigree, offering a true social media strategy and not just an ability to post non-targeted content on any social networking site.
At childsdesign we think it's important to find out what anyone working in the social arena has achieved for their clients and themselves before engaging their services (amongst other things, we've launched a business to the status of 'Top 250 World Wide Social Brand', just in case you were wondering about some of our achievements).
We've been working as a social media consultancy and in social media marketing since its early days (that's before Facebook and Twitter) and have a very comprehensive understanding of what does and doesn't work. Through intelligent use of social media we have launched a music career with followers worldwide, boosted clients sales 10 fold and won internet marketing awards. We have also been featured about our work in the Cambridge Marketing College magazine, Cambridge Marketing Review.
Open to learn more about childsdesign & social media
Today's successful businesses and brands create meaningful connections with their customers. They treat their customers as individuals and this makes them stand out from their competitors and enables long-term customer loyalty and retention. childsdesign can explain the risks and benefits of using social media for your business/brand marketing communication, to help you get measurable results, increase business and brand awareness, generate sales growth and customer loyalty.
With our degree of social media experience, we can work with you on any level you wish. You can use us for help with your social media marketing strategy, as a social media consultancy, to handle your social media management and implementation, or to work alongside your in-house team.
We can help you interact with, and create, a following of individuals and companies that are, or will, be interested in your business or brand, building a buzz about you – ultimately, bringing you more customers and sales.
It is very important to define what you want to achieve from your social media campaign before you embark on your journey. To do this we will require an initial consultation with you to discover your needs and expectations, understand your business, define target audiences and draw up a mutually acceptable plan of realistic goals and engagement. We will also work out a realistic timescale to achieve your goals and this, in turn, will tell us how much work will be required by all of us to reach them.
We do not endorse a number of tweets, followers, likes social media policy, as our campaigns work on quality follower building, with high levels of interactivity. High follower numbers are only sought by those interested in status and are meaningless unless these followers are interacting with your brand and spreading your marketing message. Unlike many companies offering this service, childsdesign uses limited automation which builds greater online brand loyalty with existing and potential customers.
If you've been told by a company that they can 'do your social media for you'; think carefully about their claim. Can someone market your company online 'for you' without a full understanding of what you do or the services you offer? childsdesign will become an additional marketing arm of your company and will work with you rather than for you to reach your goals. We have proved that a social media campaign cannot be run without additional information and input from the client as the campaign develops. We will work regularly with you to gather valuable social information and updates on your business offerings, services, new products, white papers, etc. to include within an on-going campaign.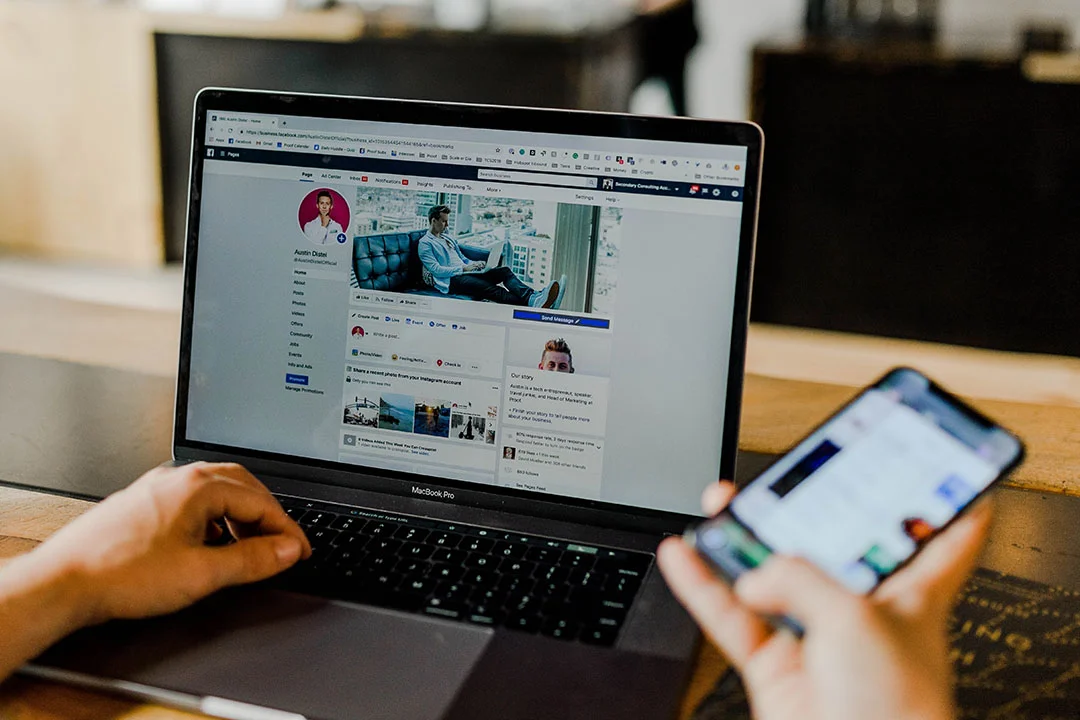 childsdesign can work alongside you to fully manage your social media marketing.
We work with you to define your social media strategy and the content required for your campaigns. All of your campaigns will holistically tie to your overall marketing strategy, your keyword strategy and your brands values and ethics.
Part of our management is the deployment of your content, so you don't have to worry about when, where and how to post to any of the social media platforms.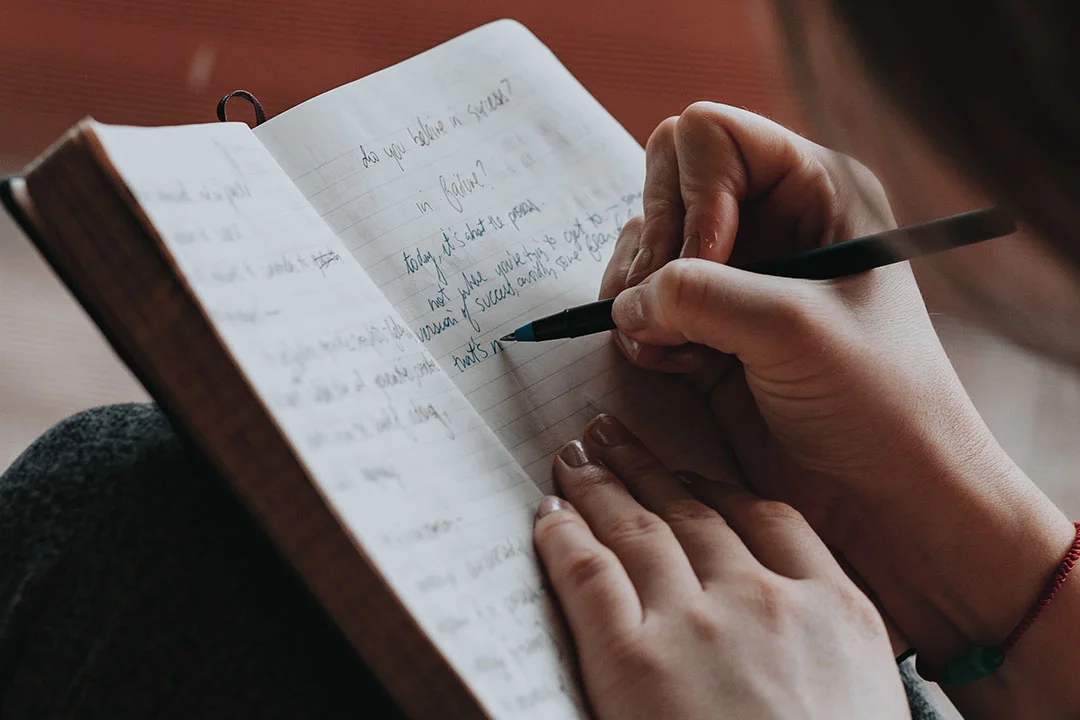 Social Media Content Creation
Social media requires original content. Content that makes your brand and business stand-out from the rest.
Most businesses struggle with content creation, that's where we step in. We can help with qualified ideas for your content that will help establish your brand as the 'go-to-business'. Working together we can also create daft articles that can be passed onto our content creators. Our content creators can transform these drafts into professional, publishable articles that set your tone-of-voice, connect with your target audiences and contain the important keywords that those targets are using to find businesses such as yours before deploying to social media sites.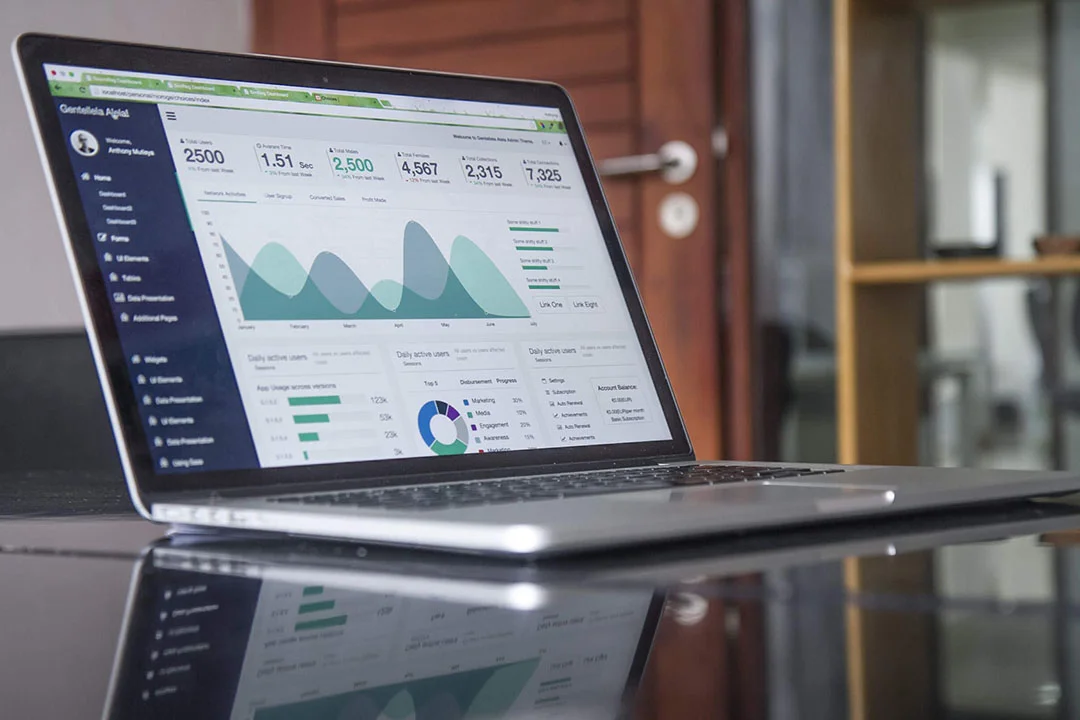 It's no good just creating content and posting it, it needs to be carefully monitored to see what's connecting with potential customers and what needs adjusting, what is expanding your network and influence, alongside building and expanding your business.
We keep you updated on the highs, as well as the lows, of your campaigns through detailed performance reports that untangle complex analytics, presenting them in a non-technical, easy to understand way, so that you can easily see how social media effects your brand reach and sales leads.
Social Media Frequently Asked Question (FAQs)
What exactly does a social media marketing agency do?
There is no fixed definition of a social media agency, they all do something a little differently to one another. At childsdesign we would say that we can define a businesses social media strategy and manage all aspects of that strategy, be it content creation, deployment and engagement of your onlnine community on your businesses behalf.
What is Social Media Marketing?
Social Media Marketing or SMM is the promotion of a business, individual, product, event, through online channels.
There are many online chanels or social media platforms. LinkedIn, Facebook, Twitter, Instagram, Pinterest and YouTube are the main platforms that may suit your business depending on your target audience.
Social media marketing allows you to share relevant content to an online audience for them to observe, interact with and share with others. These activities give you more brand visibility and further opportunity for sales from private and public communities that, when they become brand advocates, also become your extended marketing team.
How long has childsdesign been managing social media?
We've been managing social media since around 2006, way back in the MySpace days (does anyone remember MySapce?), that's before Facebook even existed!
We've had some incredible successes for lcients since then and we've picked up a number of internate marketing awards, as well as one of our businesses making the worldwide top 250 social brands.
Does social media really create sales?
Yes it does, but like anything to do with your sales, you have to get your marketing right to drive sales.
Despite what some say, it can, and does drive sales.
As someone once said while we were sitting in a meeting, "no one is going to tweet you a purchase order", just as the iPhone lit up with a notification "Here's the purchase order number you need to get started".
I don't like some social platforms, do I need to be on them?
You may not like certain social media platforms, but you have to put your personal preferences to one side if that's where you'll find the people you want to meet and make sales.
Do I need to be on every platform or network?
In short, no.
After analysis of your customers, clients and potential customers and clients we'll have a good idea of which platforms are best suited demographically to them.
Why should I be marketing on social media for my business?
Let's start with brand awareness. With a little effort you can move from an almost invisible local business to a worldwide contender (if that's your aim) with an increase in targetted traffic to your website.
You'll learn more about your customers, you'll get feedback (positive and negative), you'll get sales.
I've got no idea what to talk about, will you help?
Yes we will. Together we'll create a content strategy. You understand your business and you'll have some idea of what makes your customers tick, so together we can create content that connects and presents you as the professional business you are.
Talk to us about your next project
Use the form on this page,
email
or call us to set up an appointment to discuss your next project.
We're based in Letchworth Garden City in Hertfordshire and are happy to visit you to discuss your requirements if you are based locally to us.
If further afield, that's not a problem. We can arrange a phone or online call to see if we can help you. This enables us to gather enough information from you to give an initial quote. If you are happy with our quote and would like to engage us to work with you, then we can arrange to meet if necessary and discuss further.