Brand Design
|

Packaging Design

|

Design for Publishing

|

Websites
Don't overlook what the right design solution can do for your business.
Brand or graphic design is something that many businesses, and especially small businesses, forget about or don't think important. This is a mistake. Your visual identity is the key to your brand. It doesn't matter what your brand principles are, if you don't consider the design of your brand, you won't get your message over to your customers in an effective way.
childsdesign has worked with some of the biggest, and some of the smallest brands around. We have added a design sparkle that has appealed to our clients' and their customers, and we have helped our clients strengthen their brand and their brand messages.
childsdesign's graphic design services include everything from simple logo design and single-page leaflets and flyers, to informational graphics, direct mail, brochures, posters, corporate identities, packaging, advertising, magazine and publication design. By working closely alongside our clients, childsdesign ensures that our clients' brands grow, with a consistent message.
We have had over sixty combined years' experience working with print related graphic design and have won various industry awards for our work.
Our print design flows seamlessly into online work too. We really do believe in visual brand building and visual communication for even the smallest of companies and will ensure that your corporate identity as well as digital newsletters, website and social media campaigns are consistently designed wherever you appear.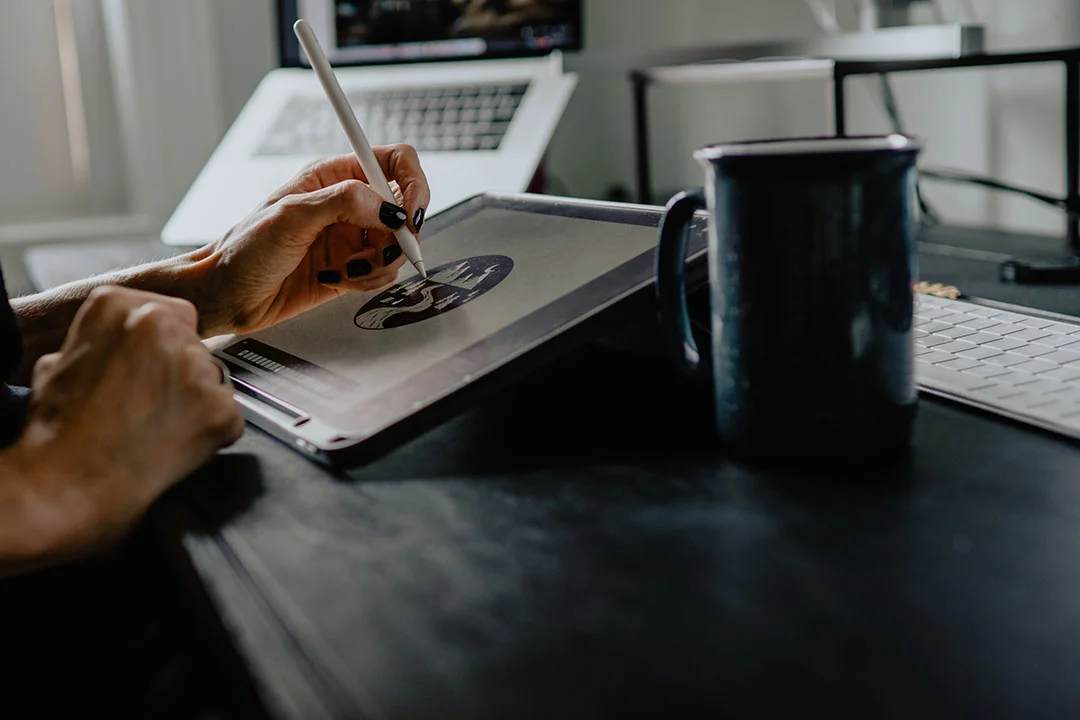 Branding is important to any business and it's often overlooked. Many businesses come to us and ask for a logo to be designed for them thinking that this is all that's needed to create their brand – put the logo on to a business card, on the top of your
website
or in a brochure and you have a brand. If only life could be that simple.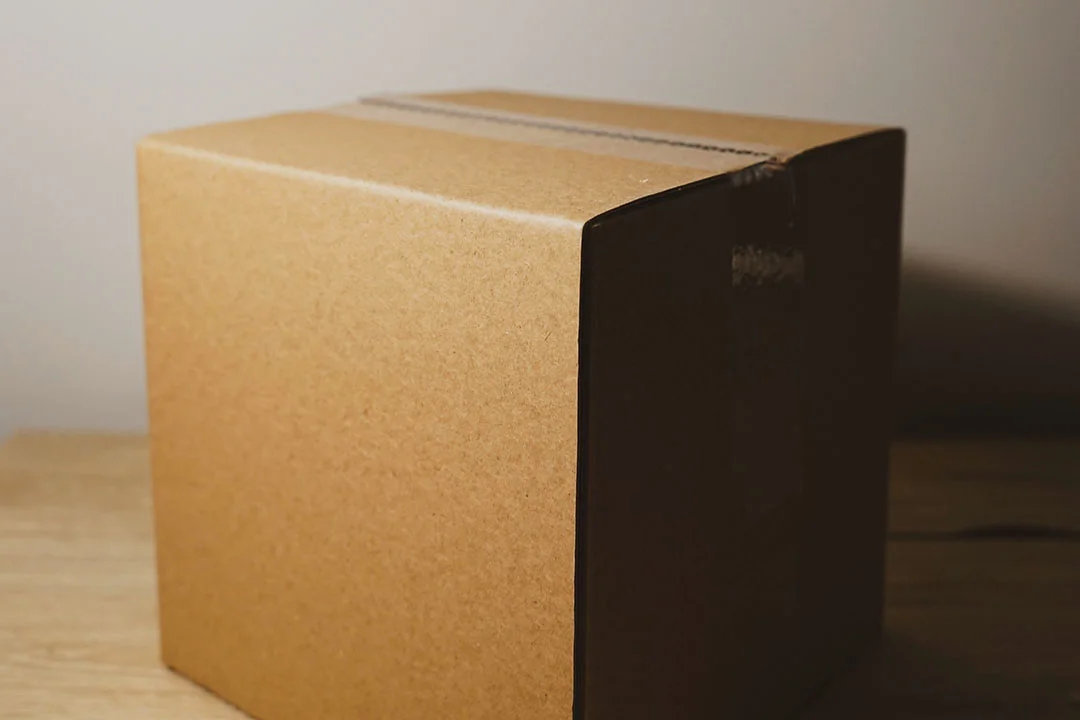 Packaging design, be it functional or decorative should be a strong continuation of your overall brand, instill your brands values and present your products in the right way.
If your packaging holds instructions for use, nutritional information or health and safety information, this needs to be presented in a clear and consise way that customers can understand.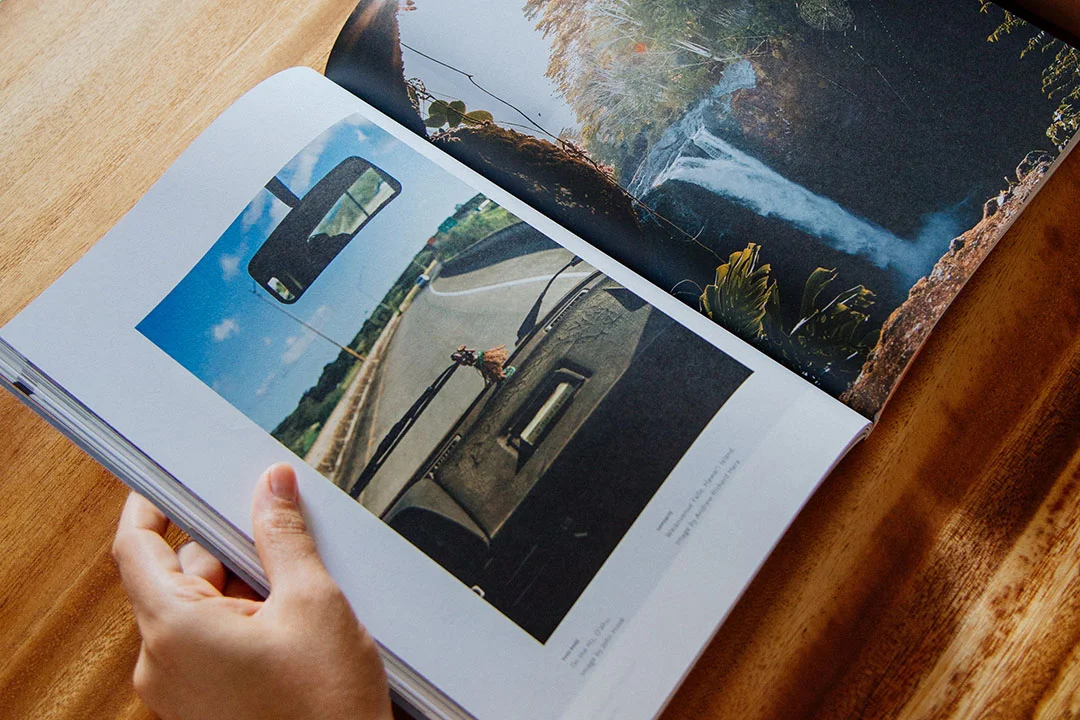 Editorial and magazine design has to have an instant impact to work for its given audience.
childsdesign has in-house award winning experience of both editorial and magazine design from local press and regional publications to specialist, niche and worldwide publications, event programmes and more.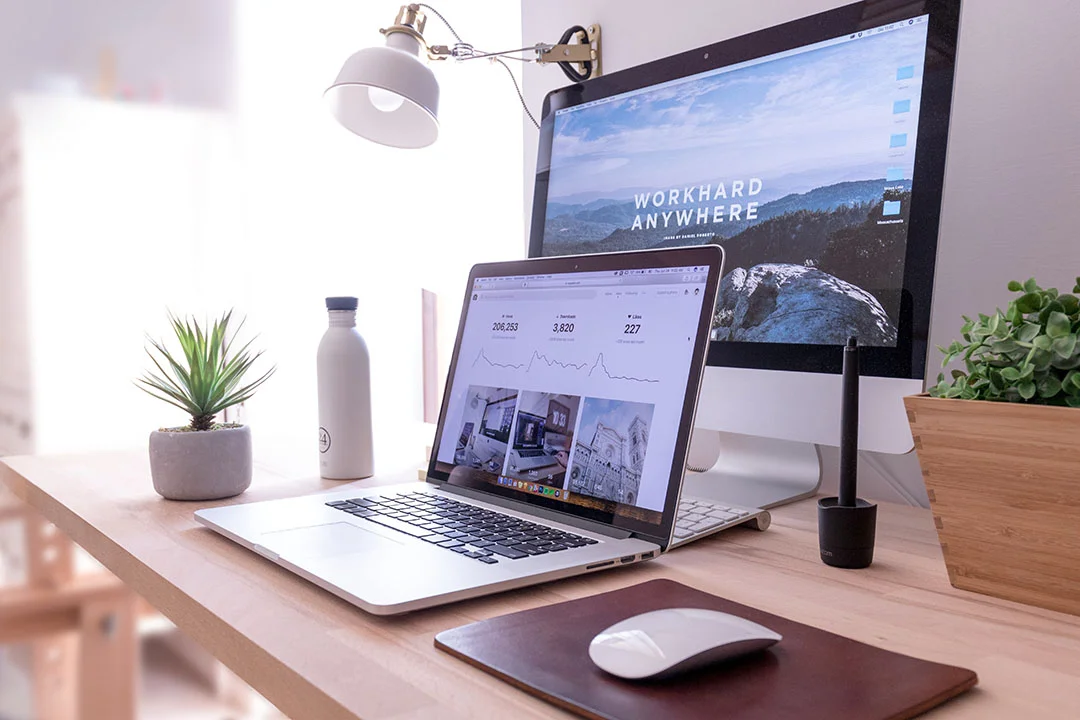 Your website is the one place online that you have total control over your brand, so not only does it need to reflect your visual brand, but it also has to instill your companies values, inform and eductate your visitors about your products or services. Add to the mix navigation, SEO and a build structure that those all important search engines desire and you have a strong base for success online..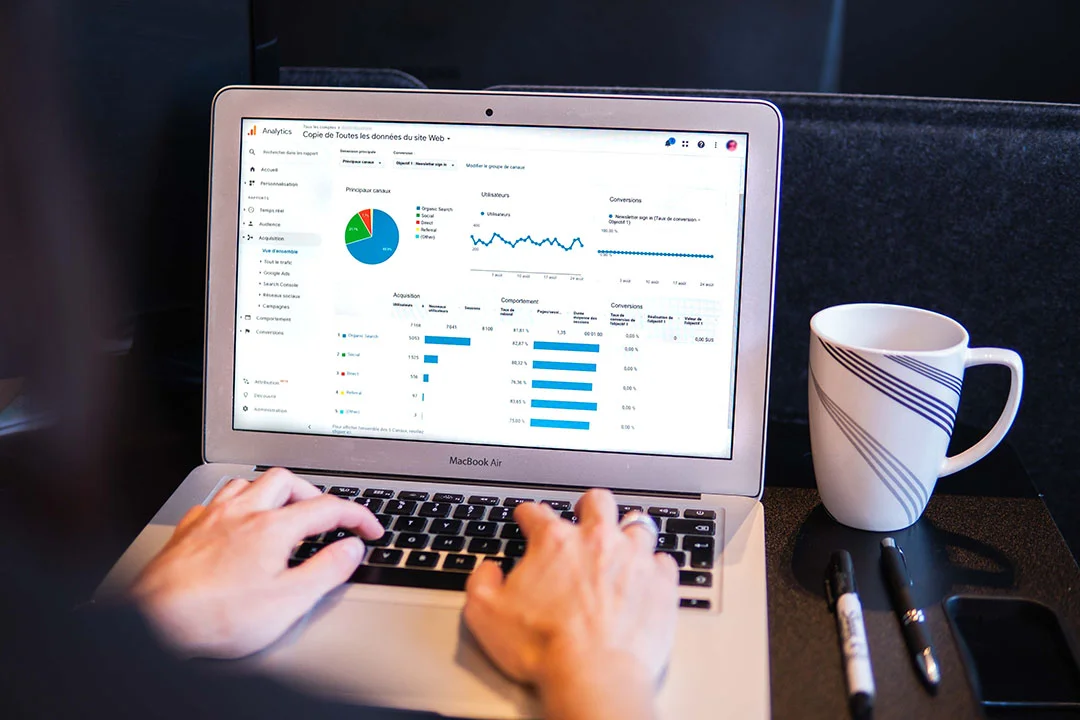 Holistic Service – Marketing
childsdesign offers a comprehensive marketing service that encompasses both online and offline marketing.
Our award winning social media service for businesses both small and large have proven results, and although we do need some input from our clients can be almost independently run.
Email marketing to our client databases have achieved 80%+ open rates with consistent click-thru  from their previous emailings that generated below 5% open rates.
Relevant SEO (search engine optimisation) is part of our marketing suite, ensuring that our clients are found for the right and effective search terms by their targeted prospects.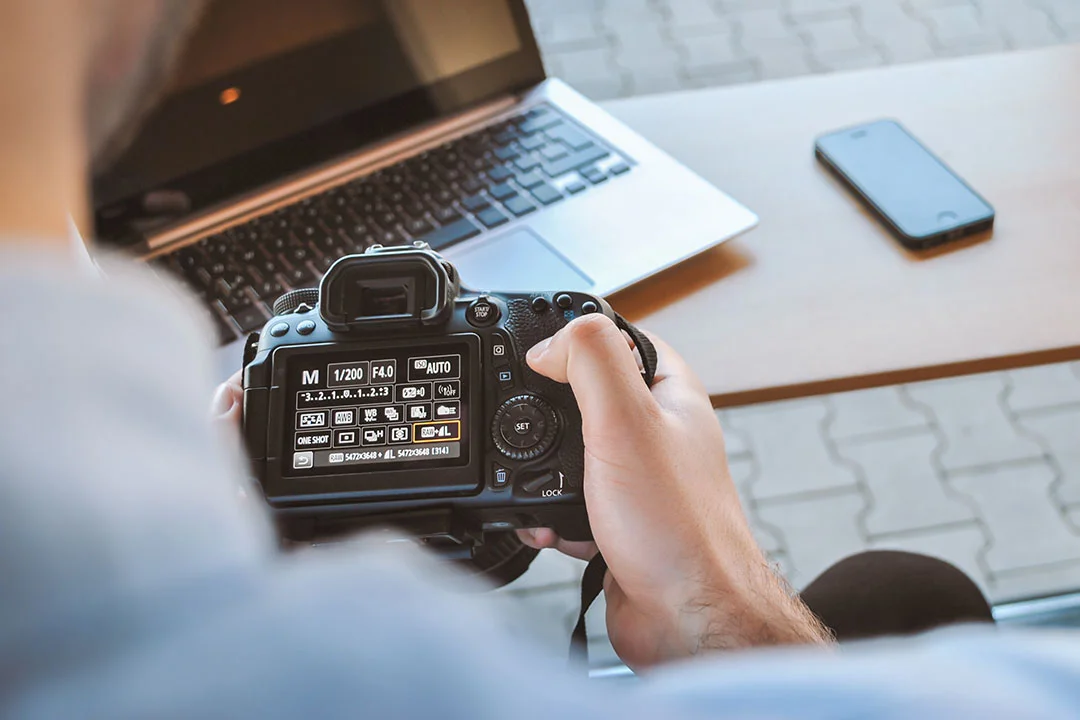 Holistic Service – Photography
From office based reportage to studio product photography, the images you use are as important as your brand design and the words you use to acompany them.
When it comes to product based e-commerce, how your products look online will often be the first time that your potential customers will see them – they must have impact. With food photography, your packaging or promotional images have to sell the quality of your products. We have plenty of experience presenting our clients products to their best.
Design Frequently Asked Question (FAQs)
What exactly does a design agency do?
There is no fixed definition of a design agency, they all do something a little differently to one another. At childsdesign we are a graphic design agency. We design for print and online, we aren't a product design agency.
Our graphic design services cover everything from brand design, packaging design, brochure design, advertising, point-of-sale materials, stationery design and much more.
If you are graphic designers, can you create my website too?
We can design and create your website too.
We're a full service design agency, so our skill-set isn't limited to print design. We have an in-depth knowledge of online design and user experience, which alongside SEO (search engine optimisation) are key to your website achieving the results you are looking for.
How long has childsdesign been designing?
childsdesign has been around since 2008, but our experience in the industry stretches back to the early 1980's.
Can I give you my previous designers files to work with?
We can accept previous agencies files, but we can't guarantee that they will be suitable for the work we are doing with you.
Generally we can accept almost any file type formatted for Apple or Windows.
Do you keep any files you create for my business?
While working with you we keep all files that we create for your business. As long as you have paid in full for any project you are able to hold copies of these files yourself too – you've paid for them, they are yours unless we have an agreement otherwise.
If we stop working together for any reason all of your files will be removed from our working systems within 3 months of the final date working together. We do not permanently archive files unless paid to do so, so these files will be deleted after a period of time.
Can I edit the files you create for me?
If you have the correct software you are able to edit files that have been supplied to you after payment. If those files were originally for print, you would be responsible for the correct print setup if the files are changed in any way. If you wished to make changes and supply the files back to us at a later date for printing we would need to carry out checks at a cost to you to ensure that the files are 'print ready'. Any changes required would be your responsibility or we can discuss the cost for us to carry out this work.
I need vector files and hi-res PDFs can you supply them?
We can supply either, but they are different from one another and used for different productions, so would need to know how they are to be used.
Can you arrange for my work to be printed?
Yes we can arrange for any work we produce to be printed.

Talk to us about your next project
Use the form on this page, email or call us to set up an appointment to discuss your next project.
We're based in Letchworth Garden City in Hertfordshire and are happy to visit you to discuss your requirements if you are based locally to us.
If further afield, that's not a problem. We can arrange a phone or online call to see if we can help you. This enables us to gather enough information from you to give an initial quote. If you are happy with our quote and would like to engage us to work with you, then we can arrange to meet if necessary and discuss further.