What are our insights?
Our insights are tips, hints, help, advice, knowledge and looks into branding, marketing, SEO and photography for your business, learning and development solutions that will help your digital marketing strategy, working with us and insights into other related subjects.
Take a look at our insights below:
What are our insights?
All of our insights are categorised. If you want to just browse, please do, but if you are looking for insights of specific interest just select the category you want to see insights for.
Design insights include branding, graphic design, packaging design, publishing design and website design.
Marketing insights include marketing, online marketing, SEO, keywords, marketing through your website, email marketing and copywriting.
Photography insights include food, product, location, reportage and creative photography as well as retouching images.
News covers anything that we may find news worthy within our industry and what's happening at childsdesign.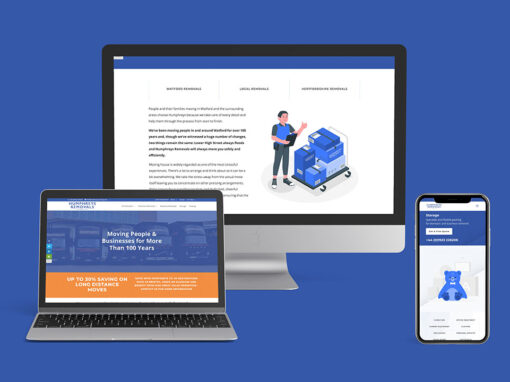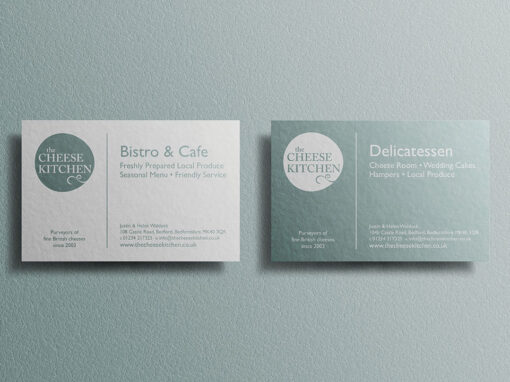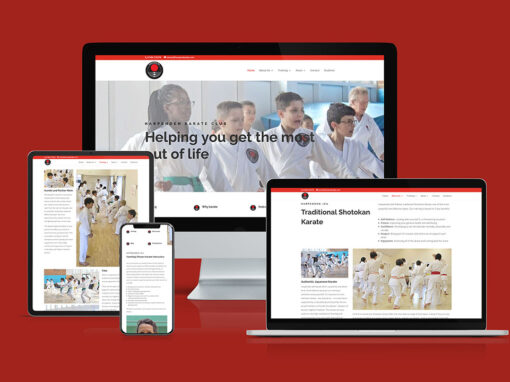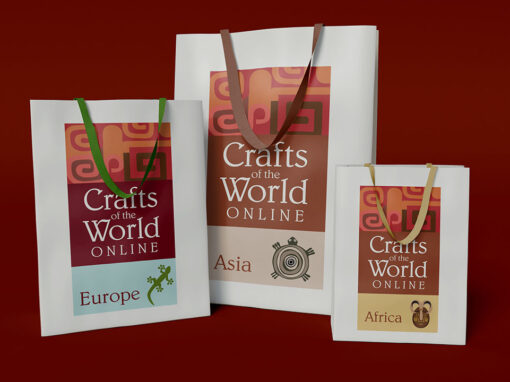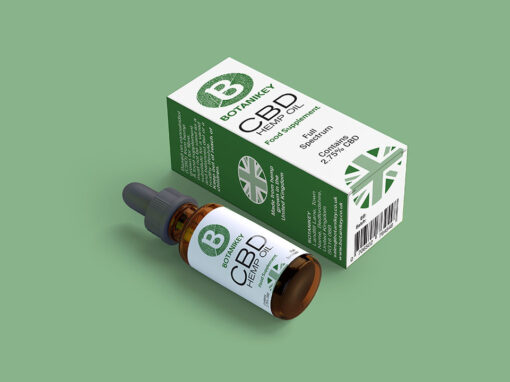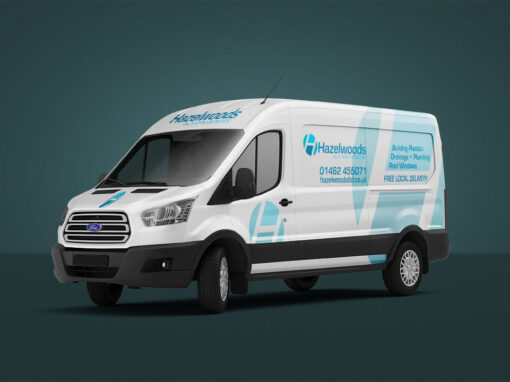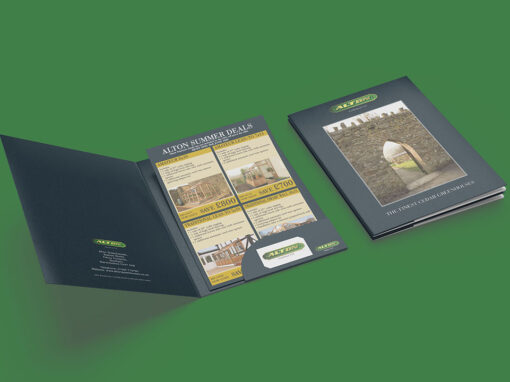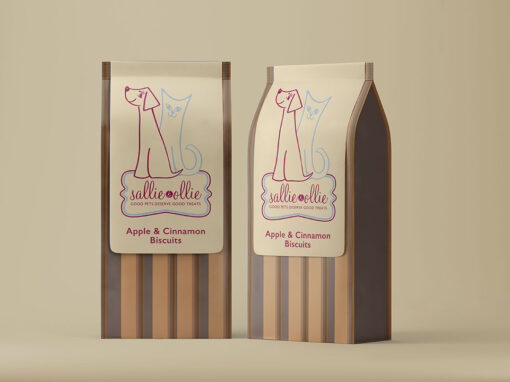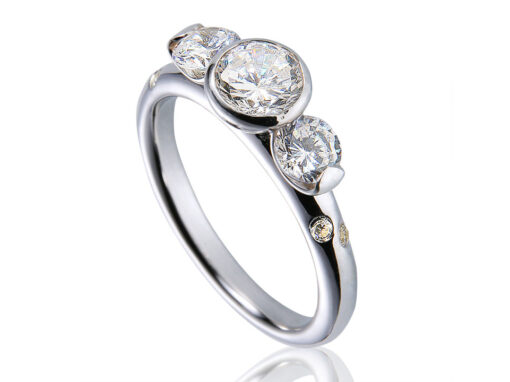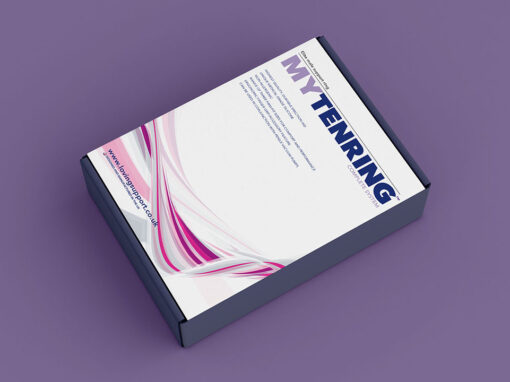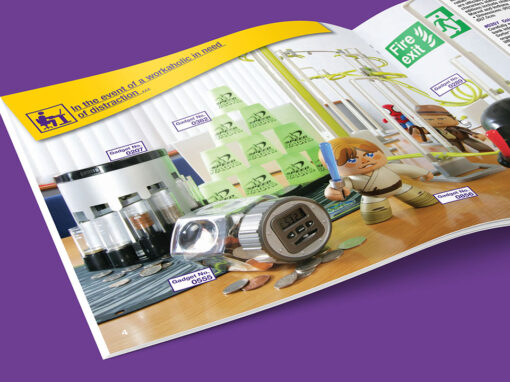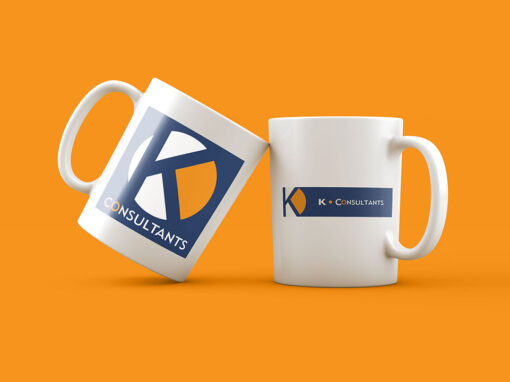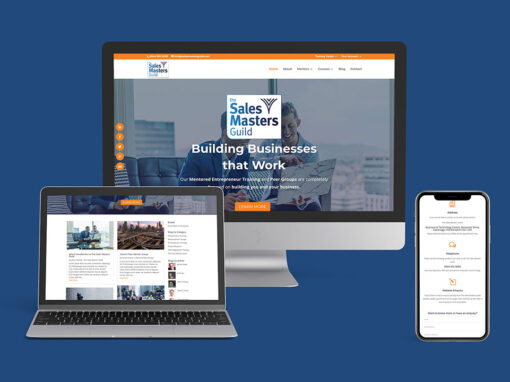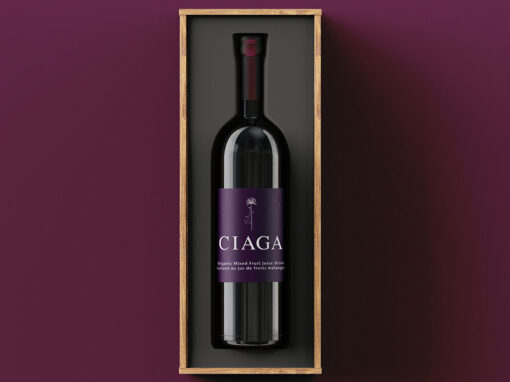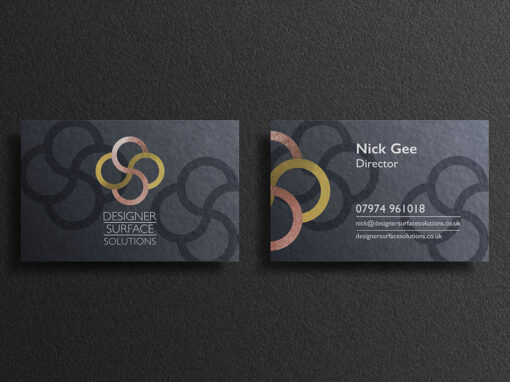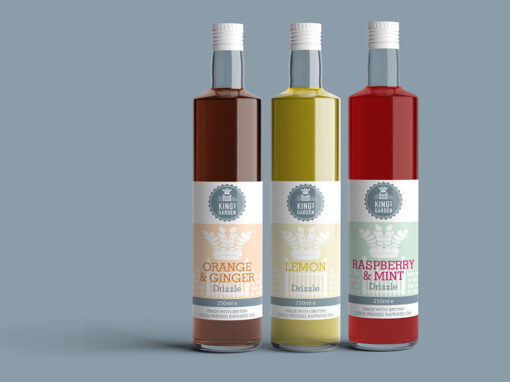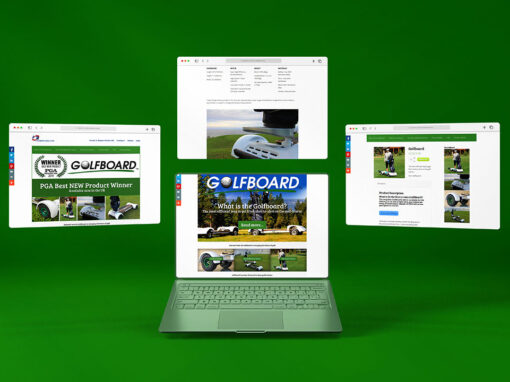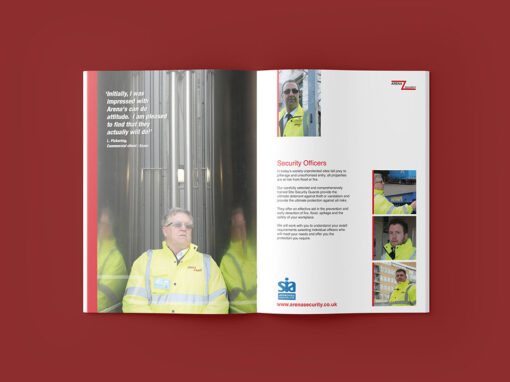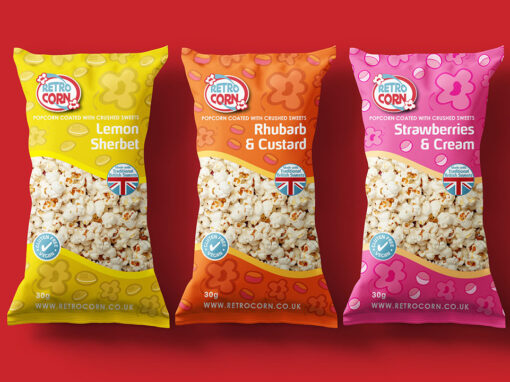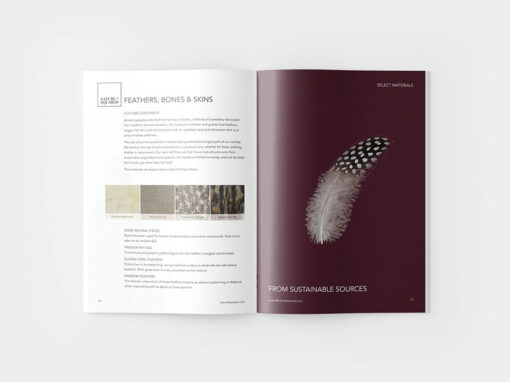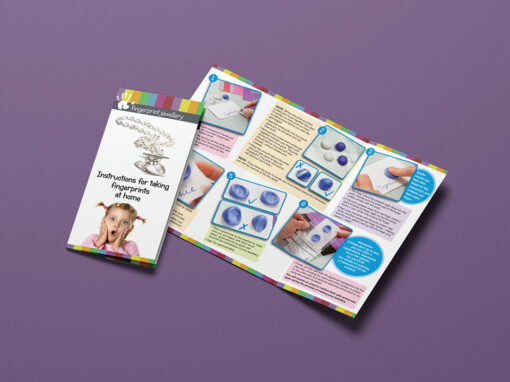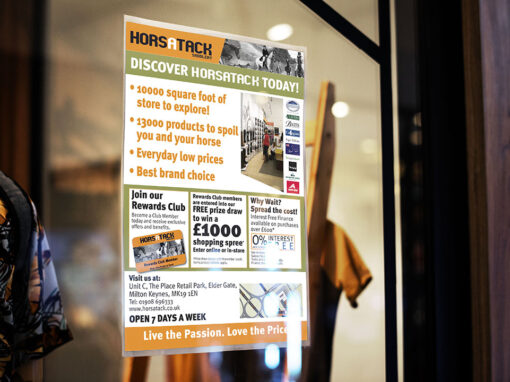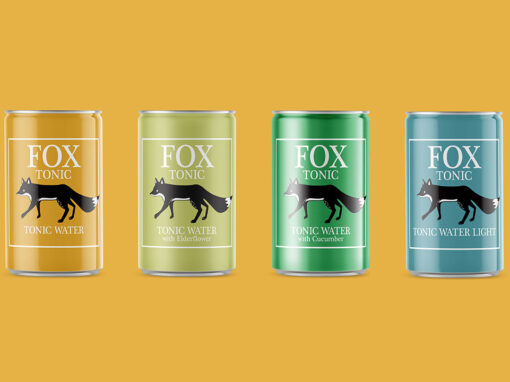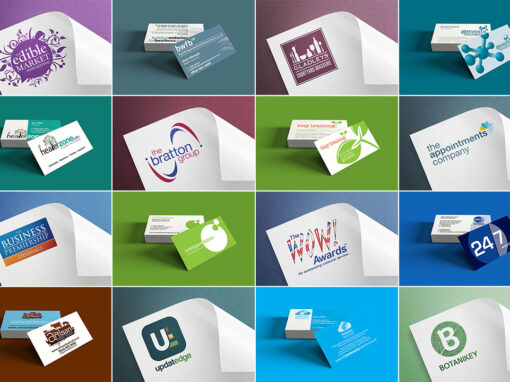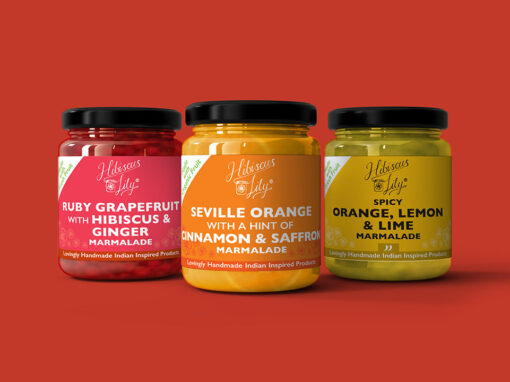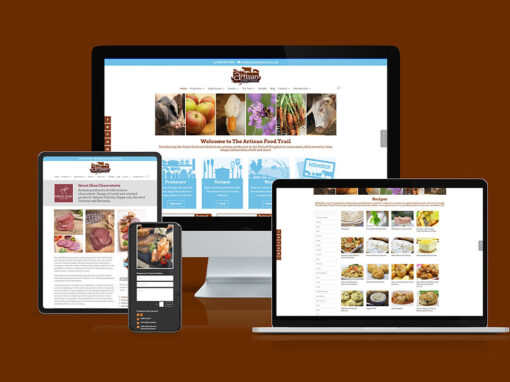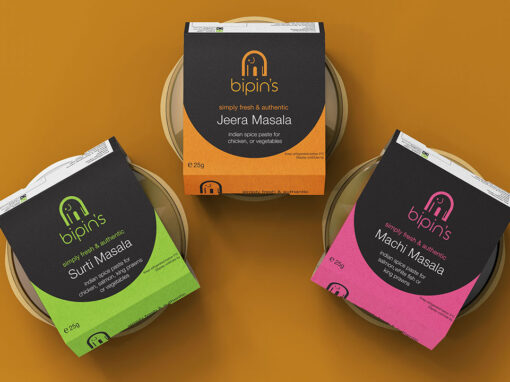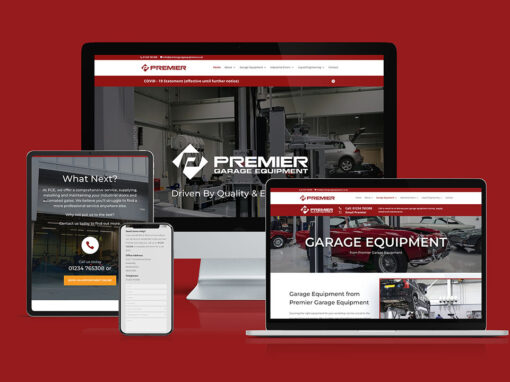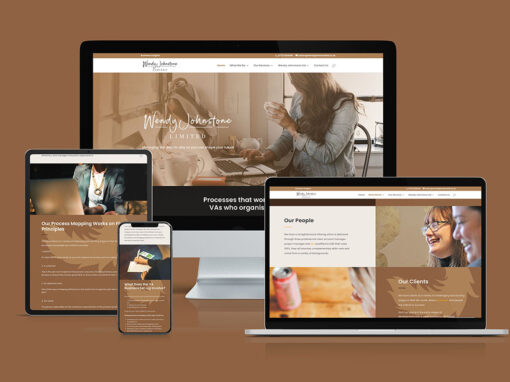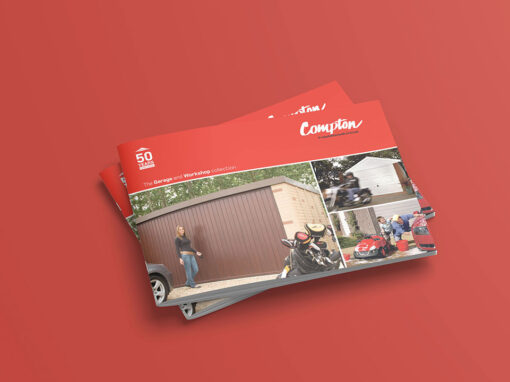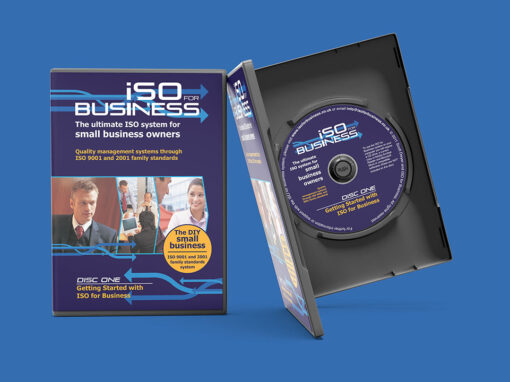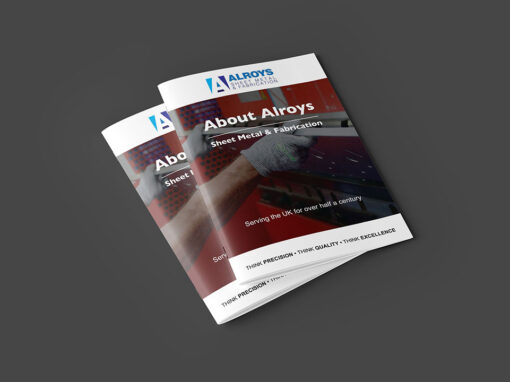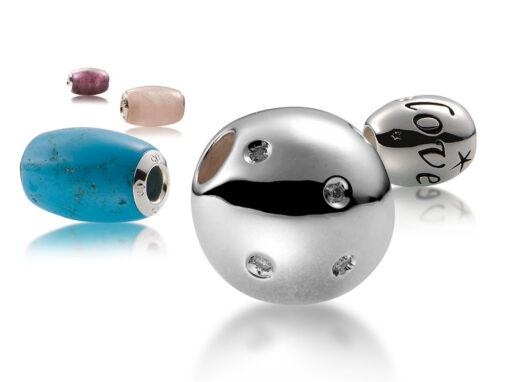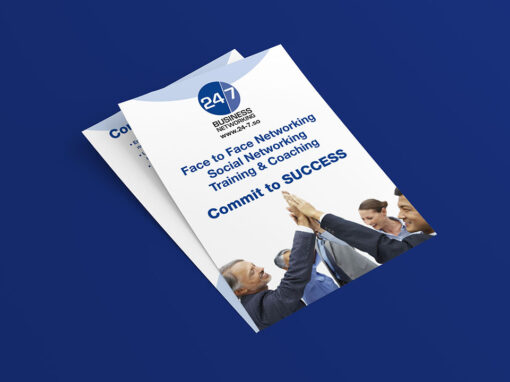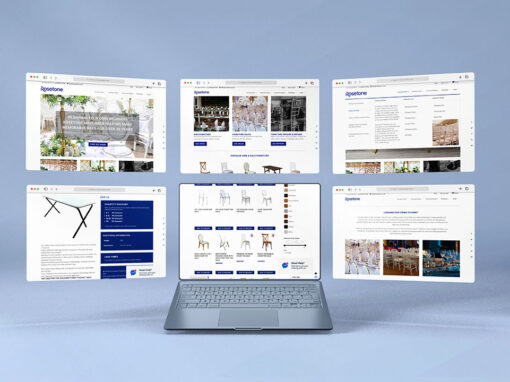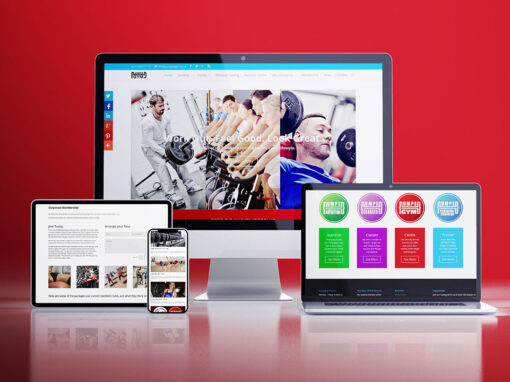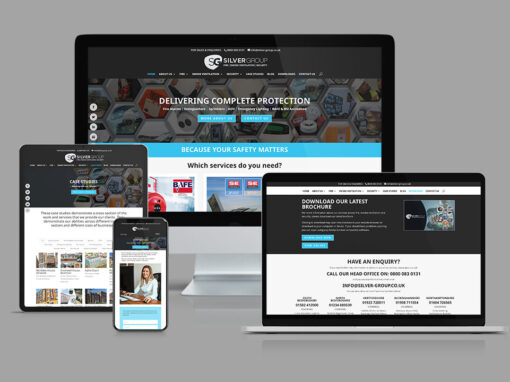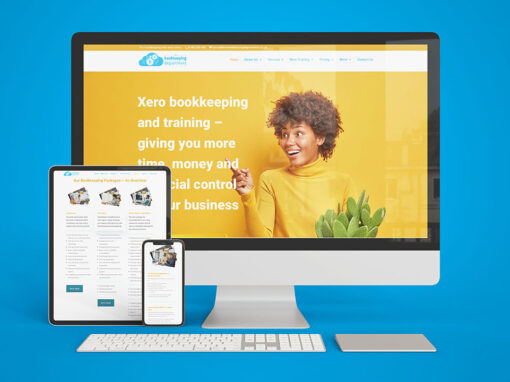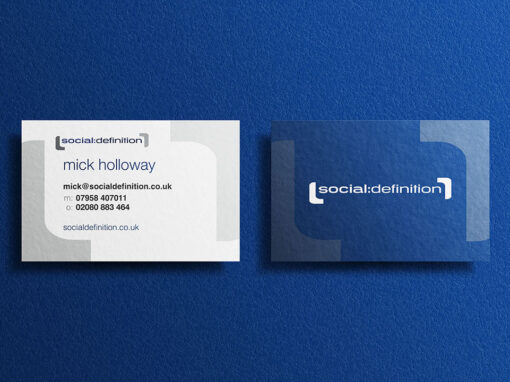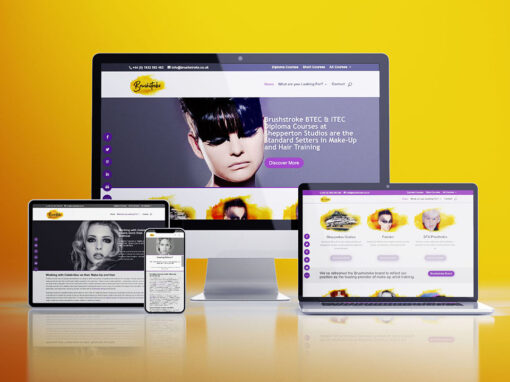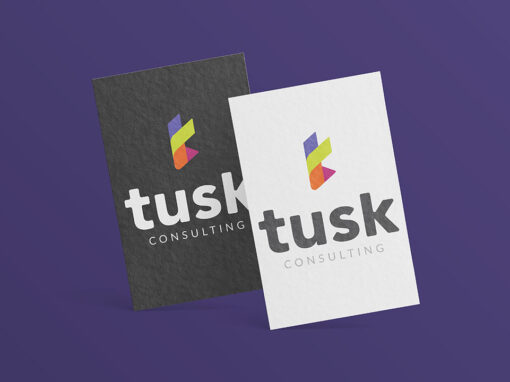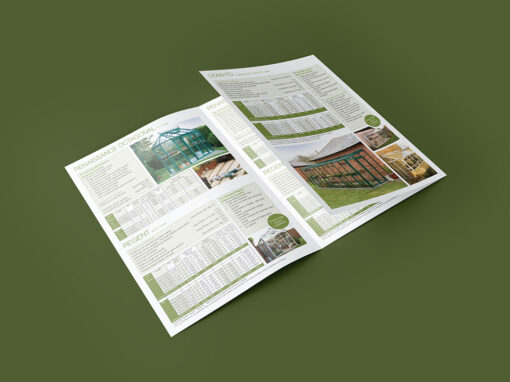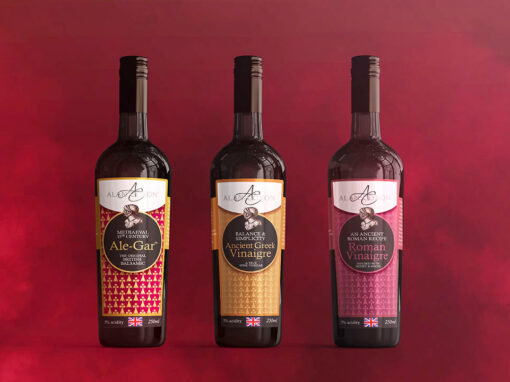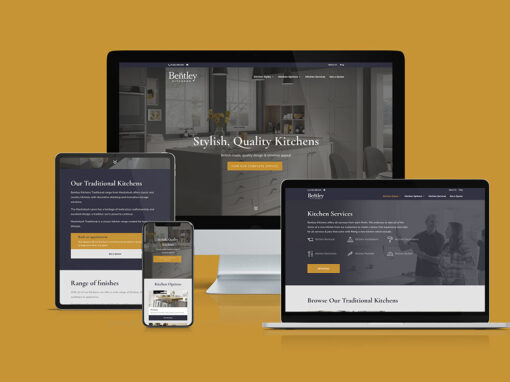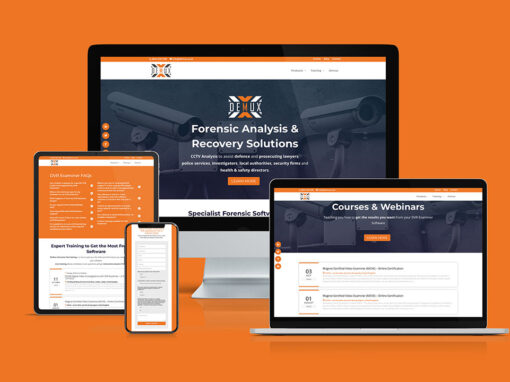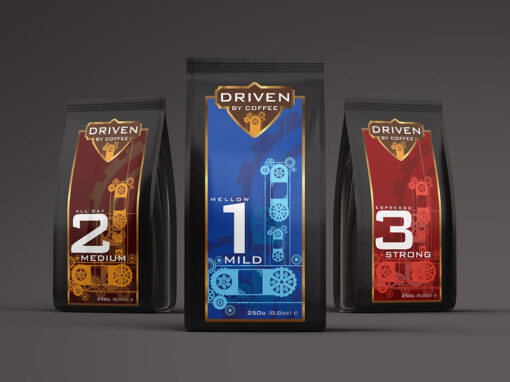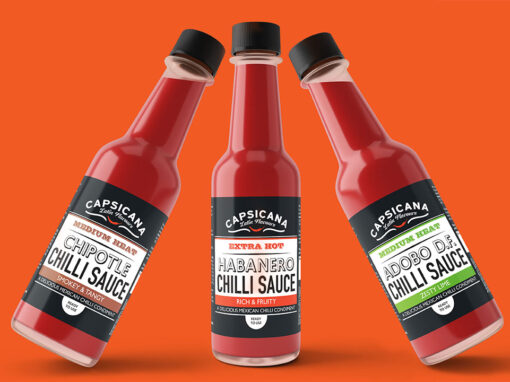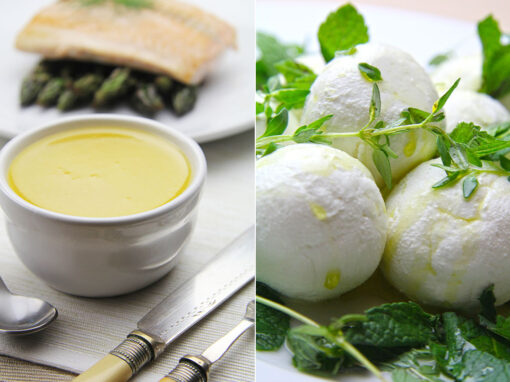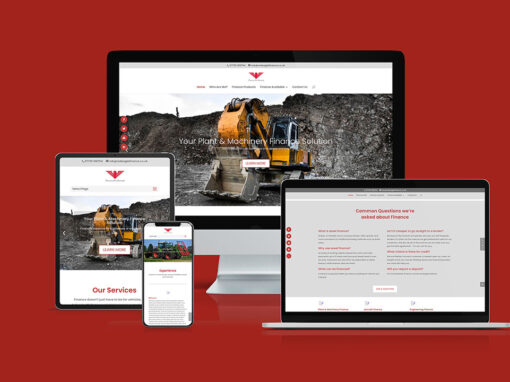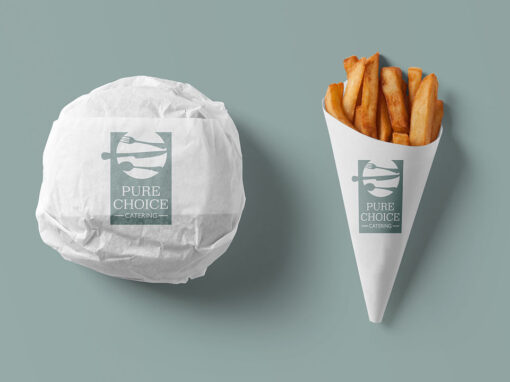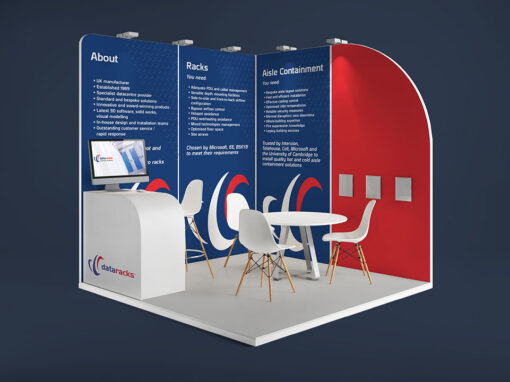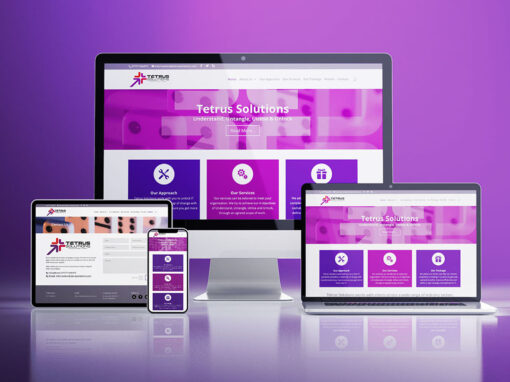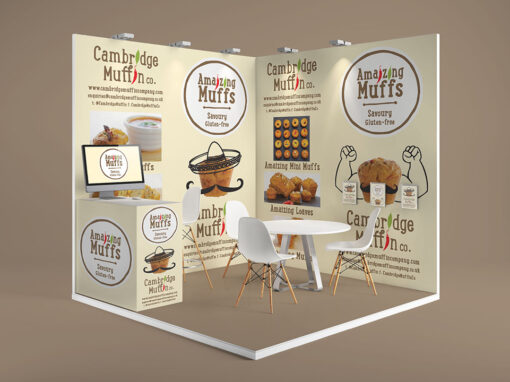 Talk to us about your next project
Use the form on this page, email or call us to set up an appointment to discuss your next project.
We're based in Letchworth Garden City in Hertfordshire and are happy to visit you to discuss your requirements if you are based locally to us.
If further afield, that's not a problem. We can arrange a phone or online call to see if we can help you and to gather enough information from you to give you an initial quote. If you are happy with our quote and would like to engage us to work with you, then we can arrange to meet if necessary and discuss further.