Inbound
|

Outbound

|

Keyword Research
Having an online presence is important for your business, but you need to be found to be the business you want to be.
Online & SEO marketing go hand-in-hand. If you are doing anything online, one doesn't work without the other. It's no good having what you think is great content if no one is ever going to find it and no good having what you think is great SEO if it leads to bad or inappropriate content, that will only lead to your bounce rate increasing and the search engines backing away from you or avoiding you completely.
Many people see social media as online marketing and that's it. But social media marketing is only a small part of your online marketing and it isn't just about posting on a social media platform either. There's understanding the social networks, how they function and who is using them. Keywords, where and how to use them and keyword research to ensure that you're using the right words – particularly important if you're spending money through PPC (pay-per-click) campaigns, link building, understanding how search engines work, content marketing, user experience and more.
At childsdesign we use the term 'holistic' quite regularly. When it comes to building your brand and selling your products or services it's a very relevant term. Everything you do, be it marketing on or offline, brand development, social media marketing, email marketing, your website and your photography should be working together in harmony to give you the best results – a consistent brand message and presentation that, where ever someone is introduced to your business will immediately understand what you are about, your values, services and products. If they are your target audience, they will become your brand advocates.
Open to learn more about childsdesign online marketing & SEO
If you've already fully developed your brand you should have already looked into keywords and carried out your research, you'll already know who your target audience and potential customers and clients are. This information will allow you to plan your online marketing strategy to carry out your internet marketing with some confidence, knowing that you're saying the right things and using the right imagery on the right platforms, for the right results.
We do carry out some PPC work, but we prefer working organically. Organic results last longer and, in the long run, cost lest. We work with our clients to create ongoing organic marketing campaigns designed specifically for their target audience and for maximum impact. Depending on your business we can help drive potential customers and clients to your website to create sales through e-commerce or sales and leads for service based businesses.
Finally, SEO. We're often asked what is SEO and how it works, so let's start there.
SEO or search engine optimisation is the practice of improving your website to increase your visibility and chances of being found when someone searches for specific services or products through search engines such as Google or Bing. The better optimised your website is, the better the chances of beating the competition.
A search engine optimization example may be that you are selling widgets, you have a page on your website about the widgets but you've called your widgets something else. You have a unique name but unless you know the name you're not going to search for it, so you need to optimise the page to be found for what everyone else calls your product not your unique name to be found – this is how to do SEO in its simplest form but hopefully you get the idea.
So, what is SEO in digital marketing terms? Well, it should definitely be a part of your overall marketing strategy. If you understand your products and services alongside your clients and customers, with some keyword research, competitor analysis and some additional technical work within your website, SEO can make a real difference to your brands growth and sales.
With SEO as part of our service offering, we ensure that you are found by and through search engines and are able to track search engine results to allow you to know exactly what is happening, when and where. SEO isn't a black art, but it is a complex part of your online marketing that is often overlooked, misunderstood or incorrectly managed and rarely integrated correctly into the overall marketing mix. Well researched and implimented SEO strategies can and do bring potential customers with pin-point accuracy.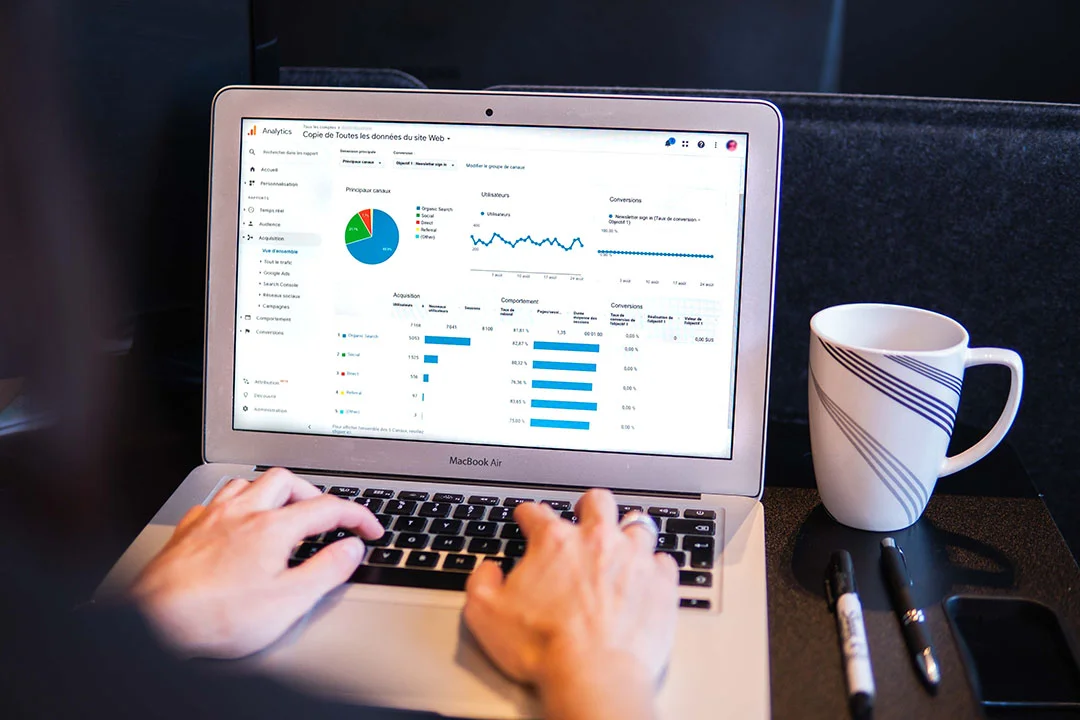 Online Marketing or content marketing. The creation and distribution of content unique to your business that those potential clients and customers looking for your services or products want to read and engage with.
Marketing in any form is about building credibility, nurturing and attracting new customers and changing others into advocates of your brand.
Choosing the right channels for your business is key. Be it blogs, articles, news, video, digital publications, podcasts or through social media, you need the right content in the right place at the right time.
You'll also need to be monitoring your online marketing efforts every step of the way to see what is working, what isn't and how to adjust for greater impact.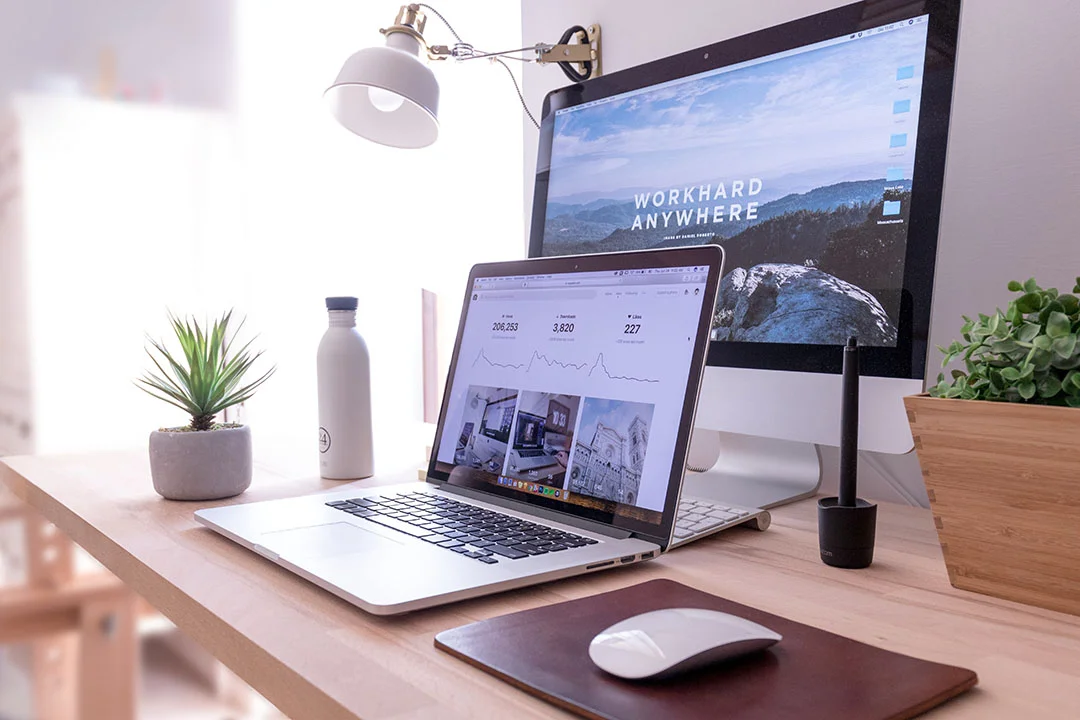 Many of our clients think that they know how people are searching for their products or services, but we often show them that the words they think are being used just aren't.
Keyword research is vital to understand how people search for you online (are they searching online or on-line for instance and which search will have the best results for you?). It's not just a worthy exercise for your website either. If you are planning to carry out any online advertising or PPC (pay per click) campaigns the keywords researched will lead to better overall results, often at a lower cost per click that those you initially thought of using.
Keywords gap research is also important. Knowing what keywords your competitors are using and how well they rank for them will give you a competitive advantage.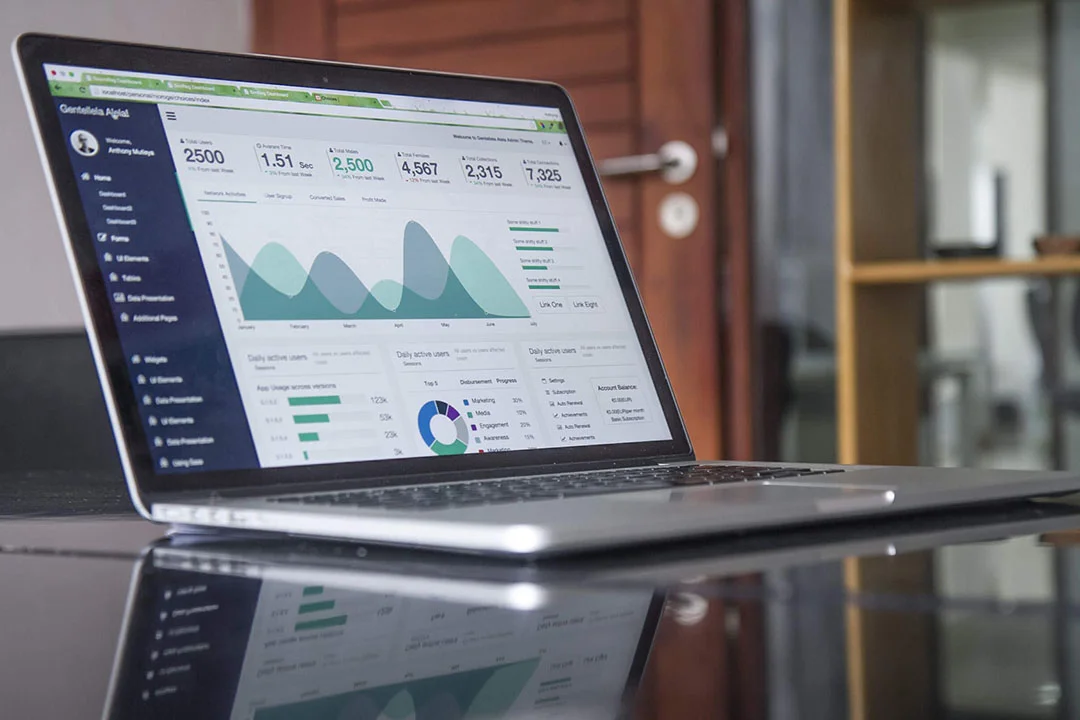 Search Engine Optimisation (SEO)
Search engine optimisation is the part that most businesses rush into, although it is really the last part of the job and shouldn't be carried out until you have your online marketing strategy and carried out your keywork research – you wouldn't start to programme your satnav to get to a destination without first knowing where that destination was, what the town, road or postcode was or if you needed to avoid low bridges on the way would you?
SEO is not just about words though, there's a lot to consider about the structure of your website, how the search engines expect you to present yourselves to them (don't get wrapped up in not wanting to do what Google wants, they are there to help you, and you need their help), how you use those keywords and where. Just leave this stuff to us,  that's what we do best.
Online & SEO (Search Engine Optimisation) Frequently Asked Question (FAQs)
What exactly does an SEO agency do?
There is no fixed definition of an SEO (search Engine Optimisation) agency, they all do something a little differently to one another. At childsdesign we would say that we can define a businesses SEO strategy and manage all aspects of that strategy, be it keyword analysis, keyword gap analysis,competitor analysis, localised SEO and website optimisation to ensure that the search engines see what they want to see, how they want to see it.
Do I really need to worry about SEO?
This may surprise you, but not everyone does. But, they are pretty specific types of business.
If your website is only there for existing customers that have found you 100% through offline means or then you probably don't need to worry about SEO – we actually do work with a company such as this.
For the majority though, SEO is a thing and it's a thing that you need if you want to be found and especially be found above or before your competitors.
How long has childsdesign been working with SEO?
We've been working online with SEO since around 2008.
In 2008 we brought everything to do with online fully in-house – website development and SEO services which complimented our social media services.
Can you guarantee I'll be on page one one of any Google search?
If anyone guarantees that you'll be on page one for any Google search or you'll stay there once you get there, don't be fooled.
It's not possible for anyone to hit that promise. Remember, other businesses are doing the same as you, you may get to that page one slot, but it takes work to remain there, there is no magic button.
Targetted traffic through increased visibility is something that you really should be aiming for. Targetted traffic brings more potential leads and sales. We can help bring them to the water, only you can make them drink.
How long before I see any results?
How long is a piece of string? There are so many variables to answer this, and like the page one guarantee, you may get there quickly, but you have to work at it to sustain it.
SEO is an investment, it can, but doesn't always, bring results over night, but being realistic, expect to see results typically in 3 to 6 months.
Couldn't I just use PPC (pay-per-click)?
You could if that's your strategy, but you need to know that your strategy is going to give the results you are looking for if PPC is your only online route to market.
Organic SEO will take time to get results, but it will stay with you. Yes, you will have to keep working on it, but it will always be there.
PPC is there while you're paying for the clicks and can, but not always, bring quicker sales. Once you stop paying though, your ads are gone and you're invisible again to new customers.
If you're considering PPC, in our opinion, think about is short-term. A small spend on adwords will get you some visibility and hopefully some sales while your organic SEO is coming up behind. Once your organic SEO starts to take hold, dial down your spend and look to remove it completely over a period of time.
Do I need keyword research?
Unless you're 100% confident that you know what visitors will be searching for, then we'd recommend it.
Keyword research will give you exactly what the majority are typing into their browsers to find businesses like yours, and it's often not what you think it is.
What's local SEO and do I need it?
Local SEO is exactly what it suggests, it's search engine optimisation specific to a locality.
If you have a service that you know is of interest and has potential sales within your own county for instance, you could work with local SEO to get visibility specifically in that county. This is particularly worth looking into if you have a lot of local competitors – you could start with something as simple as 'Google My Business', it's free and it helps with local visibility.

Talk to us about your next project
Use the form on this page, email or call us to set up an appointment to discuss your next project.
We're based in Letchworth Garden City in Hertfordshire and are happy to visit you to discuss your requirements if you are based locally to us.
If further afield, that's not a problem. We can arrange a phone or online call to see if we can help you. This enables us to gather enough information from you to give an initial quote. If you are happy with our quote and would like to engage us to work with you, then we can arrange to meet if necessary and discuss further.