Food Product Location Reportage Creative Retouching Photography
Images to enhance your brand message.
childsdesign and digital photography go hand-in-hand. We have been producing images for clients for a very long time.
We have the experience of producing professional photography for brochures, mail order catalogues, websites and all manner of printed materials. The images we've taken cover everything from clothing too outdoor gear, jewellery to kitchen and homeware.
Images are produced, sometimes in the thousands, sometimes a single complex shot. The photography is produced, almost always, to tight budgets and timescales. Our production skills in this arena are second to none.
We especially love photographing food and really enjoy location reportage style shoots. We're also equally at home in the studio photographing pack shots, products and people; we'll even build sets if you need one.
With our in-depth knowledge of retouching we can manipulate and transform to give you the best colour matches, creative images and more.
With a large and diverse portfolio of work, you'll find some of our images in projects included in our portfolio.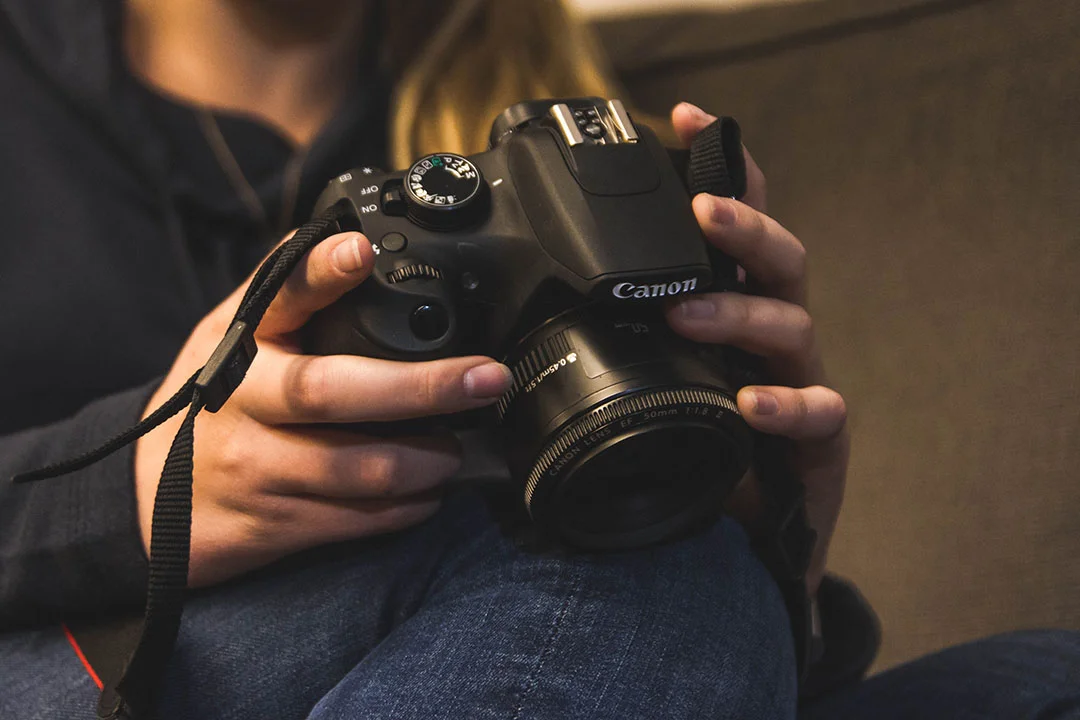 You may have a great food product, but it is your food photography that your customers will taste first. It is the images that you put in front of them that make them want to buy, which is why your food photography should look as irresistible as your product tastes.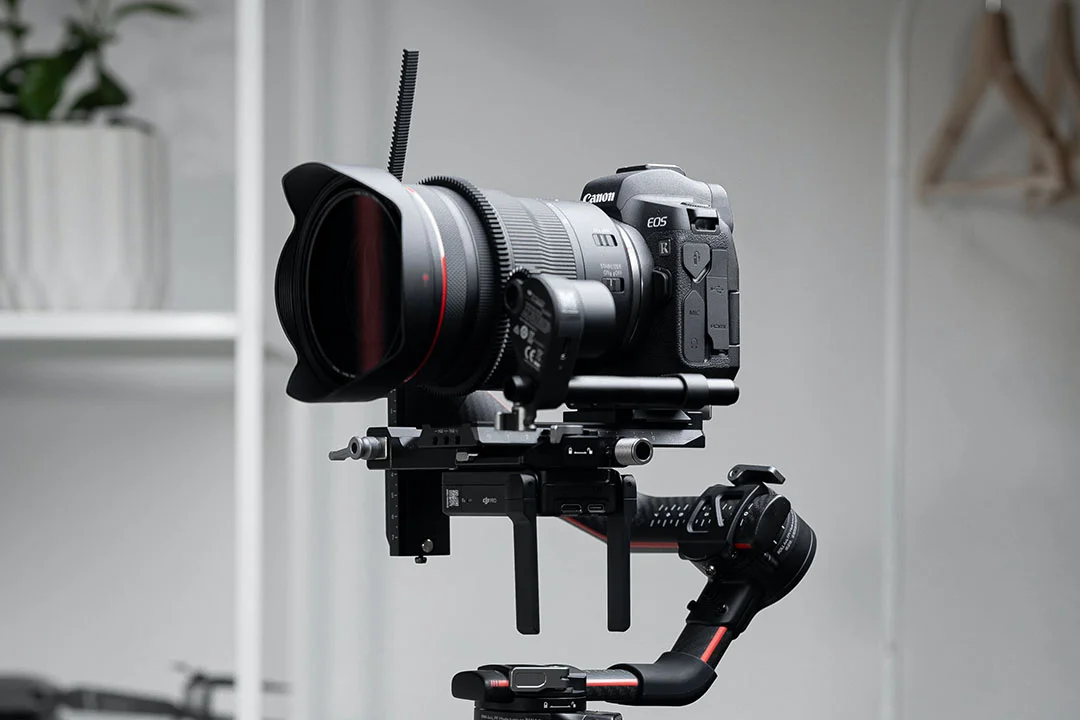 You need photography that sells your product (especially online) and that's the only type of product photography that we produce.
Whether you need a single item for your brochure or 10,000+ shots a year for your catalogue or e-commerce website, childsdesign has the experience and know-how to supply you with images that not only look good, but are ready for use in print and online for your website, marketing and newsletters.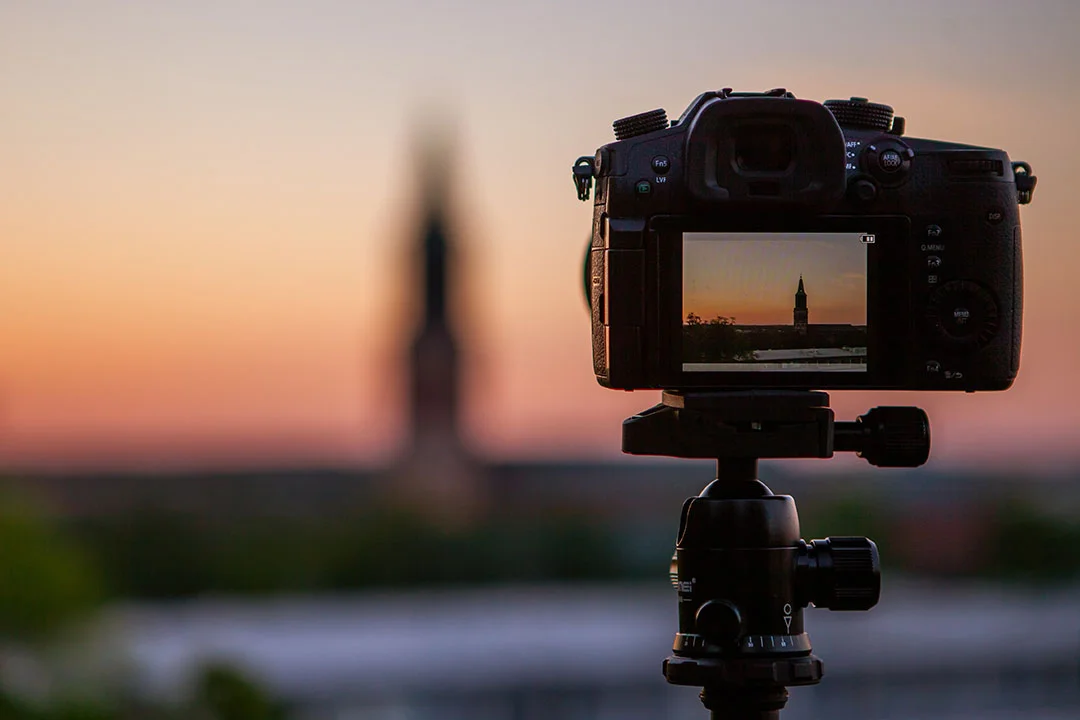 Location photography doesn't just mean that we'll come to your office and take a picture of you; it opens up a vast number of options.
You may have an event for which you would like images to use for promotional purposes; a service that takes place at your customer's office or other place of work such as a building site or factory; or perhaps your products are not easily transportable and require shooting in your warehouse. childsdesign can work with you to get the right images for your business.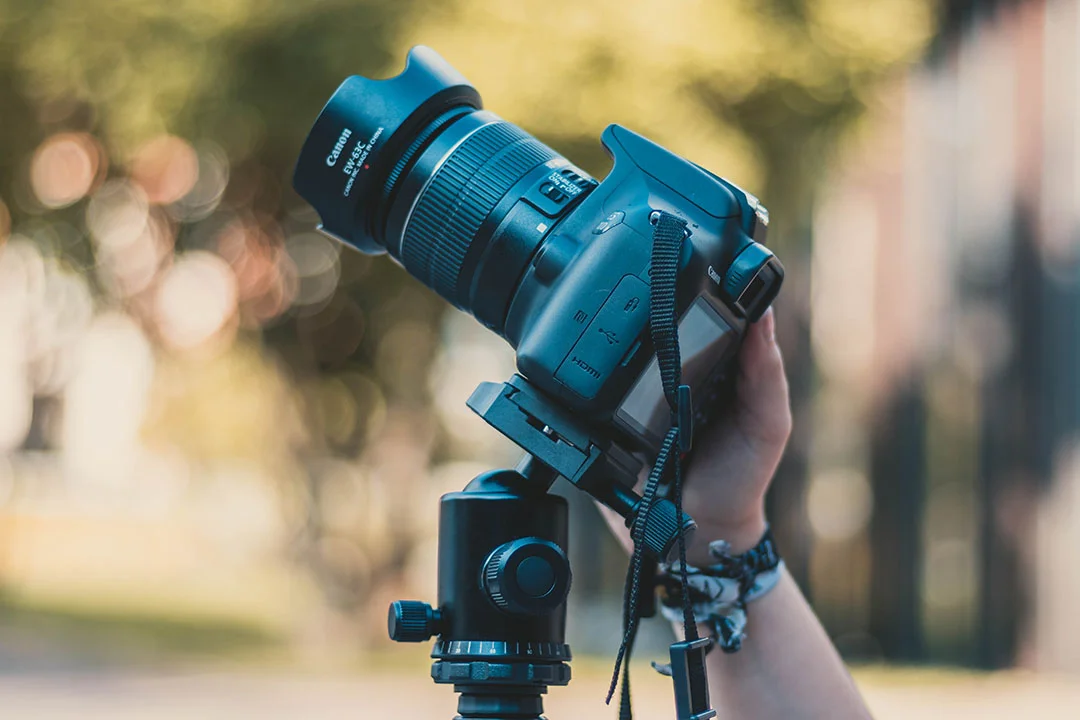 Reportage photography from childsdesign captures the story of your business – such as your attendance at an event or using your own products or services.
Much of our reportage photography is in or around the workplace, taking fly-on-the-wall images of people at work, unscripted shots of you or your staff at work.
It's a great way to express yourself and capture your passion and enthusiasm for what you do. It makes you more accessible and approachable to your customers and softens the edges of stuffy business.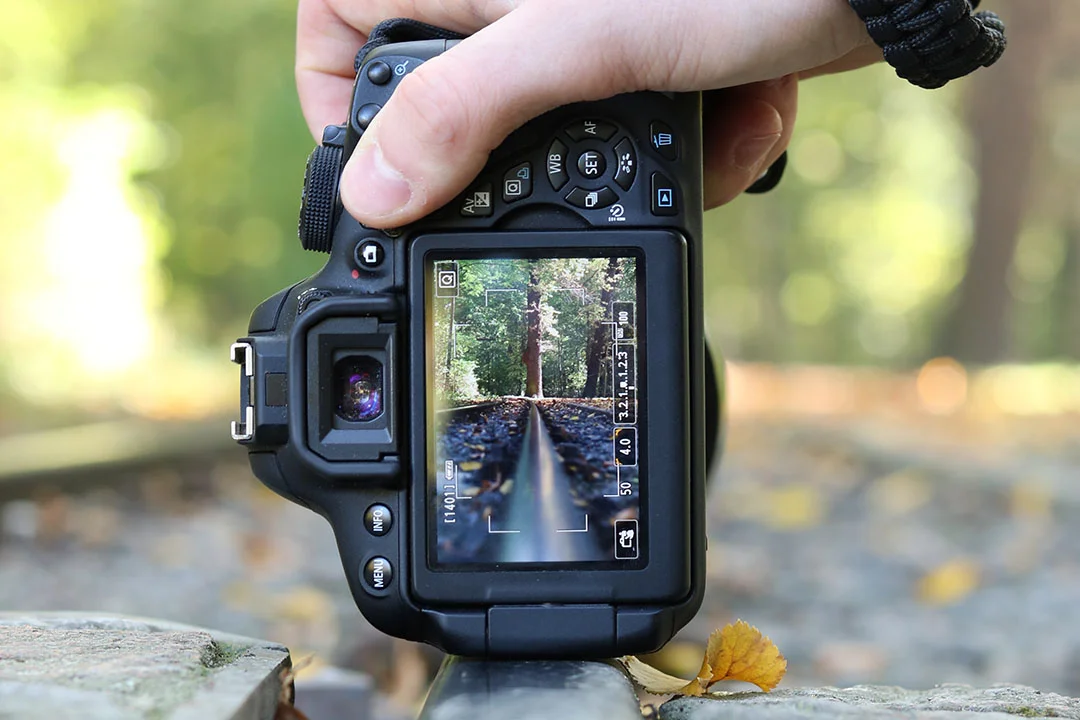 Creative photography could be anything other than a standard image. The one thing it always has to be though, creative or otherwise, is commercial.
There are lots of ways to look at a creative image solution. You could look at strange camera angles, coloured filters or effects, or you could think more creatively about the shot itself.
Not all board or staff shots have to be taken to make your business look like a conventional bank. If you're in a fun business, why not make it look like you're in a fun business – add some props or products, dress slightly differently. You can still look professional and appeal to your customers.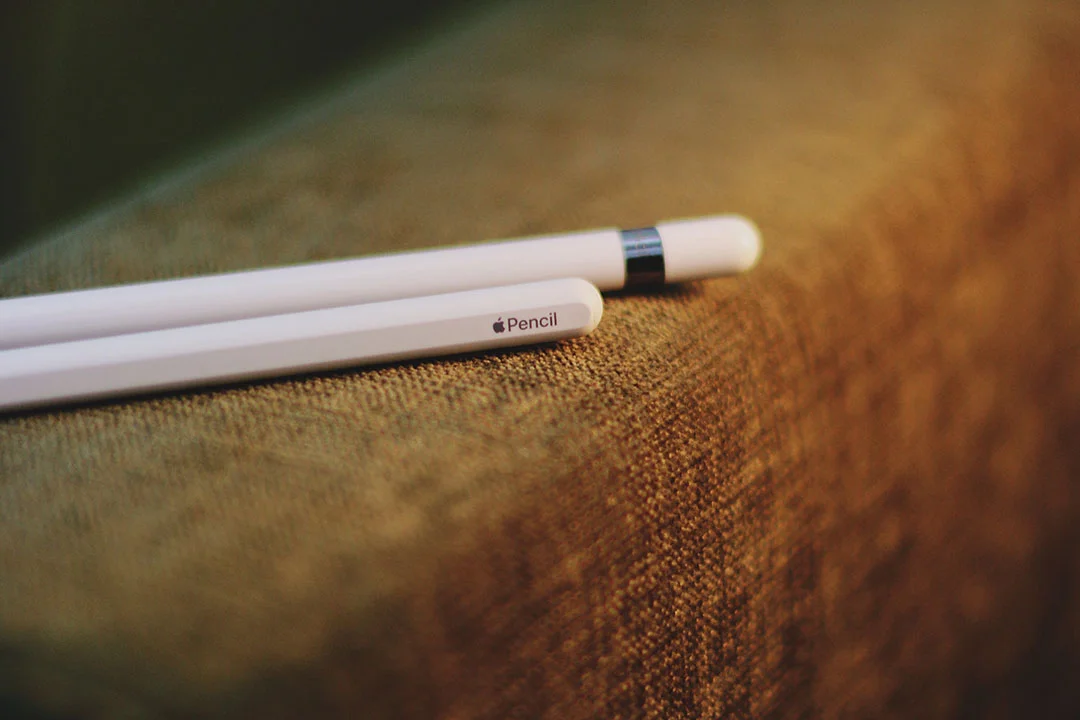 Retouching is an art form in itself. If it's not done correctly and to a high standard, it will devalue the quality of your images rather than enhance them.
childsdesign's experience has come from many years retouching within the film and music industry (it's pretty standard to be able to move a head from one image and put it into another) and working with photographers, retouching within the fashion and jewellery sector, among others. Add this to high-end retouching in a reprographic environment, and we've worked on just about any kind of images that you could possibly think of.

Talk to us about your next project
Use the form on this page, email or call us to set up an appointment to discuss your next project.
We're based in Letchworth Garden City in Hertfordshire and are happy to visit you to discuss your requirements if you are based locally to us.
If further afield, that's not a problem. We can arrange a phone or online call to see if we can help you. This enables us to gather enough information from you to give an initial quote. If you are happy with our quote and would like to engage us to work with you, then we can arrange to meet if necessary and discuss further.