Online & SEO Social Media Email Marketing Copywriting Marketing
Get the right message, in the right place, at the right time, to get the right results.
When it comes to marketing, we are realistic. You won't hear us make rash statements. Miracles do happen, but let's all be realistic about what is possible and what is possible with the budget you may have. There are no certainties and no guaranteed instant return on investment. Having the right understanding of your business, your services, clients and goals will give you the right footings for success though.
The guarantee that can be gained from any structured marketing plan and marketing campaign is that you will gain valuable brand exposure. Marketing should be seen in the first instance as a brand building and strengthening medium – by presenting and building your brand across a number of marketing channels efficiently and effectively you will in turn attract clients and potential clients and ultimately, increase revenues.
In order for marketing and social marketing to bring in results of any kind it requires an understanding of your business, your clients (perhaps some market research) and a strategy. A continued commitment to that strategy is vitally important to bring long term results. There must be a focus on your goals at all times, an understanding of who you are communicating with and a follow through to your sales processes – we can lead the horses to your steam, but it's your job to make them drink.
We have an holistic approach to marketing, brand building, online and offline marketing and social media. Marketing only works if there is communication and process joining all aspects of your business, they all work hand-in-hand, so for success, all need to be aligned.
Ultimately potential prospects must receive value from their engagement with your brand and NO SURPRISES in their journey from first contact to your final goal.
But it doesn't just stop at Marketing. Holistically means your entire business. We need to know that you have processes in place to support what we're marketing you for. We need to know that when a lead comes in it is handled in a way that reflects your businesses services and own customer services – a lead doesn't turn into a sale without a process in place. We also need to know what capacity you have within the business to grow and at what speed.
Our services are designed and deployed to manage the interaction between all of your assets and processes, reviewing available analytics and leads to correspondingly manage your campaigns, increasing your reach, growing your visibility, online ranking and ultimately, your sales.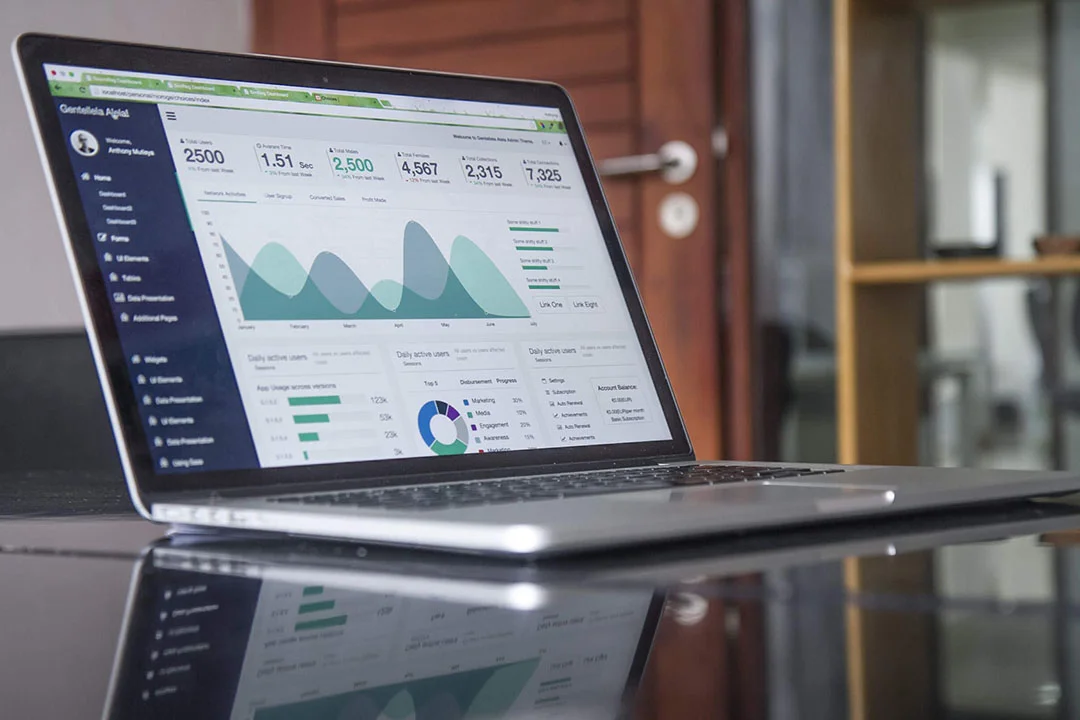 Online marketing isn't just posting on a social media platform.
If you've already fully developed your brand you'll already know who your target audience and potential customers and clients are. This information will allow you to plan your online marketing strategy, saying the right things and using the right imagery on the right platforms, for the right results.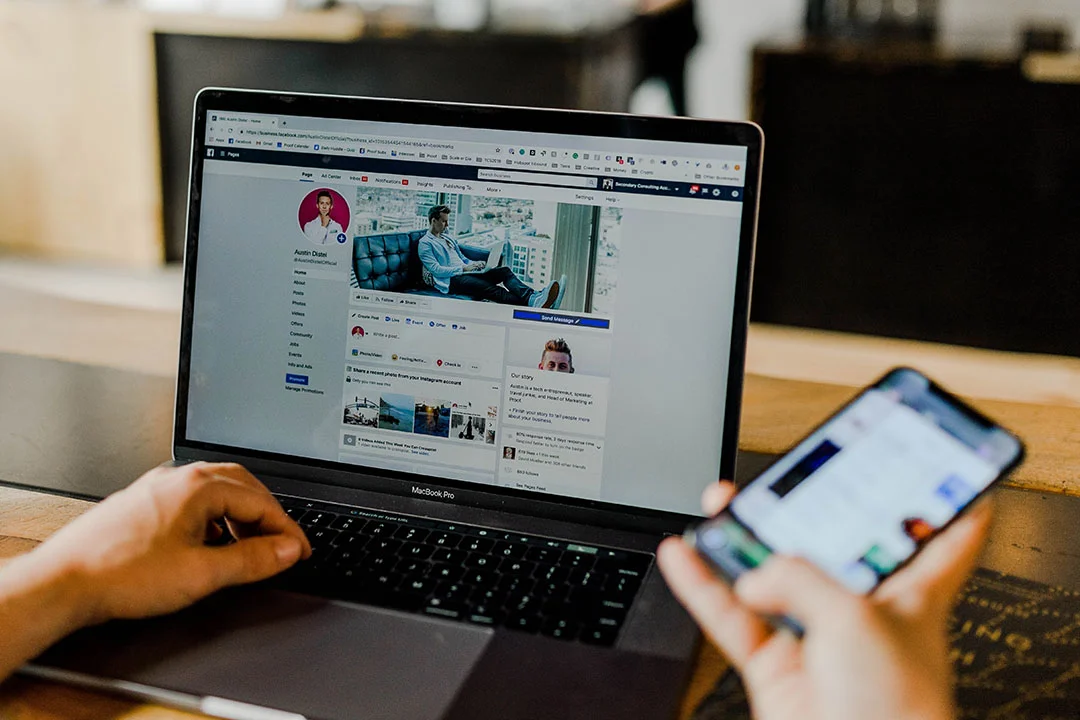 At childsdesign we work with our clients on all different levels of their social media – we do not just post!
With a purposeful social media strategy you can attract customers and clients, build brand advocates and turn these advocates into your additional sales team.
We're able to help build your strategy and content plans and guide you through posting (if you really want to do it yourself), or we can impliment your plan, posting on your behalf, monitoring and adjusting as things develop.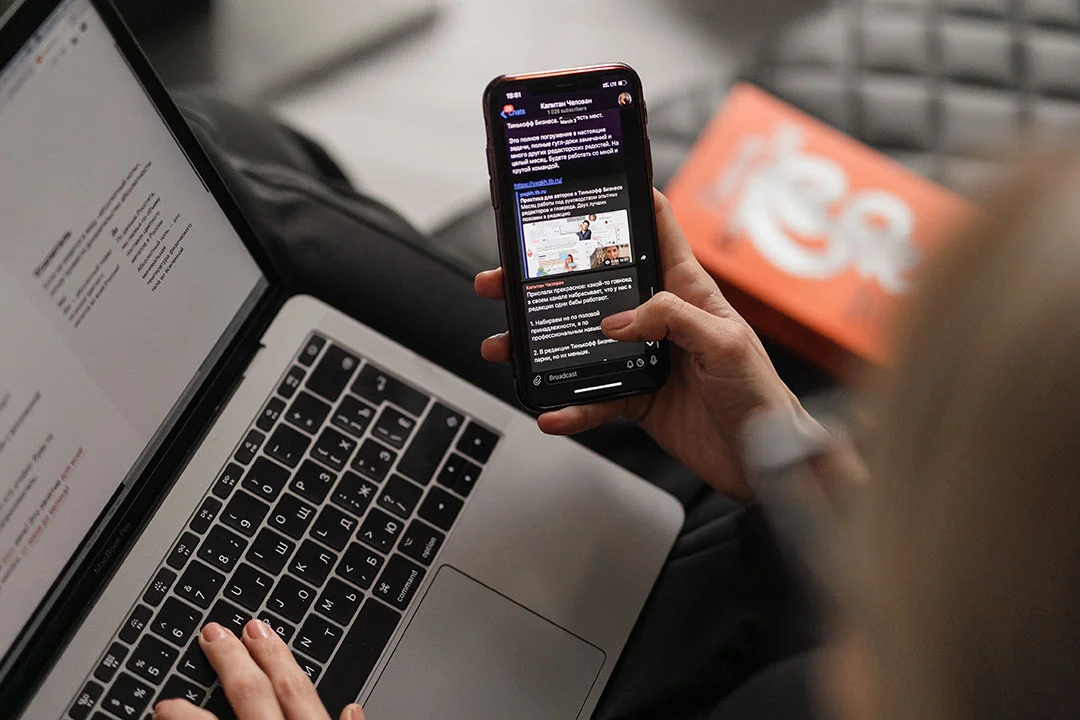 Email marketing should be an integral part of your everyday marketing activity, wheather keeping in contact with your current customer base about new or up-sell services or products or generating new list for potential sales.
Like any of your marketing efforts, when added to your marketing mix with purpose and to a planned strategy you stand the greatest chances of success.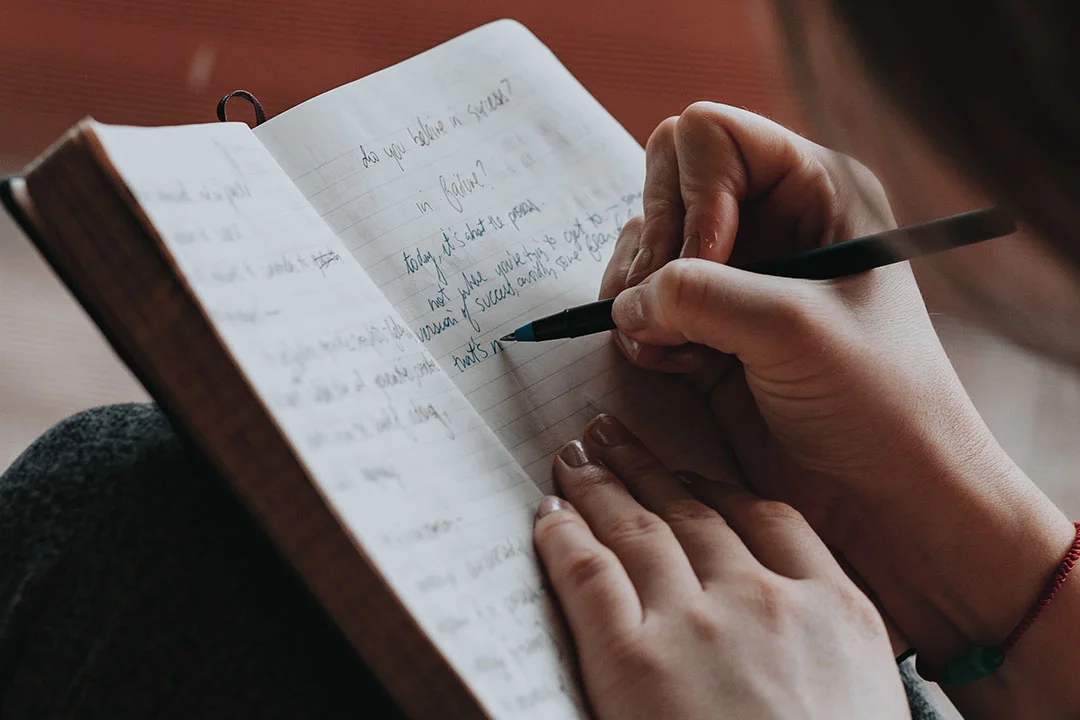 Communicating successfully with your prospective customers and clients has a lot to do with what you say and how you say it, so getting it right is as important as any other part of your brand development.
Your brand needs a consistent style and tome of voice that's often difficult to fully manage yourself without getting tangled in the jargon of your industry space. Good copy will simplify your messages to help eductate and inform your protential customers and clients about your products and services..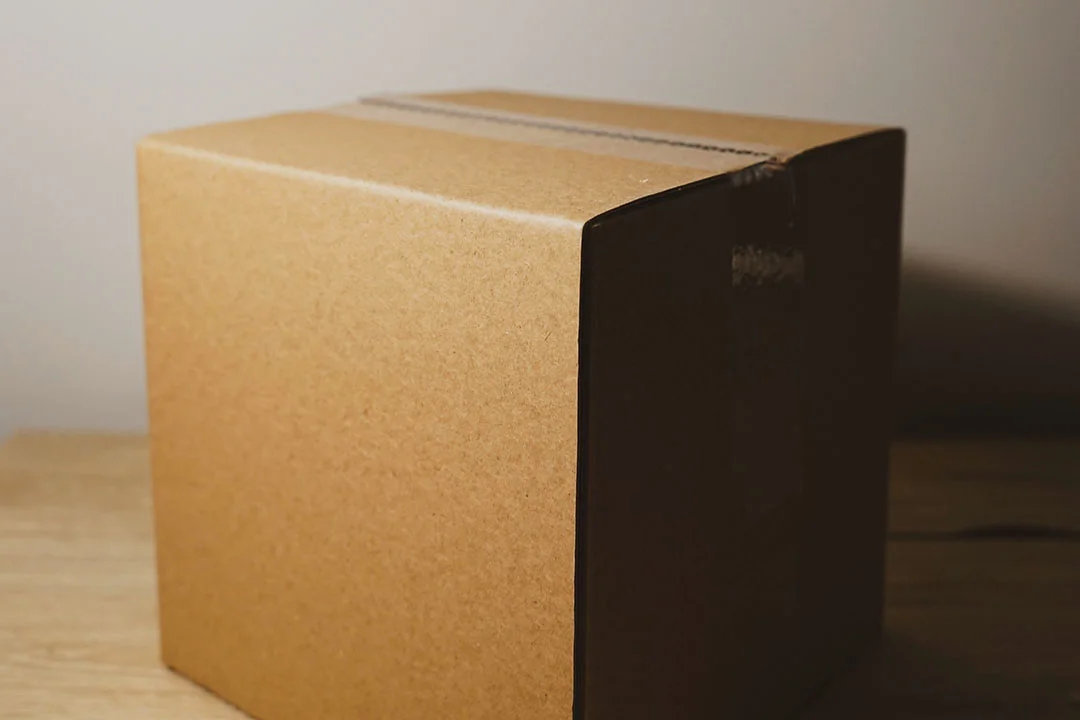 Holistic Service – Design
Our wide ranging design services cover everything that any business could need; Branding, graphic design, packaging design, design for publishing and web development.
We also offer to review your current collateral through a branding audit to ensure that your brand is consistent and clearly portrays your business to your customers.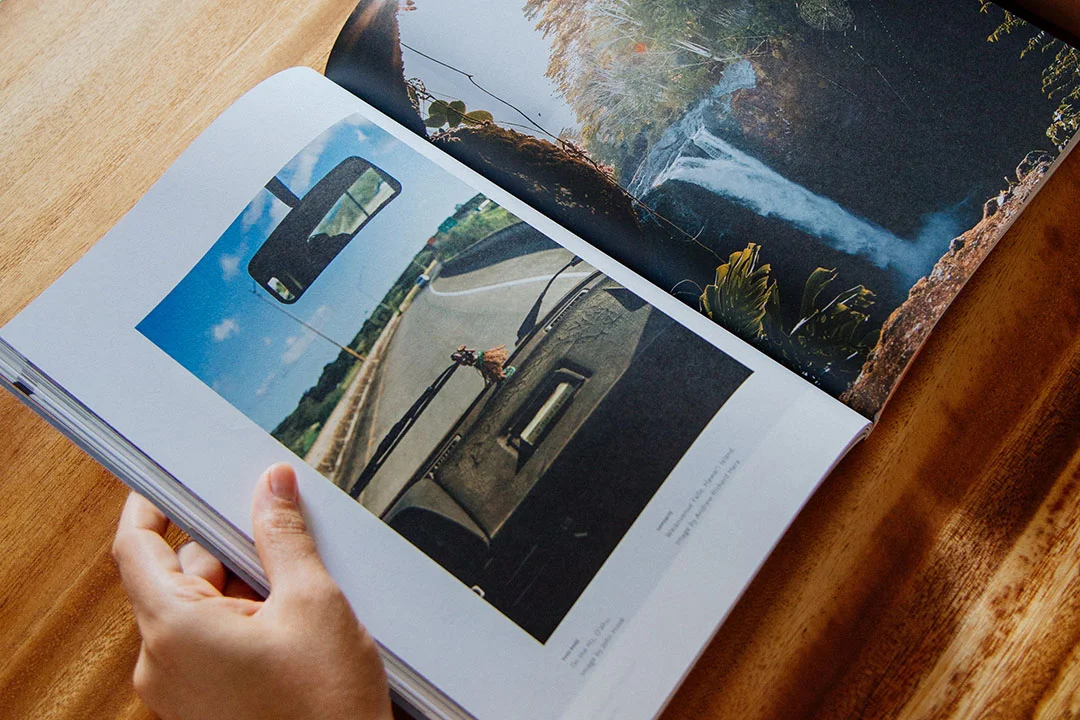 Holistic Service – Photography
From office based reportage to studio product photography, the images you use are as important as your brand design and the words you use to acompany them.
When it comes to product based e-commerce, how your products look online will often be the first time that your potential customers will see them – they must have impact. With food photography, your packaging or promotional images have to sell the quality of your products. We have plenty of experience presenting our clients products to their best.

Talk to us about your next project
Use the form on this page, email or call us to set up an appointment to discuss your next project.
We're based in Letchworth Garden City in Hertfordshire and are happy to visit you to discuss your requirements if you are based locally to us.
If further afield, that's not a problem. We can arrange a phone or online call to see if we can help you. This enables us to gather enough information from you to give an initial quote. If you are happy with our quote and would like to engage us to work with you, then we can arrange to meet if necessary and discuss further.