Promotional
|

Informational

|

Re-Engagement

|

List Building

|

Database Marketing
Email marketing can make the most of your client and prospect lists.
What is email marketing?
Email marketing isn't something that's new, we all receive emails everyday, it's been around for 50 or so years. People do ask 'are people still sending emails' and the answer is a clear, yes. Today it's more popular than ever, being a cost effective digital marketing channel. It should be an integral part of your everyday marketing activity, it's a direct form of marketing that allows you to share new products, services and updates with customers or potential customers on your marketing or contacts list.
Email marketing is a high return-on-investment marketing channel that should be a part of your inbound marketing strategy. childsdesign can help initiate and integrate your email marketing campaigns into your overall marketing strategy if you don't have things in place already.
We work with many of our clients to help define their email marketing strategies, intregrating contact and data collection through their CRMs (content relationship management systems) directly from their websites to build their mailing lists alongside marketing automation, we design and create their html email marketing templates and often send out emails as part of our ongoing work with them too.
Each and every email is tracked for opens and clicks through the best email marketing services, so you'll know exactly who has opened an email, if they forwarded to a colleague, clicked through to your website and where they went next, we can even see when they visit your website again (outside of your email marketing software) with the CRMs that we use. All this information not only informs you about your customers and potential customers but it ultimately leads to sales.
Unlike advertisements in the local paper, where you'll wait with uncertainty for the phone to ring, email marketing can be tracked in real-time, so you can even be notified when a potential sale is taking place.
Email marketing is a cost-effective form of promotional activity which can be delivered when you want it to be delivered to email clients, almost instantly, to almost anywhere, be it mobile devices, desktop computers or tablets.
What are the benefits of email marketing?
Hopefully you'll have already picked this up from the above, but there are 3 clear benefits to email marketing:
Brand awareness

Sending emails to your email marketing lists means that your customers and potential customers get a personalised and branded message from your business. It keeps your name, your logo and details in front of them.
Customer loyalty

Email marketing drives loyalty along the buyers journey – nurturing a lead to converting or retaining.
Conversion

Be it promotion or sales, email marketing can help drive conversion, be it abandoned cart personalised messages or birthday discounts for e-commerce to personalised invitations and offers for loyal existing clients.
Talk to us if you'd like to know more about how we could help with you email marketing strategy, integrating into your current marketing strategy or helping with that strategy.
What kinds of marketing emails could you send?
Well, that depends on what your email marketing strategy and objectives are. You could send: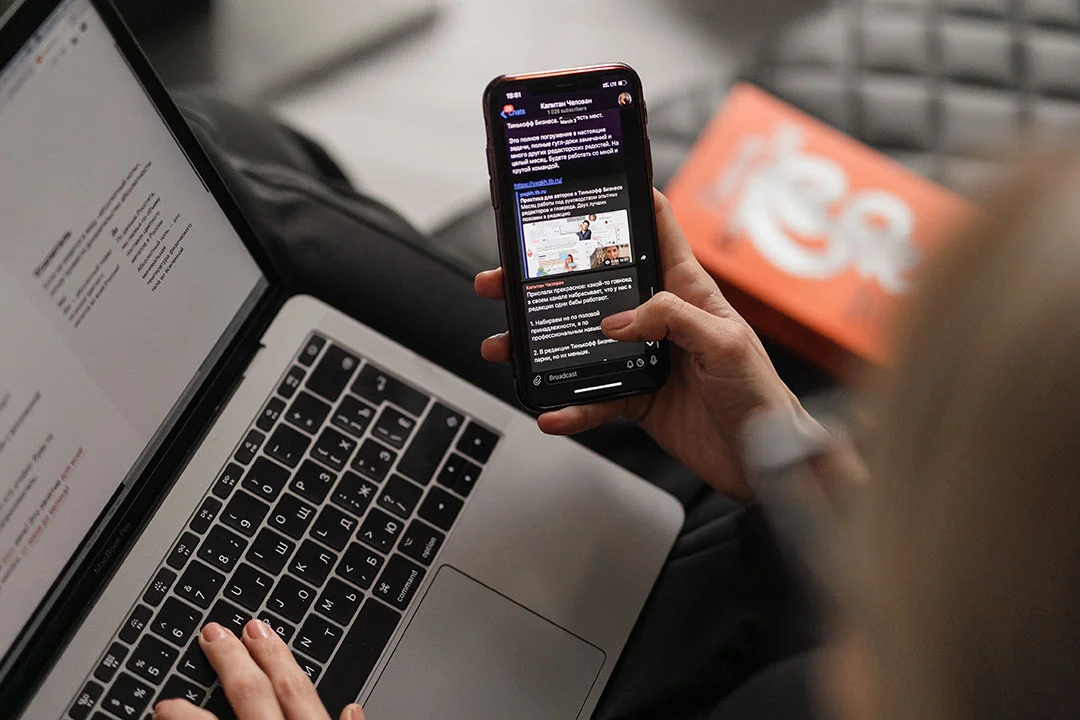 Promotional Email Marketing
Email designed to promote new product releases or promotional offers, webinars or events.
A typical promotional email campaign might consist of a number of emails being send over serveral days, weeks or months leading up to your promotion. It could also over-run the promotion with a follow-up promotion to compliment the first or for those who 'missed out'.
Promotional emails should have a very clearly defined call-to-action – send an email, call a number or click to visit a specific website landing page specifically designed for the promotion
Depending on your business or promotion type you may wish to tie in with a specific holiday (great for online stores), limit access to a specific time scale or to the use of a limited/unlimited promotional code that helps define where a sale has come from.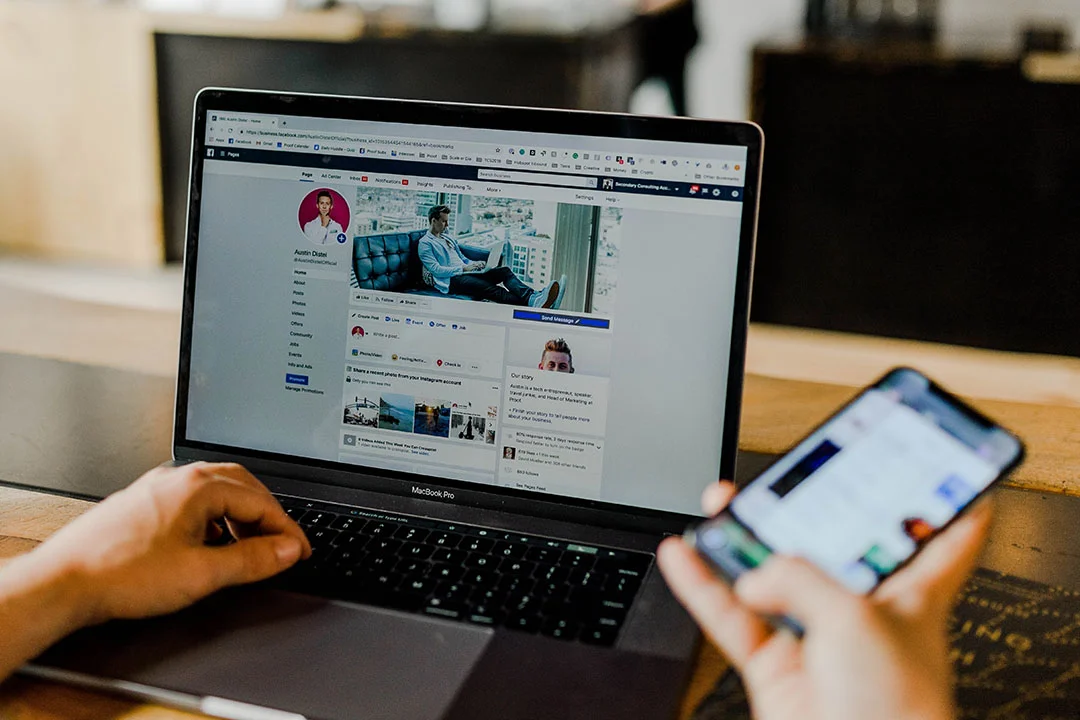 Informational Email Marketing
Not all emails need to be transactional, informational emails can boost sales without being openly sales lead and can take many forms.
You may just want to share news with existing customers without a direct sale attached. These emails are perfect for brand building, keeping your business in front of potential customers and positioning you as the first 'go-to choice'.
A typical newsletter is an informational email. Newsletters do not need to be boring, they allow you to tailor your informational content to specific people. You could also offer incentives linked to the information in your newsletter knowing that it is going to be of interest.
Informational emails can be a great way of making an announcement from your company without the pressure of selling – simple product enhancements, new products you would like to introduce or company announcements such as changes in management, address or christmas opening times.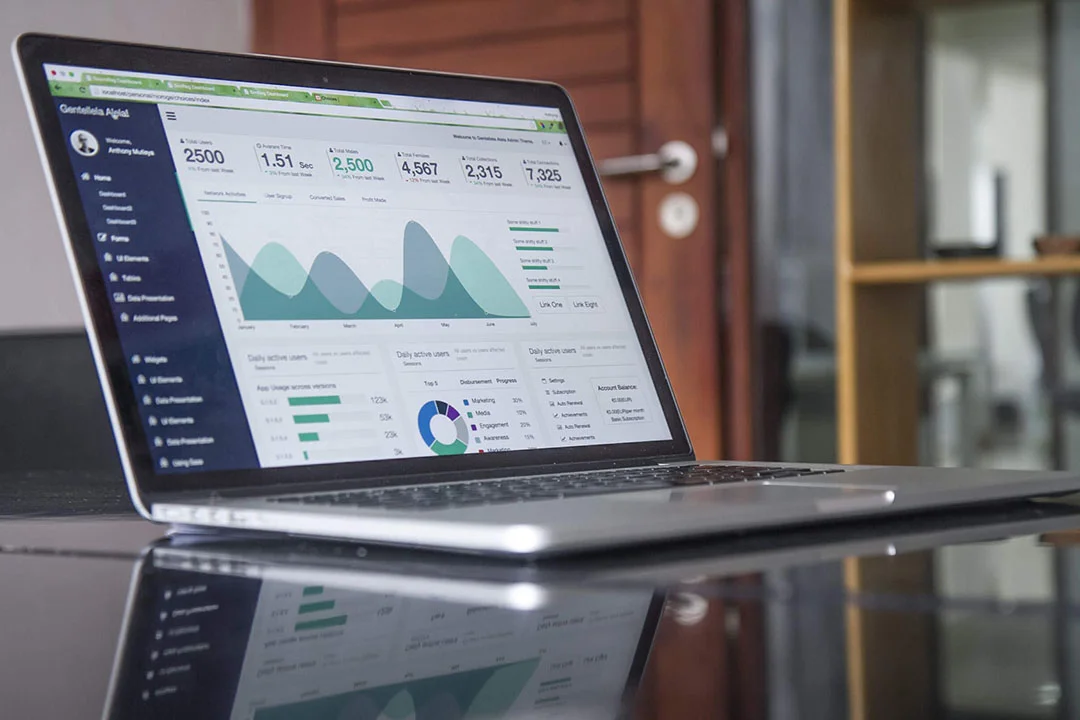 Re-Engagement Email Marketing
Just because a loyal customer hasn't purchased for a while, it doesn't mean that they've gone elsewhere. They may not have required a repeat service, product, or your other services or products aren't of obvious interest to them. Re-engagement through personalized emails are a good idea and are a great way of reminding people that you are there, to tell them about changes in the business, new products or services you have that compliment those they have purchased before.
Email Marketing Frequently Asked Question (FAQs)
What exactly does an email marketing agency do?
There is no fixed definition of a email marketing agency, they all do something a little differently to one another. At childsdesign we would say that we can define a businesses email marketing strategy and manage all aspects of that strategy, be it content or information creation for the emails, CRM (Customer Relationship Manager) management, html email builds and deployment on your businesses behalf. We can also build reports for how each of your campaigns has run.
Can I email anyone?
In short, no!
If you're receiving emails from other companies that are of no interest to you and see that you're signed up to their subscriber lists you'll already appreciate how annoying that is – you don't want to be tared with that same brush.
You need to be sending to specific groups of people that will have genuine interest. We can help with this segmentation and the building of lists of people that want to receive your emails.
What's GDPR and do I have to worry about it?
GDPR or the General Data Protection Regulation is the hardest security and privacy law in the world – and yes, you do have to abide by it. Pretty much no one is exempt.
Penalties are high for not following the laws, as high as 20 million euros or 4% of your global revenue (which ever is higher), plus those complaining about your lack of following the laws can seek additional compensation for damages.
Before you say "I don't know anyone that's been fined, it's okay", it isn't and you may not know those that have been fined, but there have been businesses fined in Hertfordshire and the surrounding areas, we don't want you to become another on the list.
Who do you suggest I send emails to?
Well, that depends on the strategy that we're working on with you.
Depending on your sevices or products there could be 'low handing fruit' in additional sales to existing customers or enticing back lapsed customers. Equally your strategy may be to go further afield and attract completely fresh customers – this may require dedicated list building through your website or social media.
How do I send these emails out?
If you aren't already using a CRM (Customer Relationship Manager) that would be the starting point. There are a lot of benefits using a CRM as part of your marketing and sales processes, sorting your emailing lists is only one small part of what it can do.
A good CRM will have the ability to send your bulk emailings and track who has opened them, what they've clicked through to your website from and what they've done next (you can find out a lot about individuals needs and requirements outside of emailing them through your CRM).
If CRMs are new to you, we're able to help along the entire route.
Can I buy lists of emails to send to?
You can, but despite buying what you think is a tailored list of email addresses rarely do you get the return of your investment in interest or sales.
The best lists are those you build yourselves. Okay, it won't be instant, but you'll have a much higher chance of success when you do send that first email.
How do I build my email lists?
Well, that will be a part of your strategy and it can range from a simple 'sign-up' form on your website through to dedicated landing pages colleting greater detail on prospects driven by social media or paid advertising. It could be, and usually is, a combination of different tactics.
Do I need to be registered with the ICO?
Any business in the UK that collects, stores or uses individuals data in any way much be registered with the ICO (Information Commissioner's Office). There are pretty much no exceptions, so if you think you're just a small business and we're always sensible with other peoples data so we don't need to register, you are wrong.
Currently it costs £40 per year for businesses with no more than 10 staff, £60 for those with turnover of £36 million or no more than 250 staff, and £2900 if you don't meet or exceed the first to criteria.
childsdesign will not work on any campaigns for clients involving data unless we see that they are registered with ICO. We'll also ask you to sign an agreement as to how your data is used, our and your responsibility and what happens to any data we may hold for you once campaigns are complete or we continue working together.

Talk to us about your next project
Use the form on this page, email or call us to set up an appointment to discuss your next project.
We're based in Letchworth Garden City in Hertfordshire and are happy to visit you to discuss your requirements if you are based locally to us.
If further afield, that's not a problem. We can arrange a phone or online call to see if we can help you. This enables us to gather enough information from you to give an initial quote. If you are happy with our quote and would like to engage us to work with you, then we can arrange to meet if necessary and discuss further.