childsdesign have a diverse portfolio of clients and the work that we produce for them is equally so.
Many of our portfolio clients work holistically with us, using all of our services. Some, only use one or more – branding and design, marketing, social media marketing, online and SEO, packaging design, websites or photography.
In our website portfolio we have tried to show a varied range of clients at all different levels of their business – some start-up, some larger or corporate sized businesses, to give you a better understanding of the solutions we provide on markedly different budgets. Our portfolio is non-exhaustive, we can't show everything (sometimes because we have an NDA in place when working with more corporate clients), but we hope there's something here that will stimulate you to have a conversation with us about your next project.
We have been producing commercial solutions for our clients for a long time, what you'll see here is definitely not our full portfolio, but a number of our clients that demonstrate our versatility across different business sectors. We're keen to show our understanding of business-to-business (B2B) and business-to-consumer (B2C) relationships and how childsdesign can help get the results you want for your business.
Please browse through some of our portfolio of clients and take a look at the solutions we have created for them.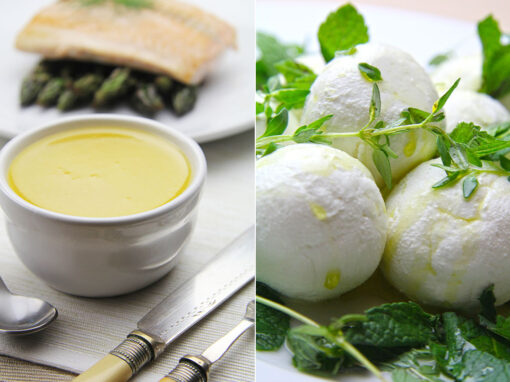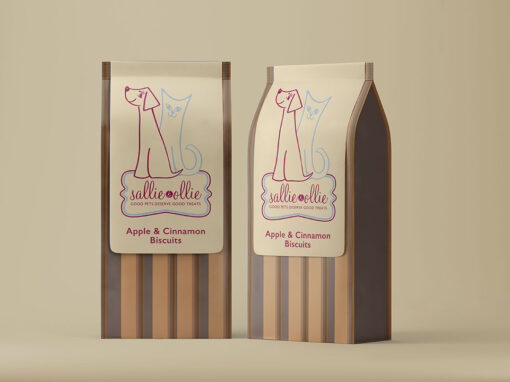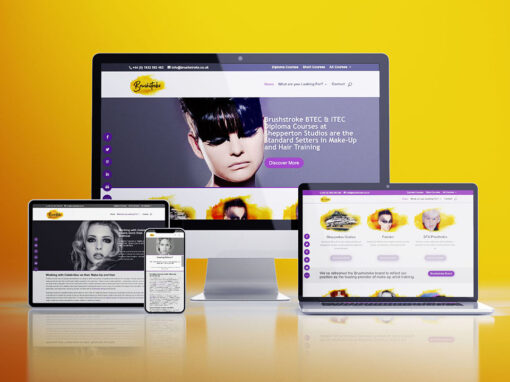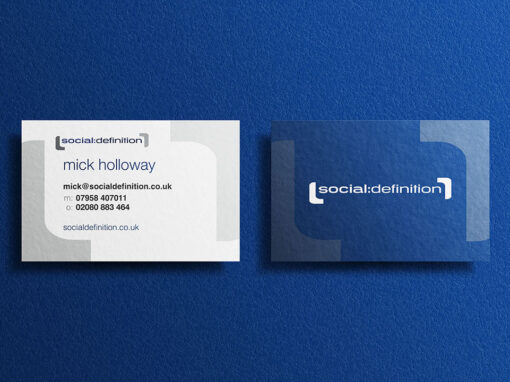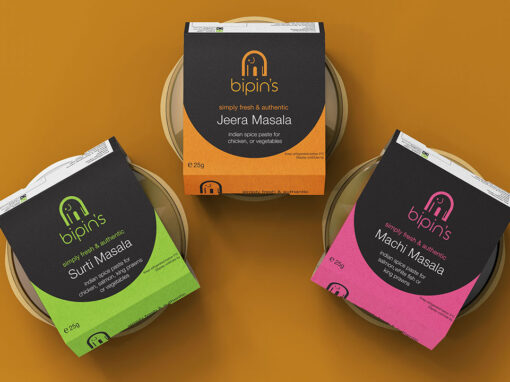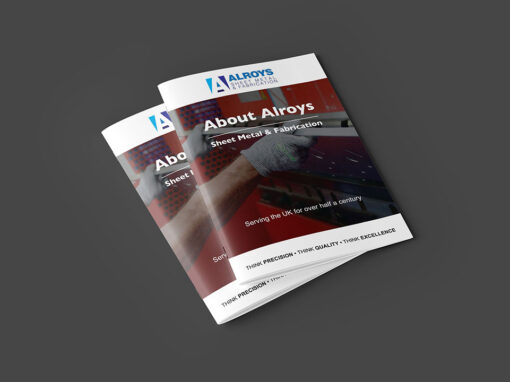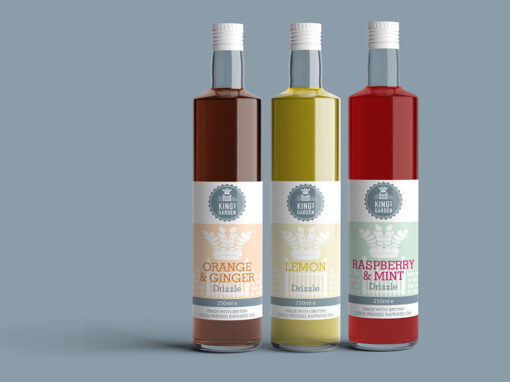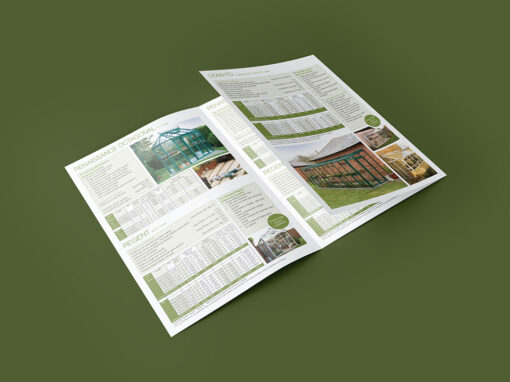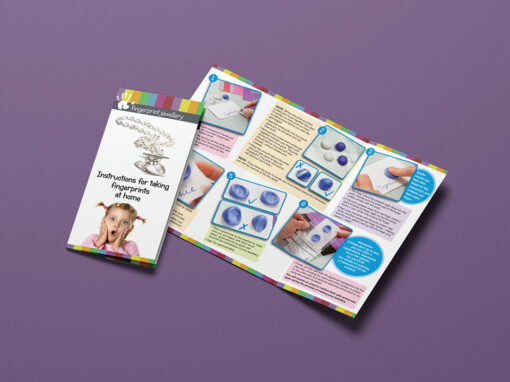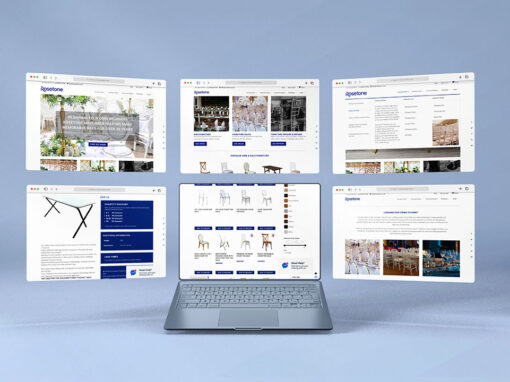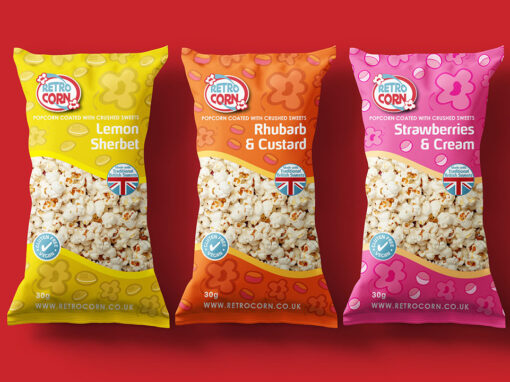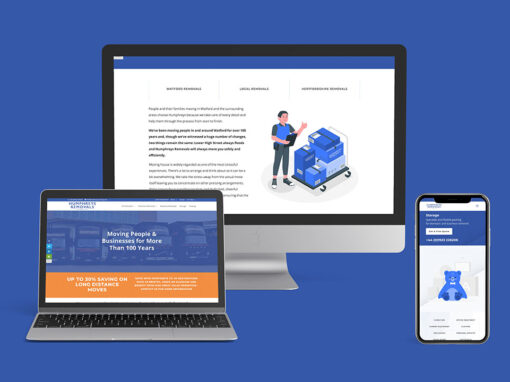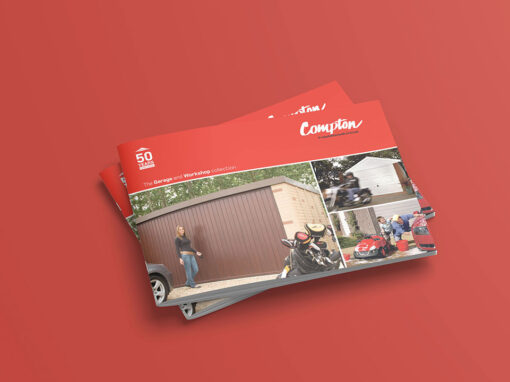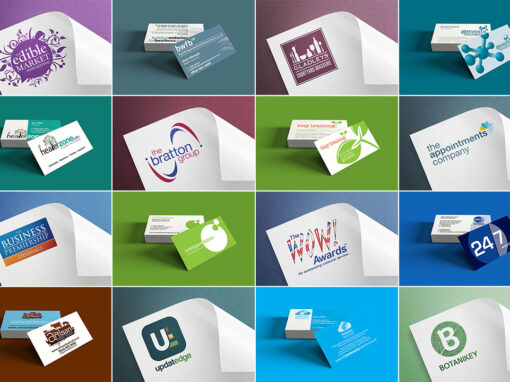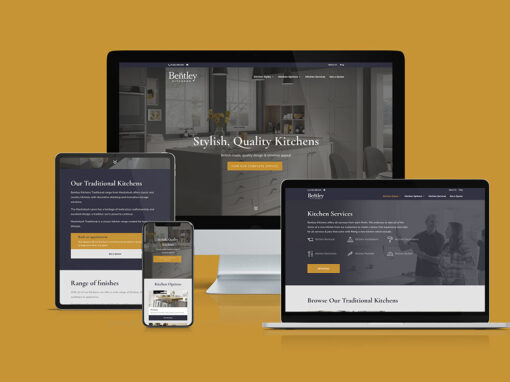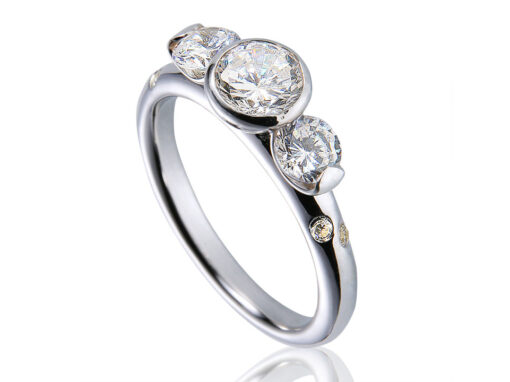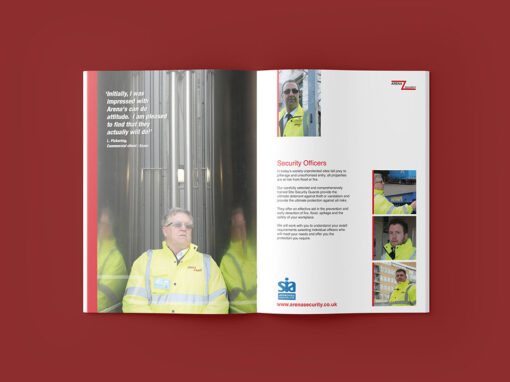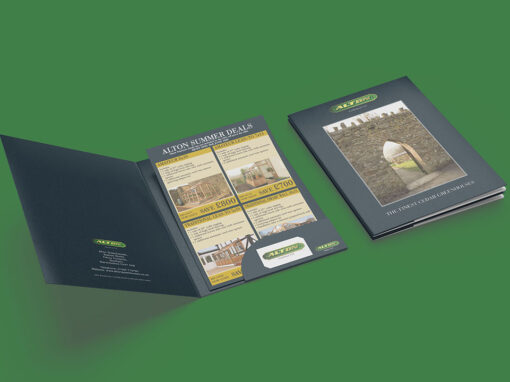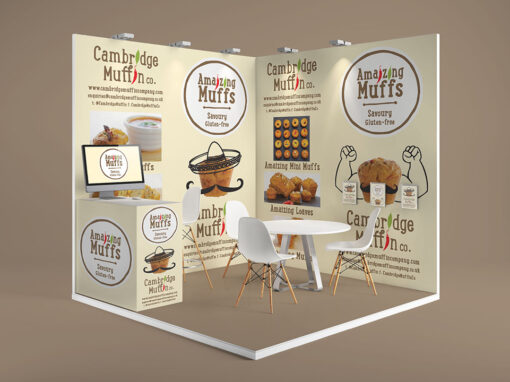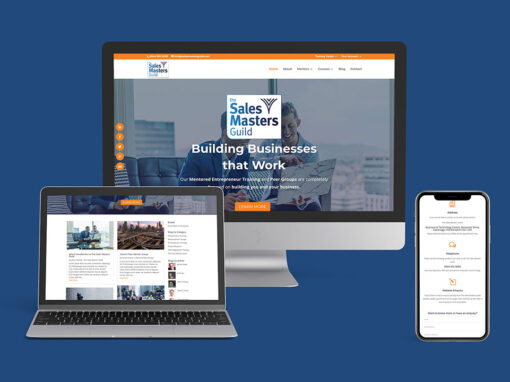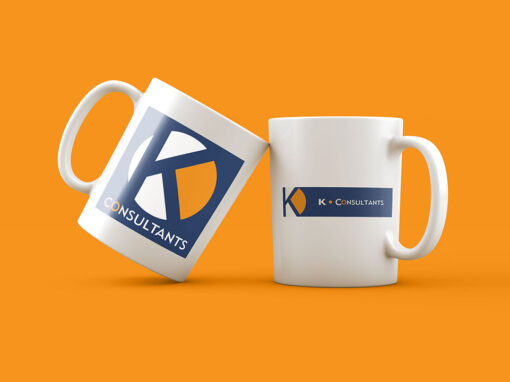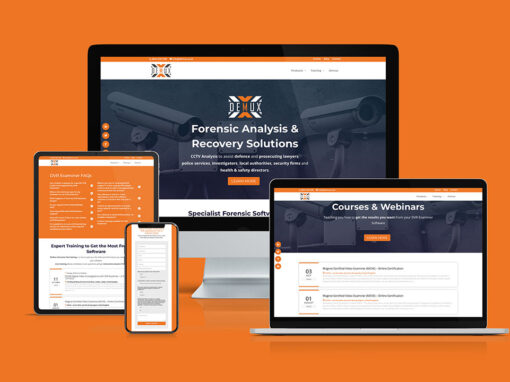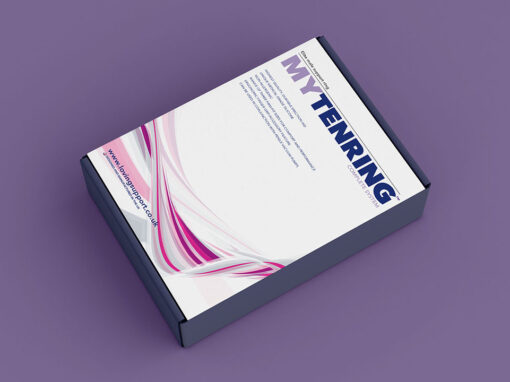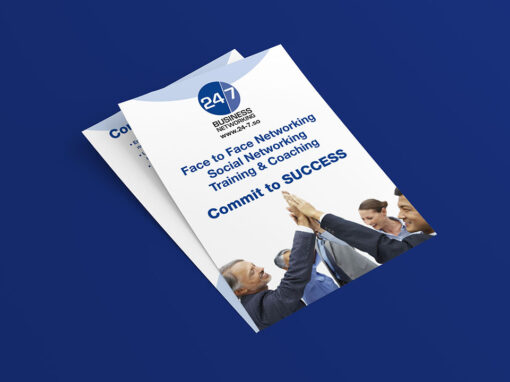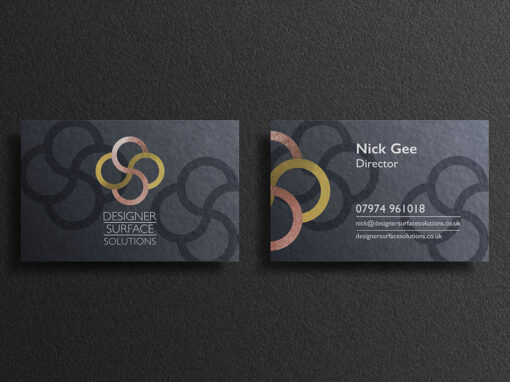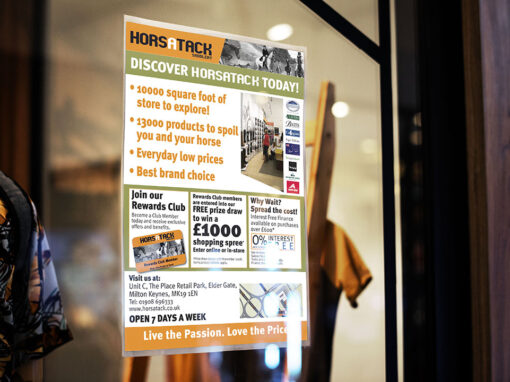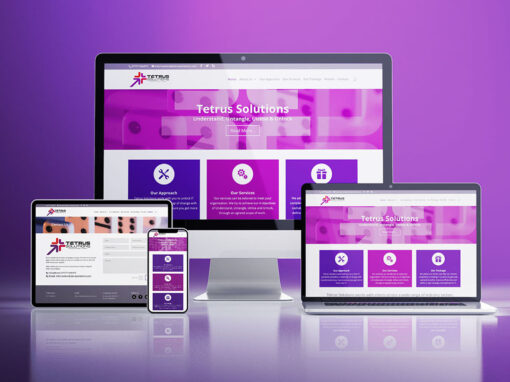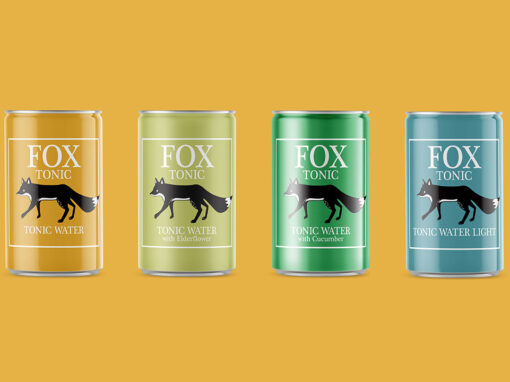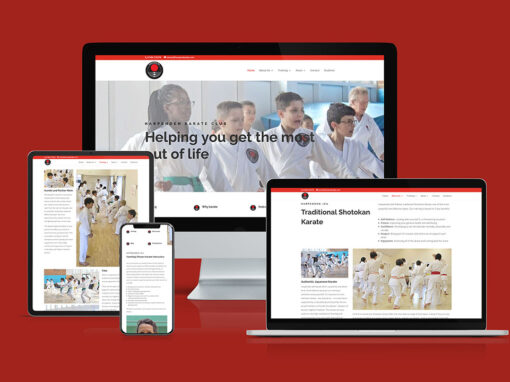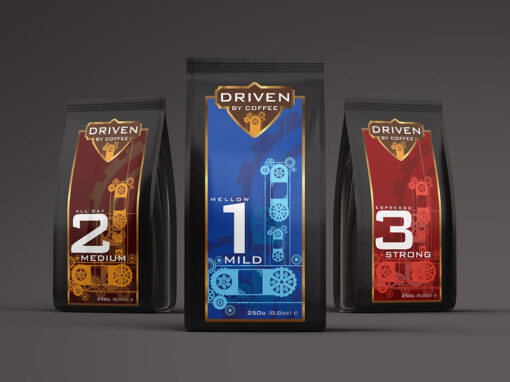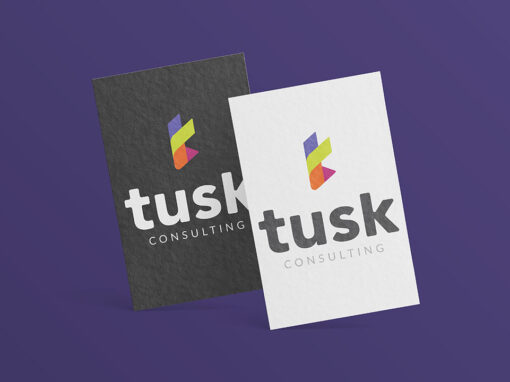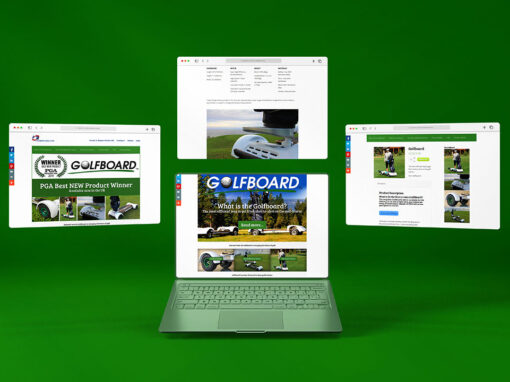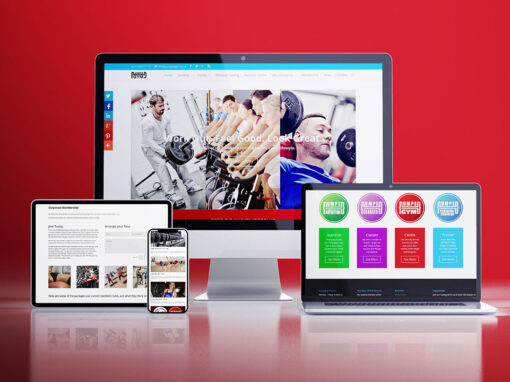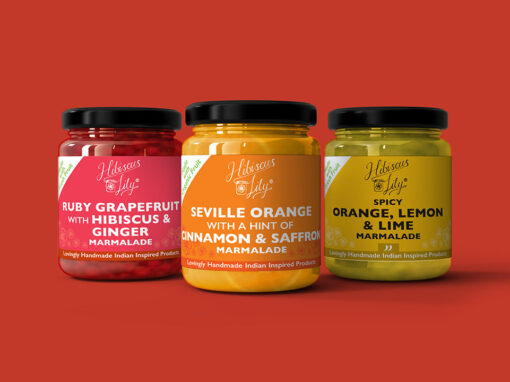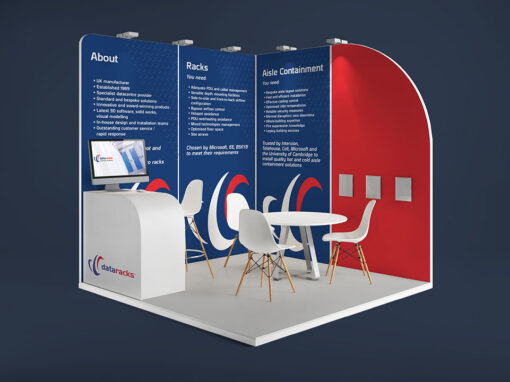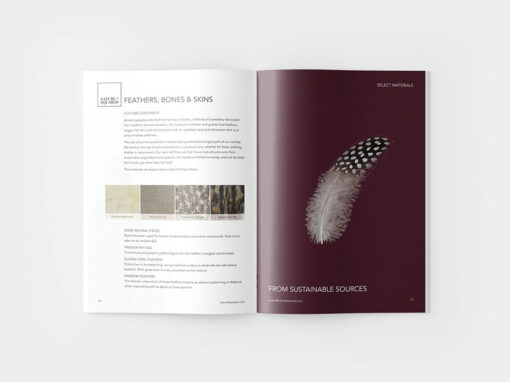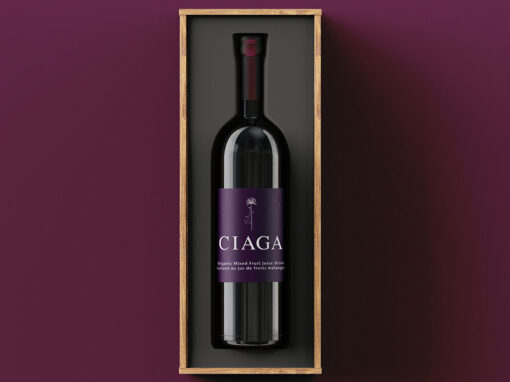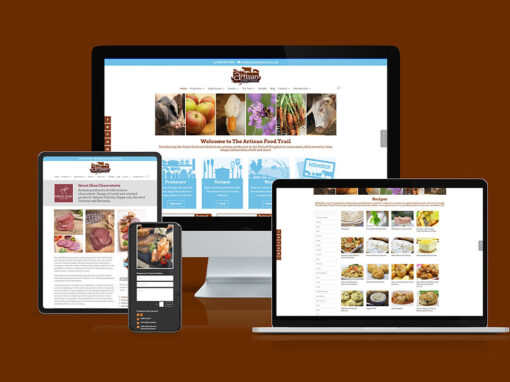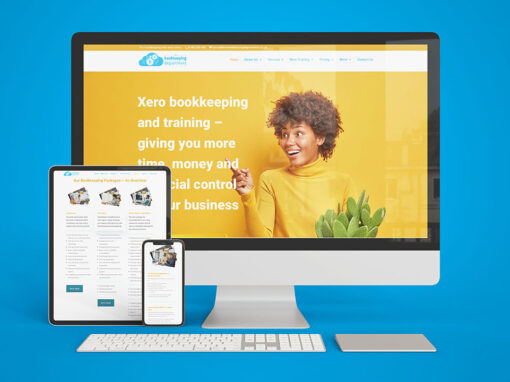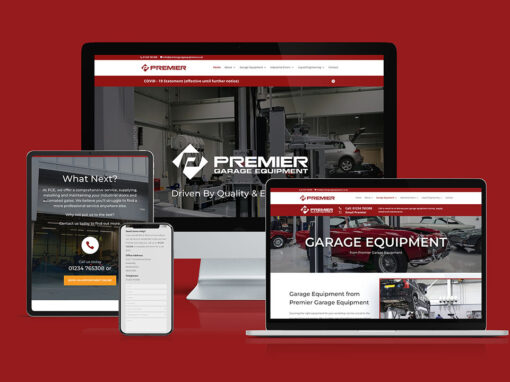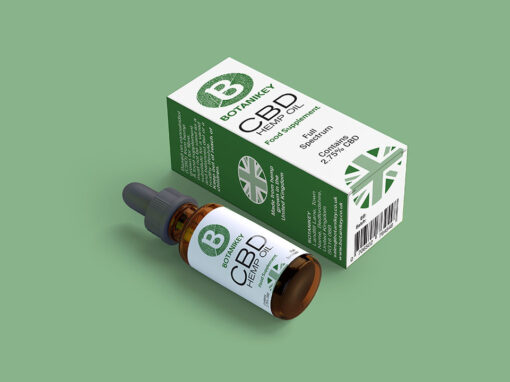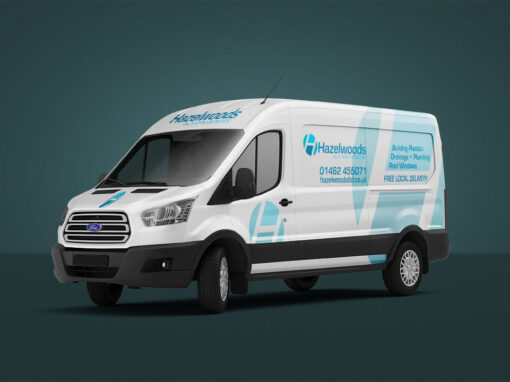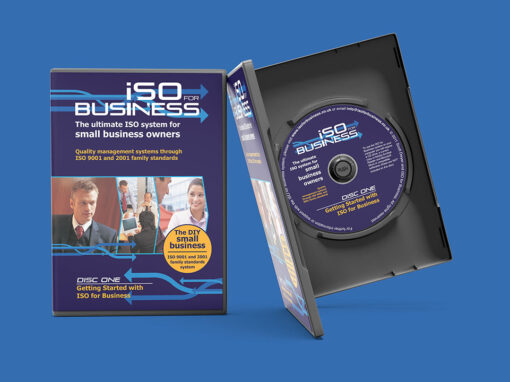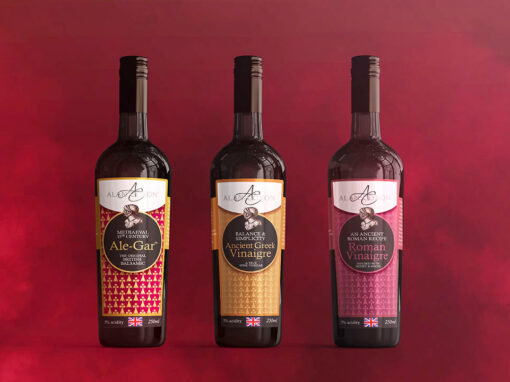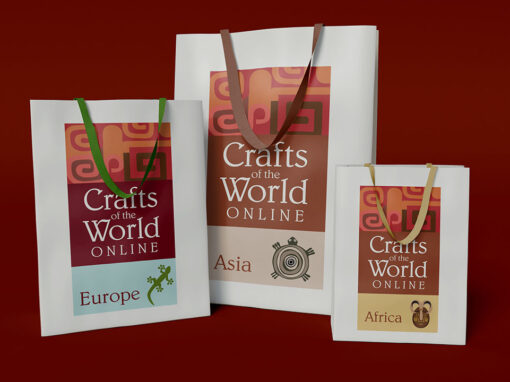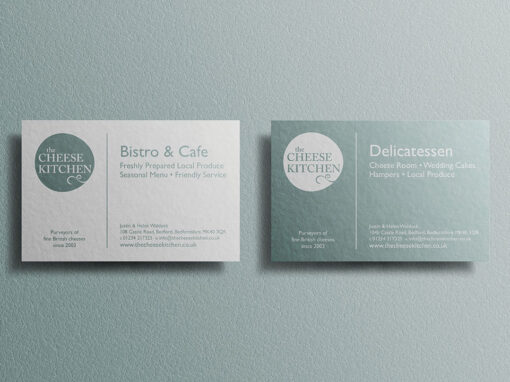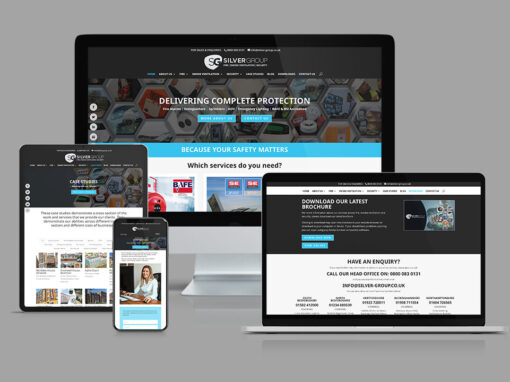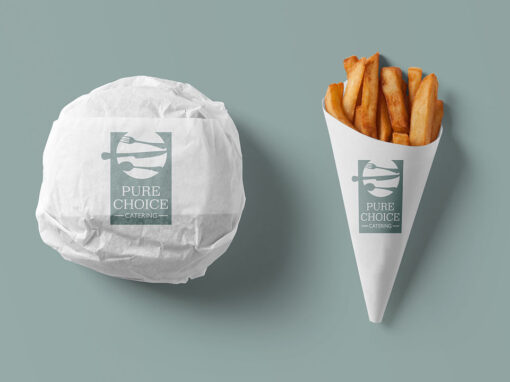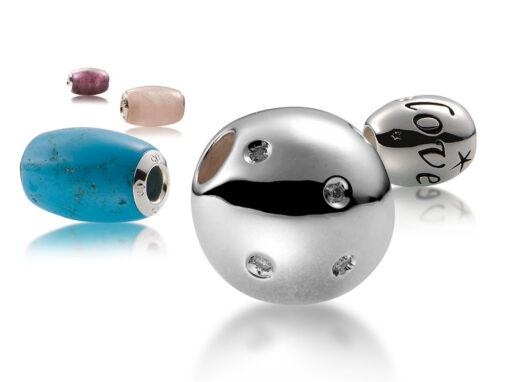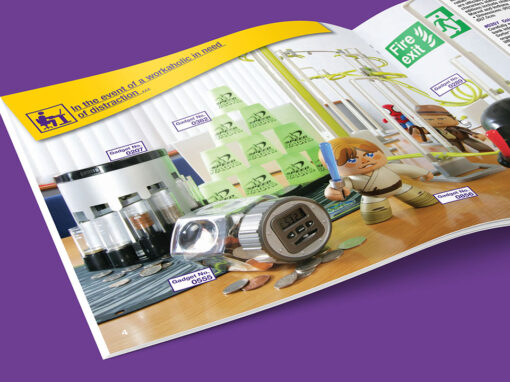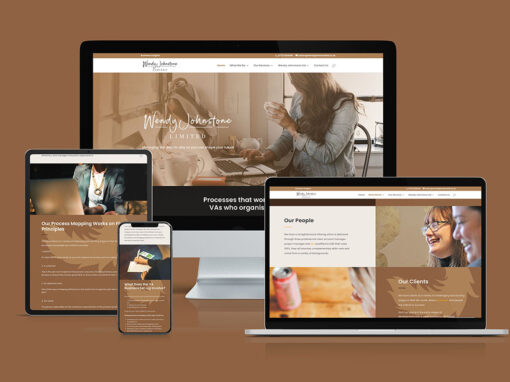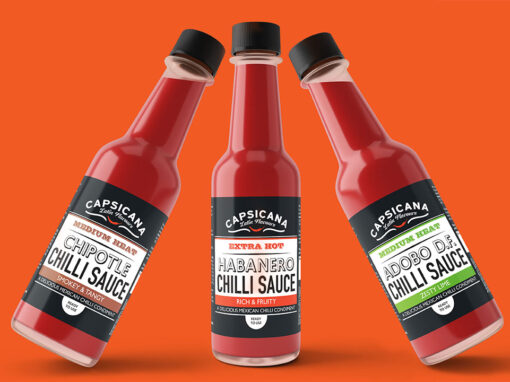 Talk to us about your next project
Use the form on this page,
email
or call us to set up an appointment to discuss your next project.
We're based in Letchworth Garden City in Hertfordshire and are happy to visit you to discuss your requirements if you are based locally to us.
If further afield, that's not a problem. We can arrange a phone or online call to see if we can help you. This enables us to gather enough information from you to give an initial quote. If you are happy with our quote and would like to engage us to work with you, then we can arrange to meet if necessary and discuss further.