2x website designs (books & food), development & build. Both websites with e-commerce capability feeding orders for distribution of food products and orders direct to self-publishing platforms for print and distribution of book orders
2x book designs, artwork & print – Both published through our self-publishing online platforms. The travelogue styled books both contain Alan Coxon recipes to accompany the chefs TV series 'From Birmingham to Bombay':

Book One: Food and influences of the Punjab and Amritsar was a #1 Amazon Kindle cookbook
Book Two: Foods and influences of Goa and Bombay was a UK food and travel cookbook winner & shortlisted in Gourmand World Cookbook Awards

Image preparation, optimisation & retouching for books, website, packaging and promotional use
Video optimisation of short introductions to each of the TV series episodes for inclusion on the books website
SEO around Alan Coxon TV chef products and books
Product label designs for the chefs historic food range of ancient vinegars (Ale-Gar, Roman Vinaigre and Ancient Greek Vinaigre) and fruit infused vinegars (Passion Fruit, Blackberry, Strawberry, Raspberry and Blackcurrant)
Promotional leaflet design & print to promote both books and foods. Leaflets distributed at food events throughout the UK where the chef is giving cookery demonstrations and selling his range of products.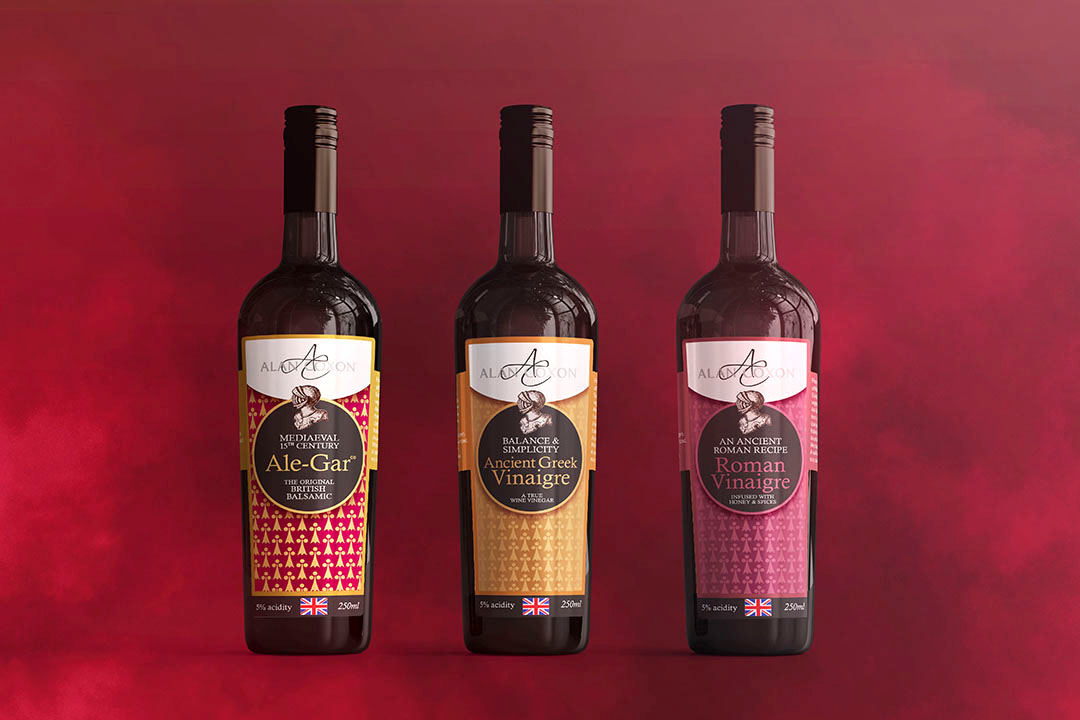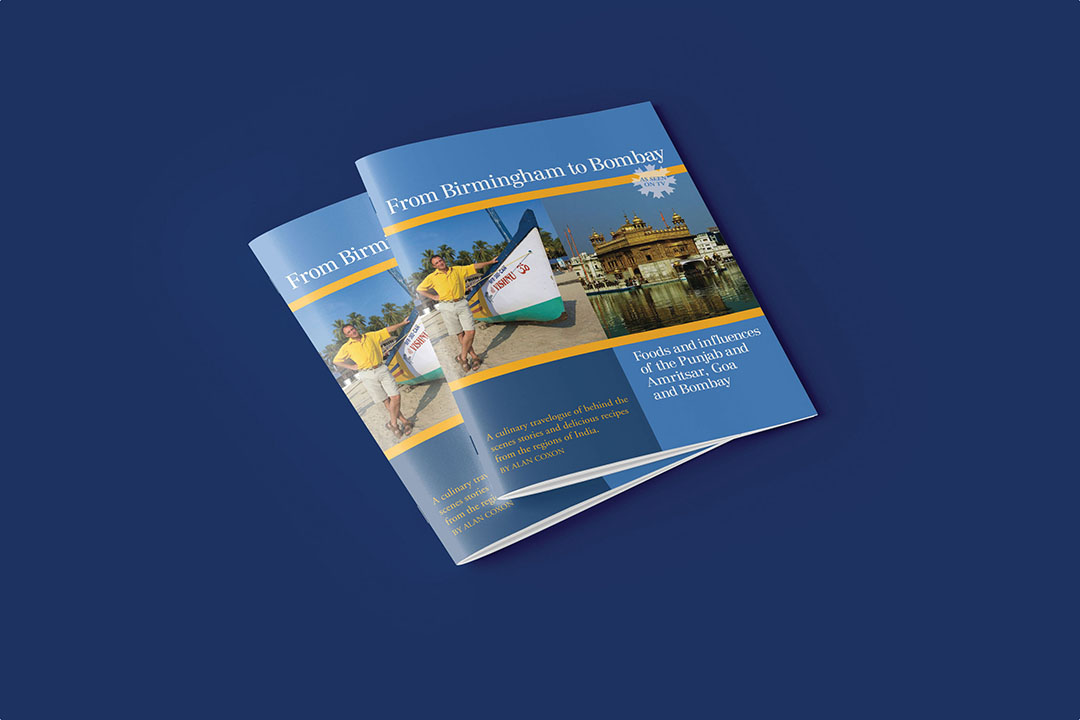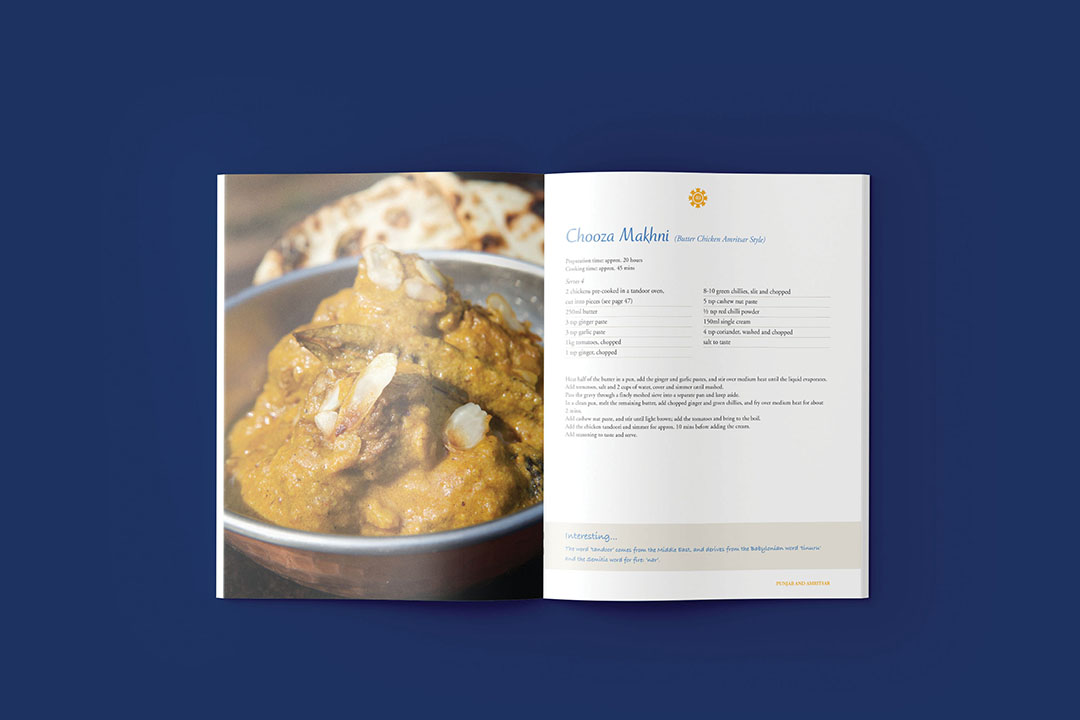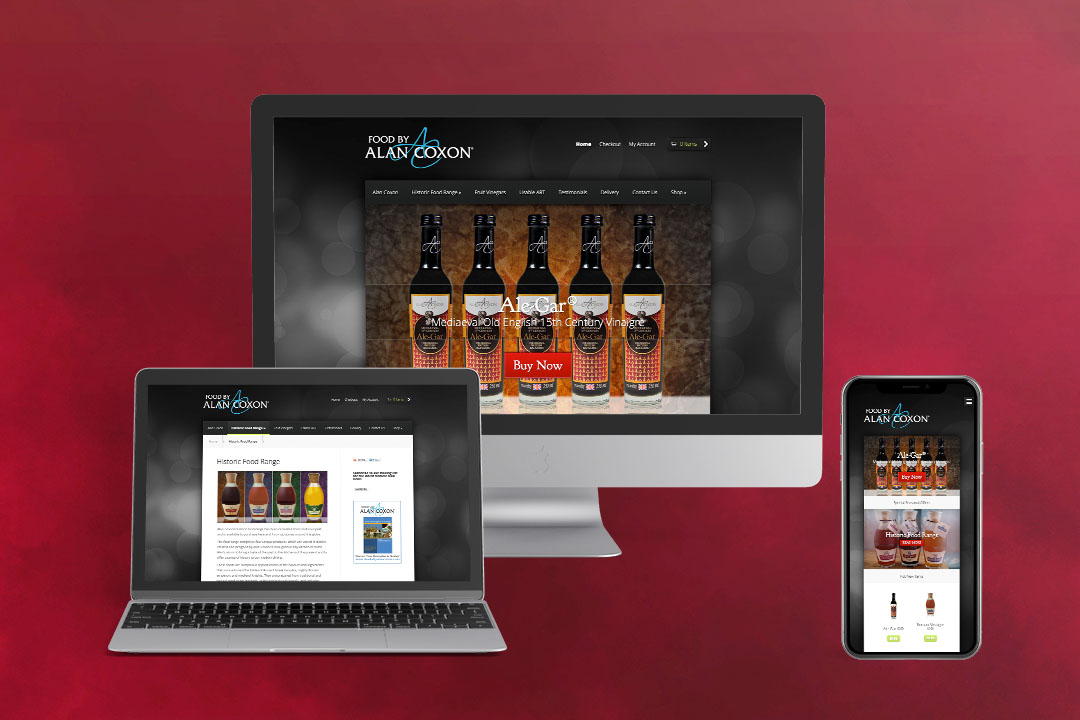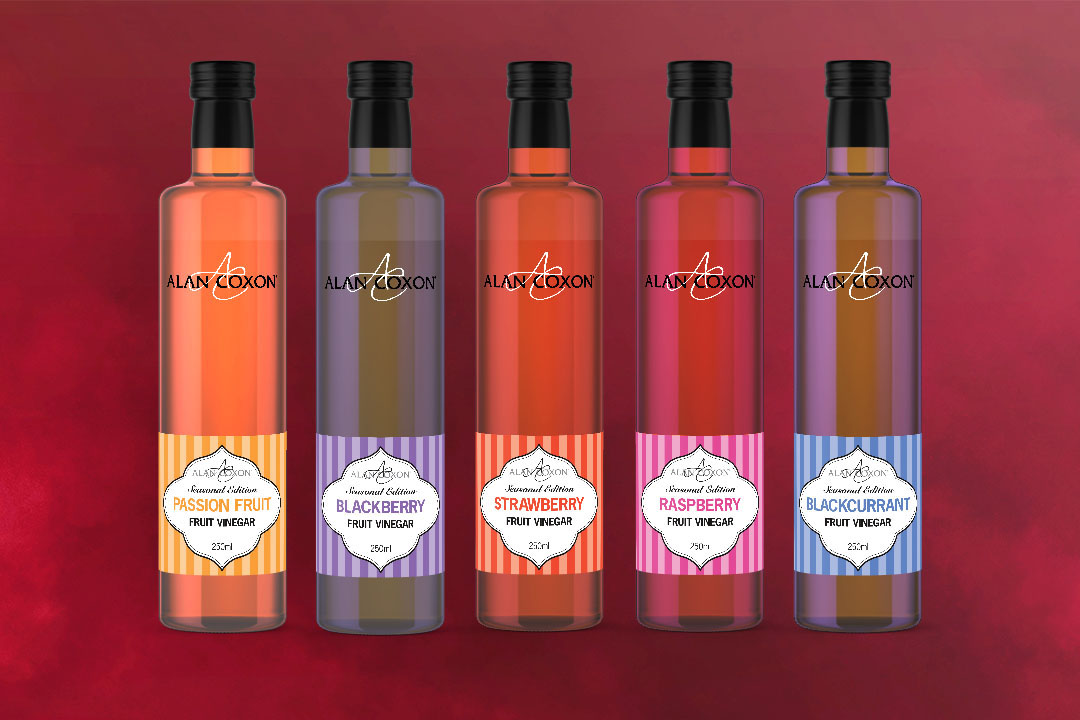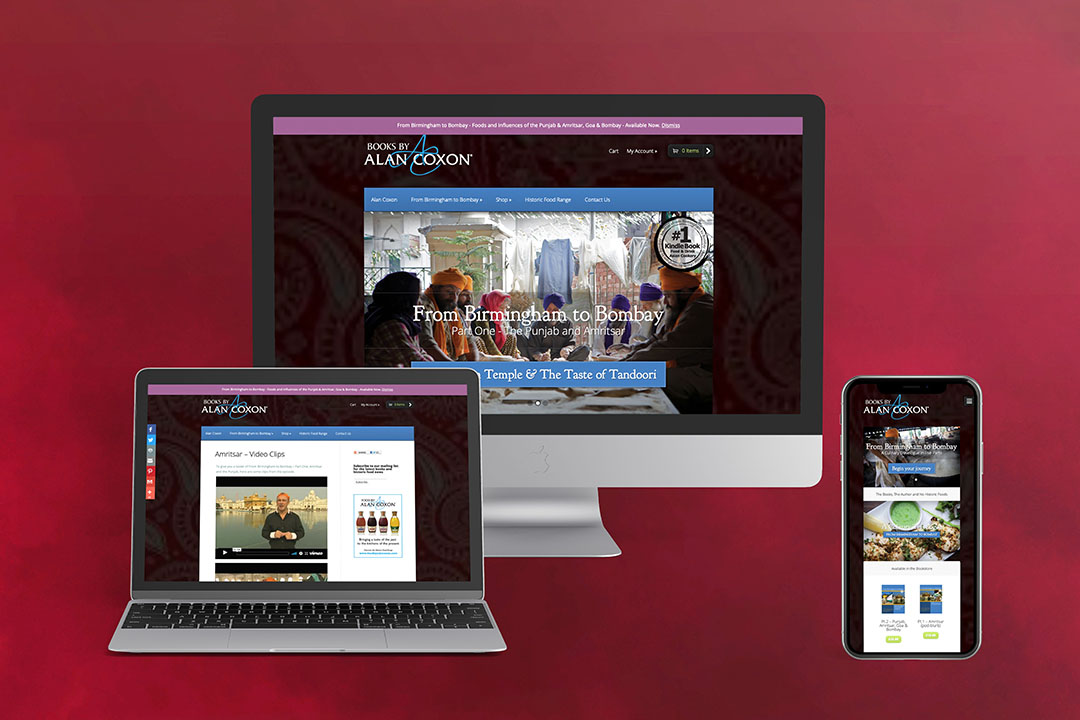 Other Projects
Take a look at some of our other projects.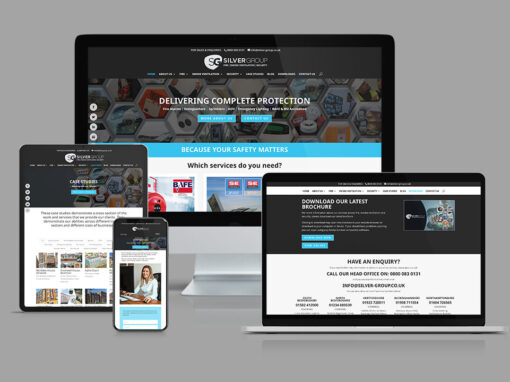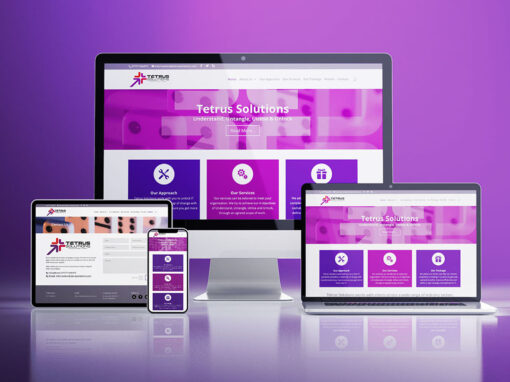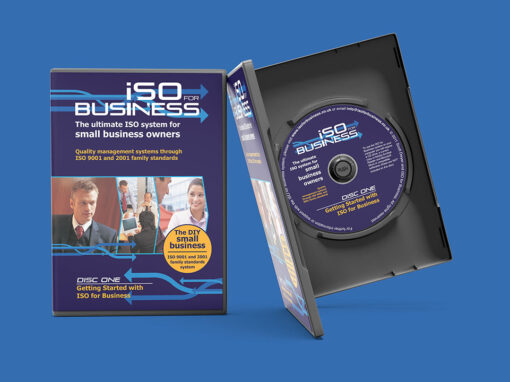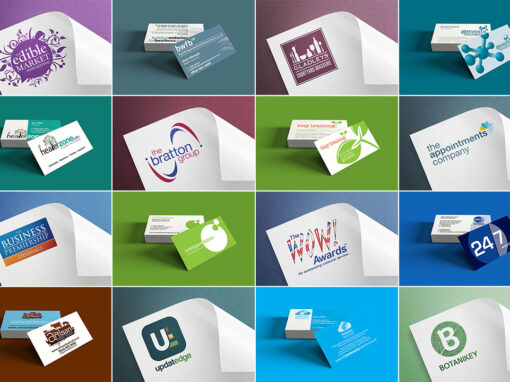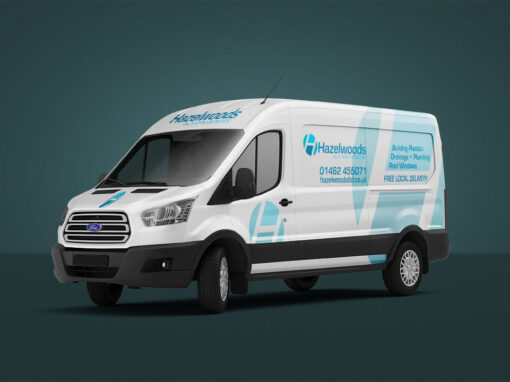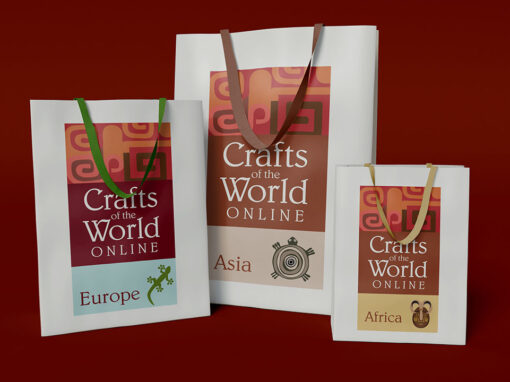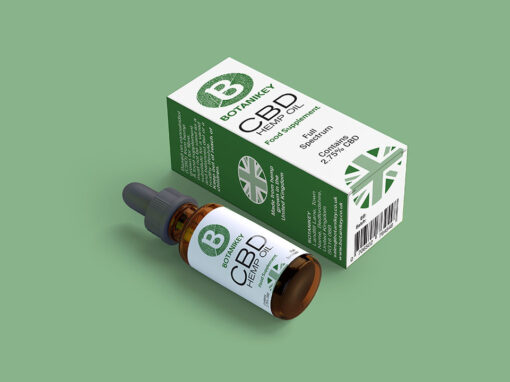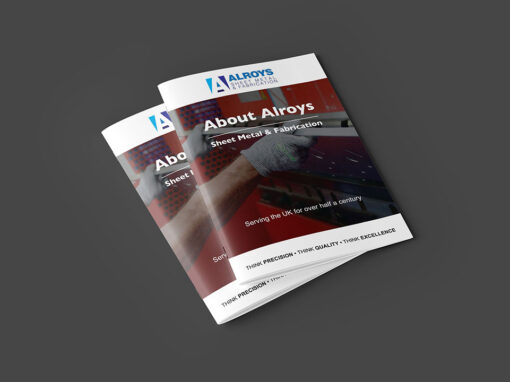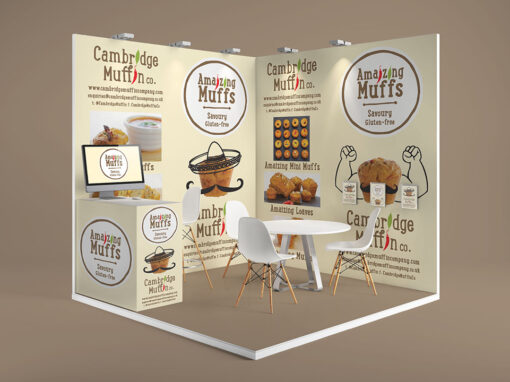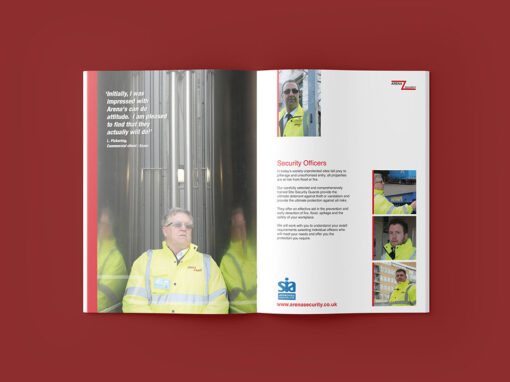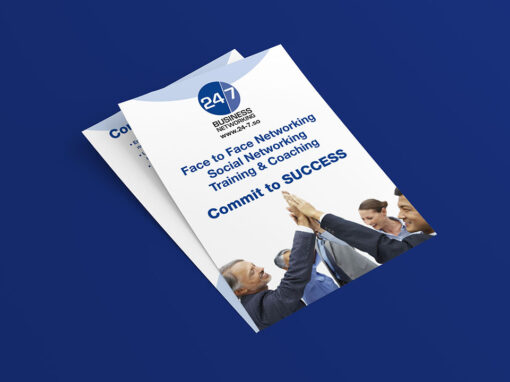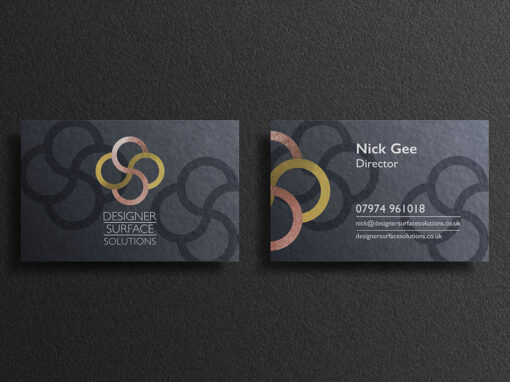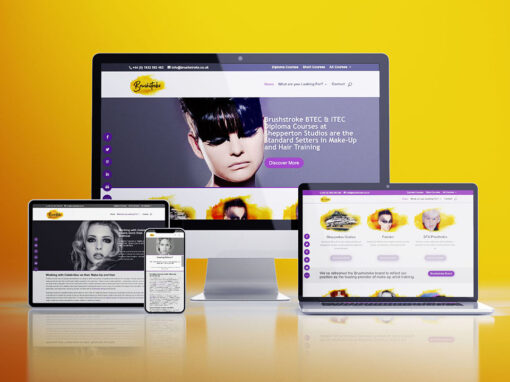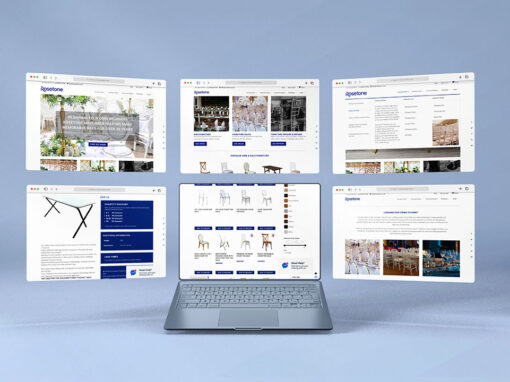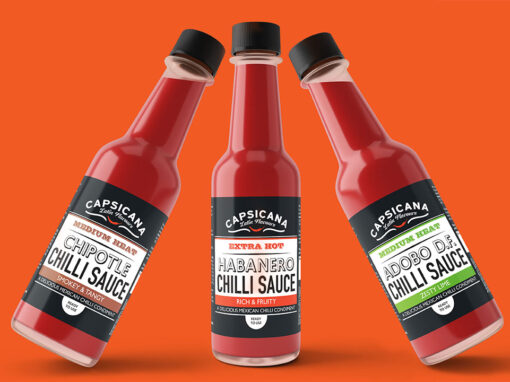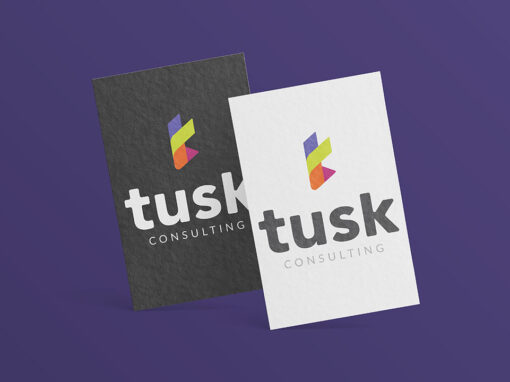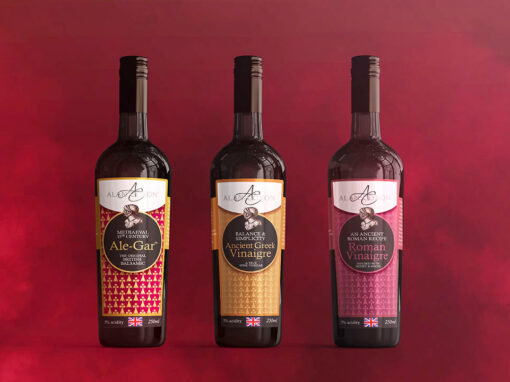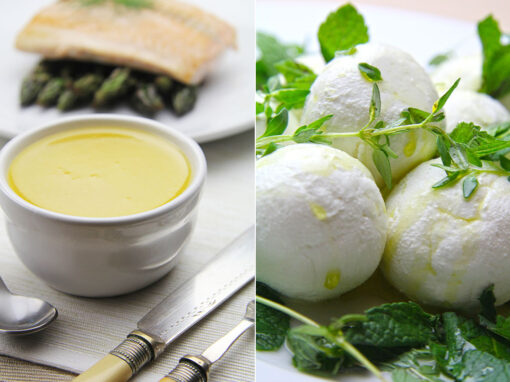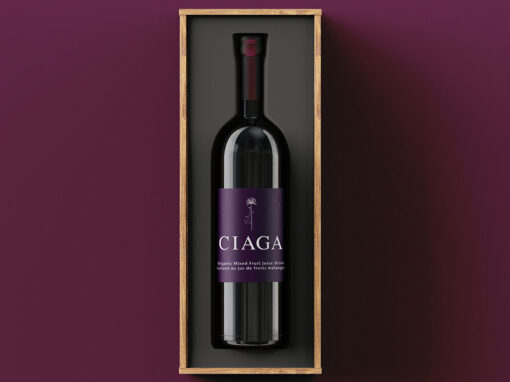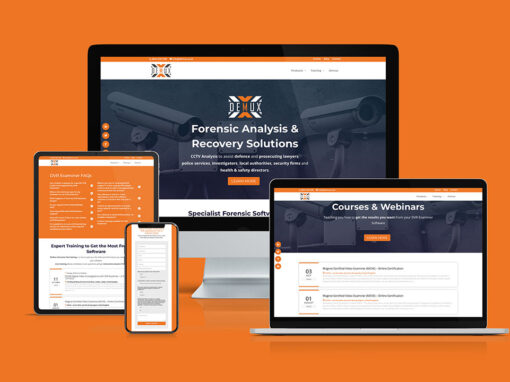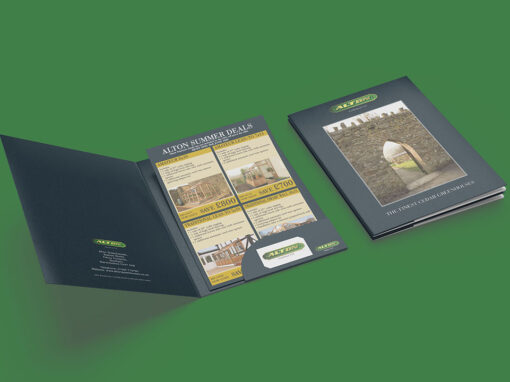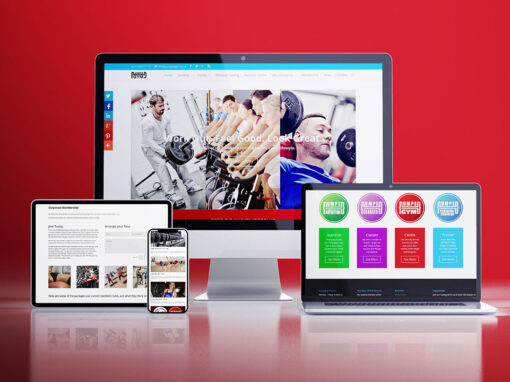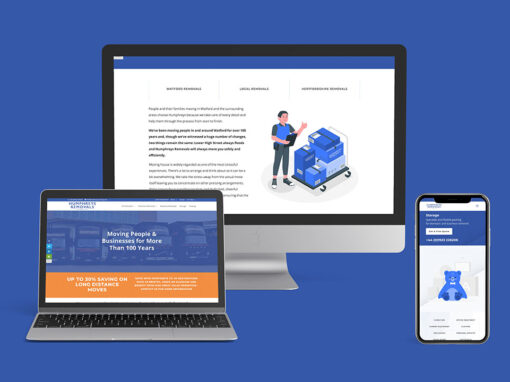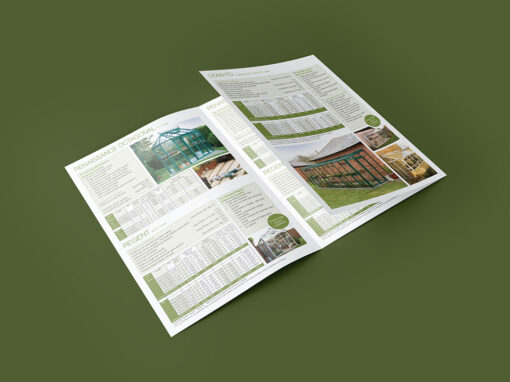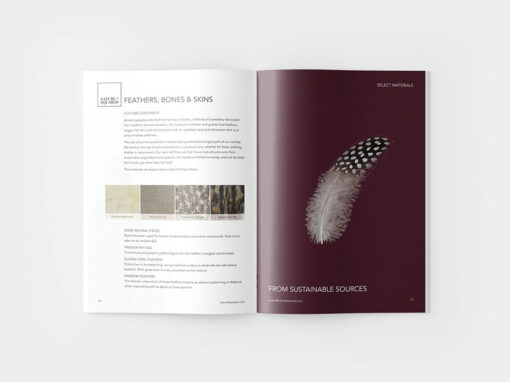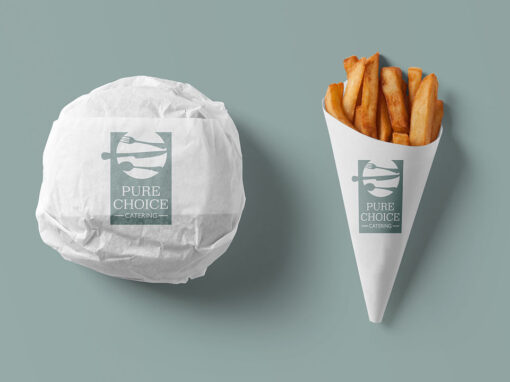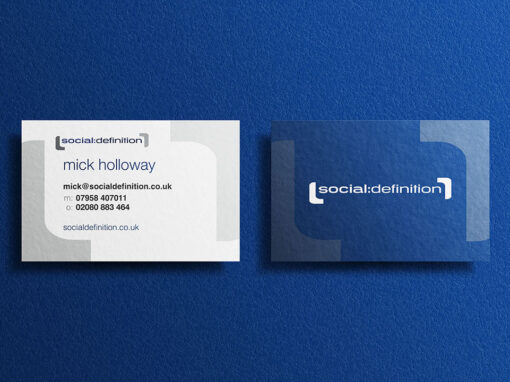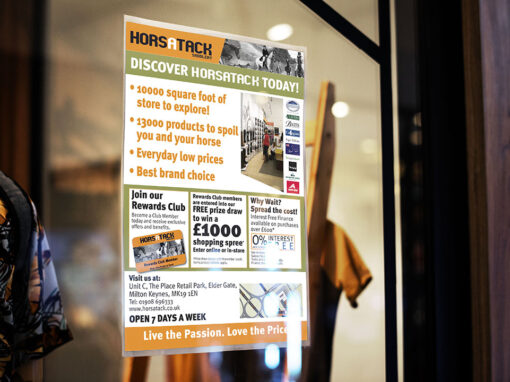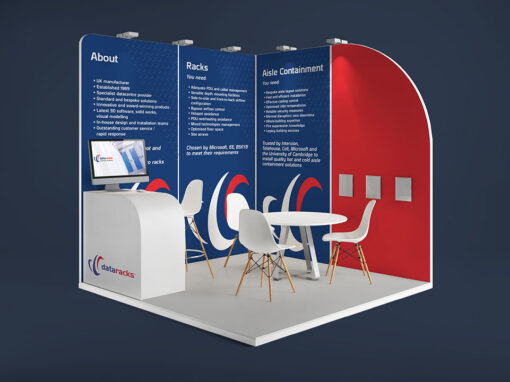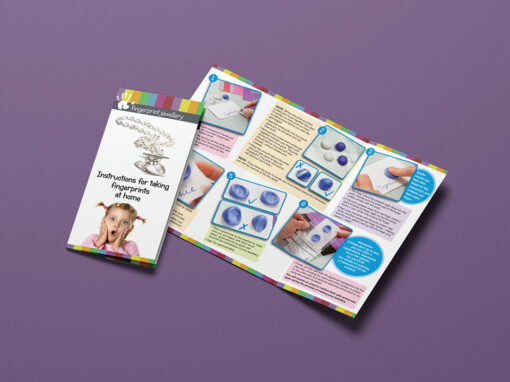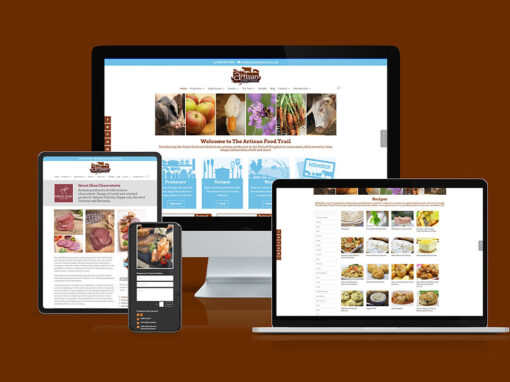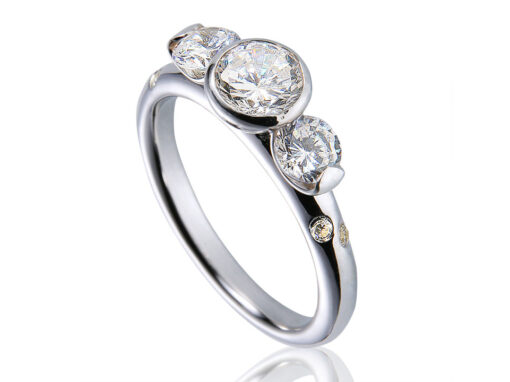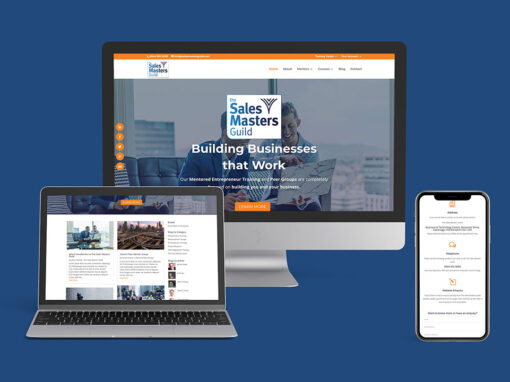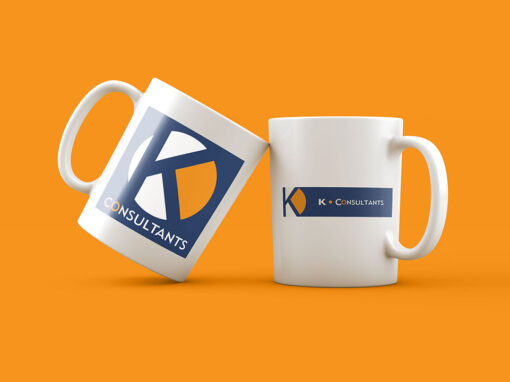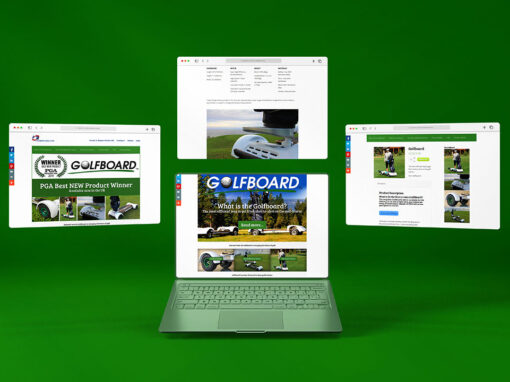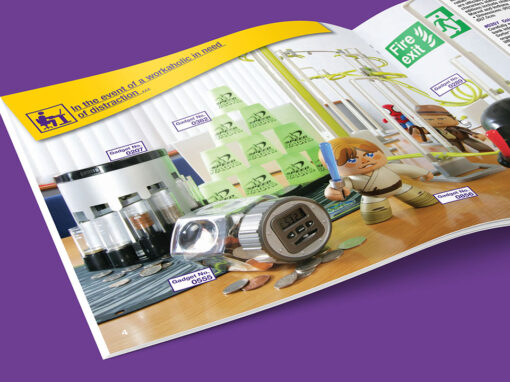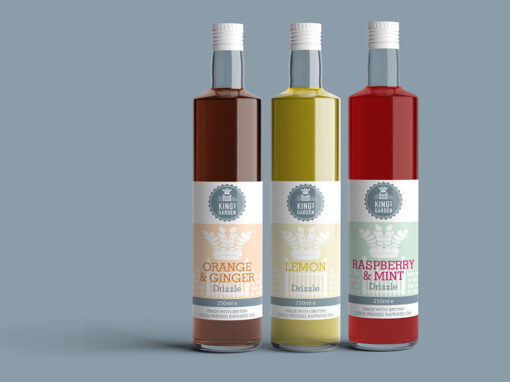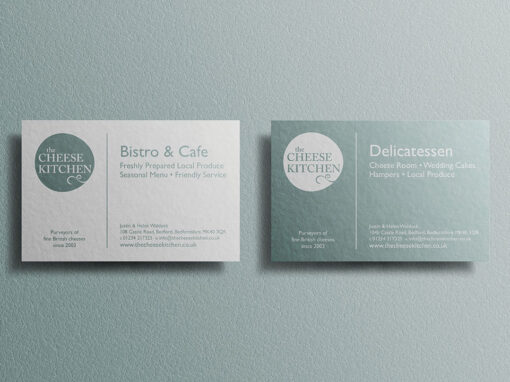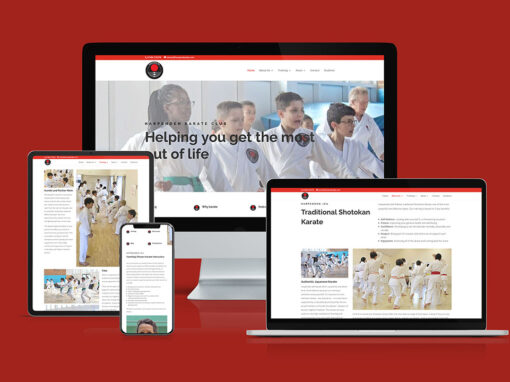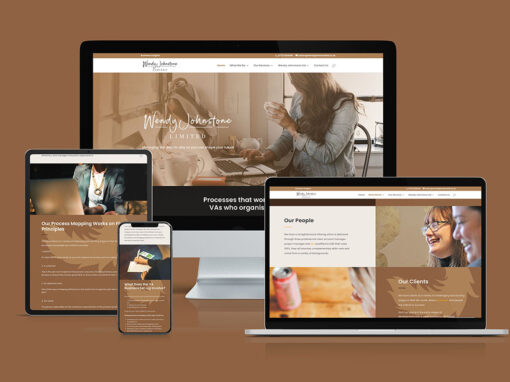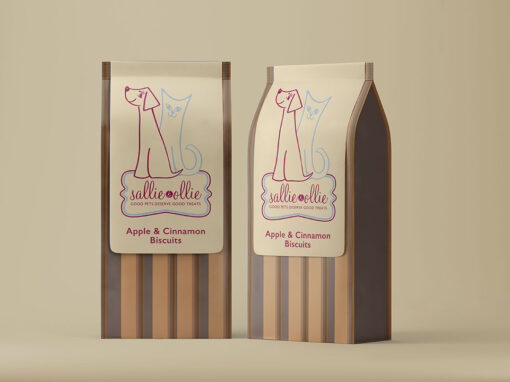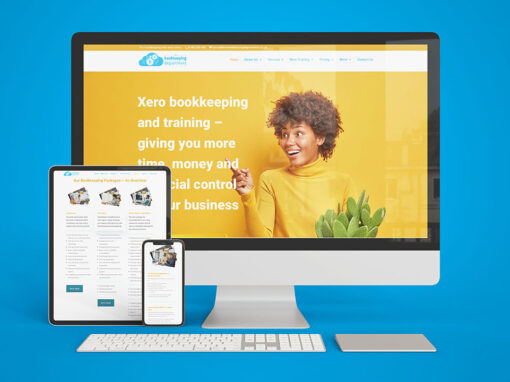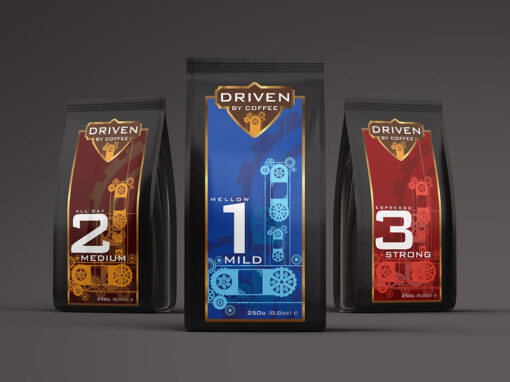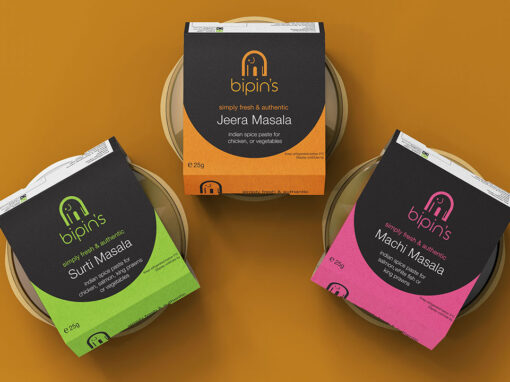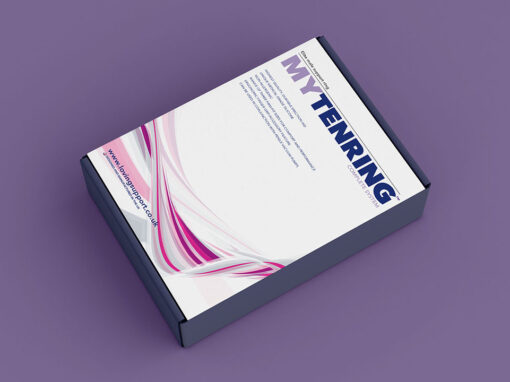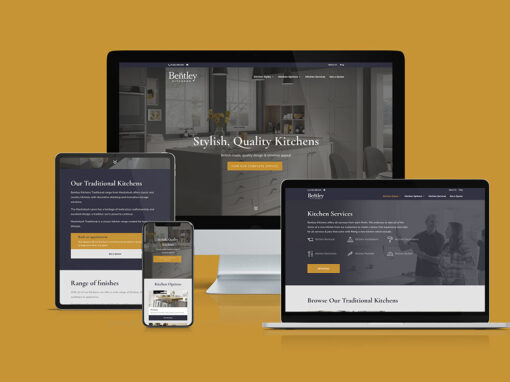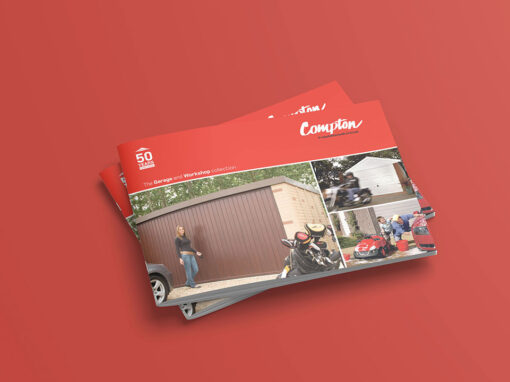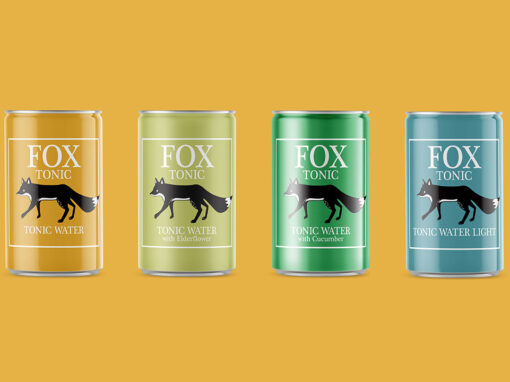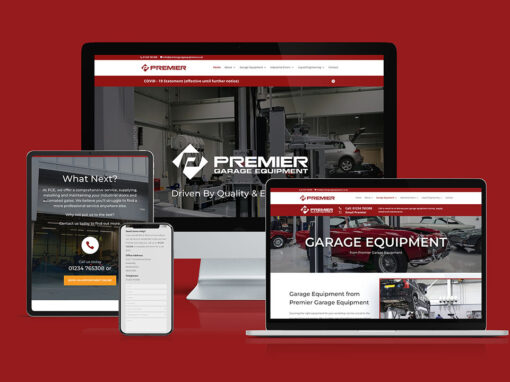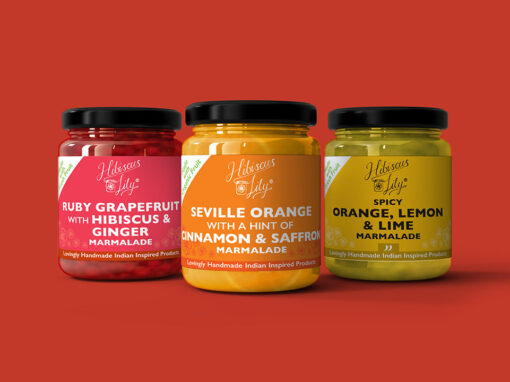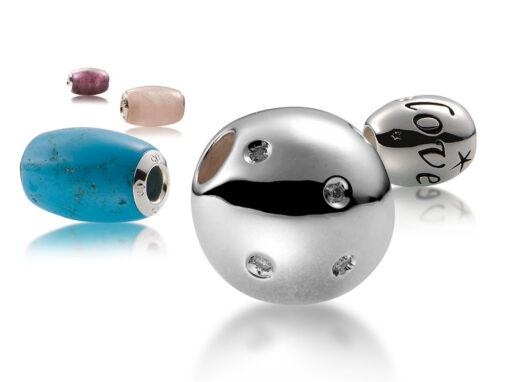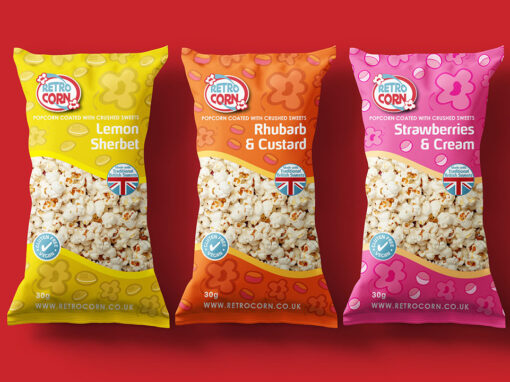 Talk to us about your next project
Use the form on this page, email or call us to set up an appointment to discuss your next project.
We're based in Letchworth Garden City in Hertfordshire and are happy to visit you to discuss your requirements if you are based locally to us.
If further afield, that's not a problem. We can arrange a phone or online call to see if we can help you and to gather enough information from you to give you an initial quote. If you are happy with our quote and would like to engage us to work with you, then we can arrange to meet if necessary and discuss further.