Photography for luxury ladies jewellery brand
Retouching for all images. Our brief was too 'realistically' retouch images – the majority of jewellery images when retouched don't resemble the original piece, looking illustrated or digitally rendered. All jewellery was also only shot from silver or platinum pieces as yellow gold wasn't available for shooting, so any gold jewellery had to be fully retouched to a consistent and accurate final colour.
Image optimisation for website.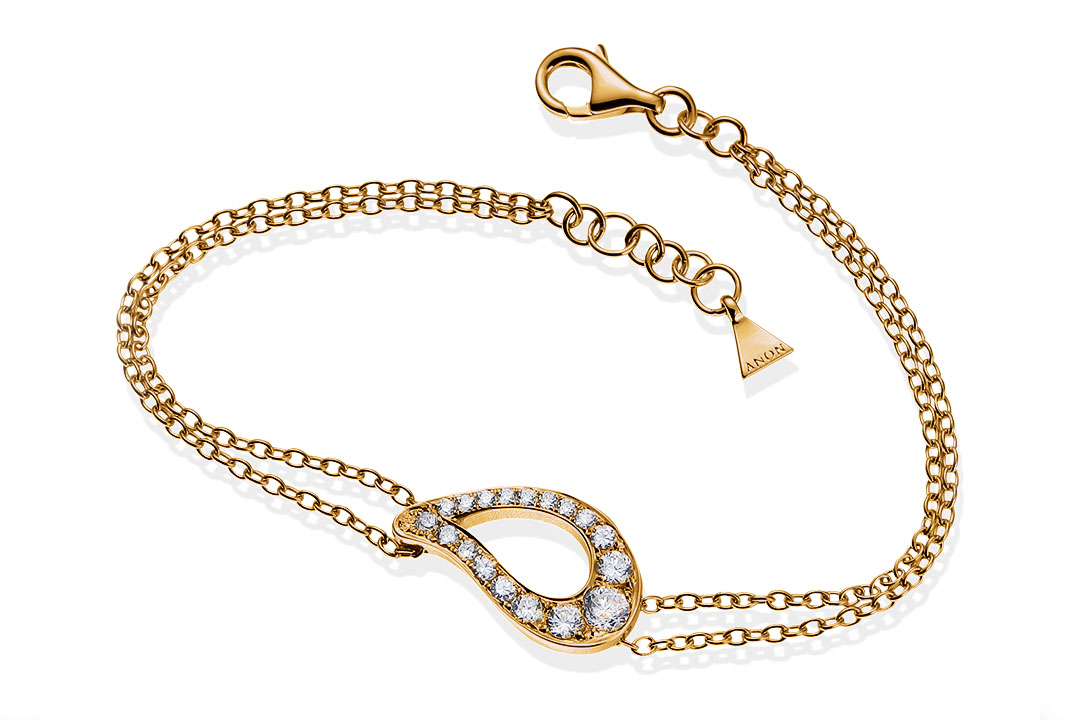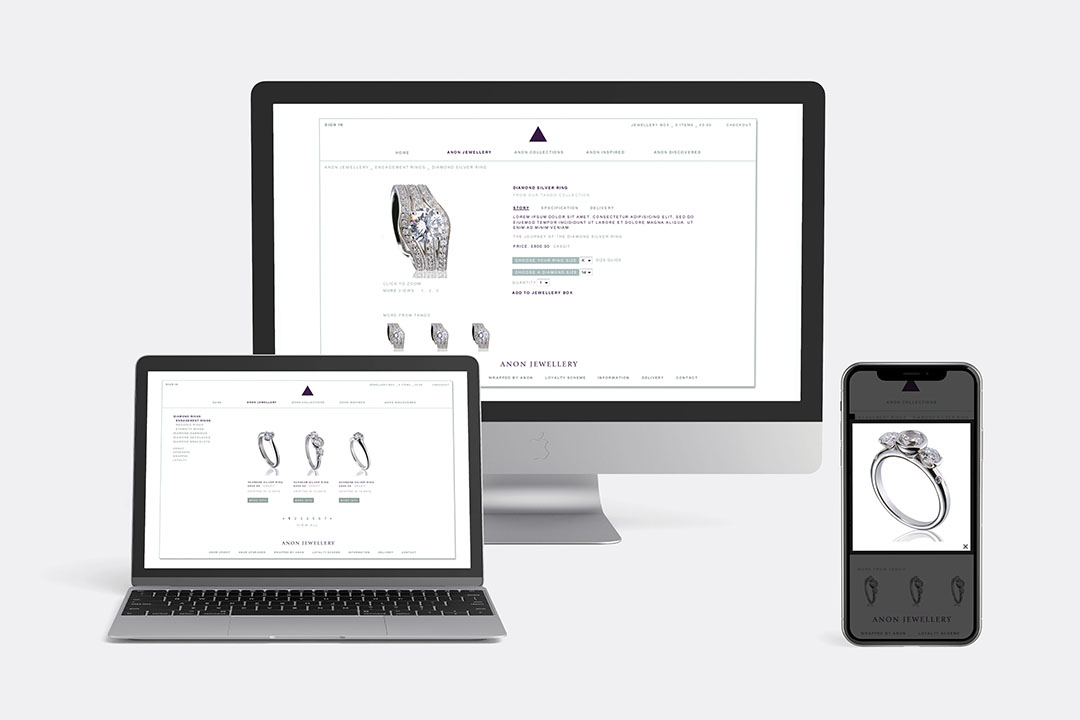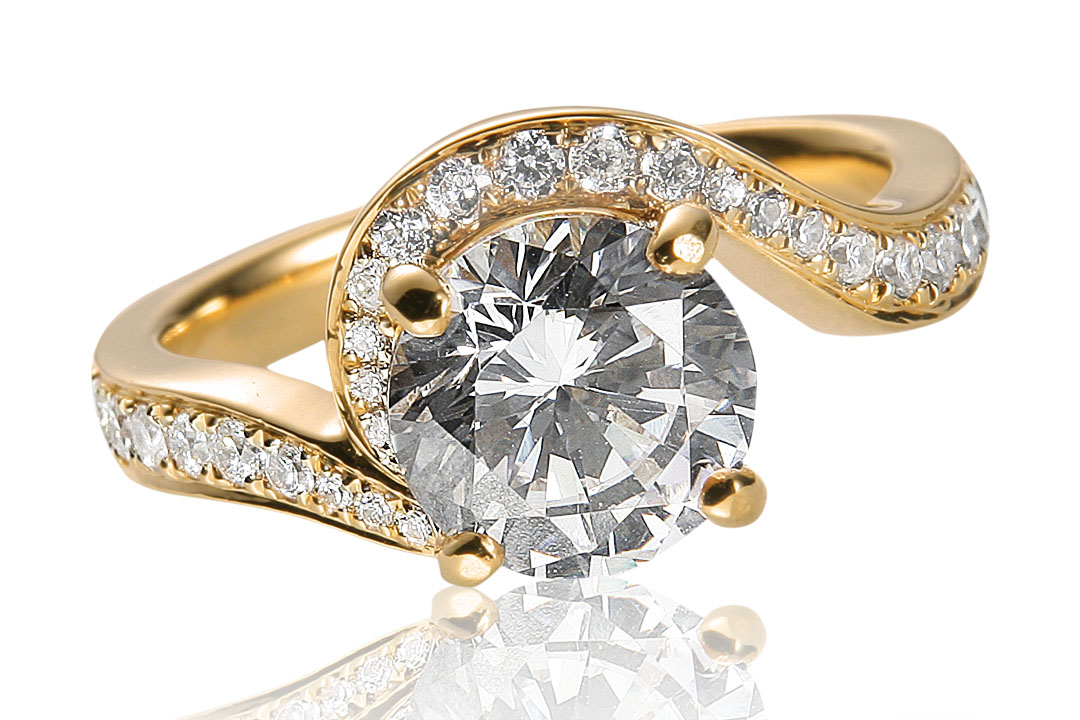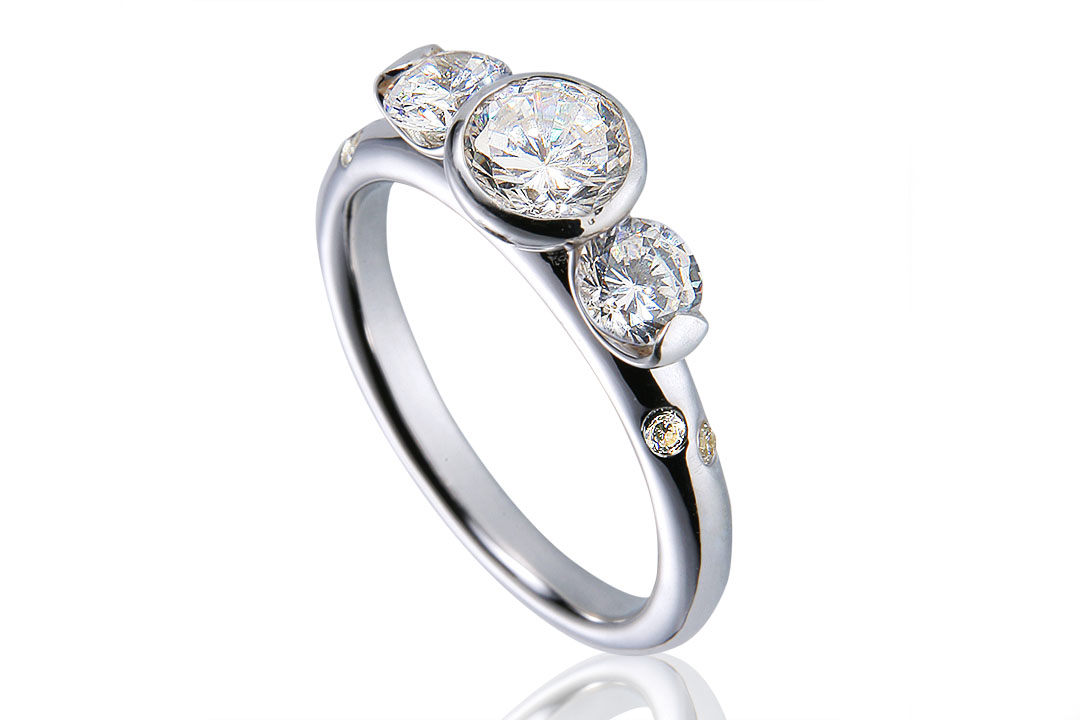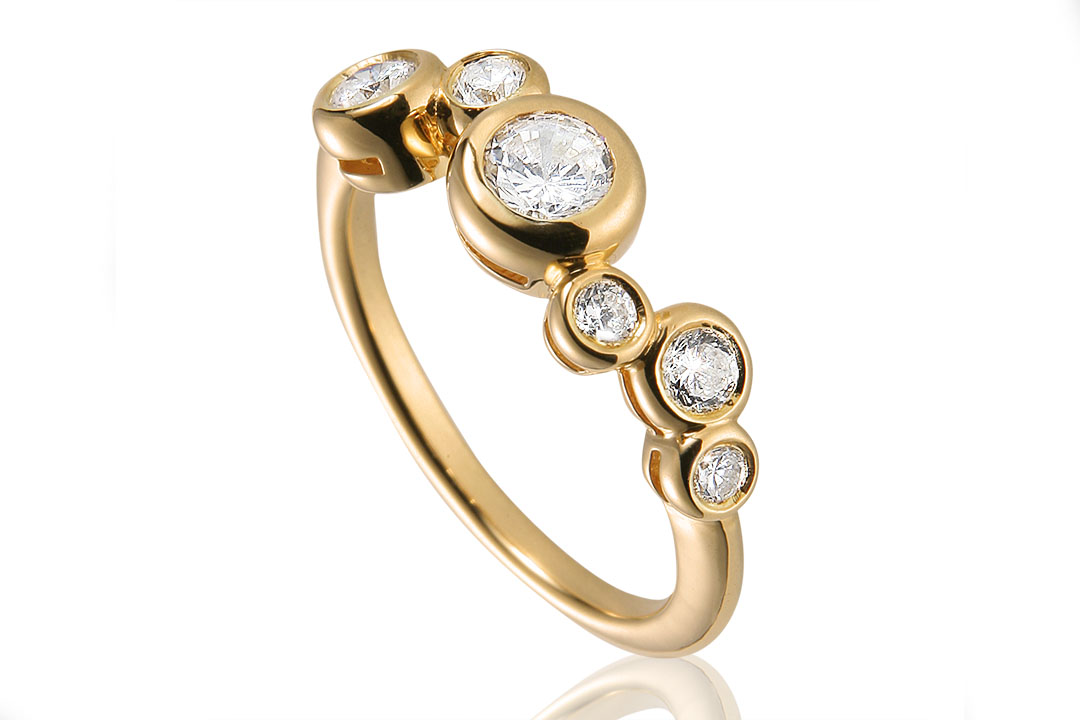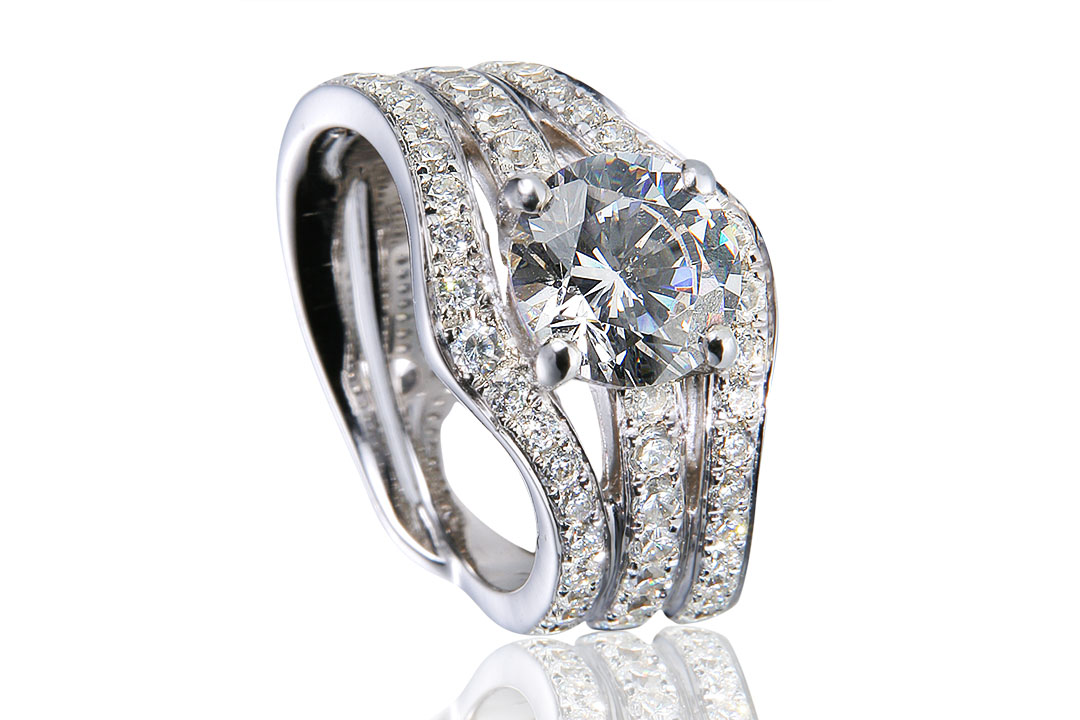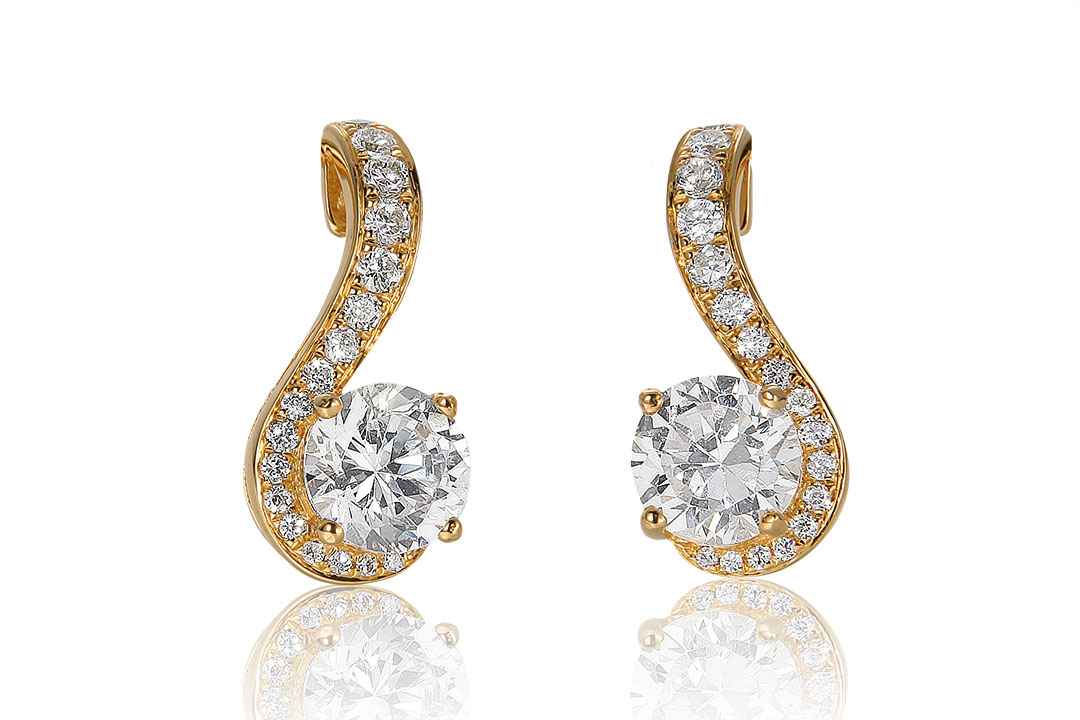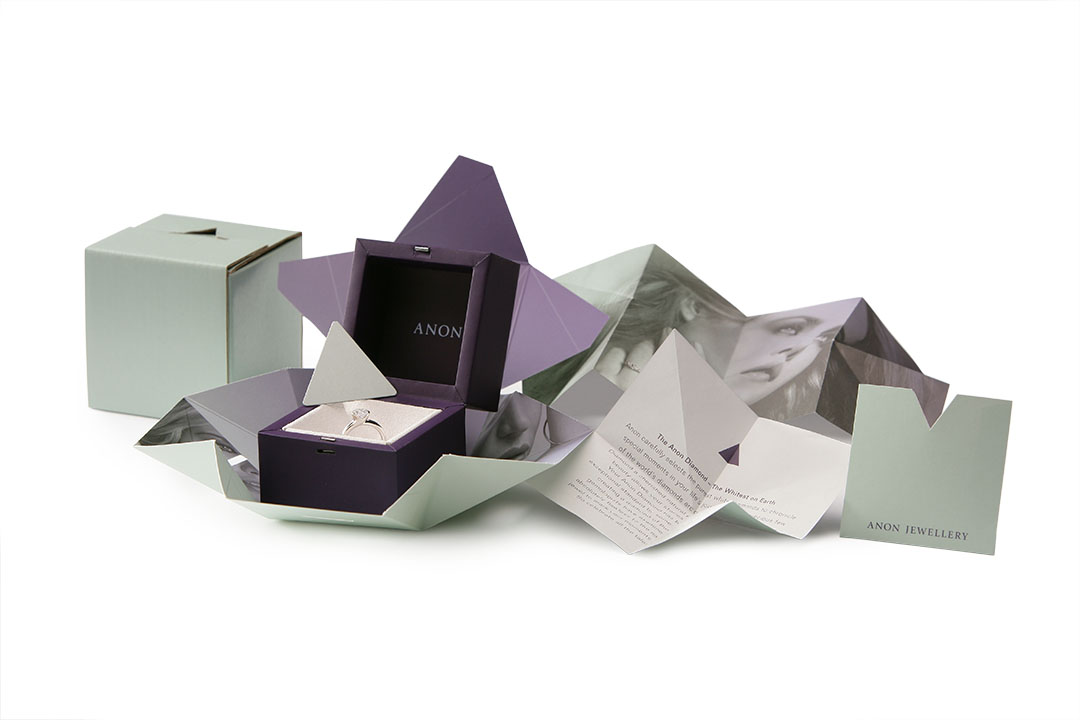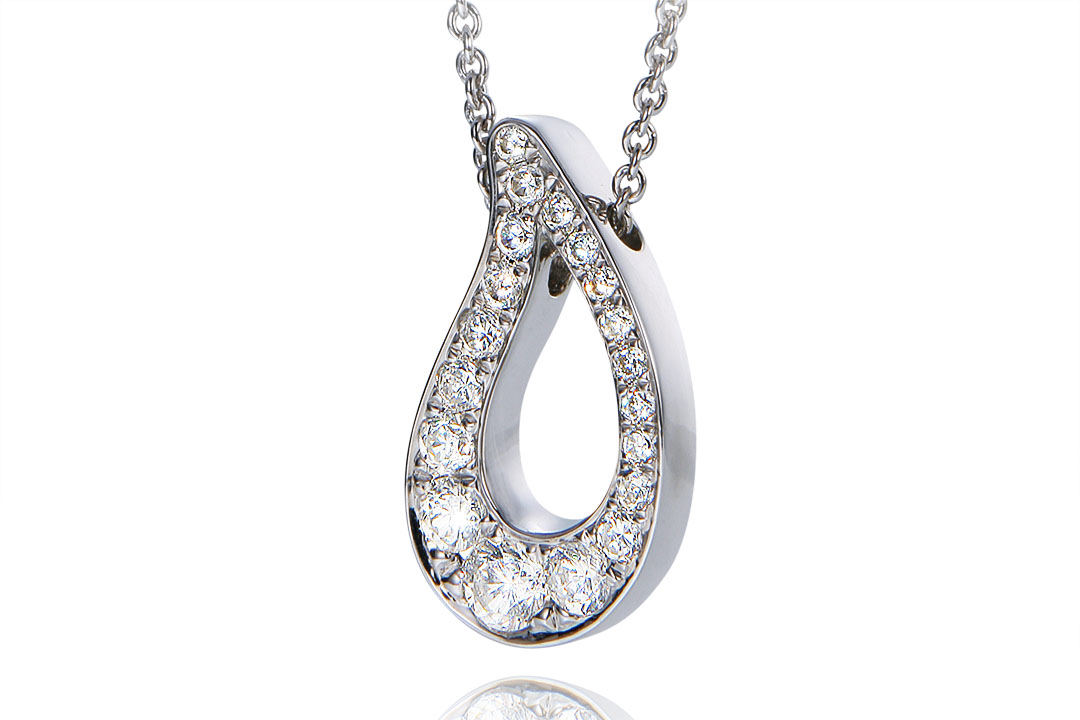 Other Projects
Take a look at some of our other projects.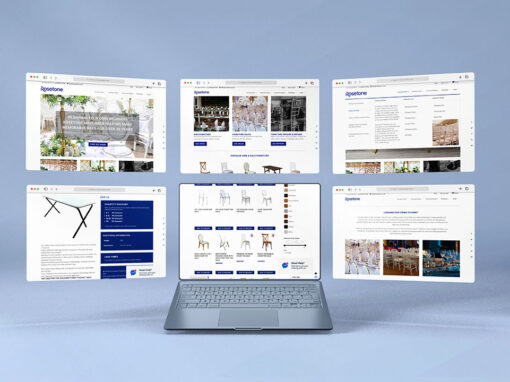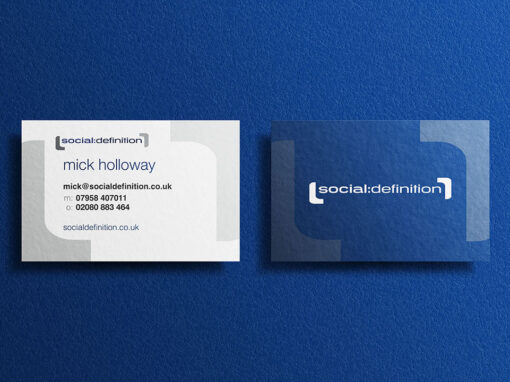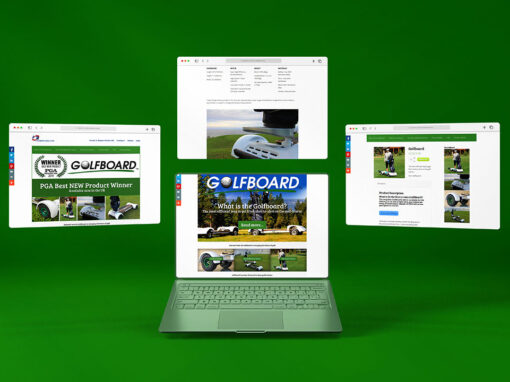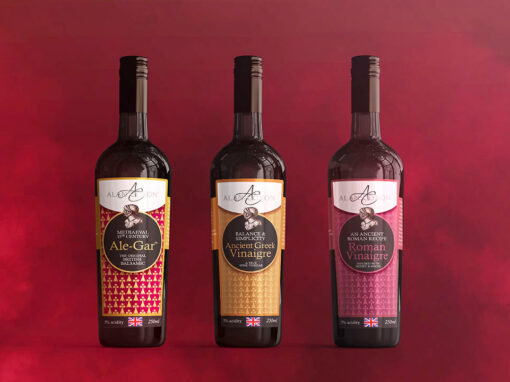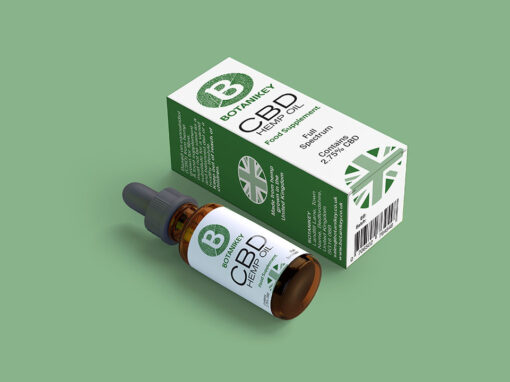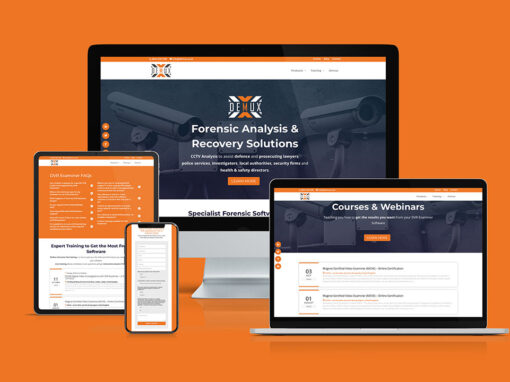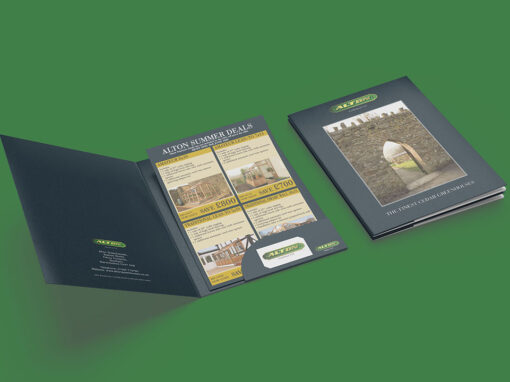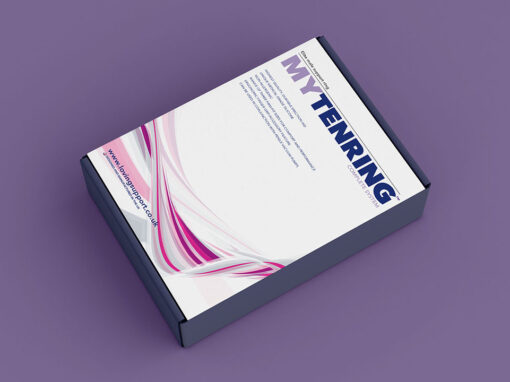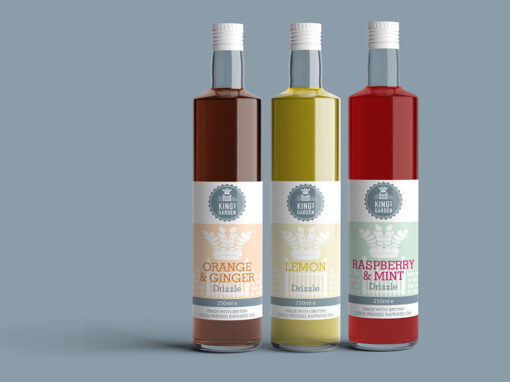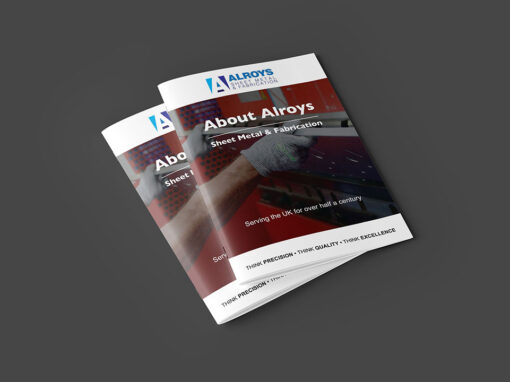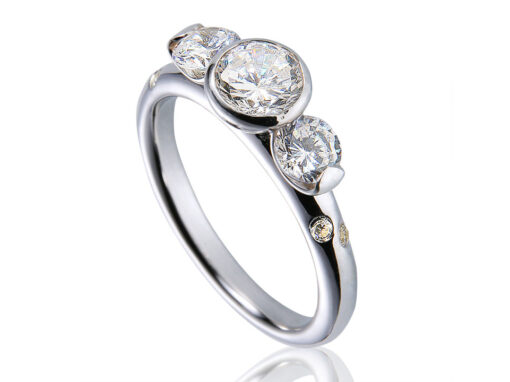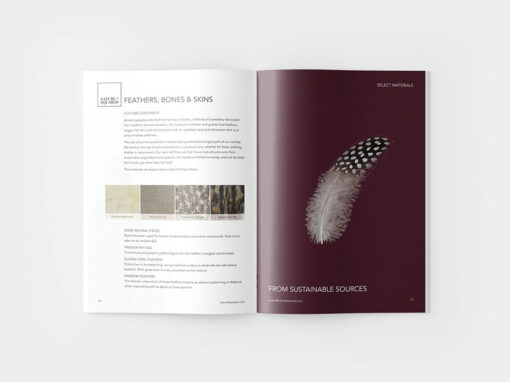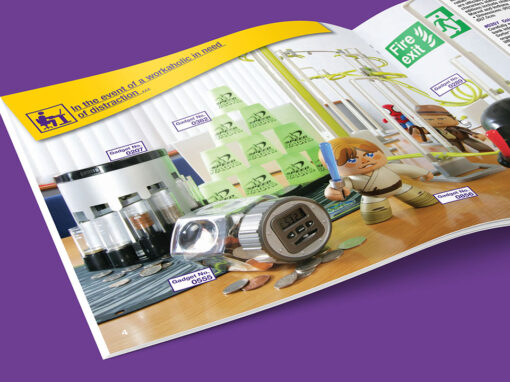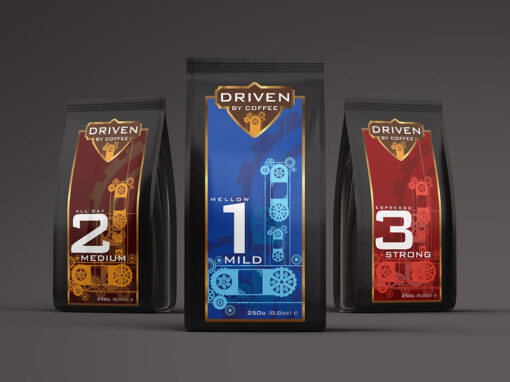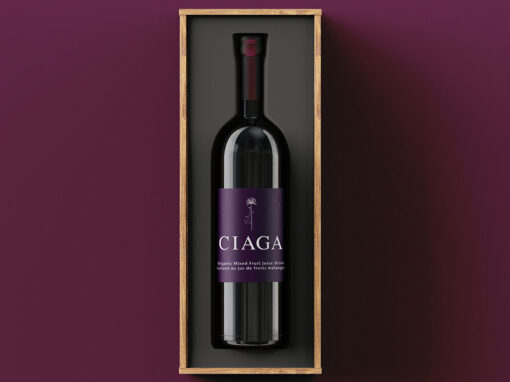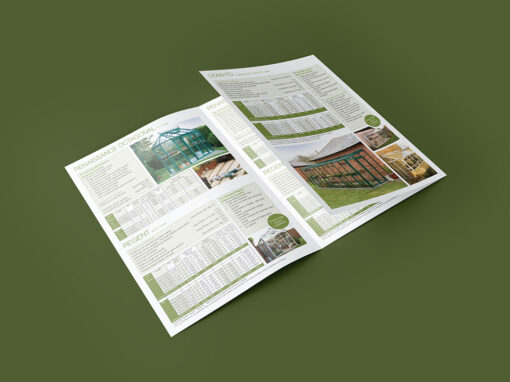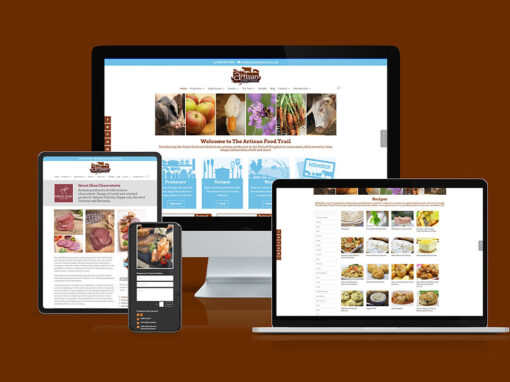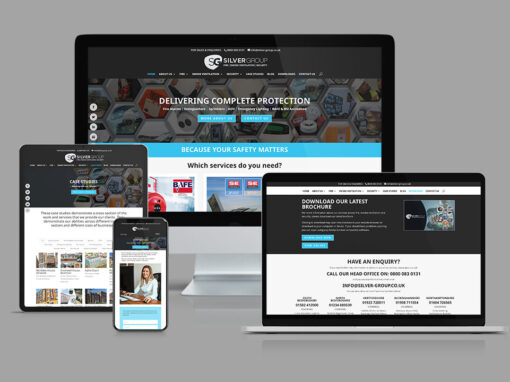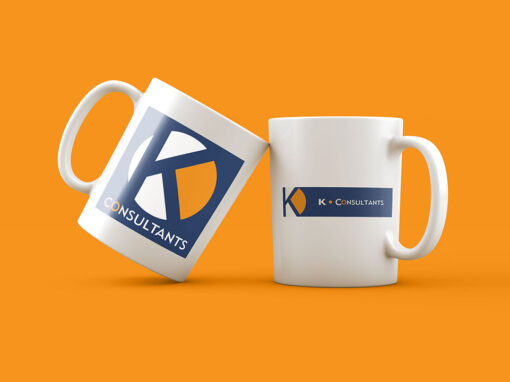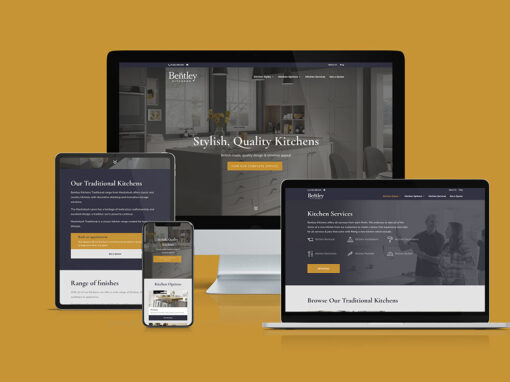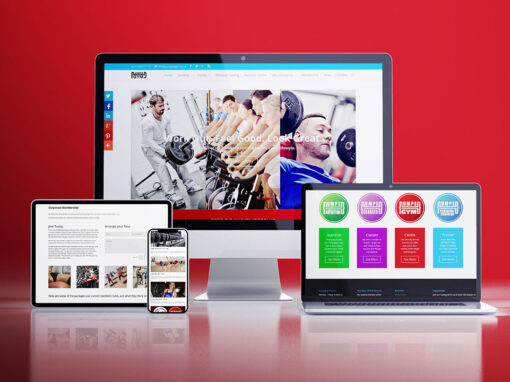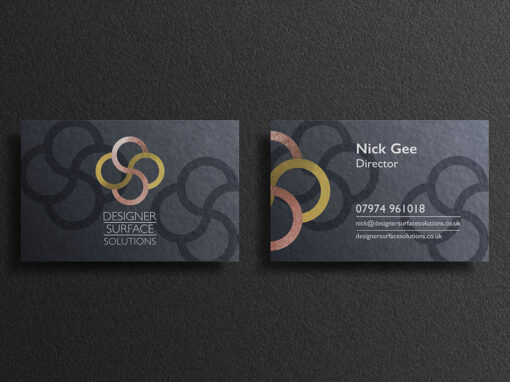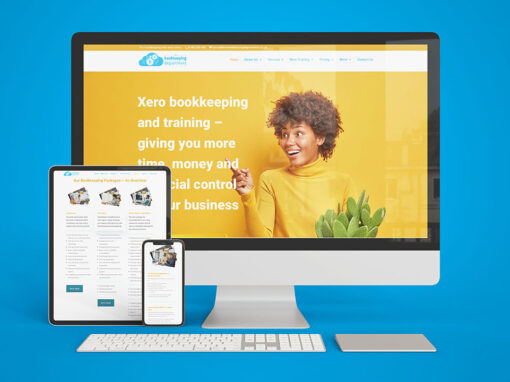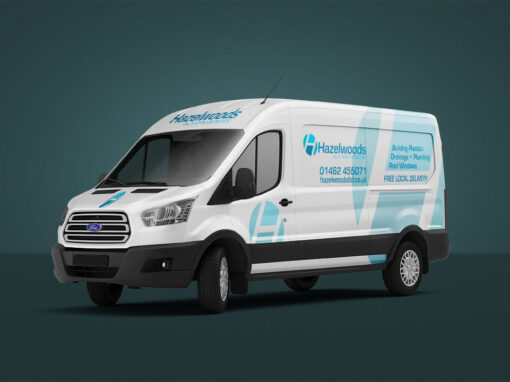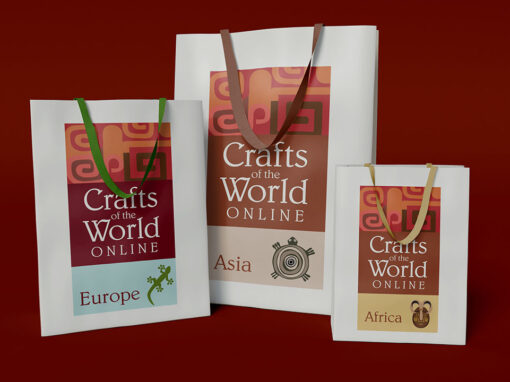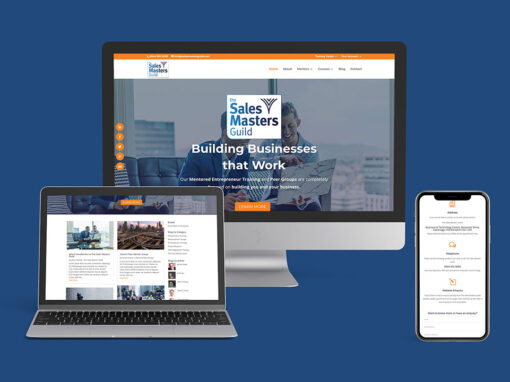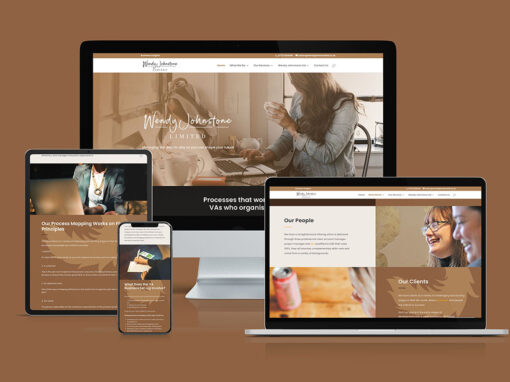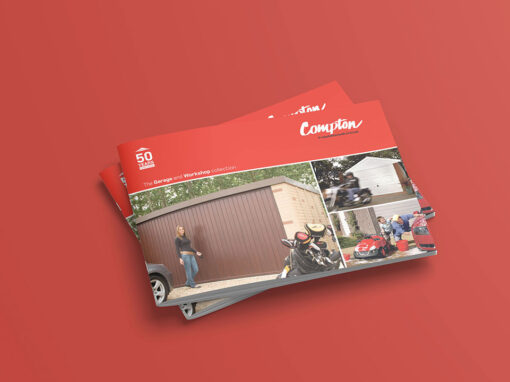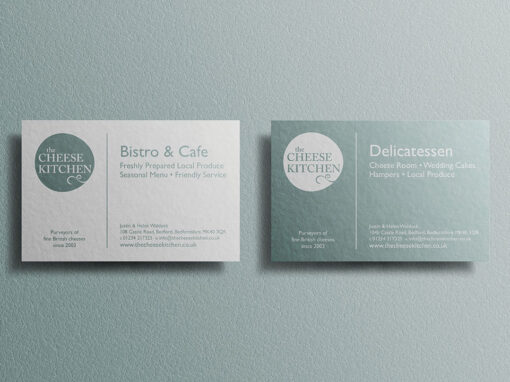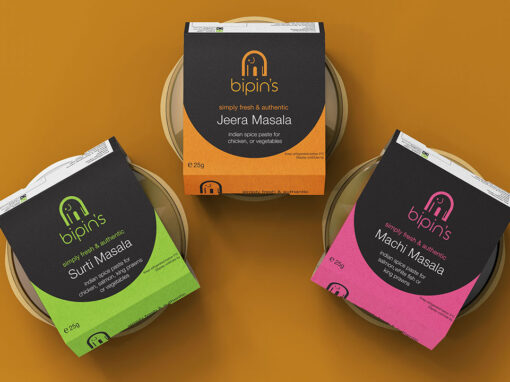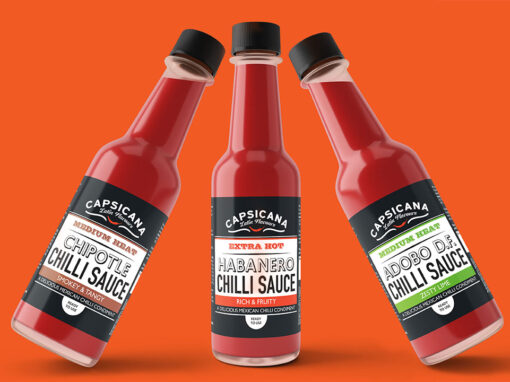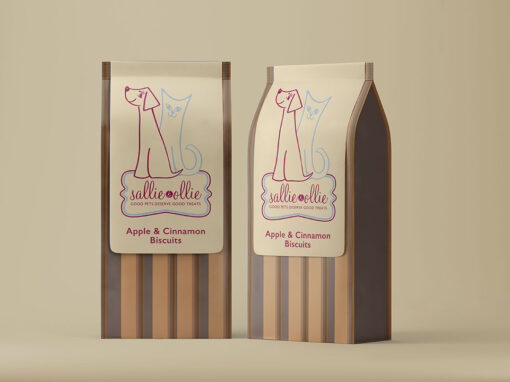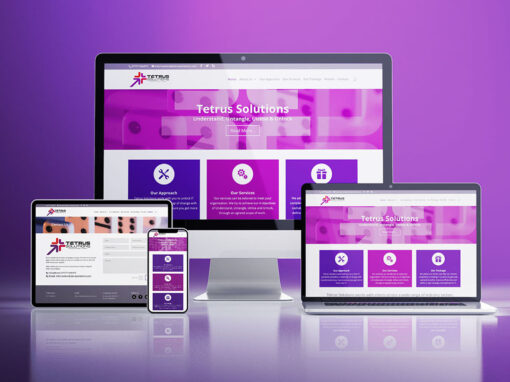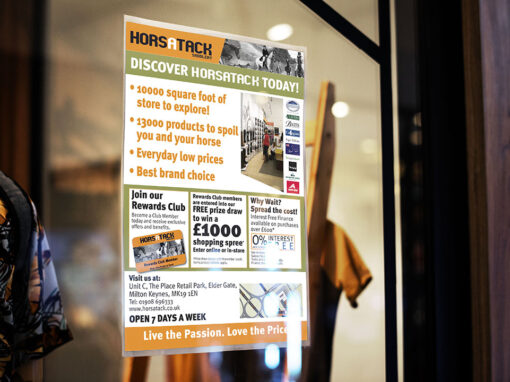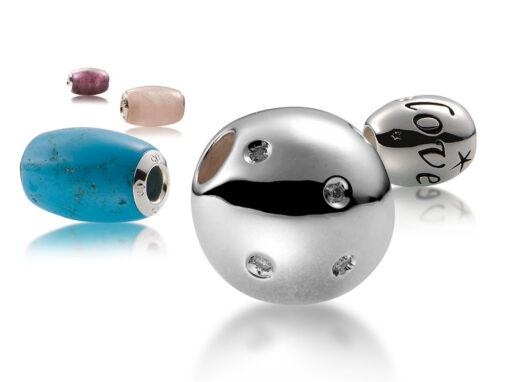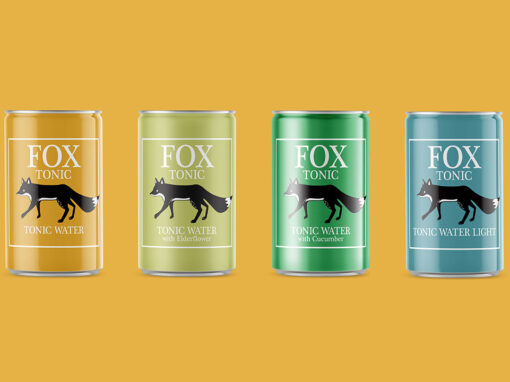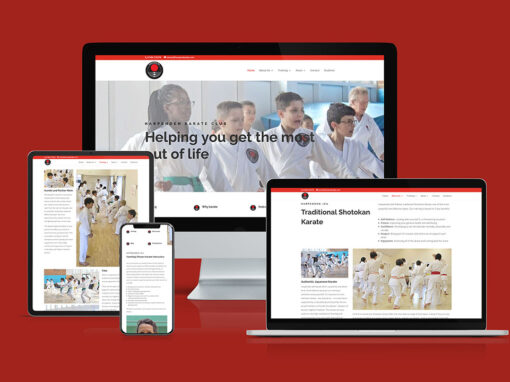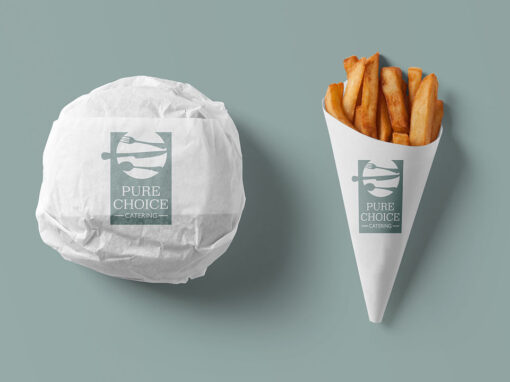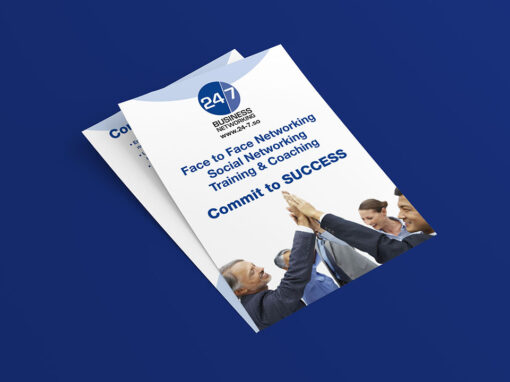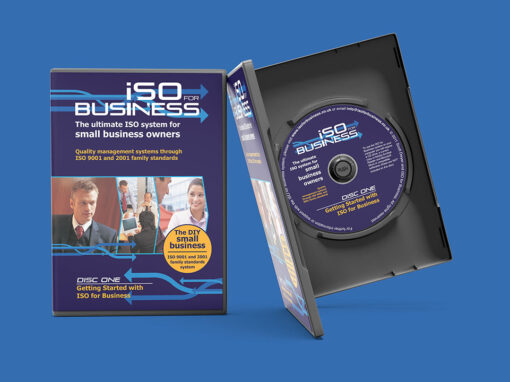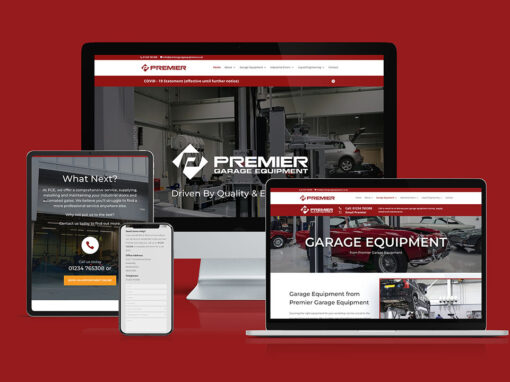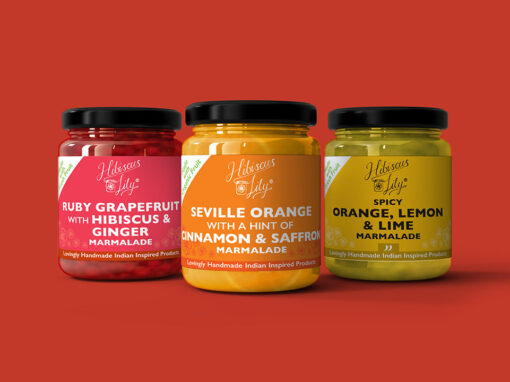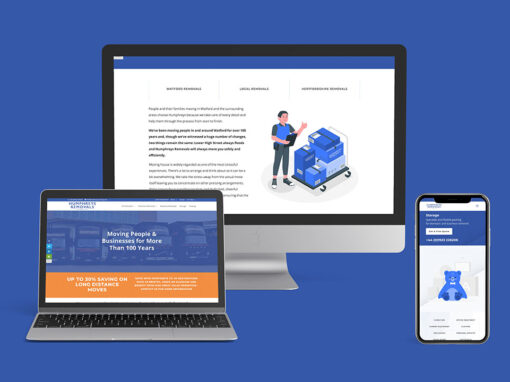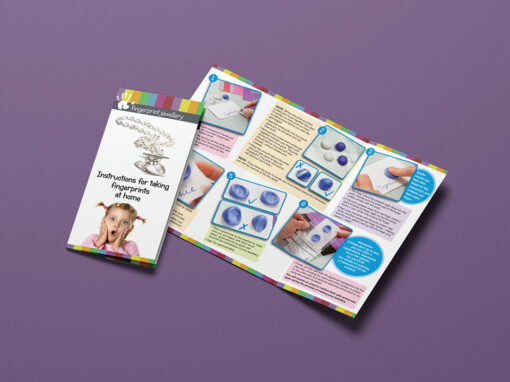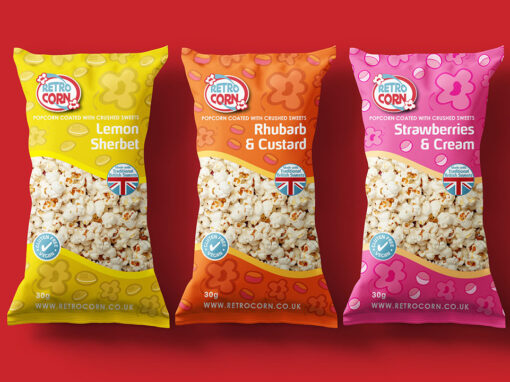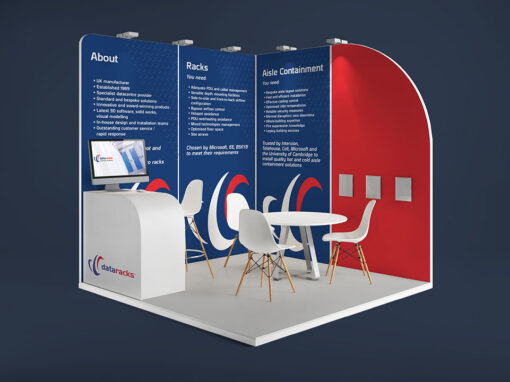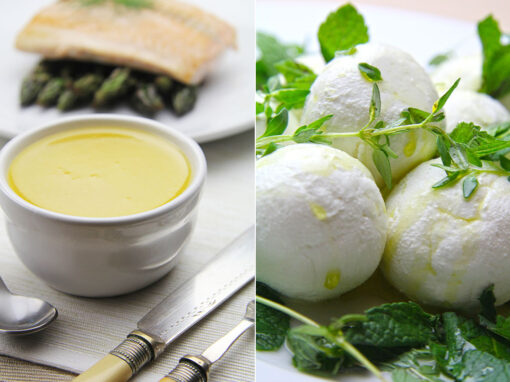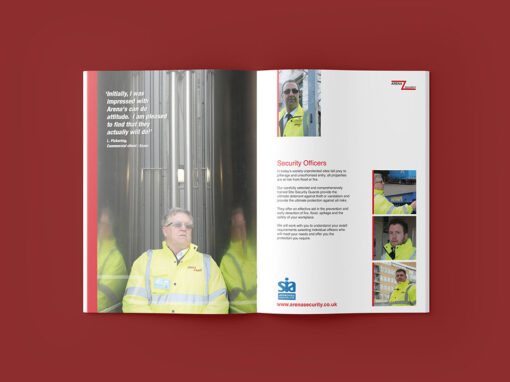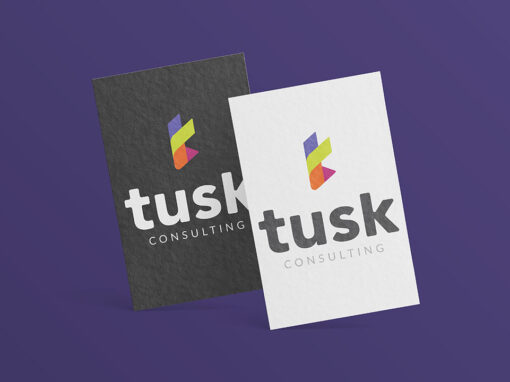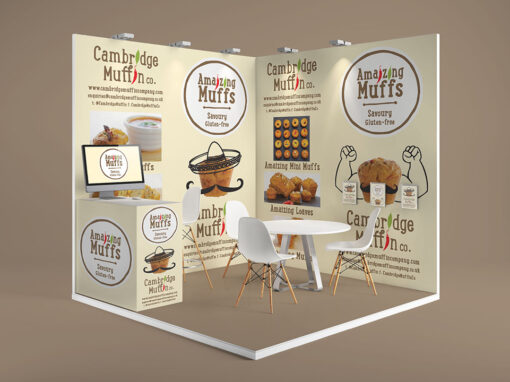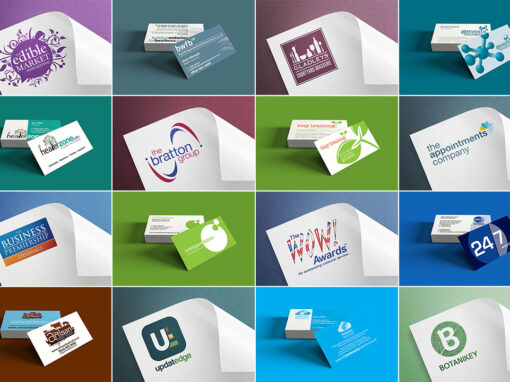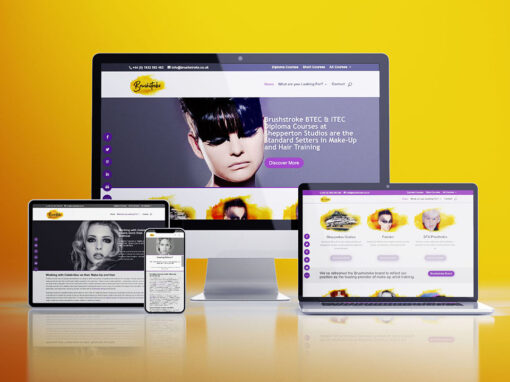 Talk to us about your next project
Use the form on this page, email or call us to set up an appointment to discuss your next project.
We're based in Letchworth Garden City in Hertfordshire and are happy to visit you to discuss your requirements if you are based locally to us.
If further afield, that's not a problem. We can arrange a phone or online call to see if we can help you and to gather enough information from you to give you an initial quote. If you are happy with our quote and would like to engage us to work with you, then we can arrange to meet if necessary and discuss further.