Your logo is only part of your brand, but it has always been the part of the brand that almost every client has focussed on. We understand why. You'll instantly recognise the logo of any brand you associate yourself with or know for what it produces if it's an established brand and many see themselves as someone else.
If you want to up your logo game, you'll have to start with your brand. The Apple or Microsoft logo are logos we'll all recognise, but we'll also recognise the rest of their brands assets – the colours they use, the fonts, the image style, the layout of all of their literature, ads and how their website reflects all of this too. A brand is, therefore, more than 'just a good logo', and a logo is more than something that is squeezed through a magic logo maker.
Someone else's logo can often open a door to conversation with our clients – do they see themselves as a similar business with the same values and the same or similar clients or customers?
With this in mind we've put this page together to demonstrate 'just logos', a small part of the brand development we've been involved with alongside our clients but it might spark a conversation about developing your brand.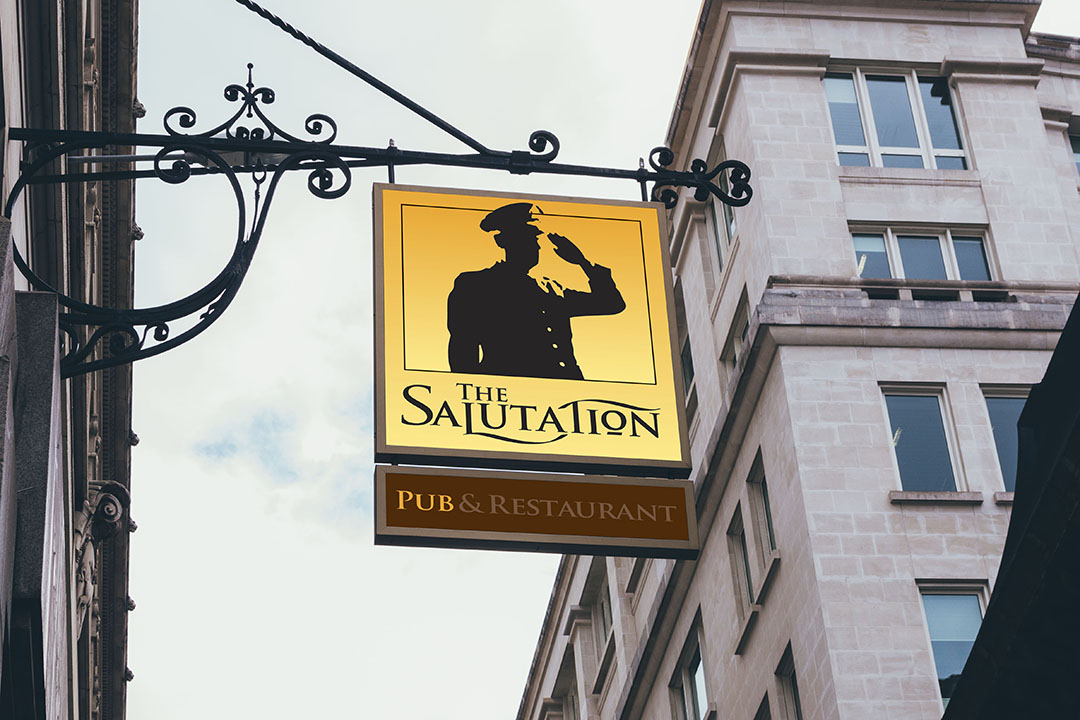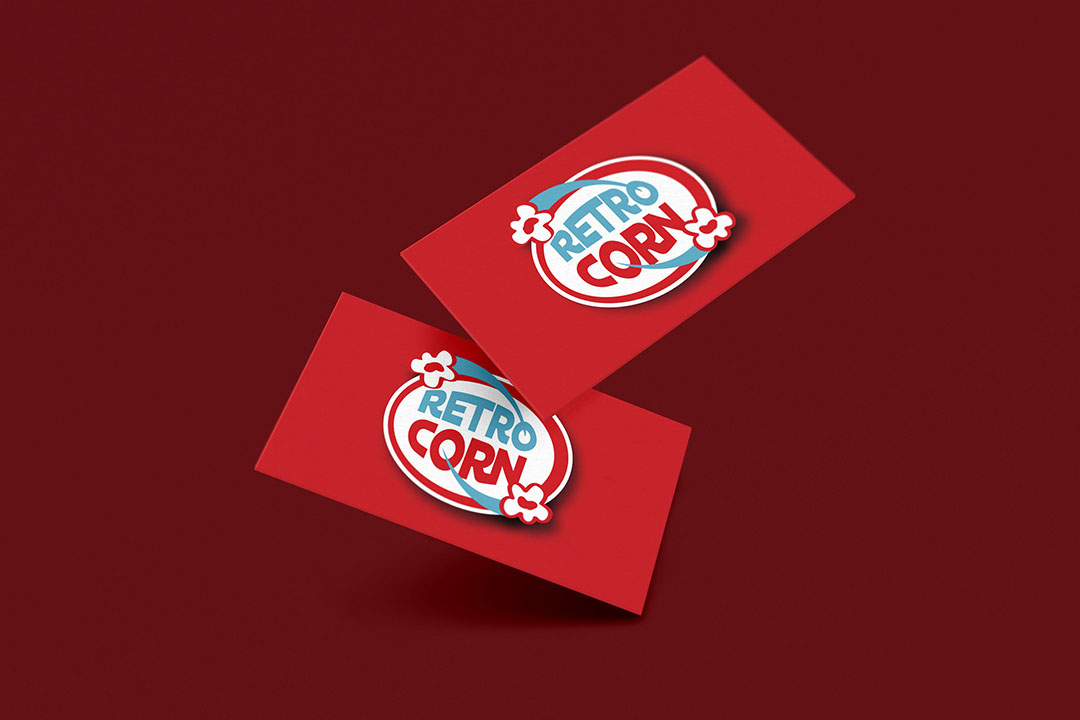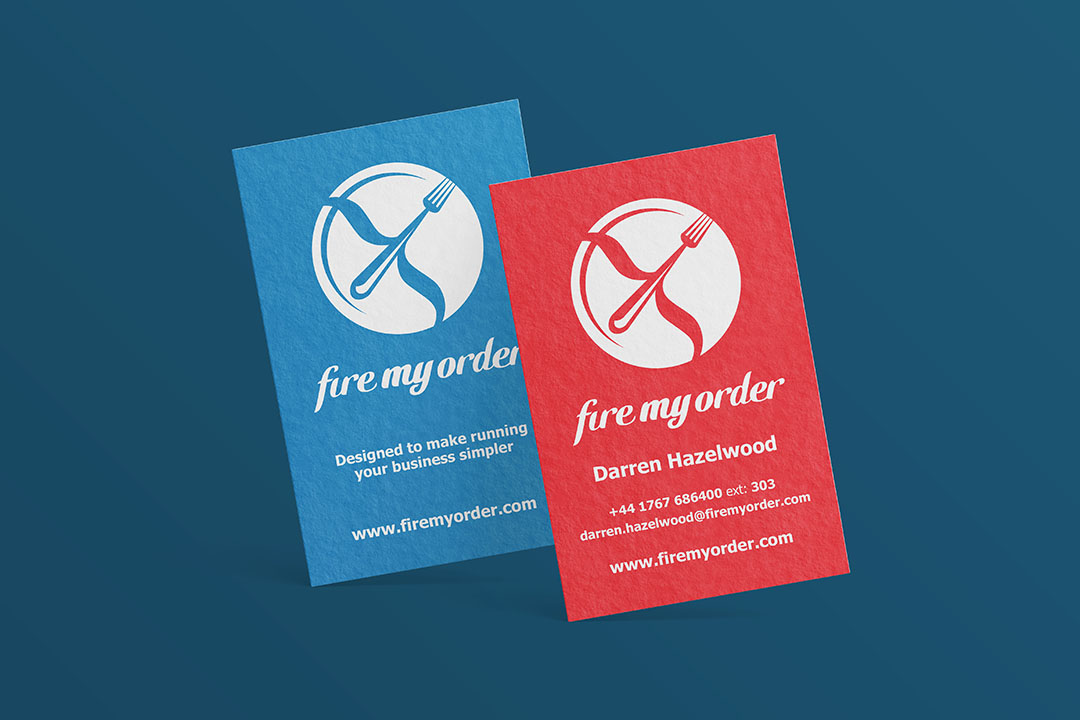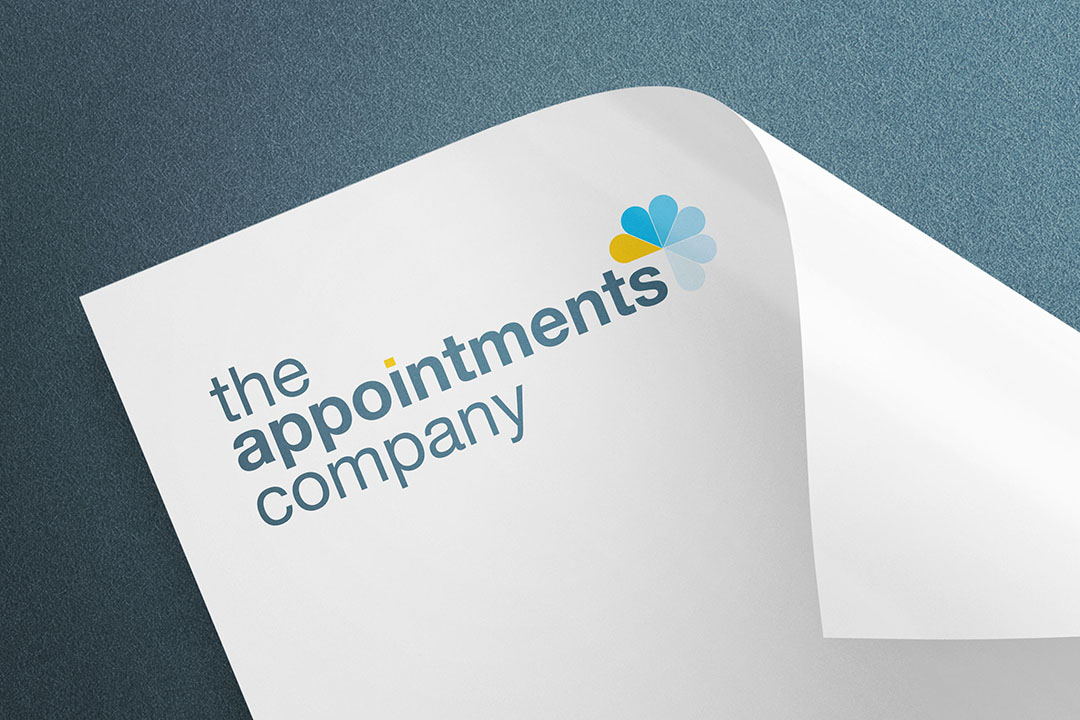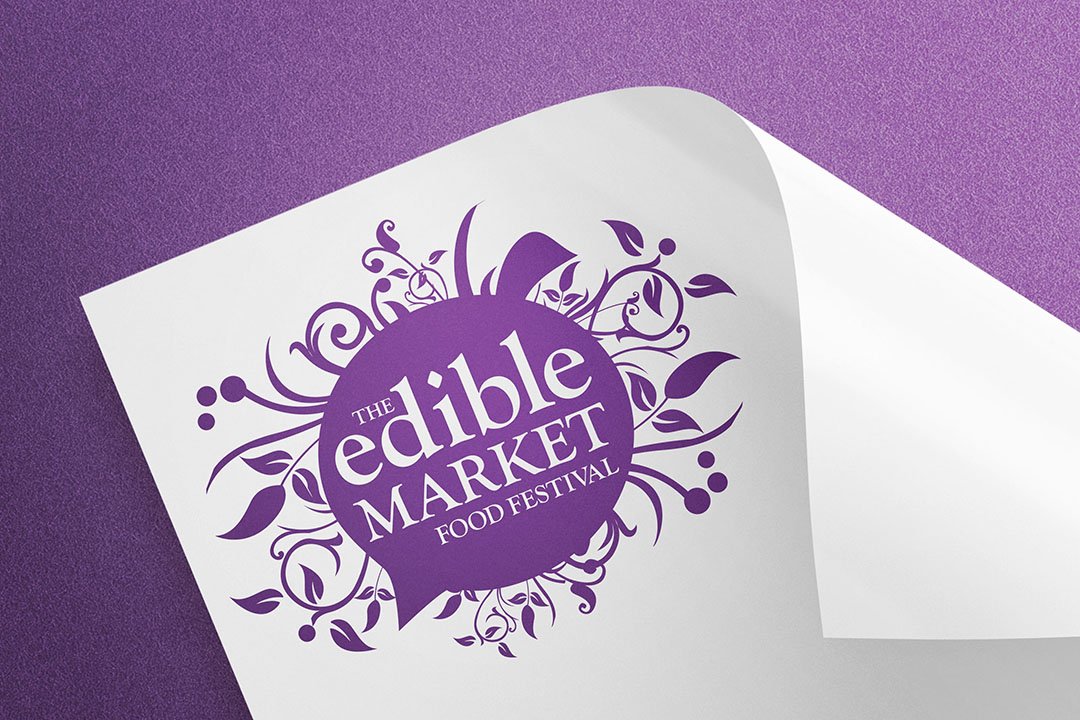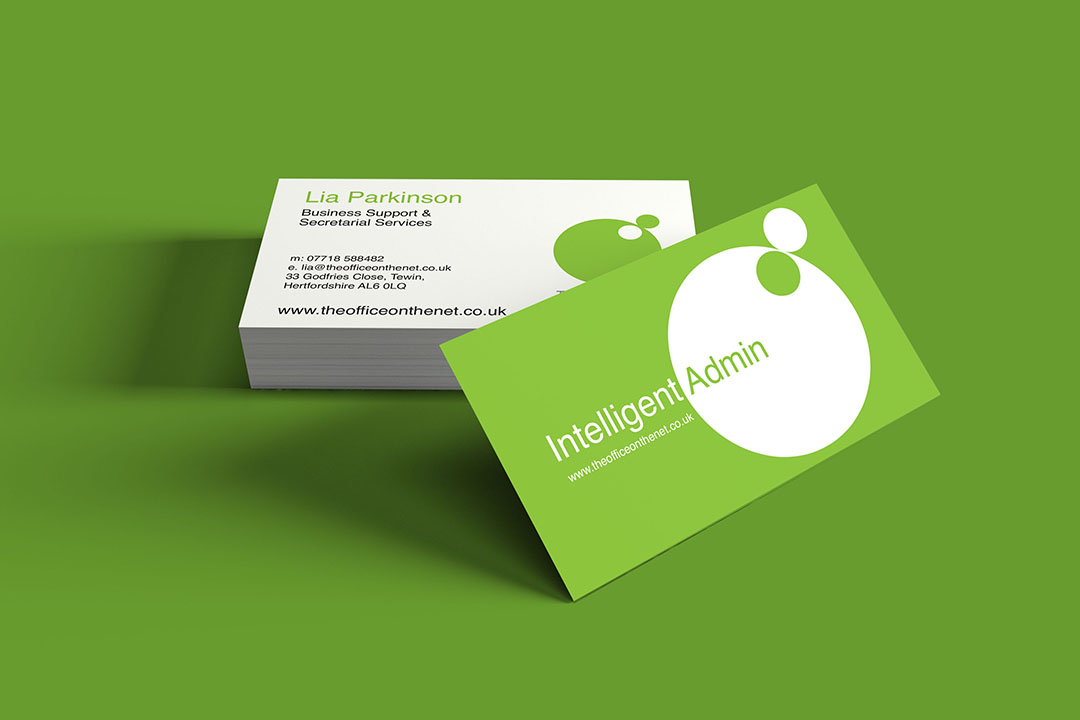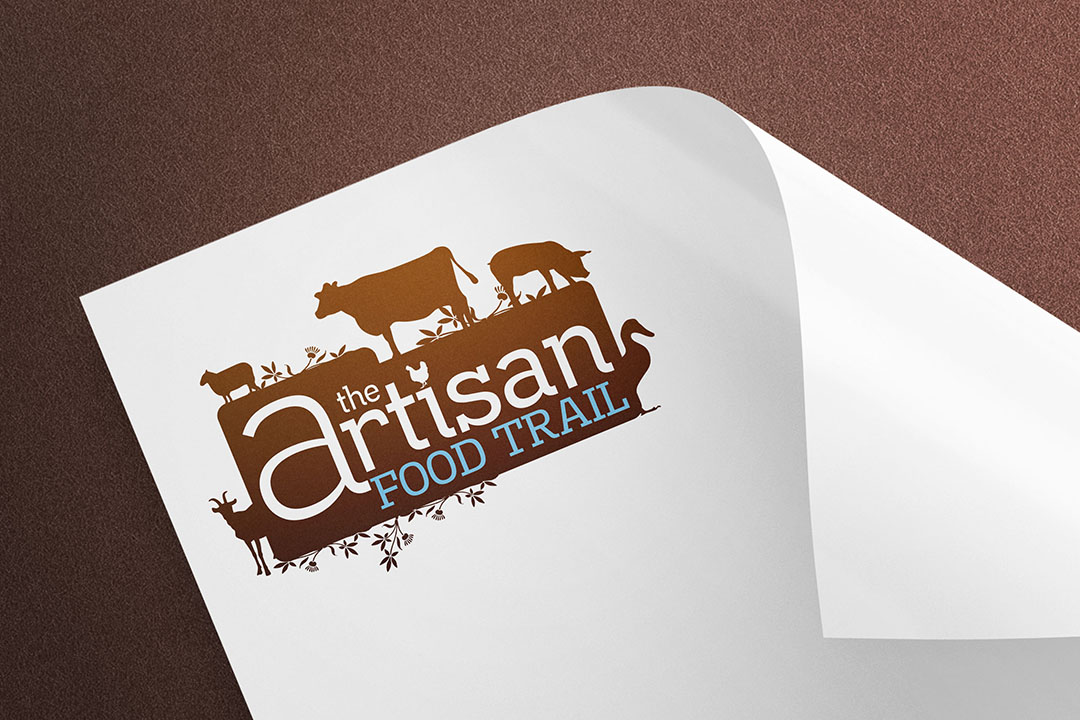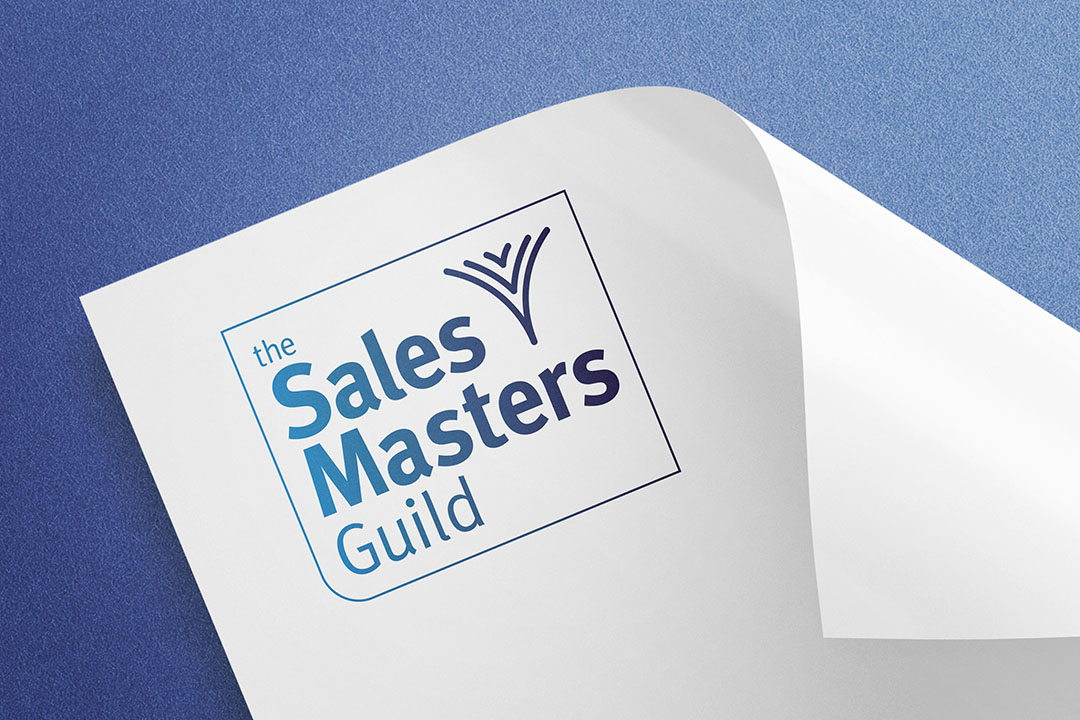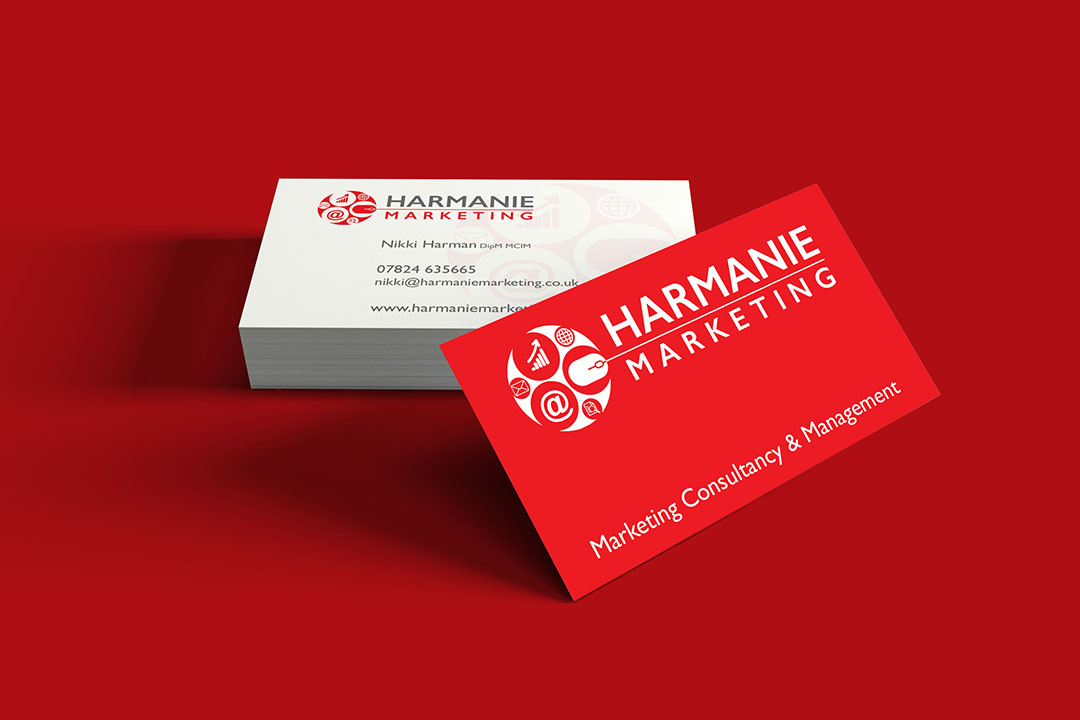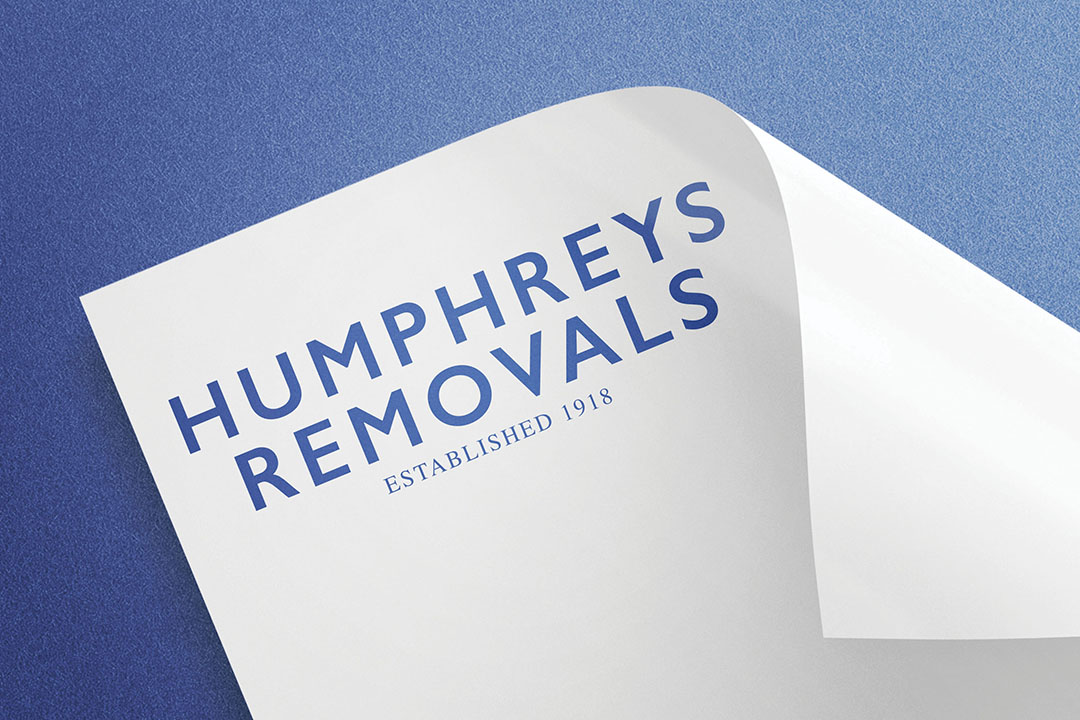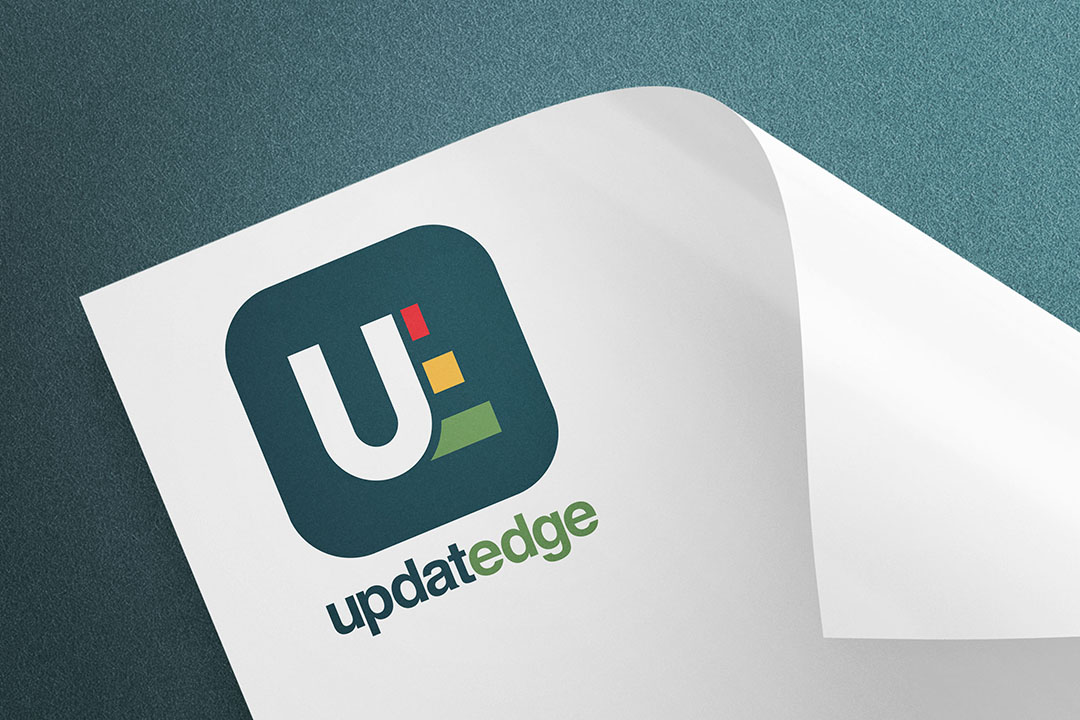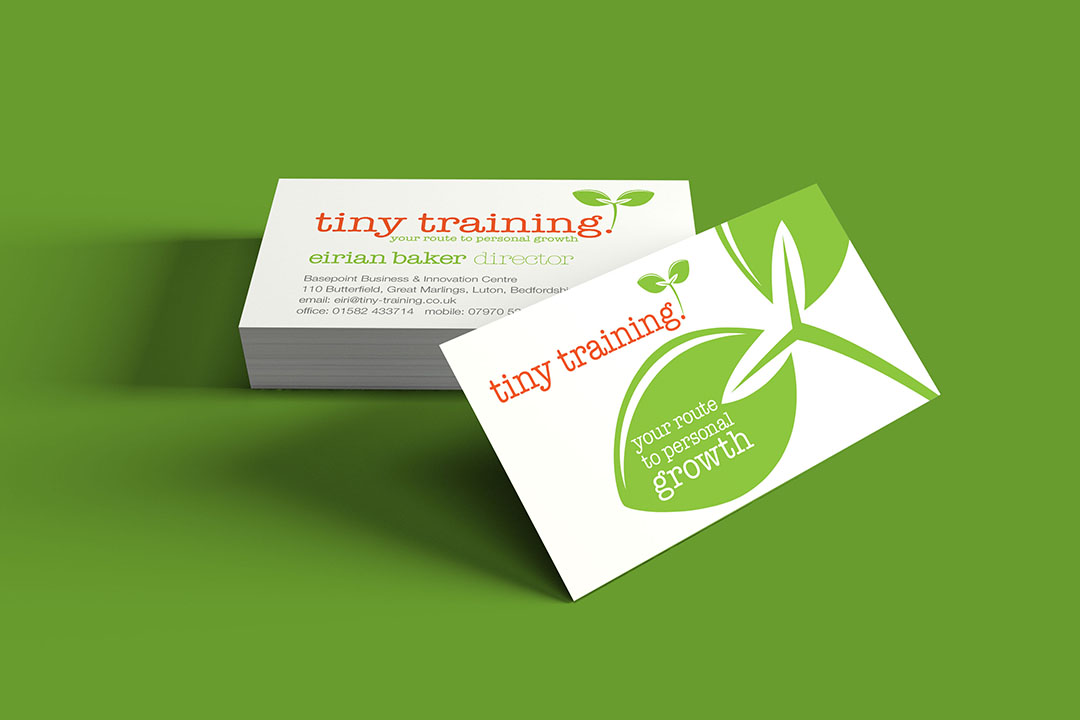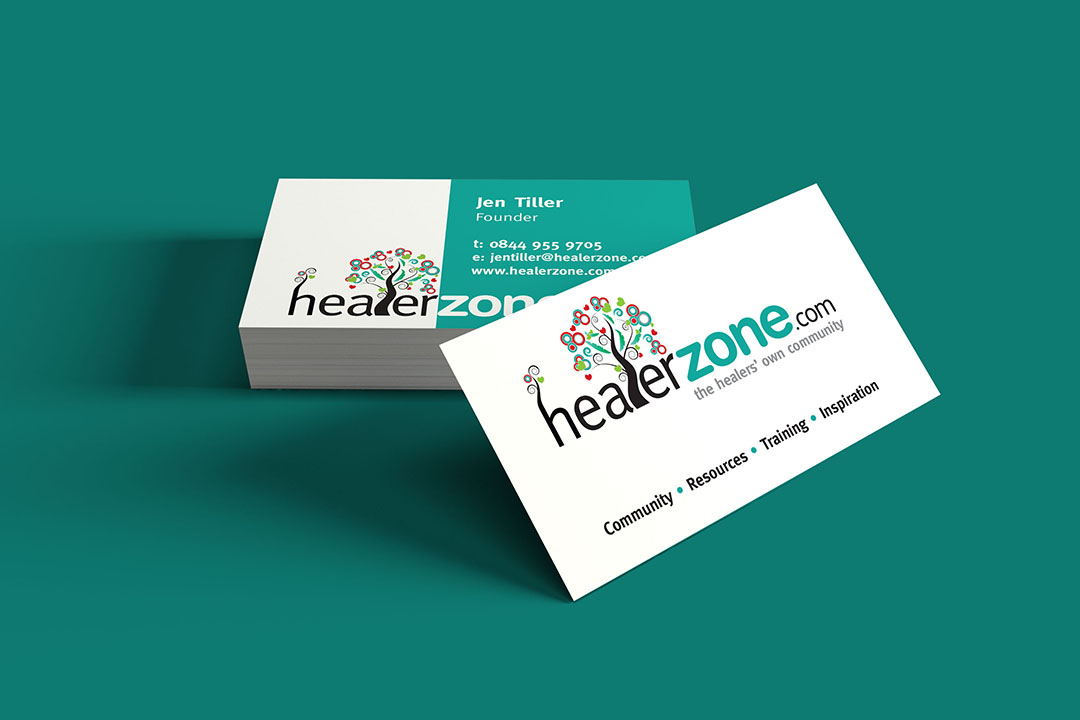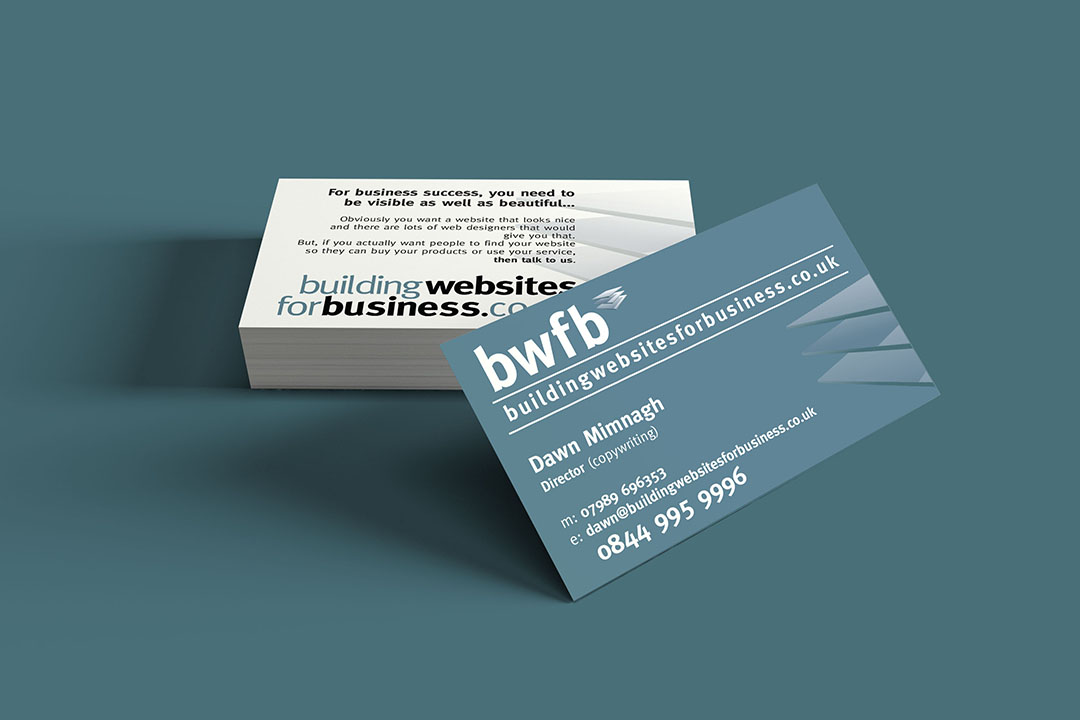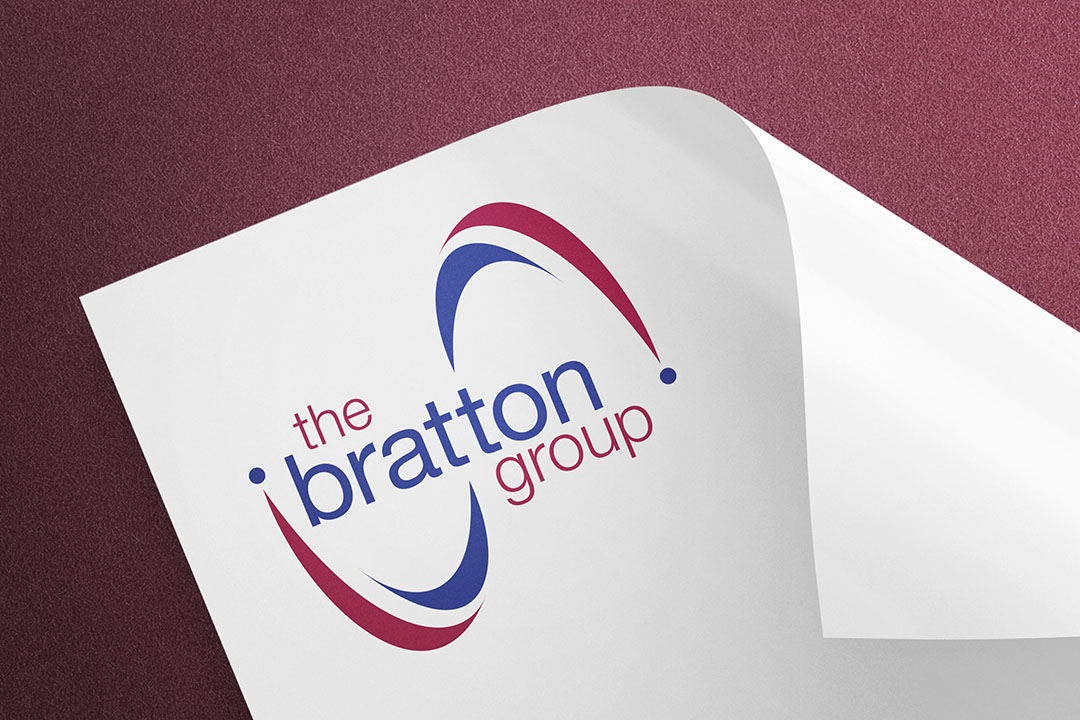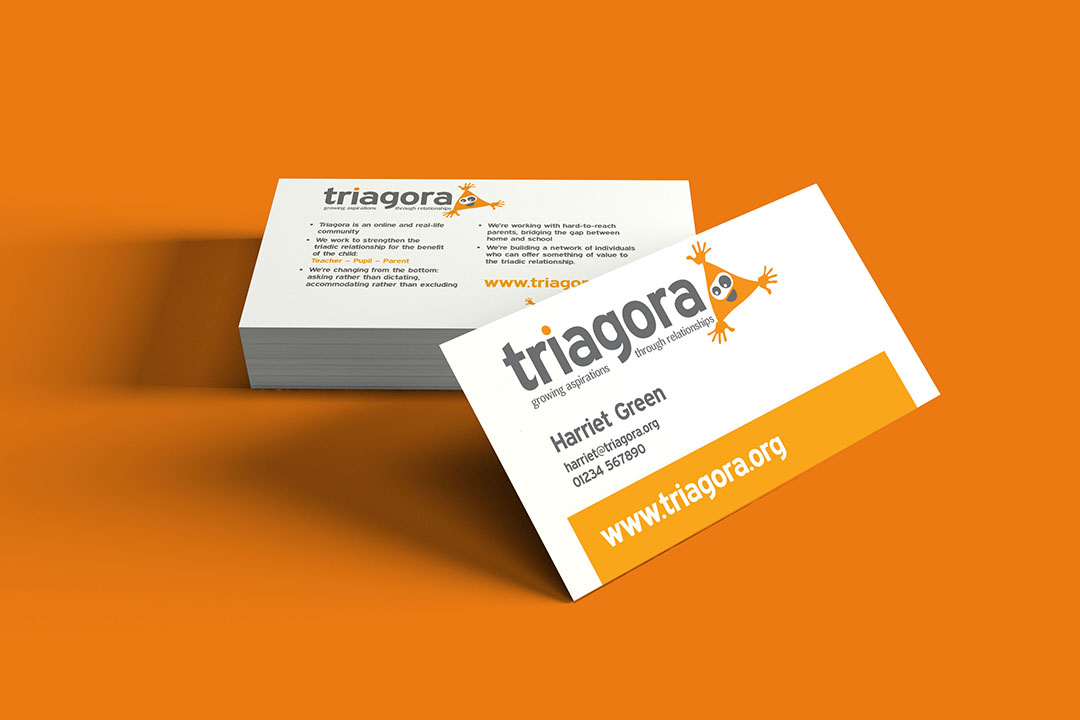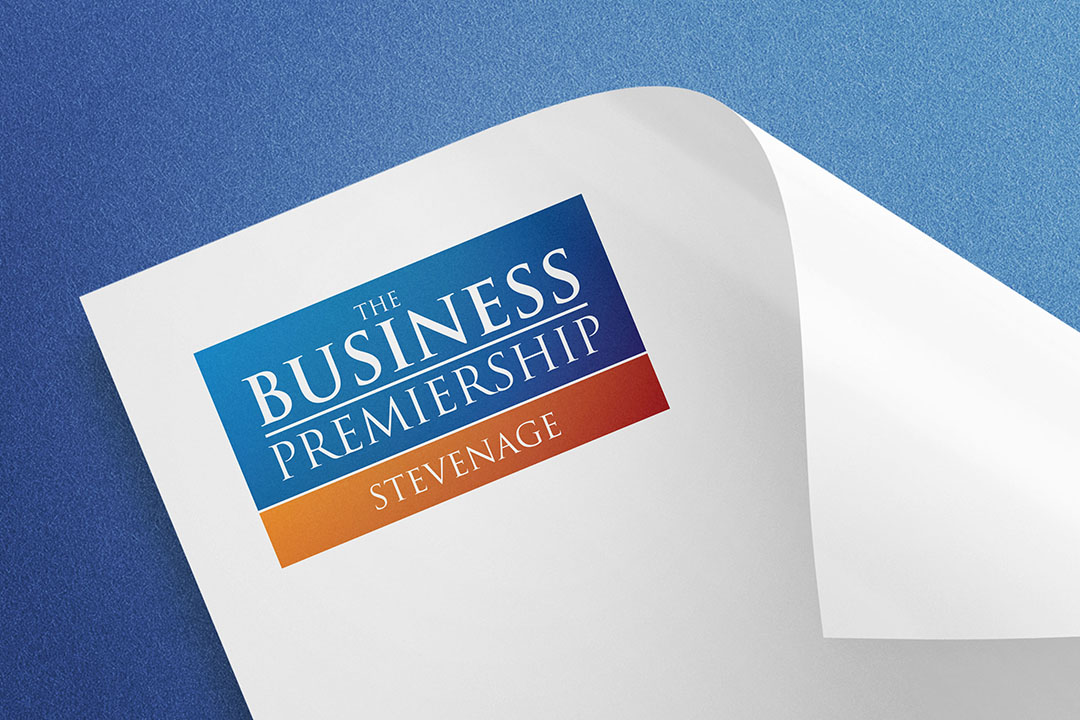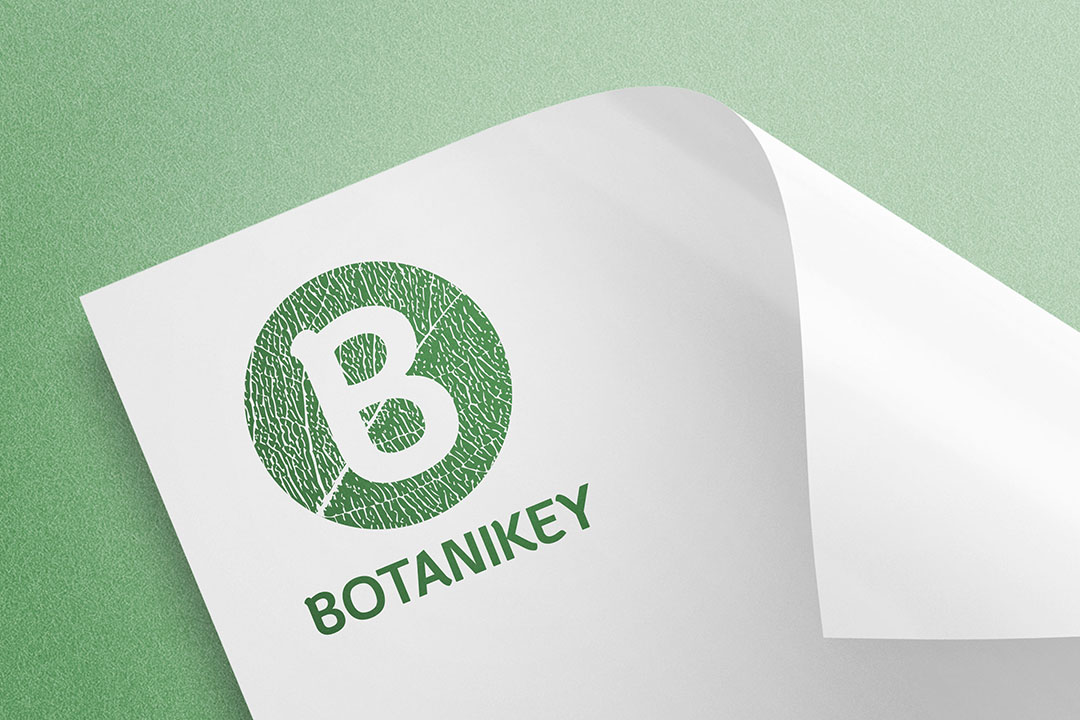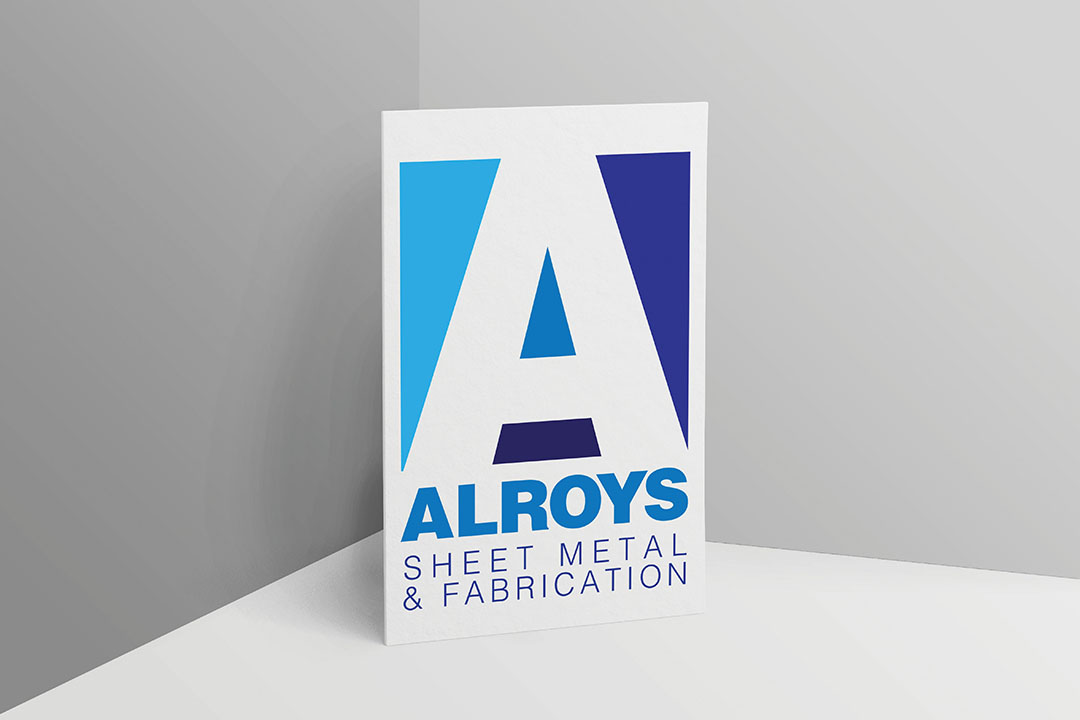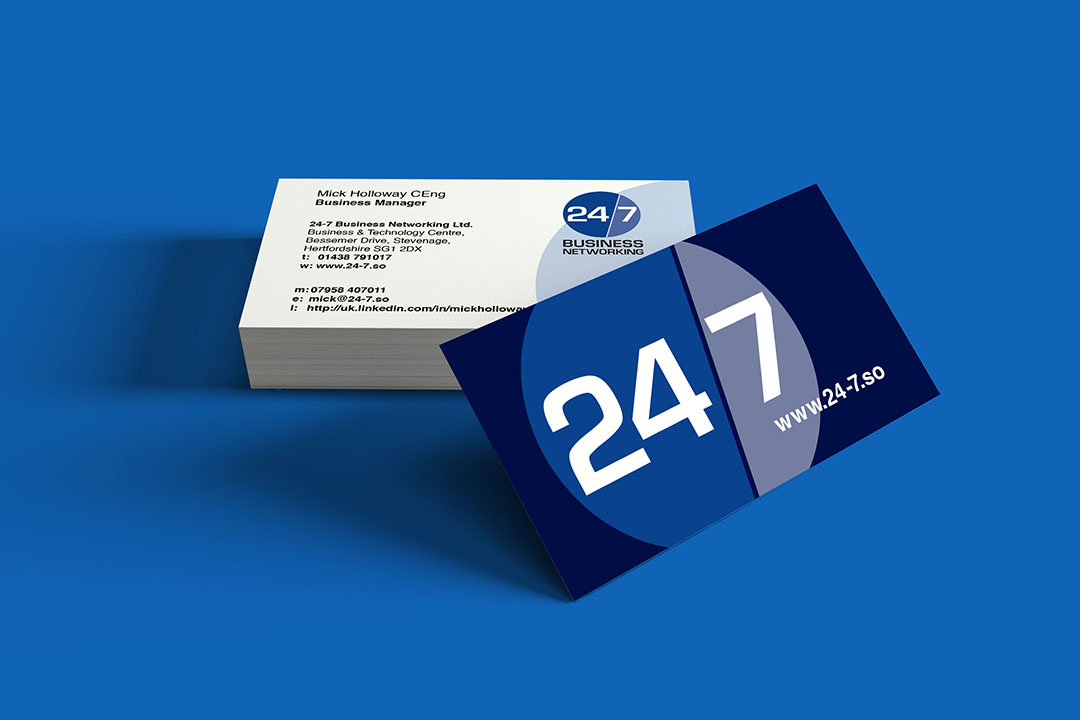 Other Projects
Take a look at some of our other projects.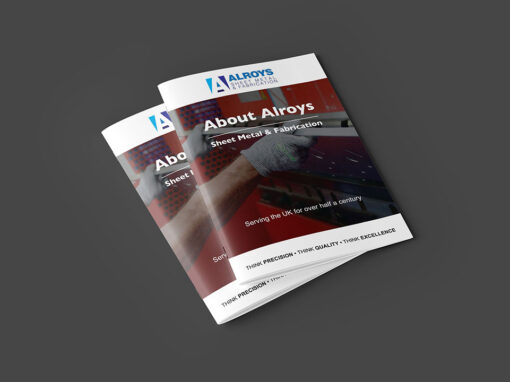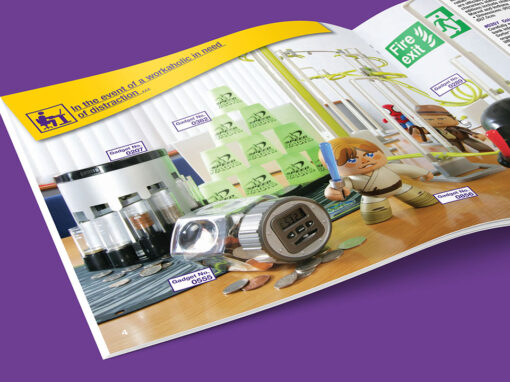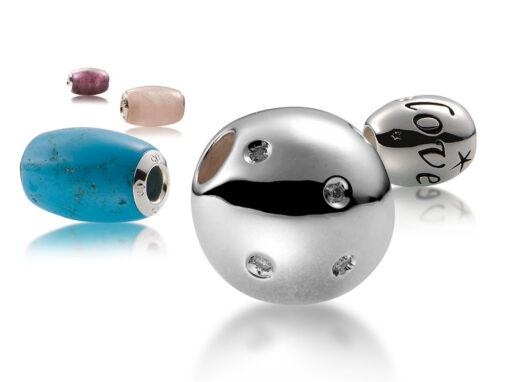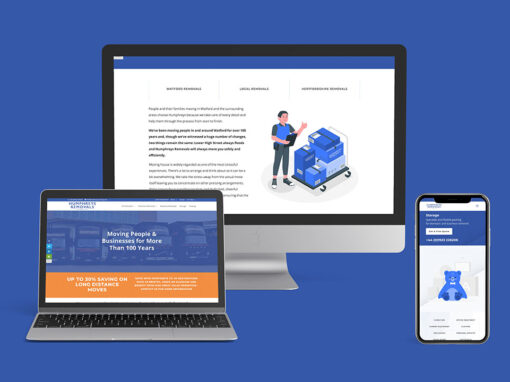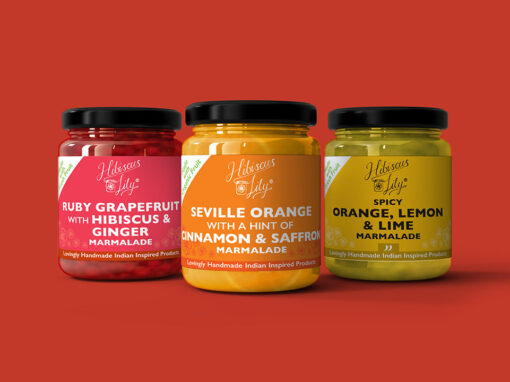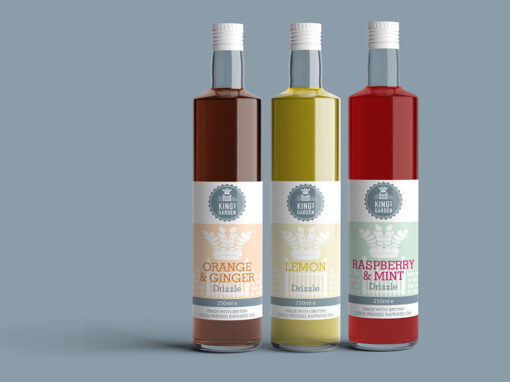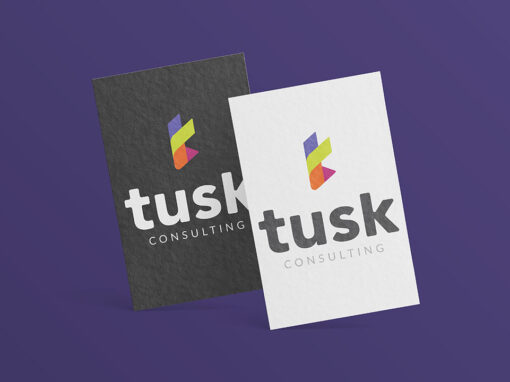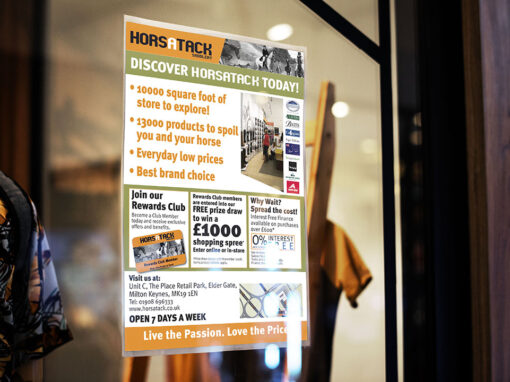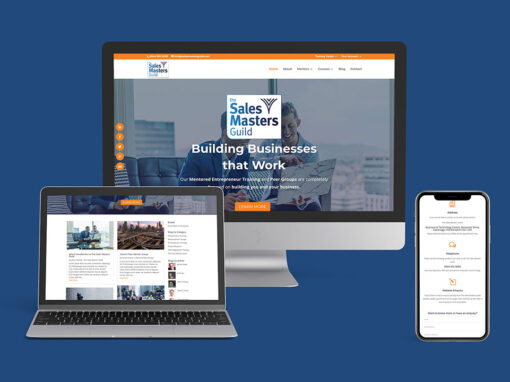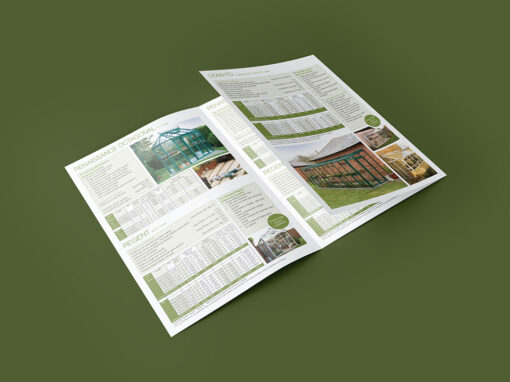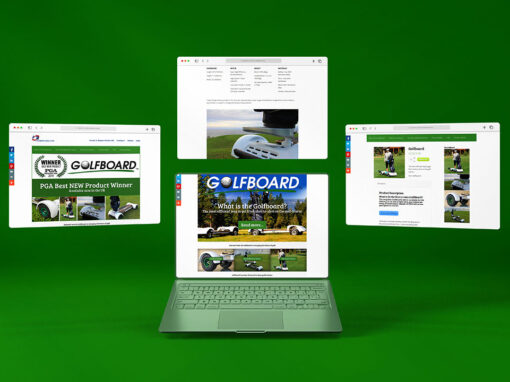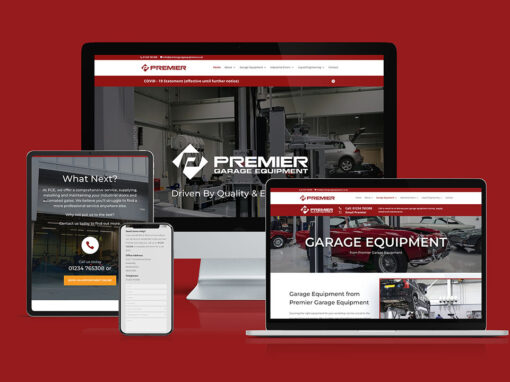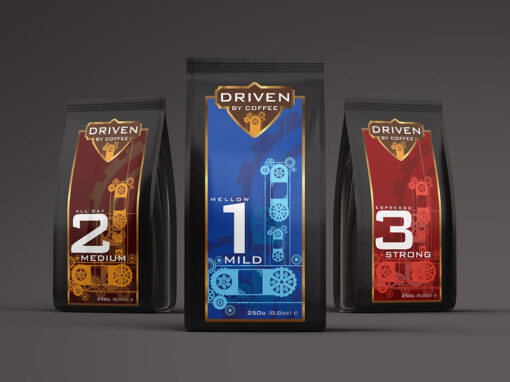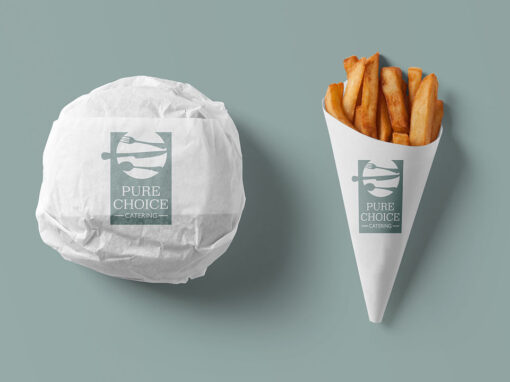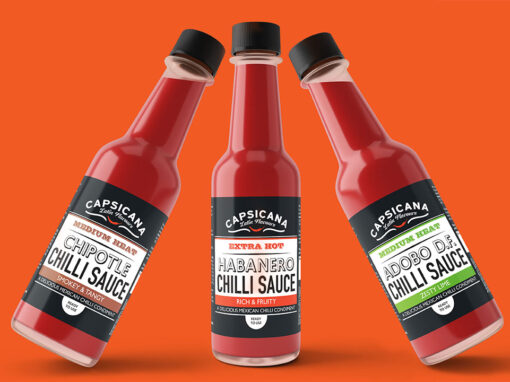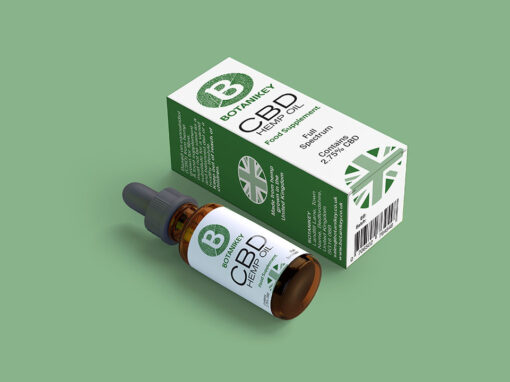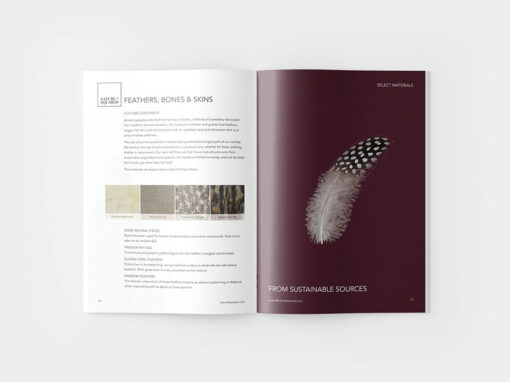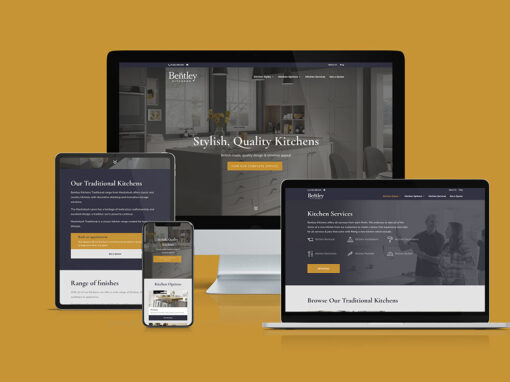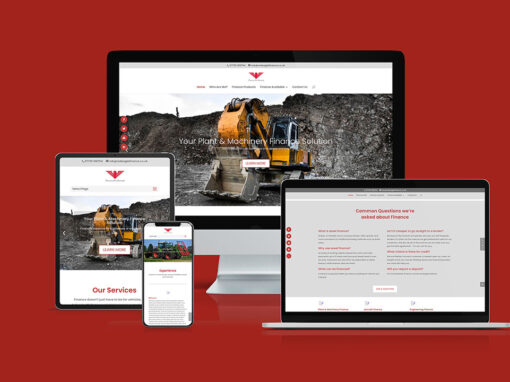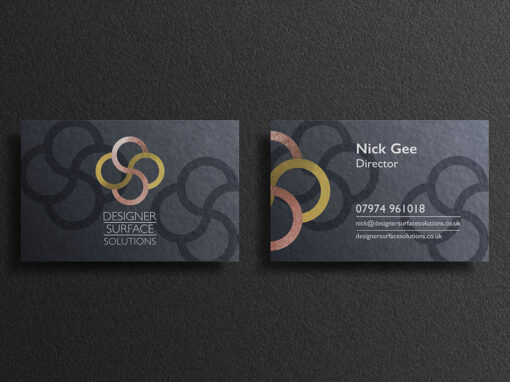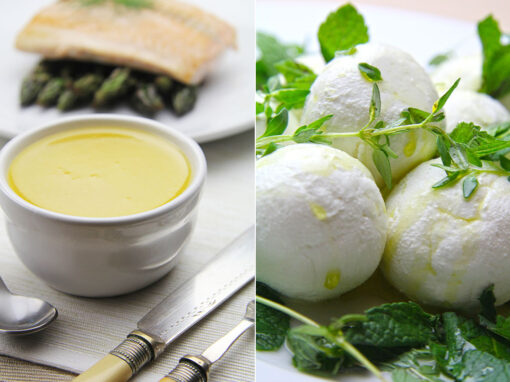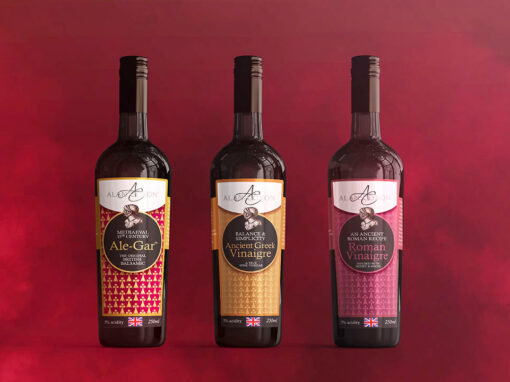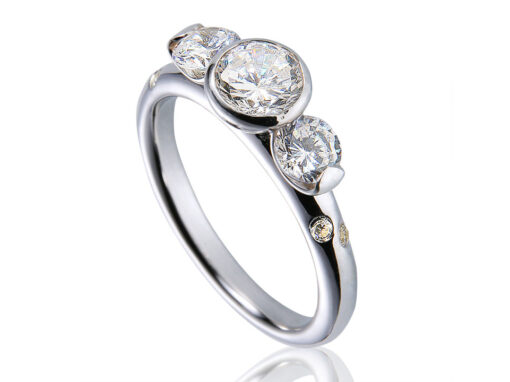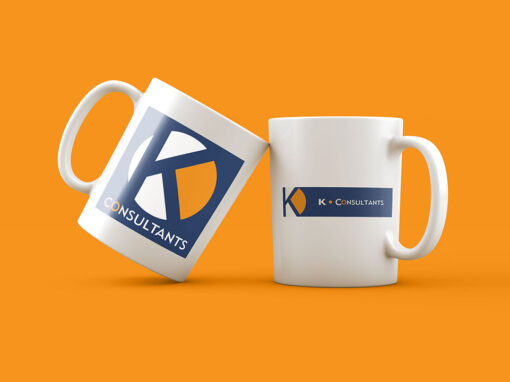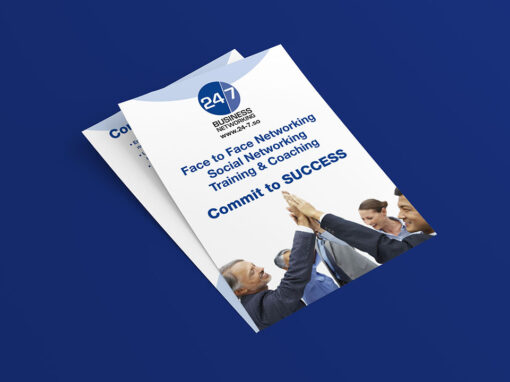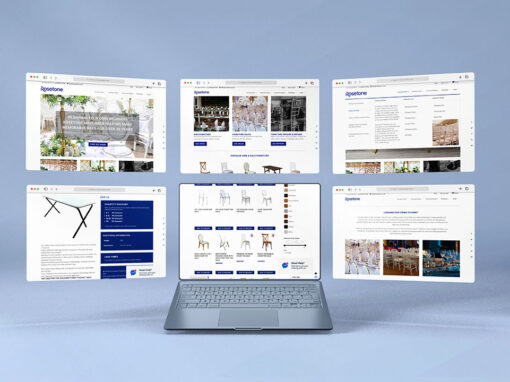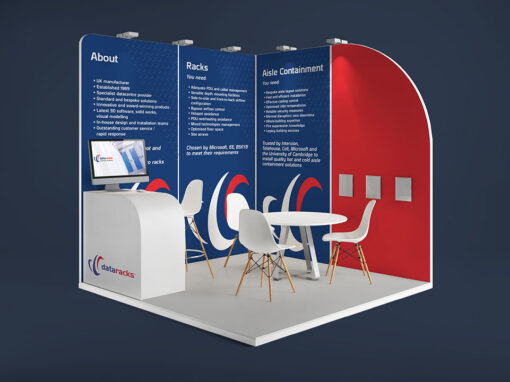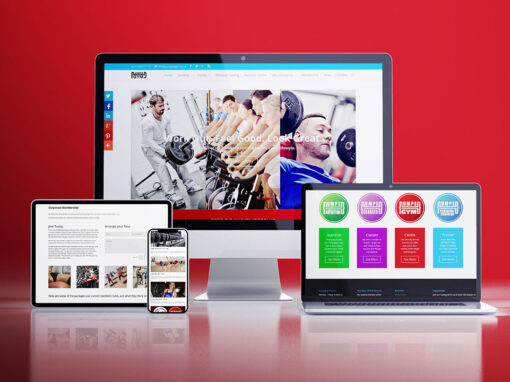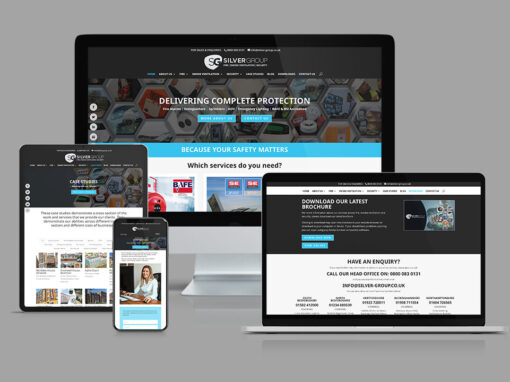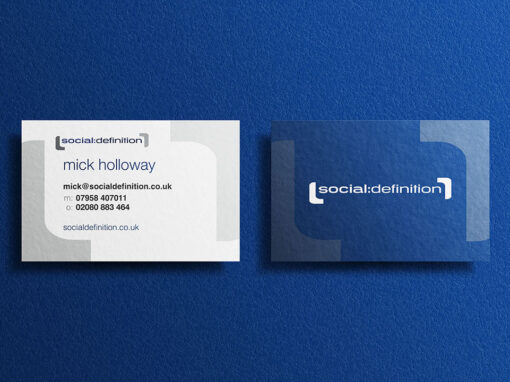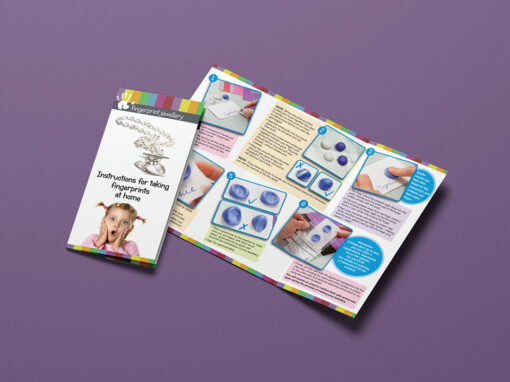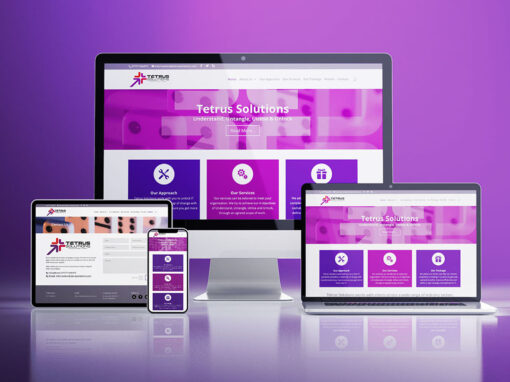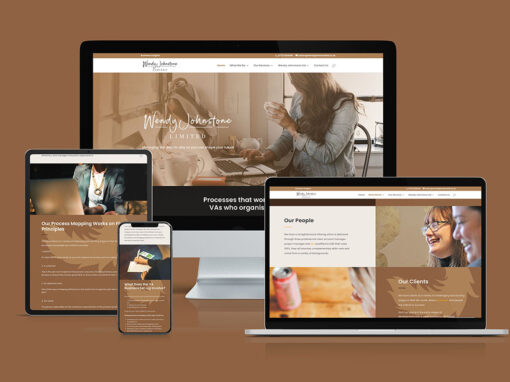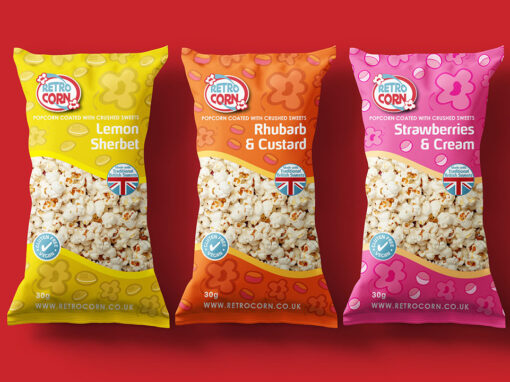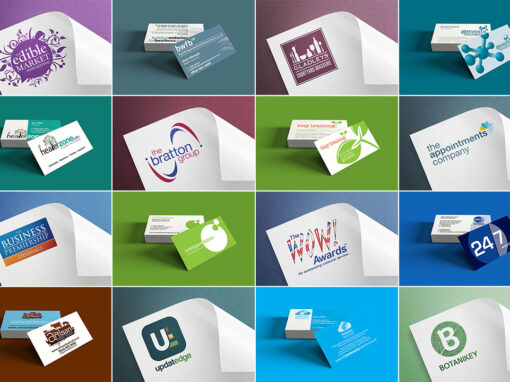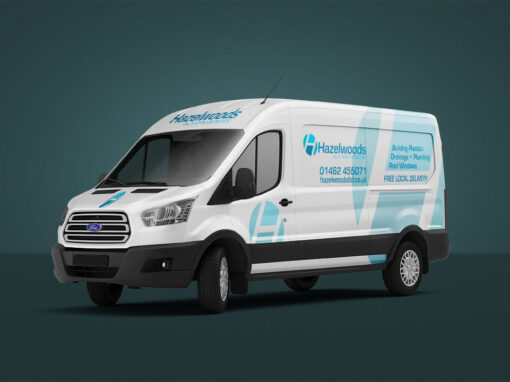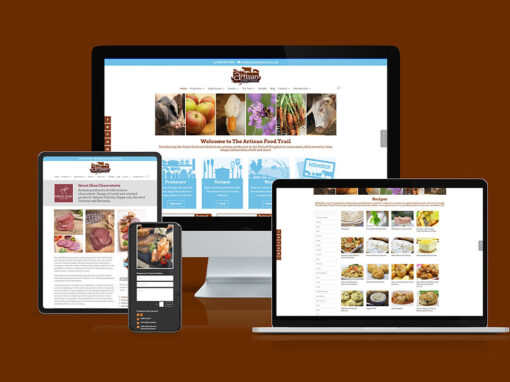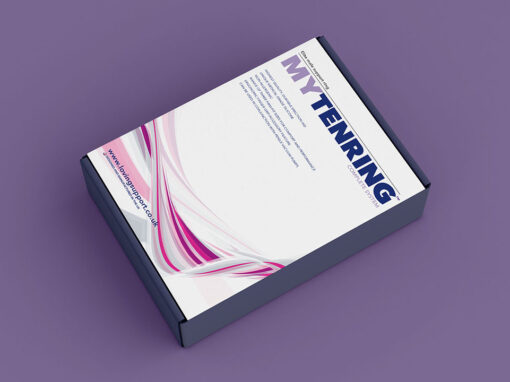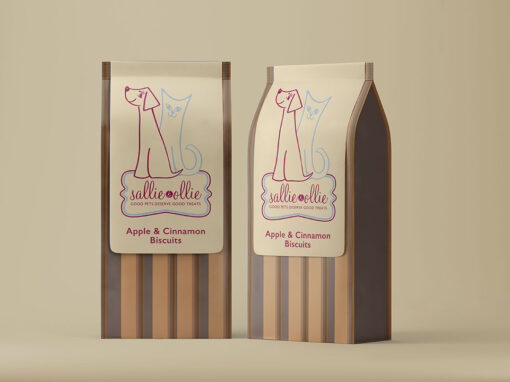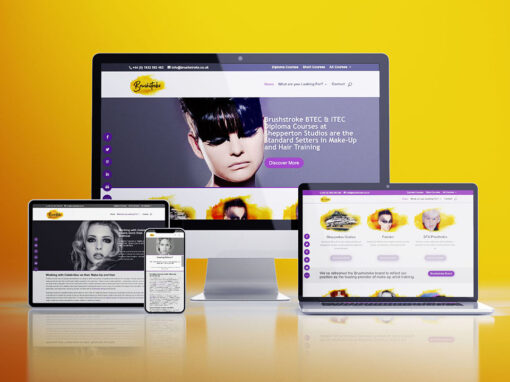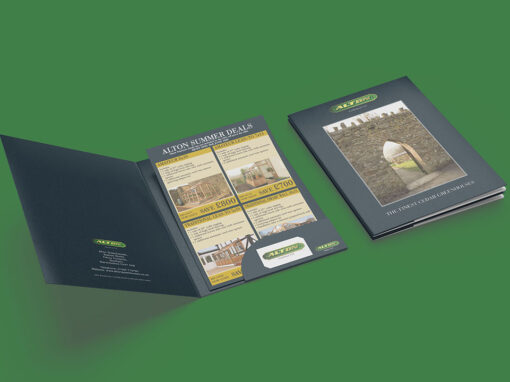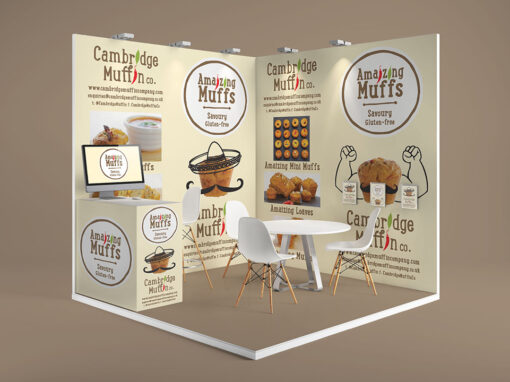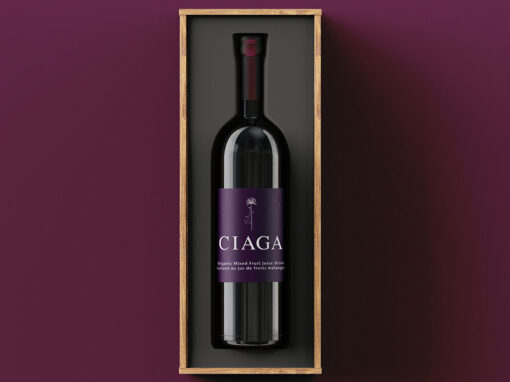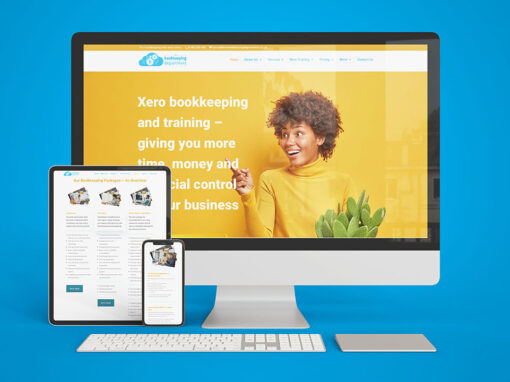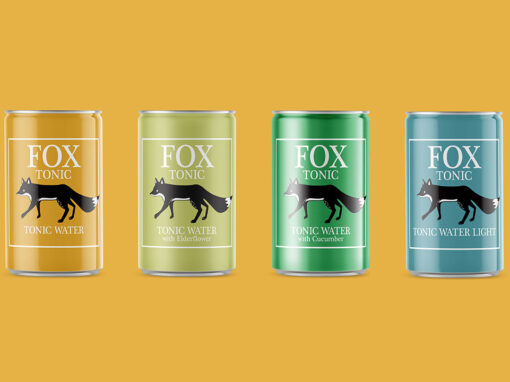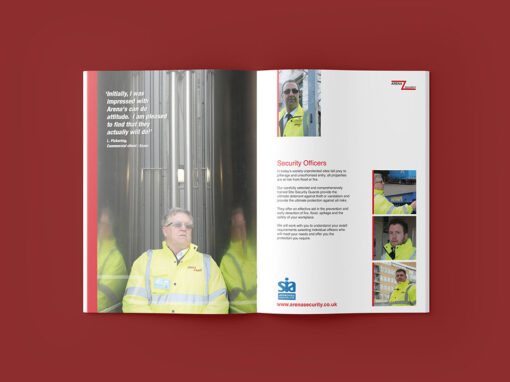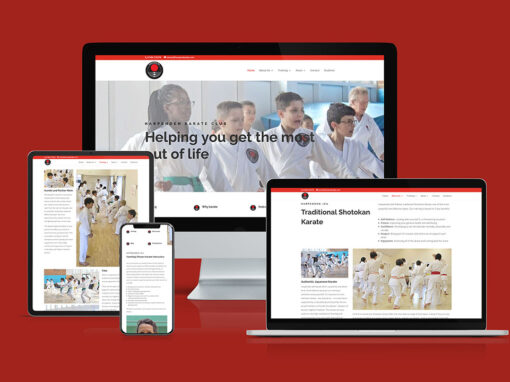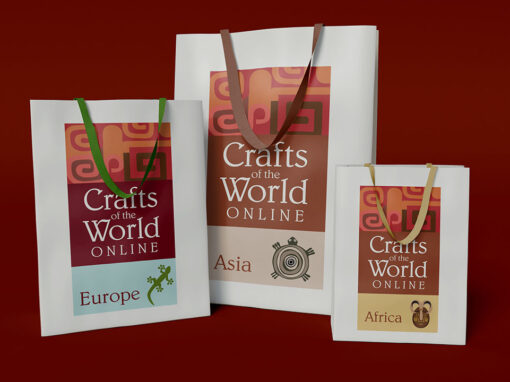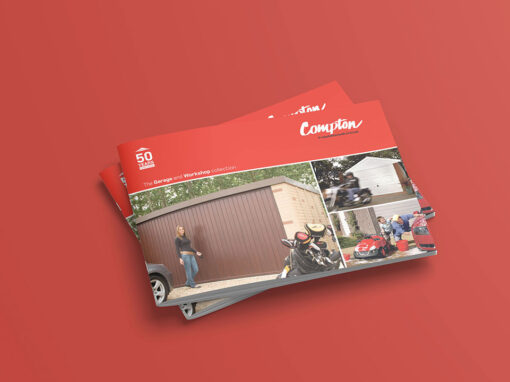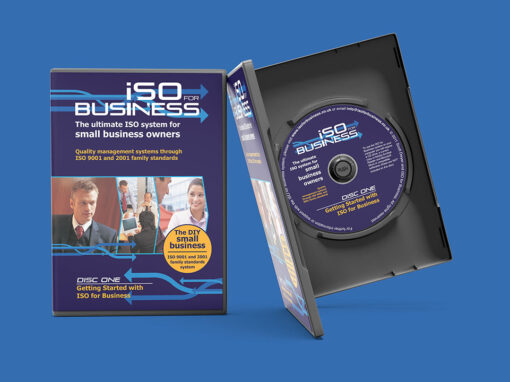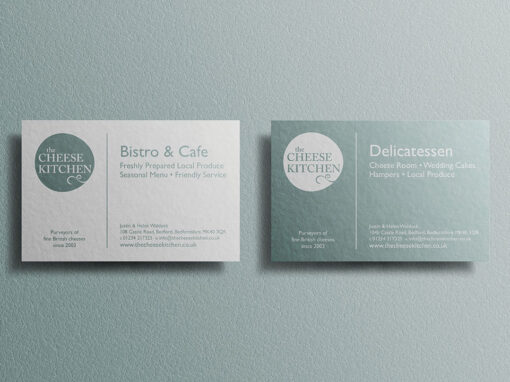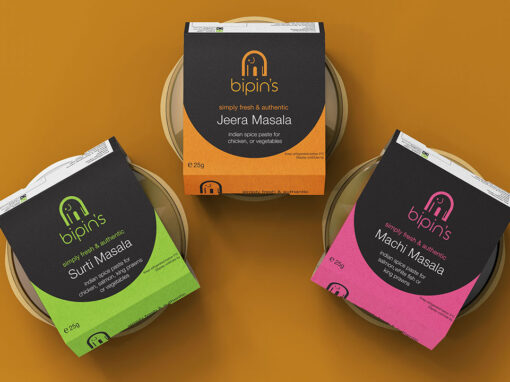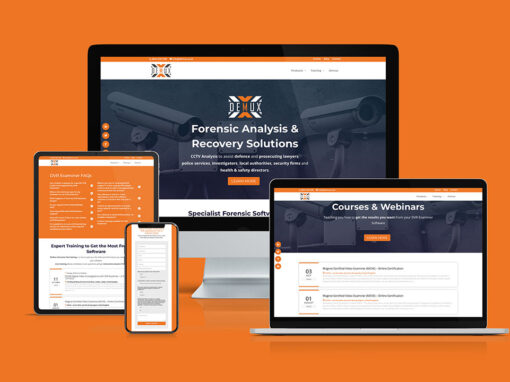 Talk to us about your next project
Use the form on this page, email or call us to set up an appointment to discuss your next project.
We're based in Letchworth Garden City in Hertfordshire and are happy to visit you to discuss your requirements if you are based locally to us.
If further afield, that's not a problem. We can arrange a phone or online call to see if we can help you and to gather enough information from you to give you an initial quote. If you are happy with our quote and would like to engage us to work with you, then we can arrange to meet if necessary and discuss further.