We enjoy food photography here at childsdesign and have worked with food companies and food producers throughout the UK.
Because of the work involved (food photography set up involves a lot more than a white backdrop, even if that's what you ideally want to end up with), professional food photography can be expensive, but we approach things in a slightly different way, meaning smaller food producers can afford creative food photography that enhances their brand, can be used on their packaging and websites.
We aim to keep any food photography styling to a minimum with a 'what you see is what you are going to eat' approach, so no glass for ice and no potato mash for ice-cream!
We have a great number of food photography props that can be used within shoots at no additional charge (great for keeping budgets down), but we encourage clients to think about props individual to their products to really enhance their individual brands.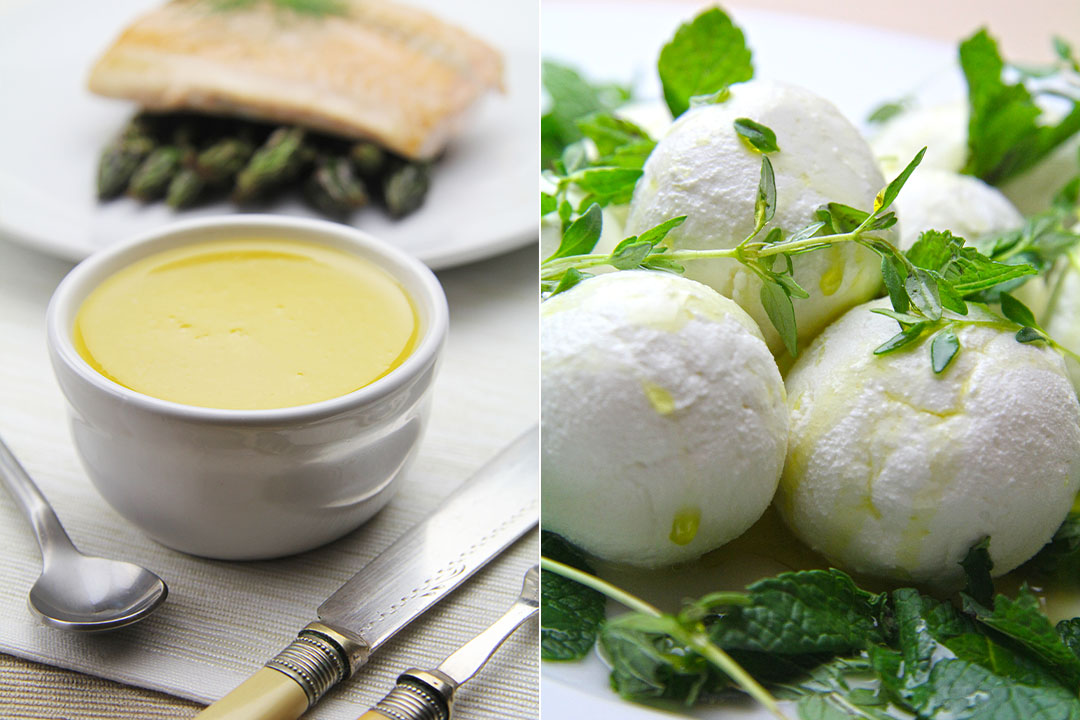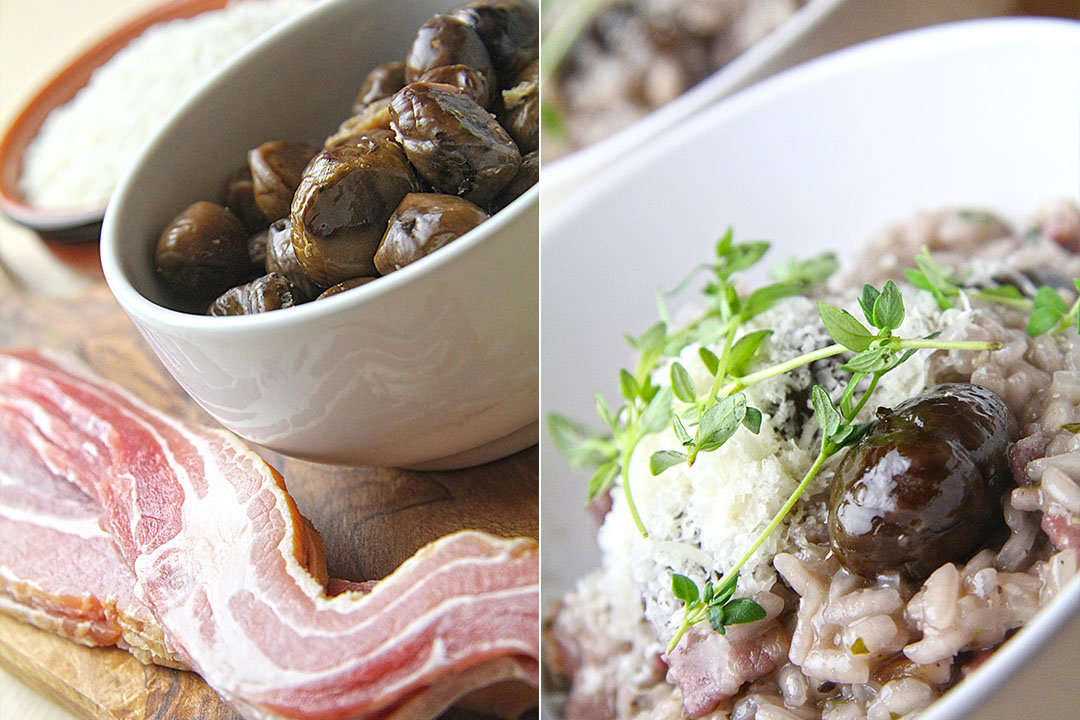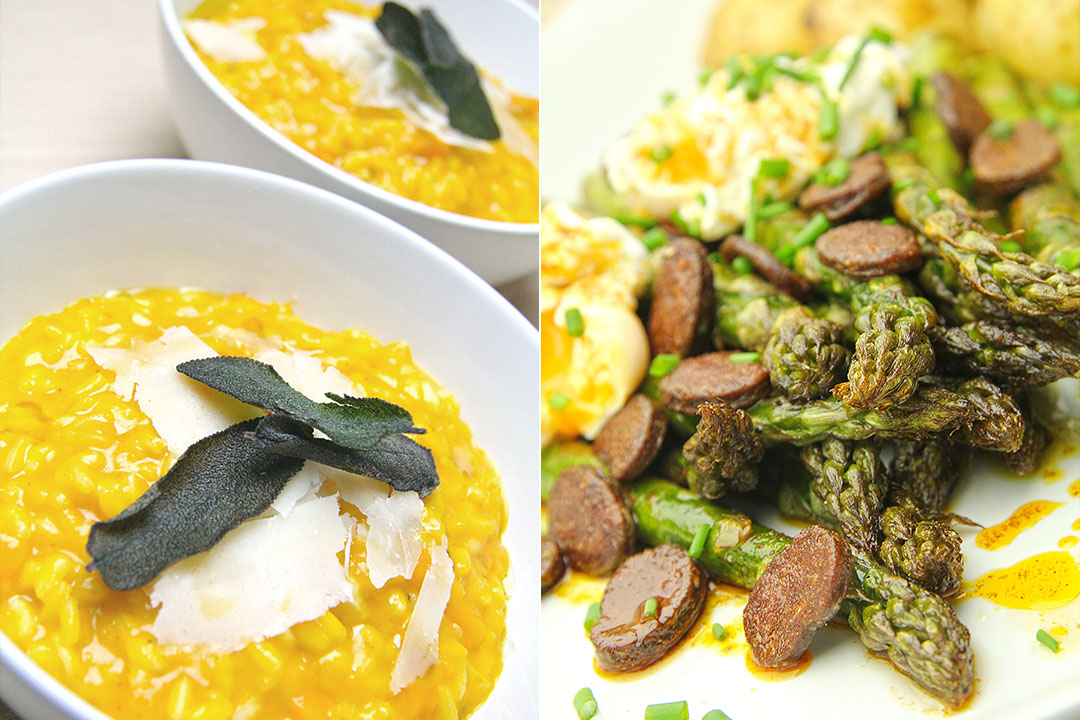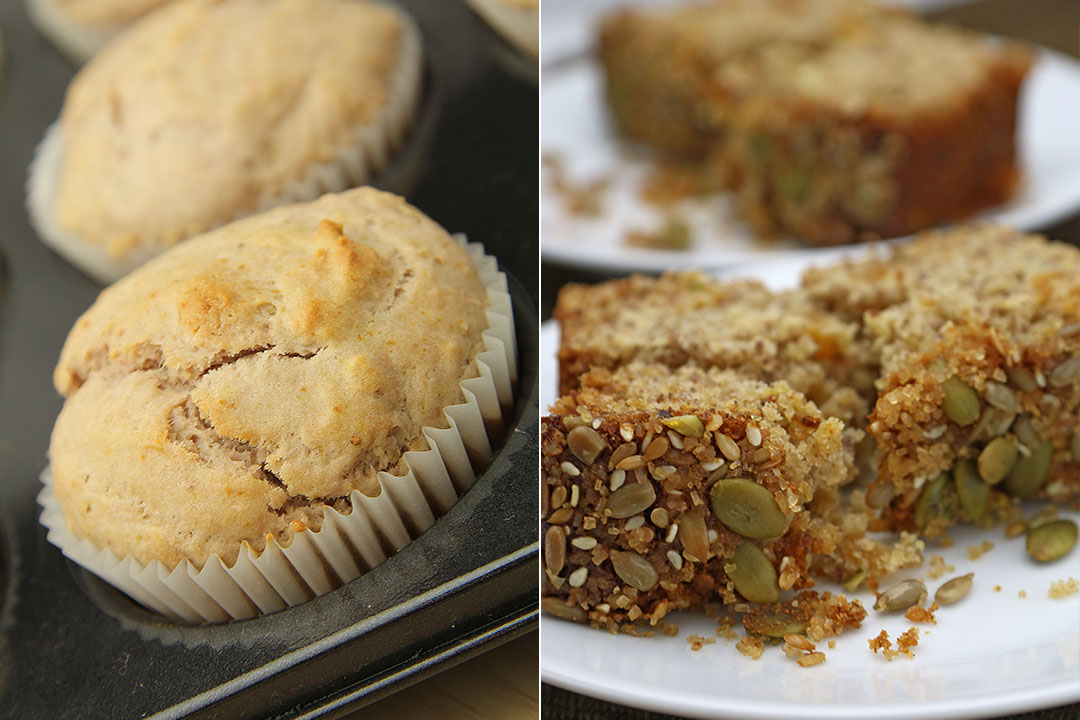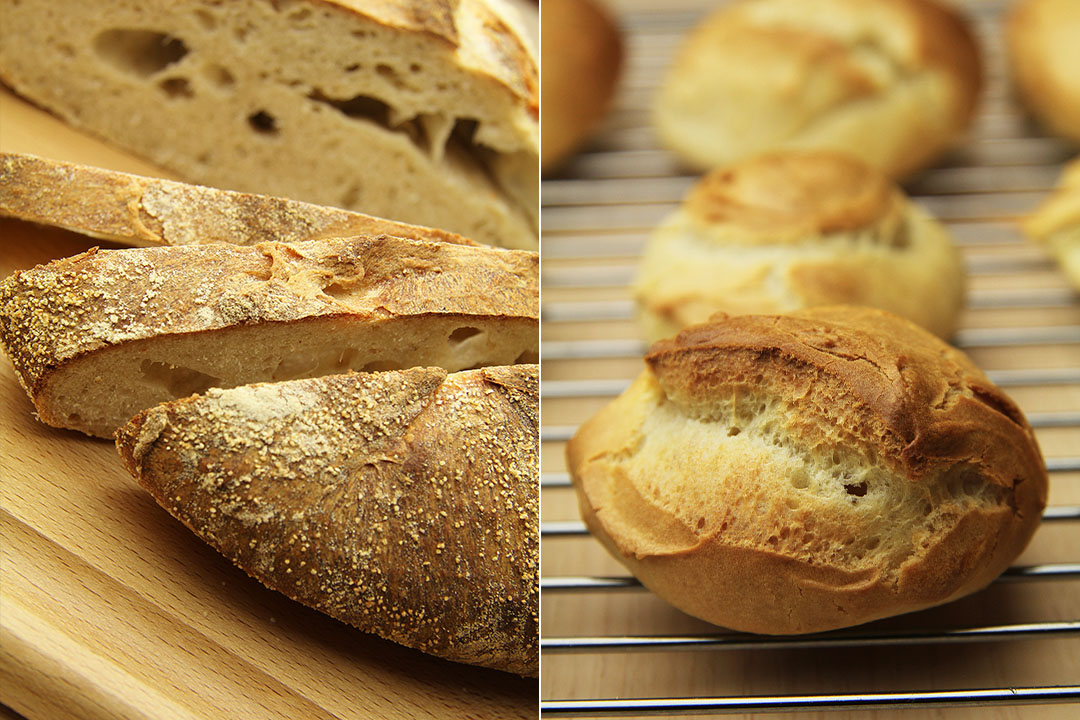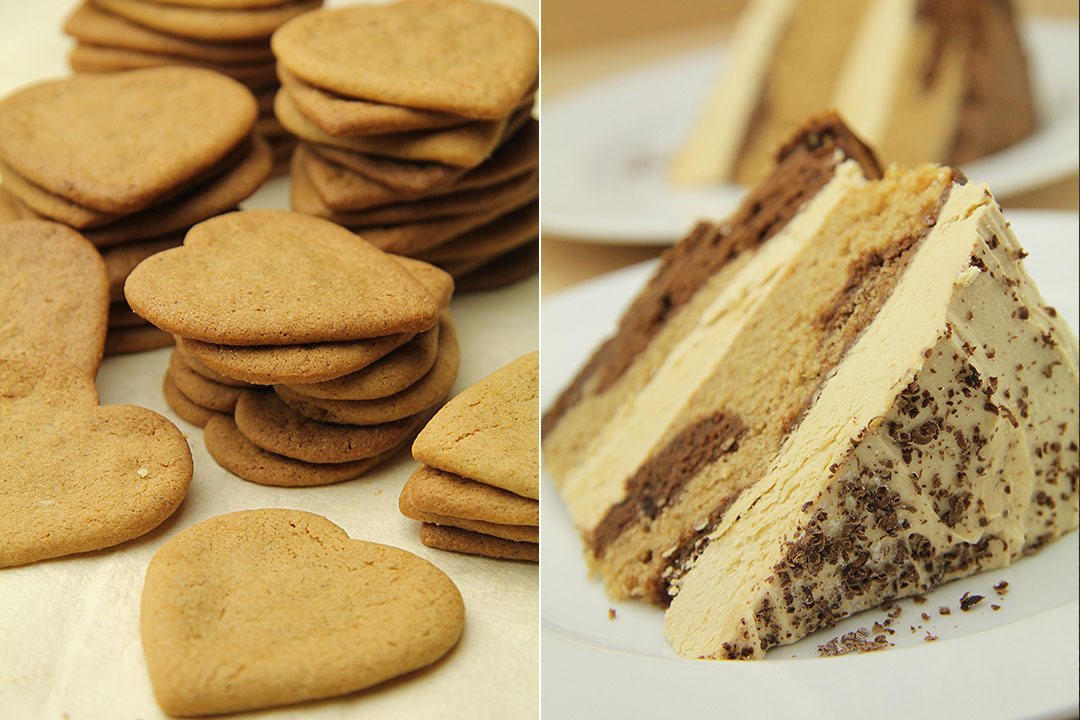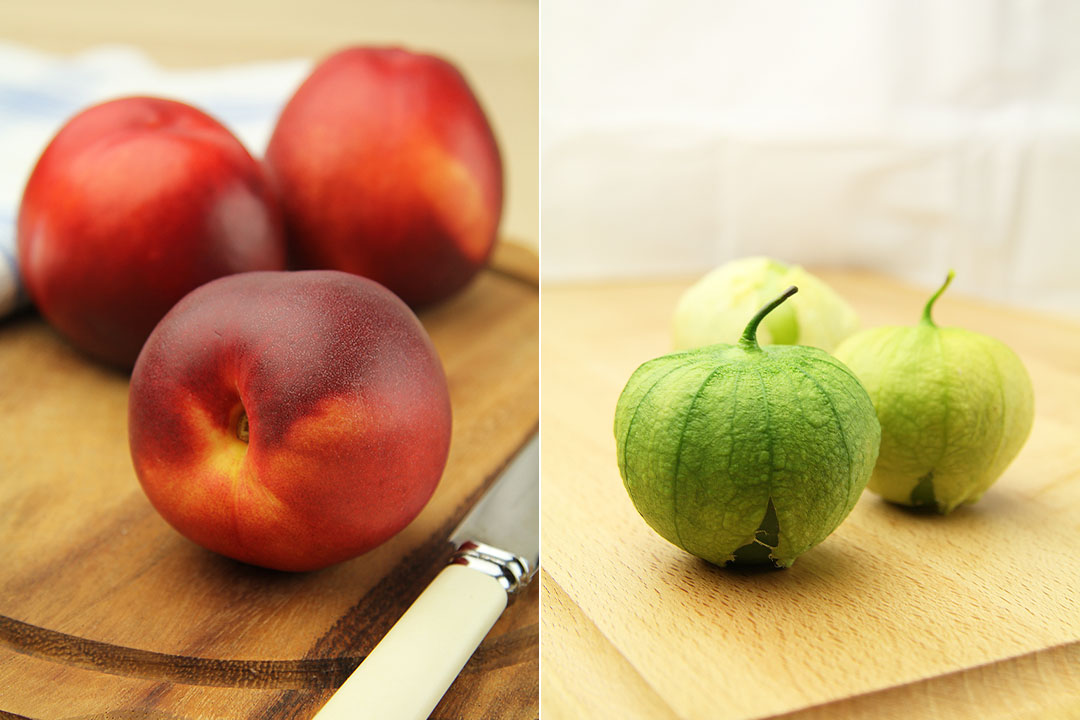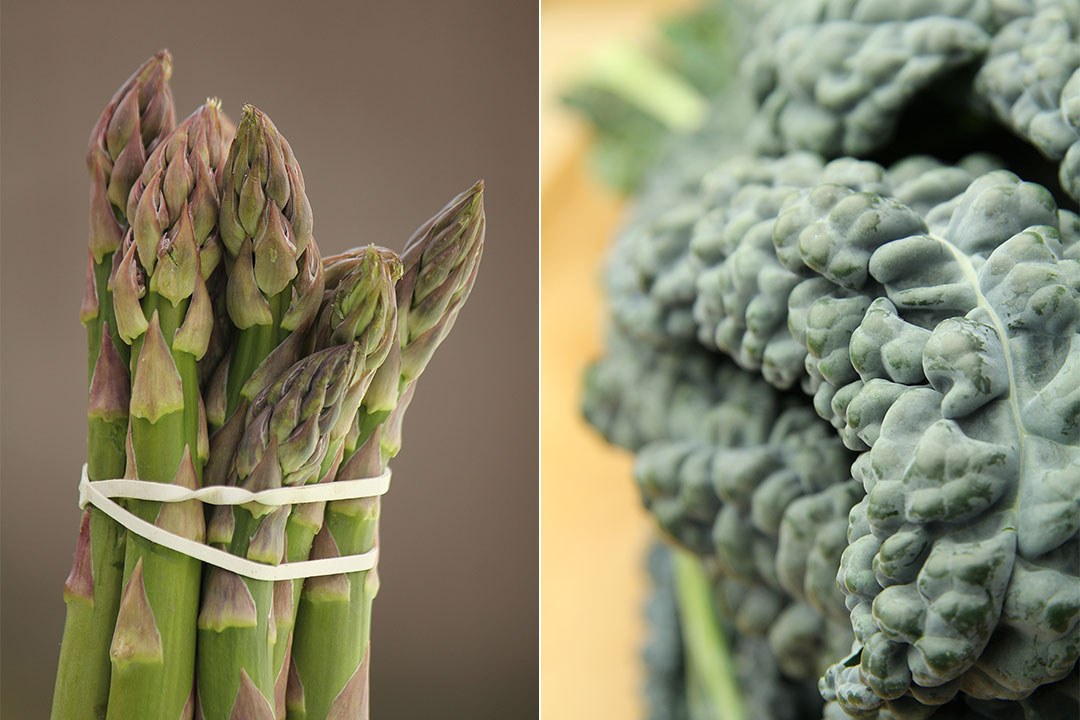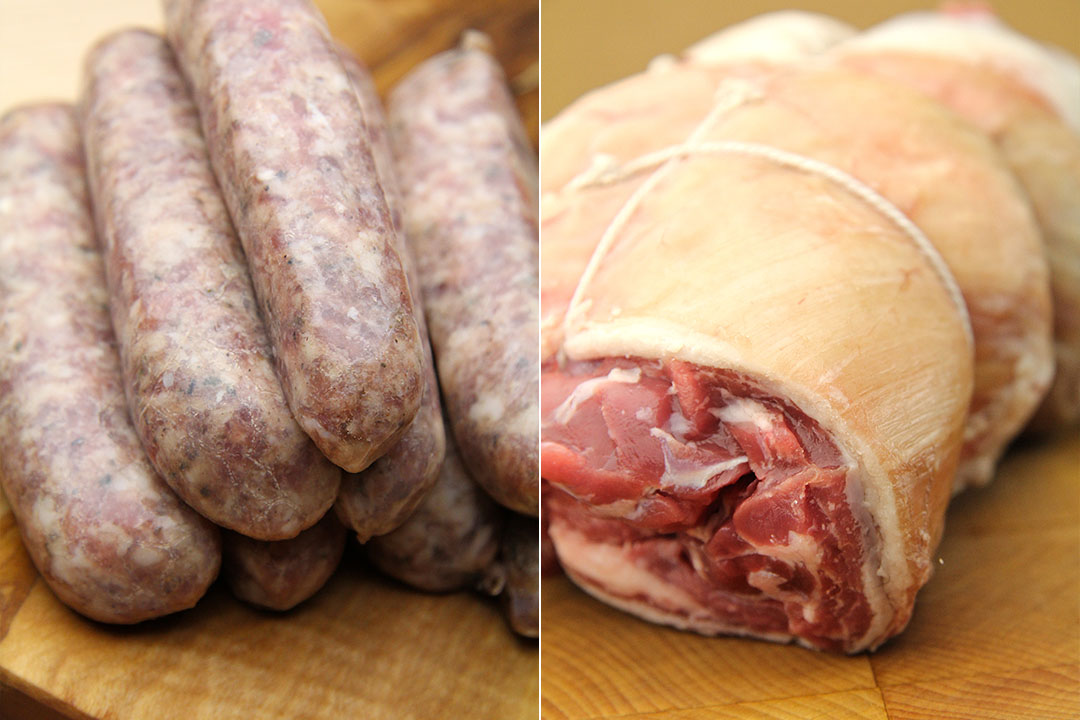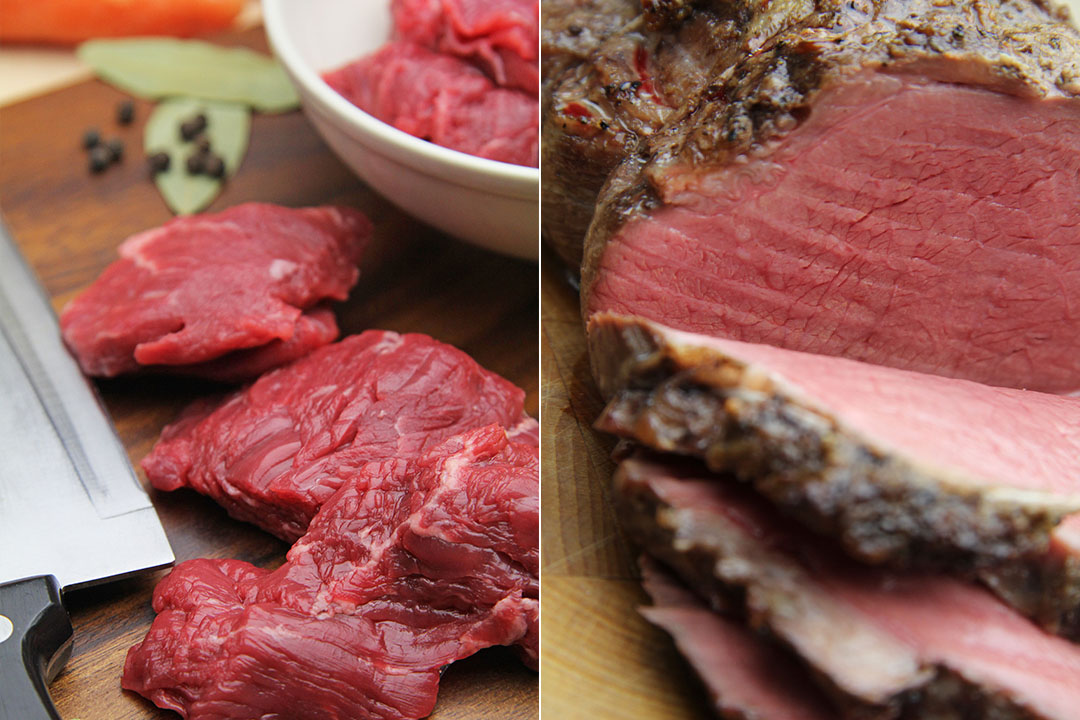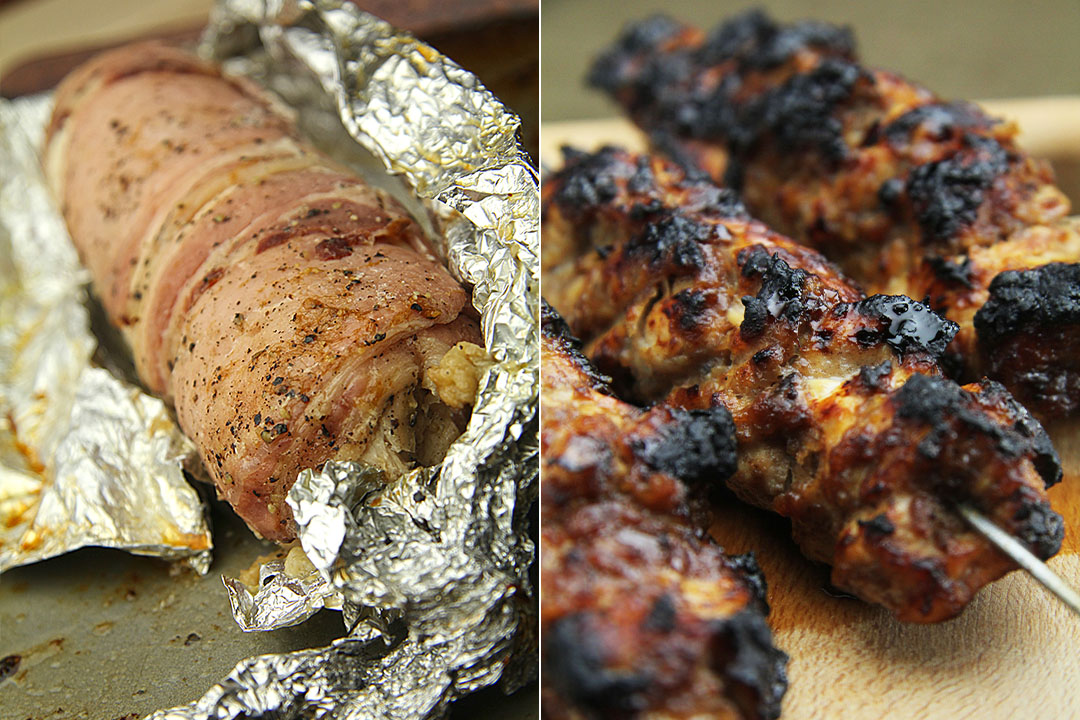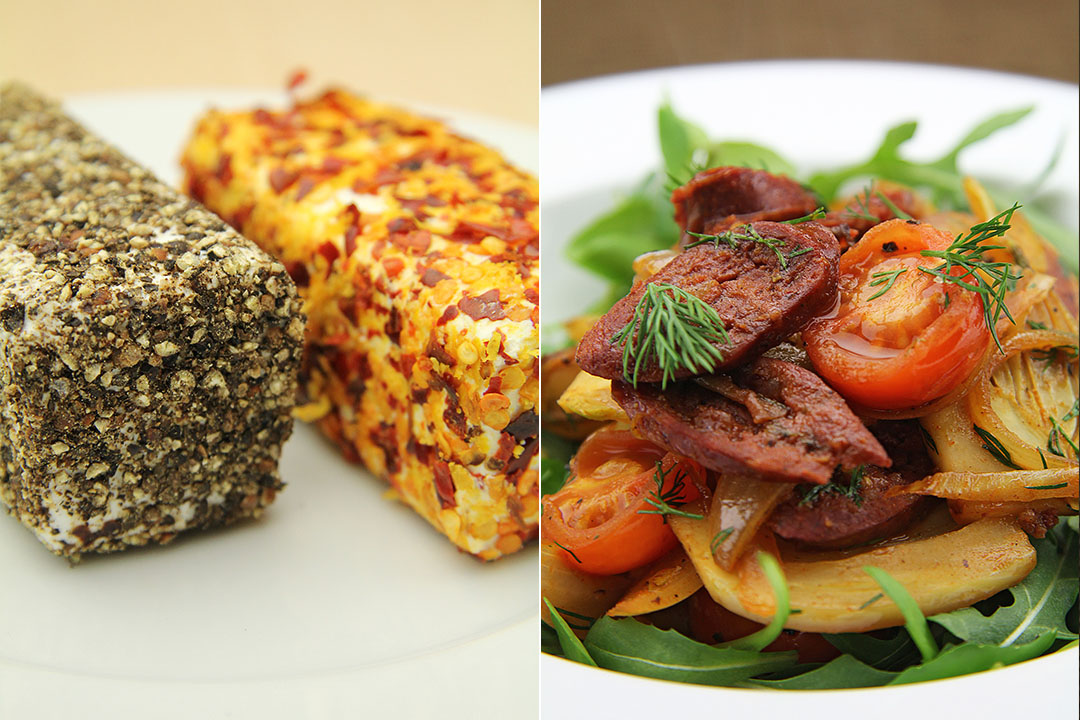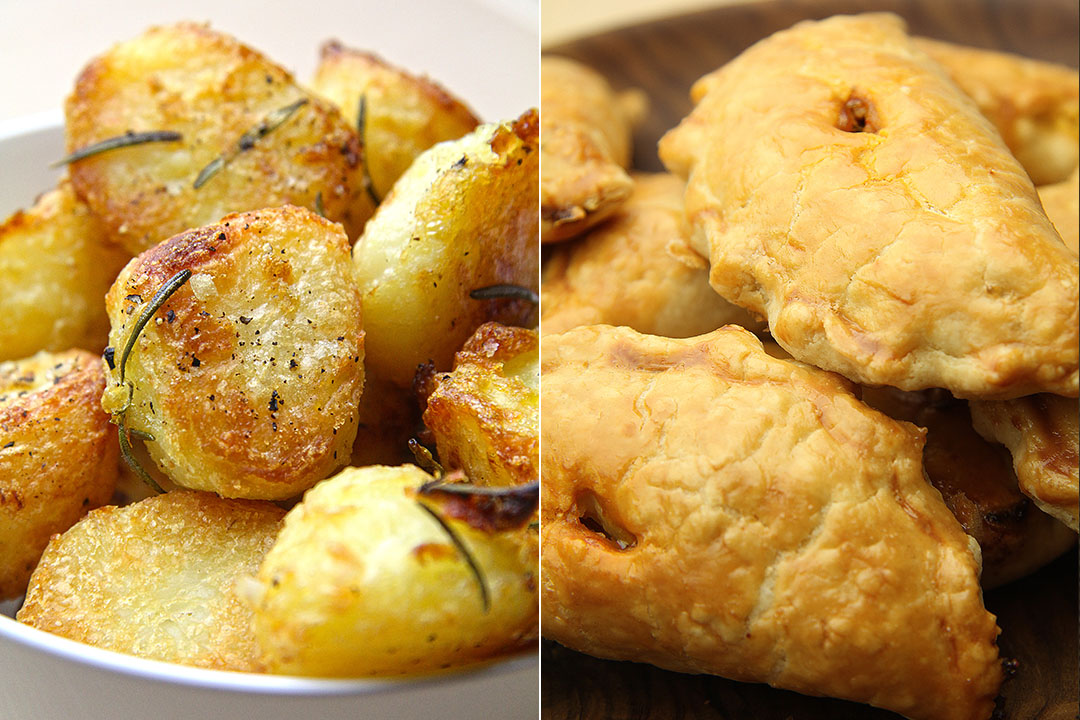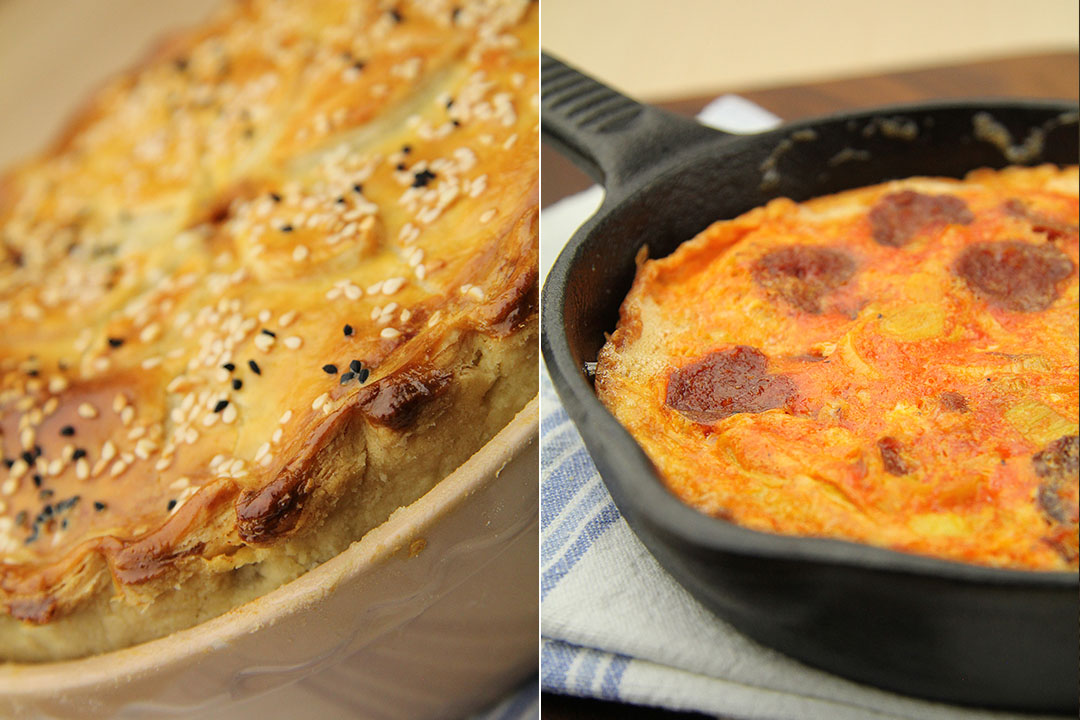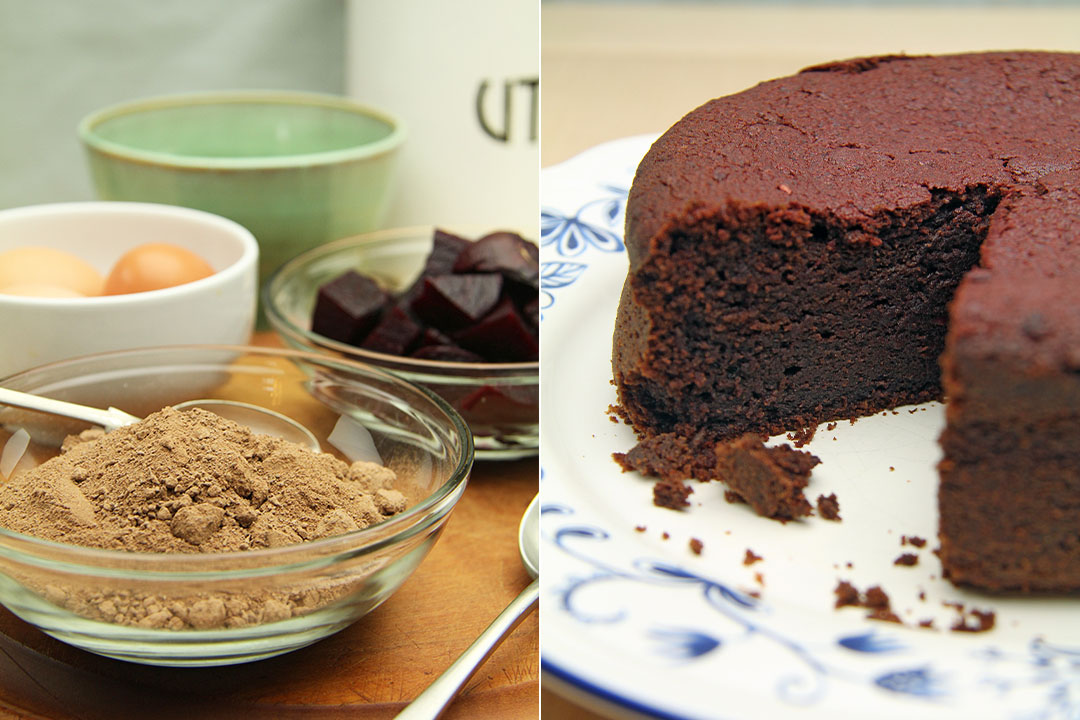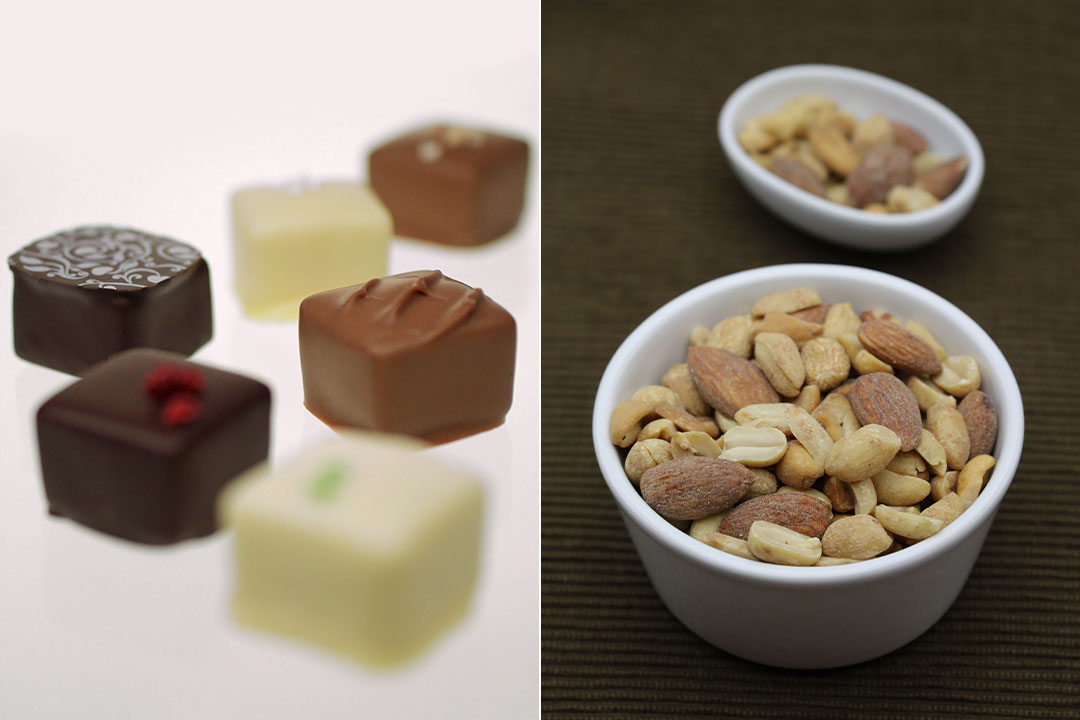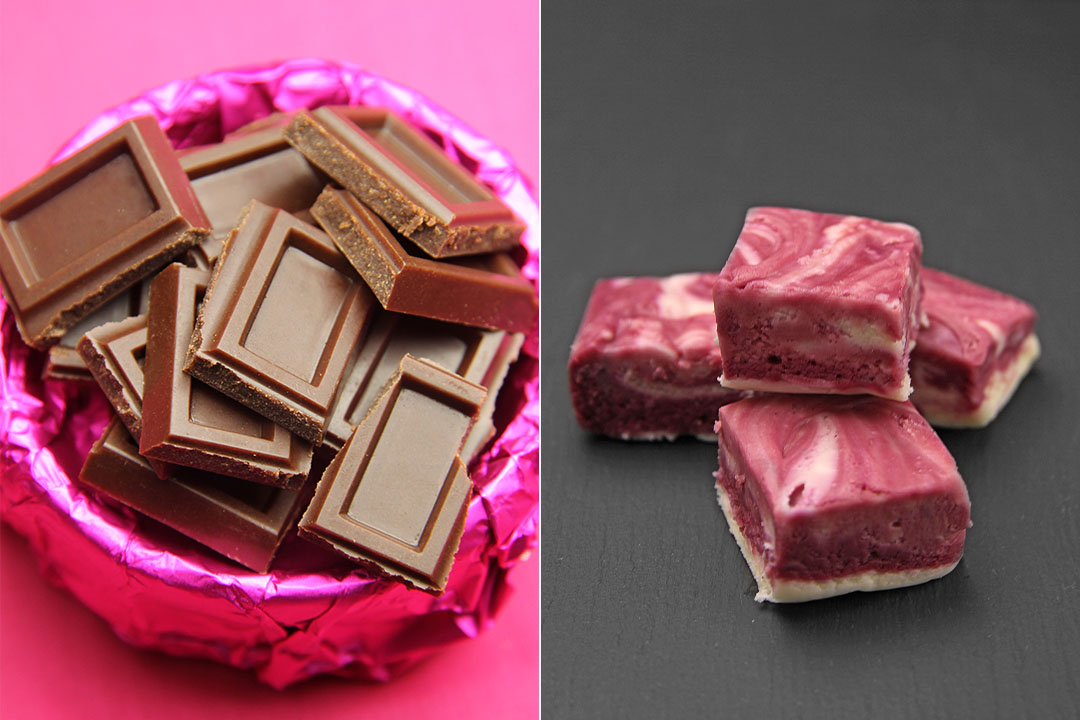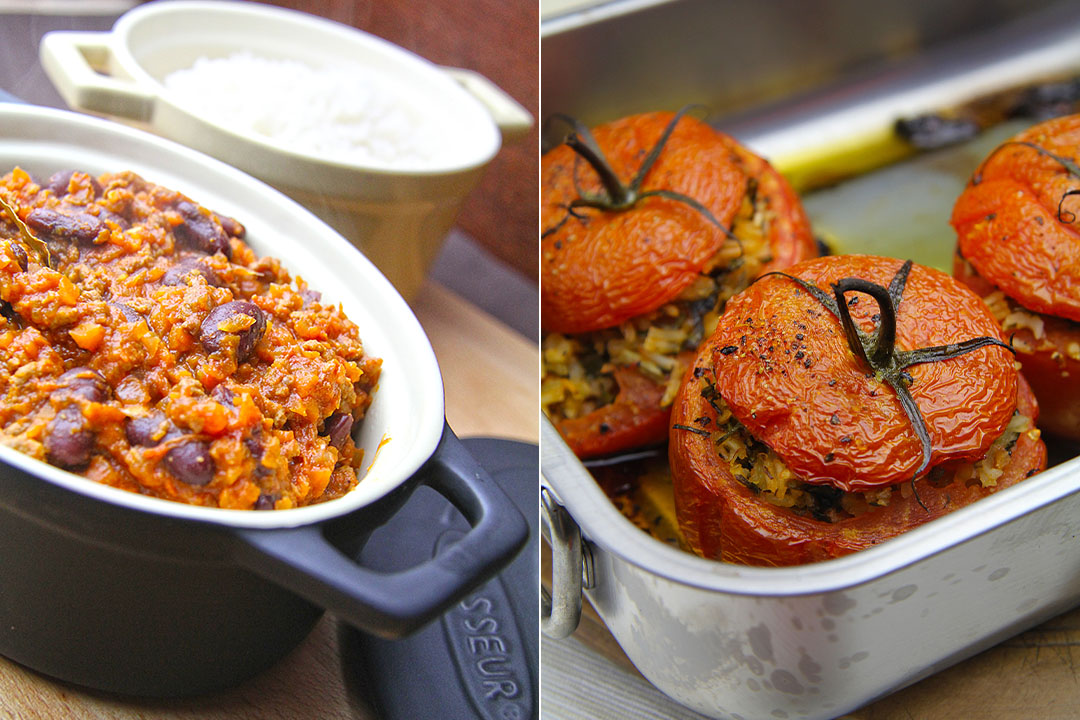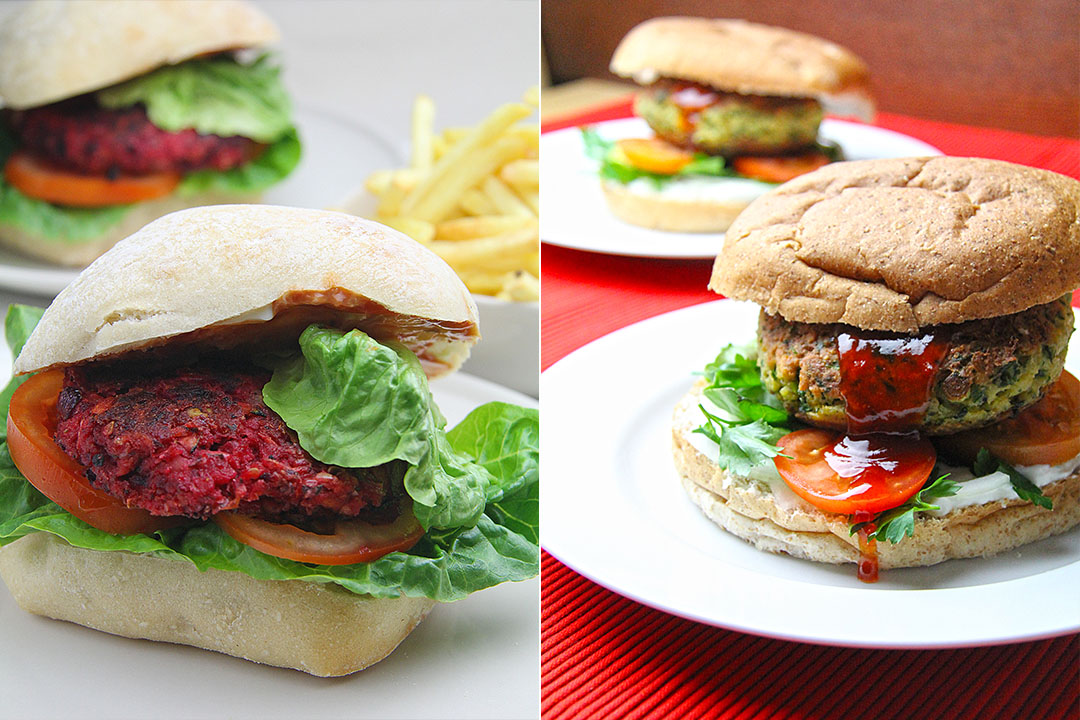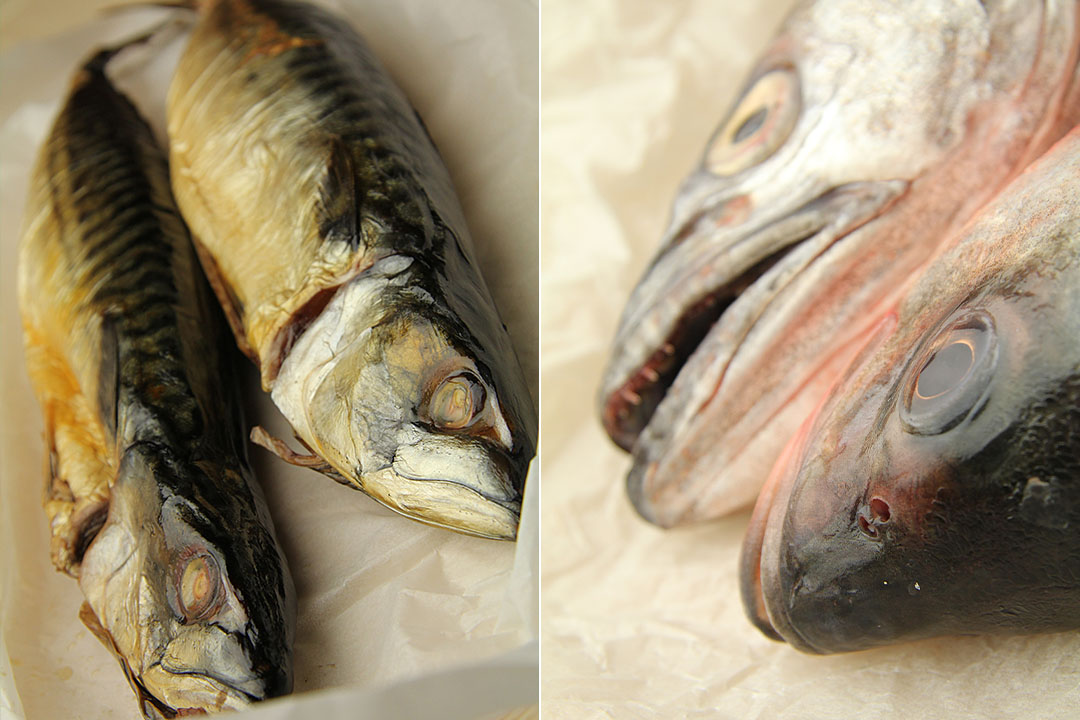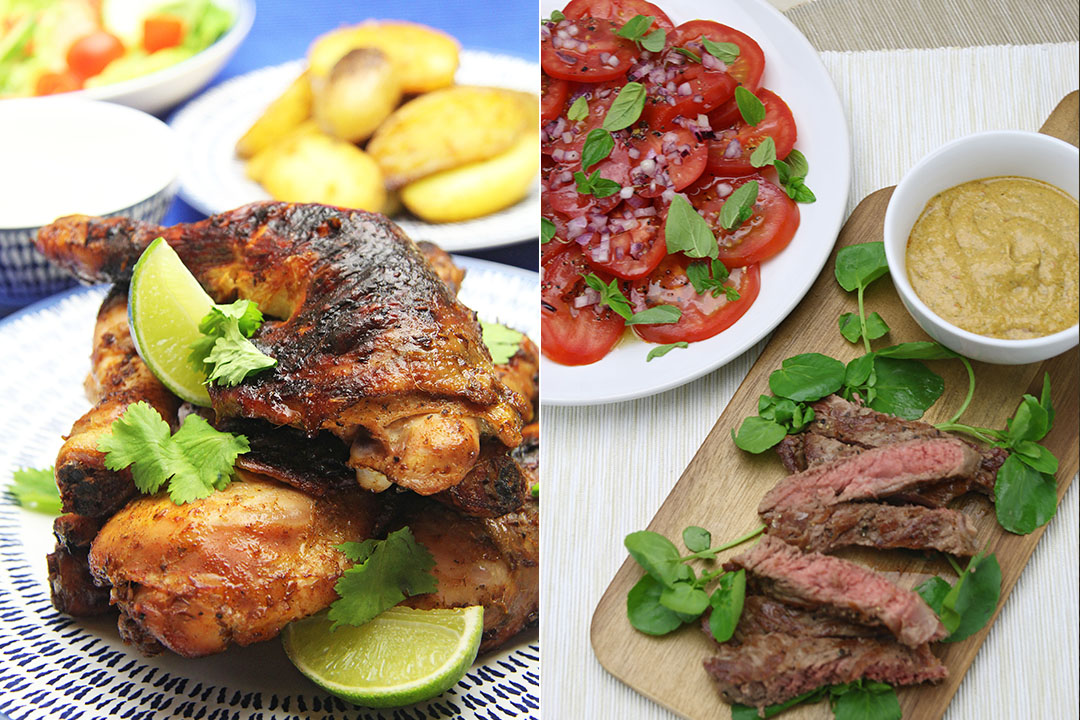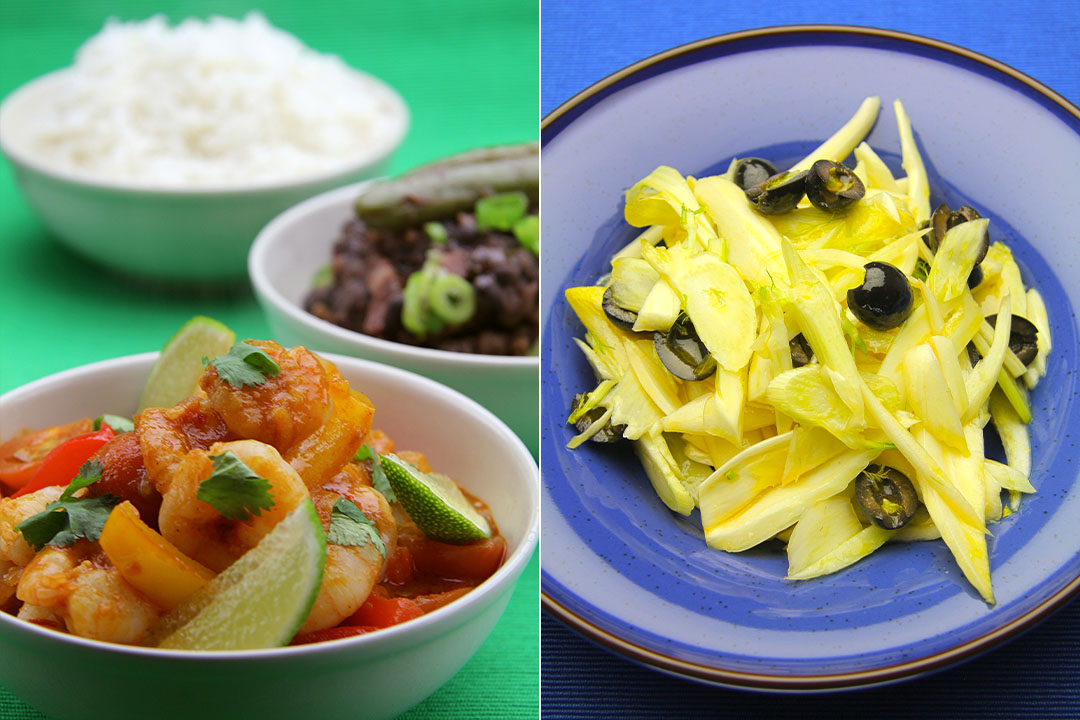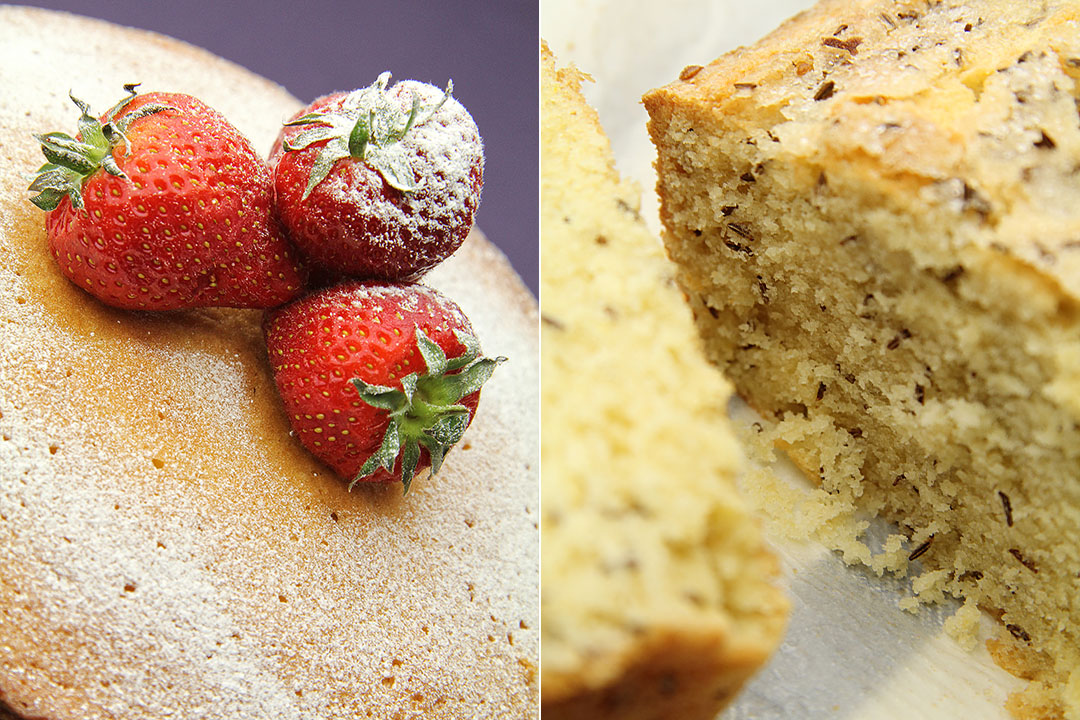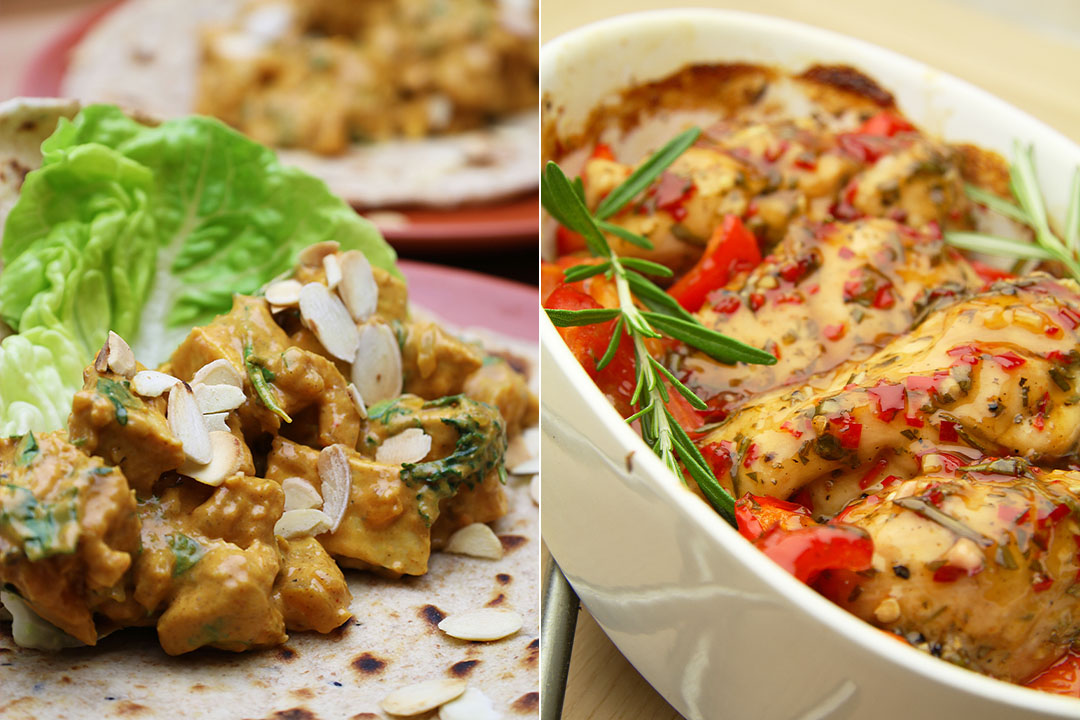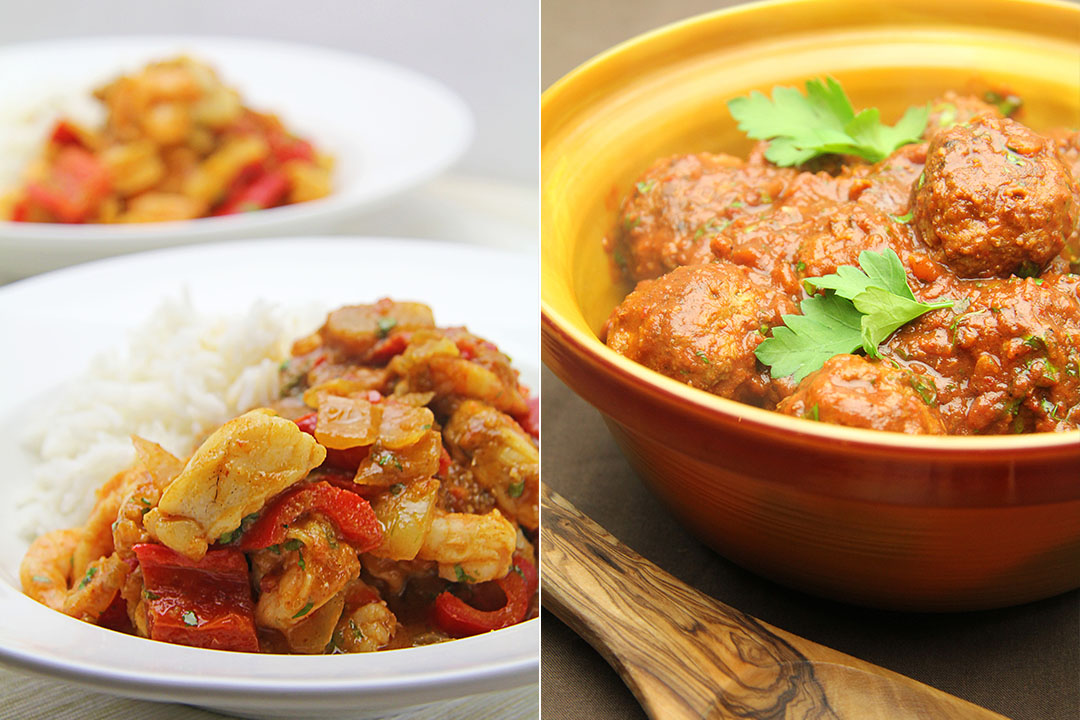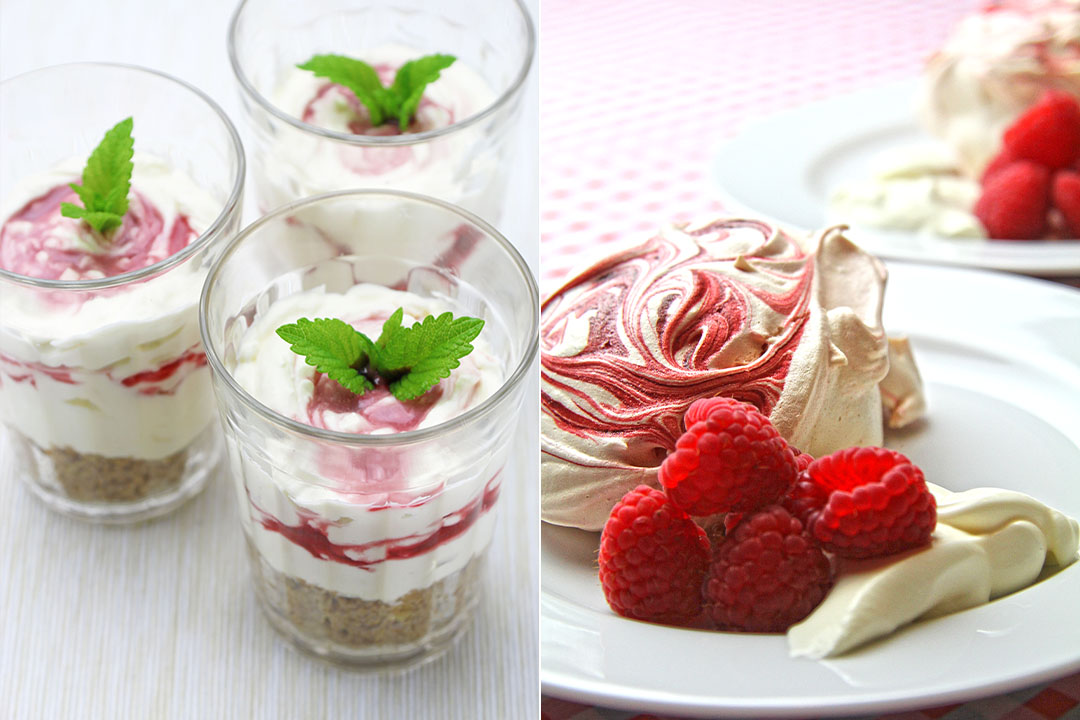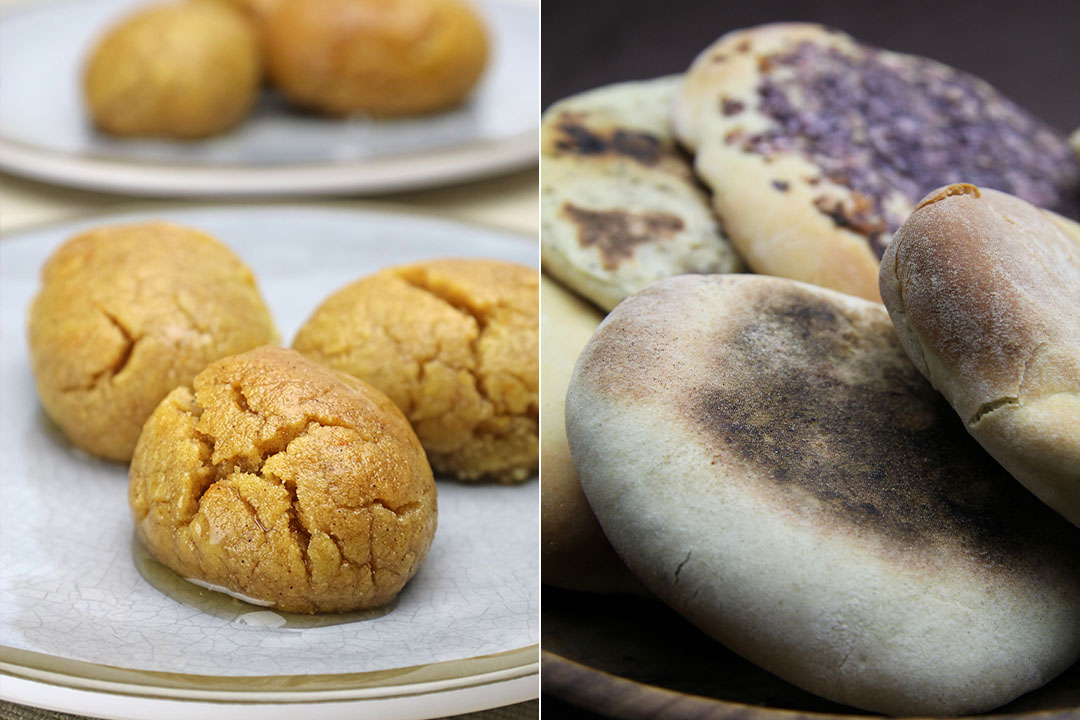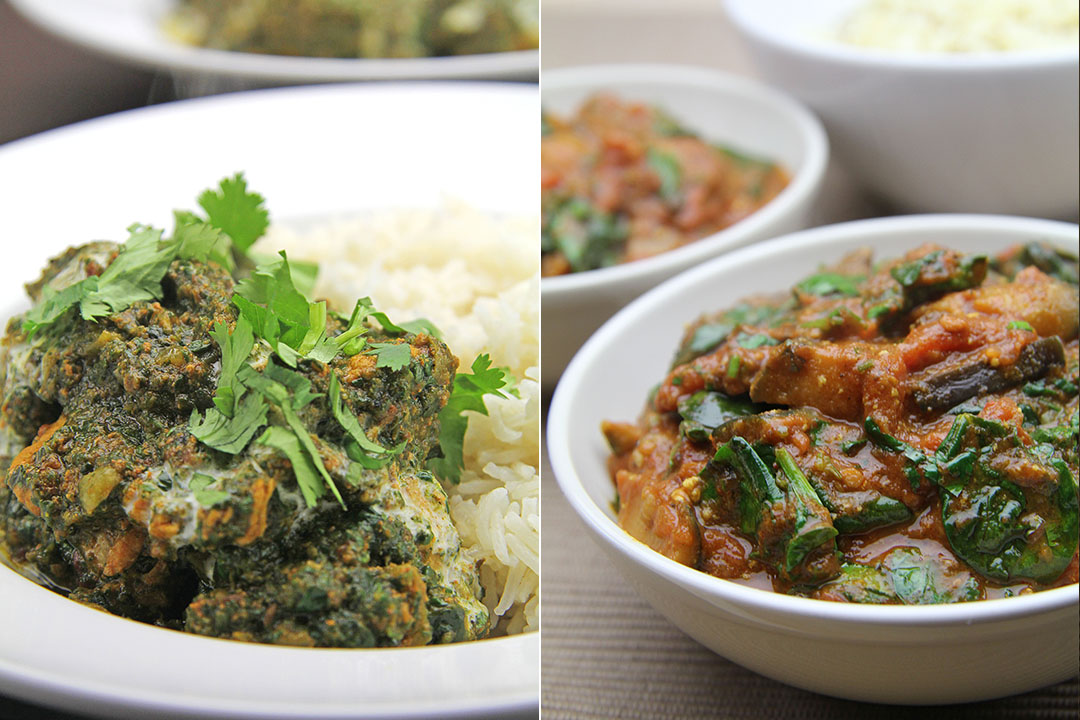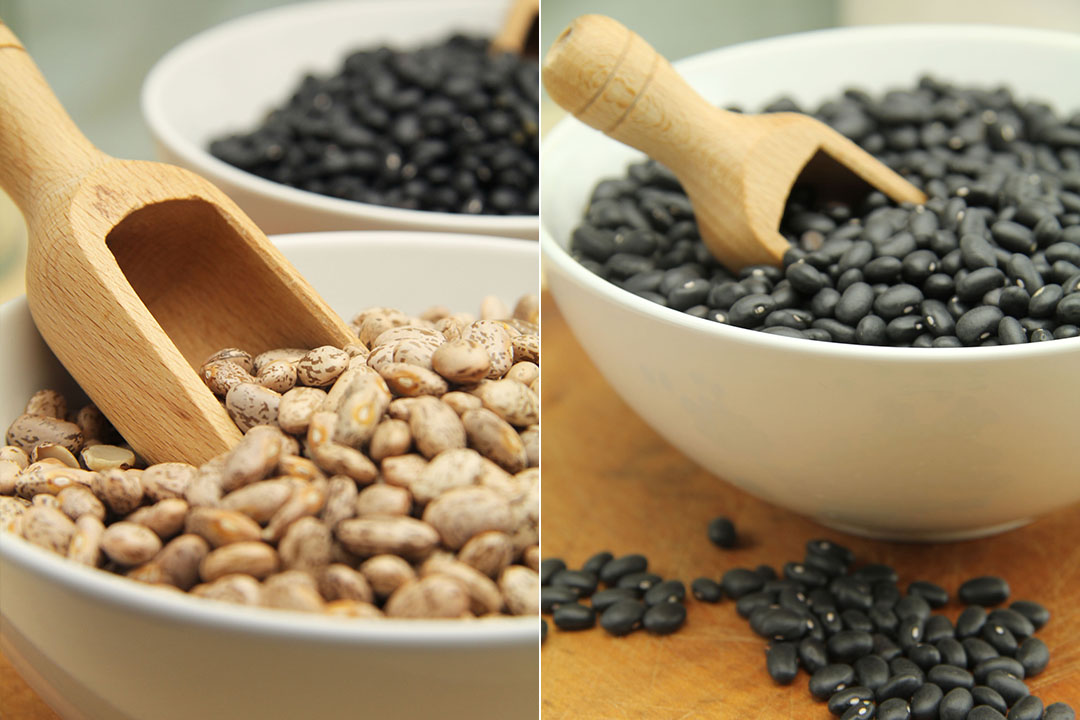 Other Projects
Take a look at some of our other projects.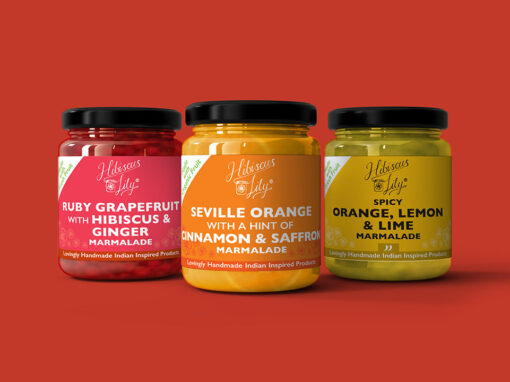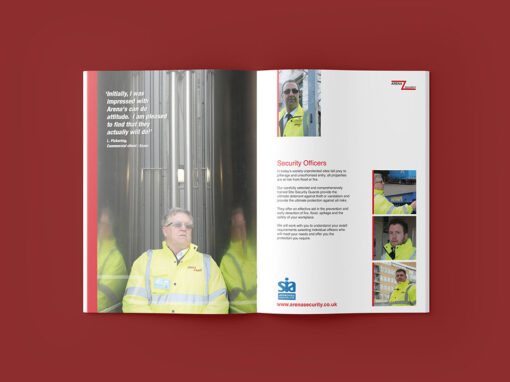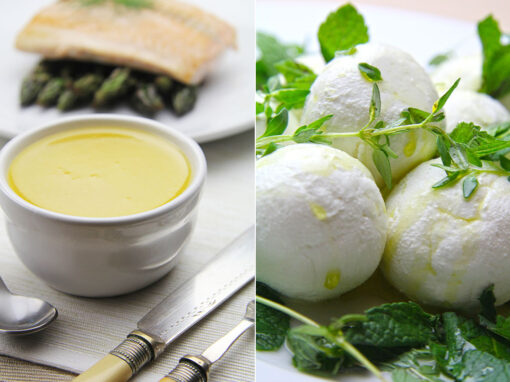 Talk to us about your next project
Use the form on this page, email or call us to set up an appointment to discuss your next project.
We're based in Letchworth Garden City in Hertfordshire and are happy to visit you to discuss your requirements if you are based locally to us.
If further afield, that's not a problem. We can arrange a phone or online call to see if we can help you and to gather enough information from you to give you an initial quote. If you are happy with our quote and would like to engage us to work with you, then we can arrange to meet if necessary and discuss further.