We enjoy photographing food here at childsdesign and have worked with food companies and food producers throughout the UK.
Because of the work involved (food photography set up involves a lot more than a white backdrop, even if that's what you ideally want to end up with), professional food photography can be expensive, but we approach things in a slightly different way, meaning smaller food producers can afford creative food photography that enhances their brand, can be used on their packaging and websites.
We aim to keep any food photography styling to a minimum with a 'what you see is what you are going to eat' approach, so no glass for ice and no potato mash for ice-cream!
We have a great number of food photography props that can be used within shoots at no additional charge (great for keeping budgets down), but we encourage clients to think about props individual to their products to really enhance their individual brands.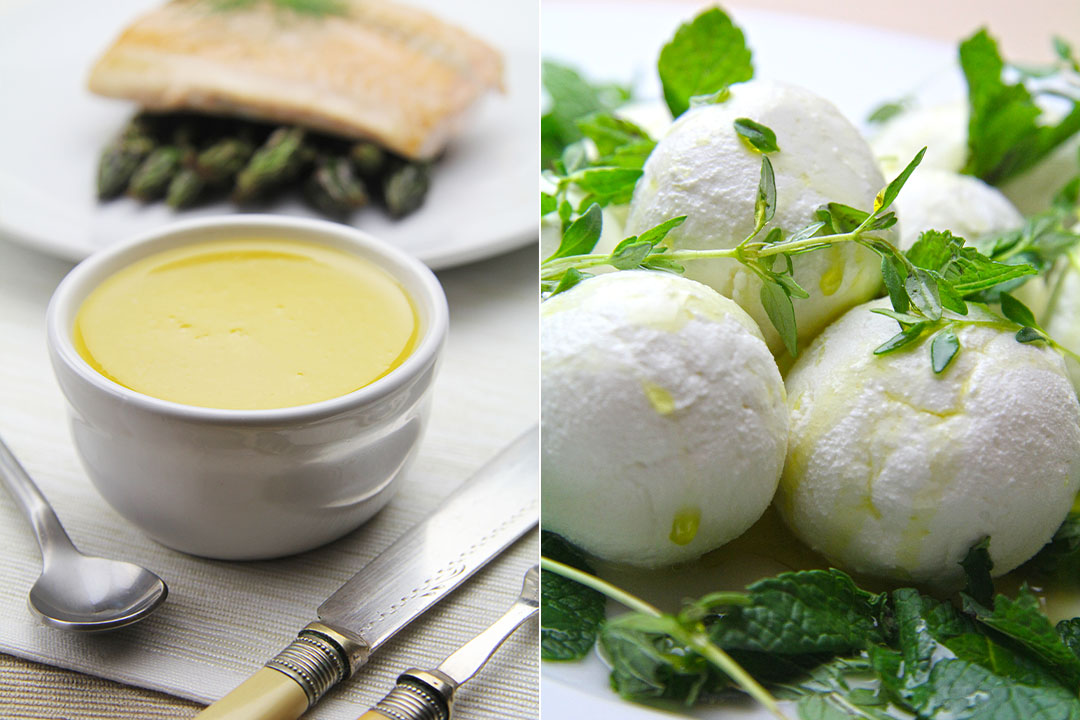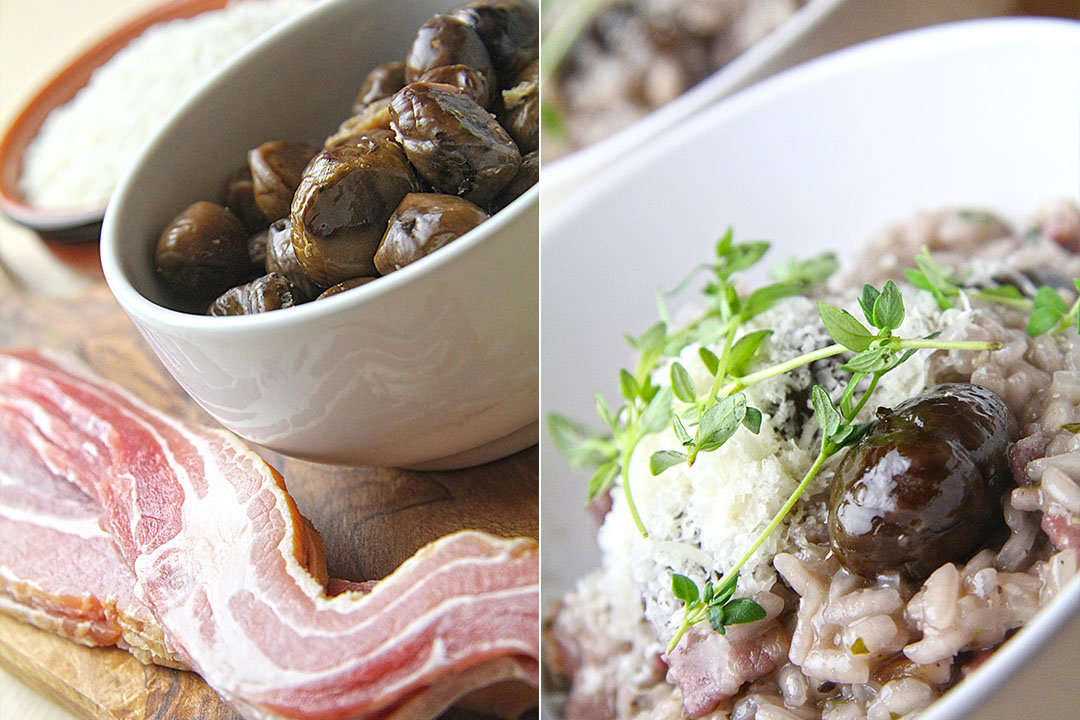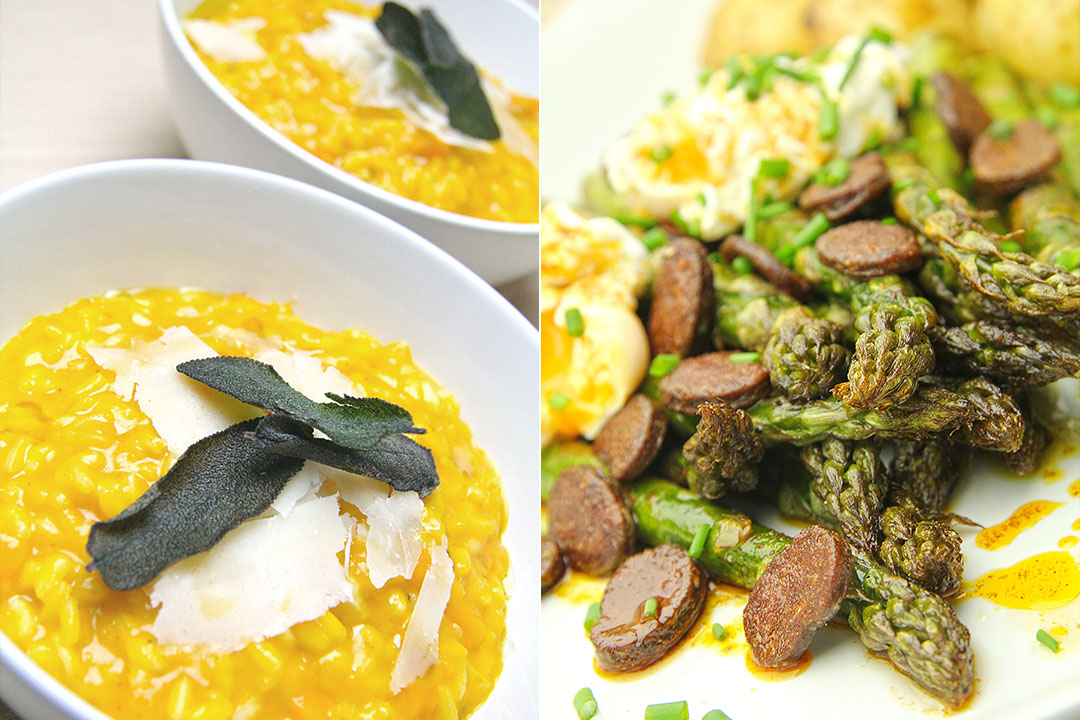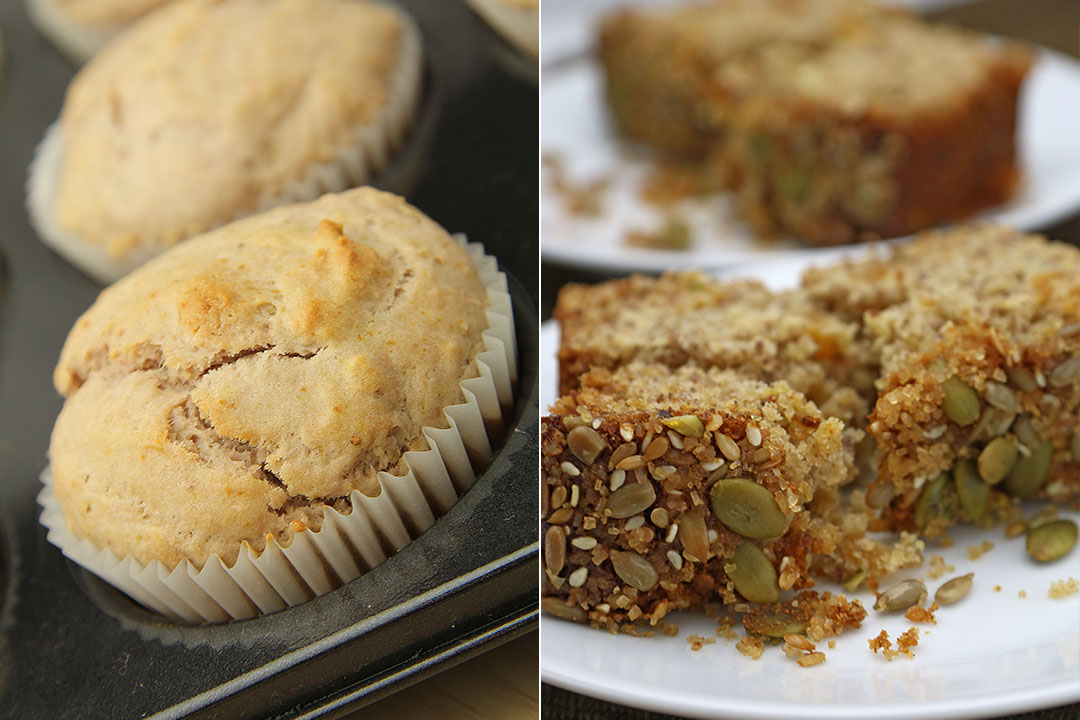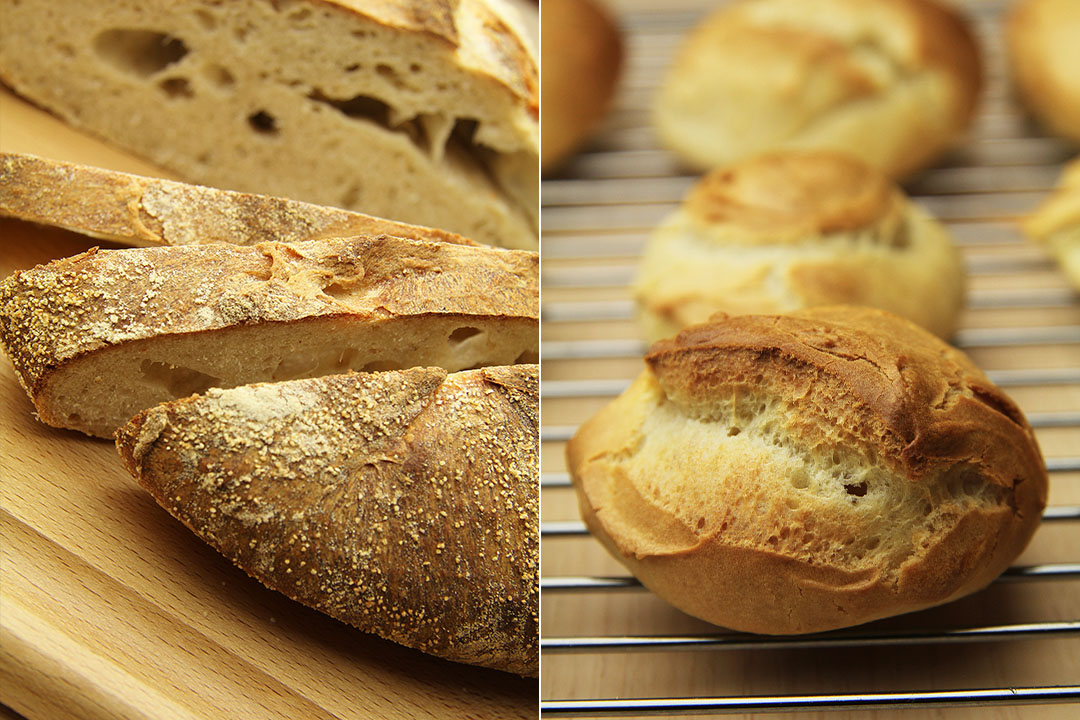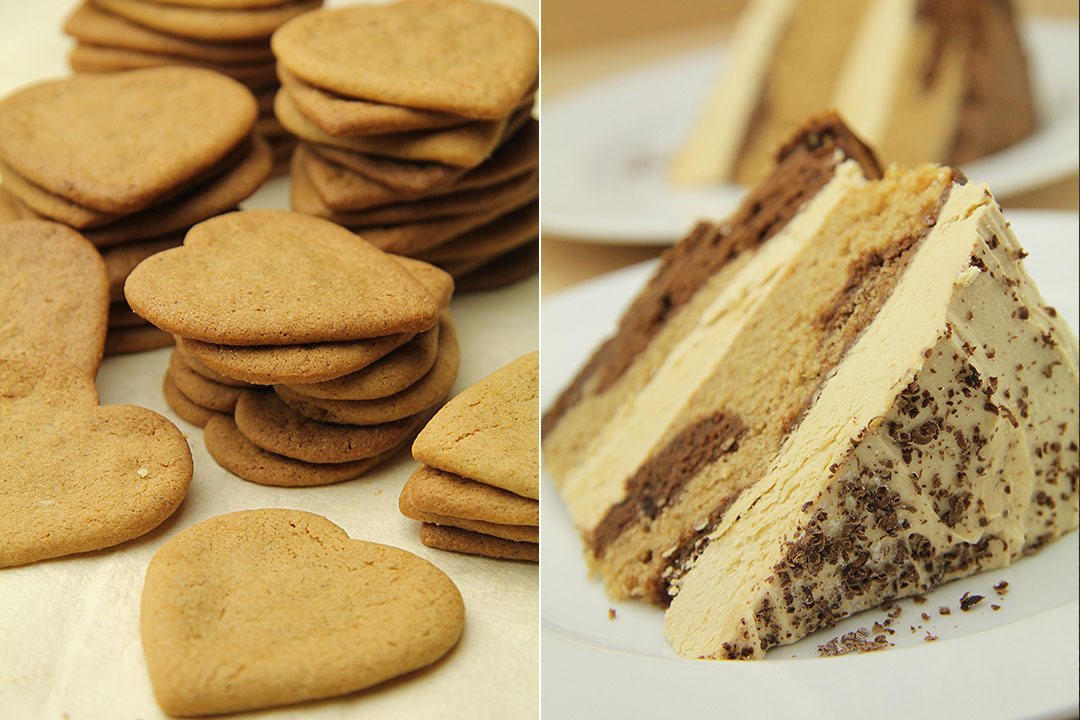 Food Photography Frequently Asked Question (FAQs)
What kinds of food can you photograph?
We can, and have, photographed pretty much all types of food.
We've photographed raw ingredients, prepared foods, fruits & vegetables, meats, beverages & drinks of all kinds, frozen foods, bakery & patisserie, confectionery, oils & vinegars, snack foods, dairy products, herbs & spices, charcuterie, preserves, condiments, fish & seefoods and much more.
Could you come to me to photograph my products?
In some cases coming to you is the best option, especially if you're making delicate or fragile products.
Let's discuss what you require photographing and how and we can work out the best options.
Can I just send you my products and leave you to photograph them?
You can, and in fact, most small food producers do.
We'll have a chat with you before photographing to discuss how the images are going to be used and any ideas you have for backgrounds or props (both of which you are welcome to source and supply if you have something specific in mind).
Can I wait while you photograph my food products?
Unfortunately we don't offer that kind of service. Our experience has shown that it's not cost effective for either of us, so we ask you to deliver your products (or we'll collect. Which ever is easier) and leave the rest to us. Your shoot will be booked in so you'll know when we'll need the products or produce and we'll supply you back images shortly after.
How many of each product will you require for photographing?
We'll discuss this when booking your photoshoot, but generally we'd ask you to supply us with 2 of everything (sometimes more), but it does depend on what we're photographing and how.
Will I be able to use the food photography for instagram and other social media platforms?
By all means. As long as we're fully paid-up the image copyright is yours to use the images where ever you want (we just reserve the right to be able to use the images for our own promotion).
It's not a requirement, but if you'd like to tag or @childsdesign in on any post we'll share them to a larger audience too.
Do you have any food photography tips you could share while I'm thinking about my images?
We'll share as many relevant tips as we can once you're talking to us about your photography, but for now:
Think about your brand and how you want your images to portray you
Think about your props (if you need them) – do they suit your products and potential customers or are they just things you like?
Think about your backgrounds – simple colour/s, sets or just simple props?
Think about where you'll be using the images – will you be using them on your website, packaging, social media or marketing – it makes a differnce to what and how things are photographed.
If you come to me to photograph my food products can you also photograph me and my team at work?
Yes we can. We love reportage style photography showing real people doing real work.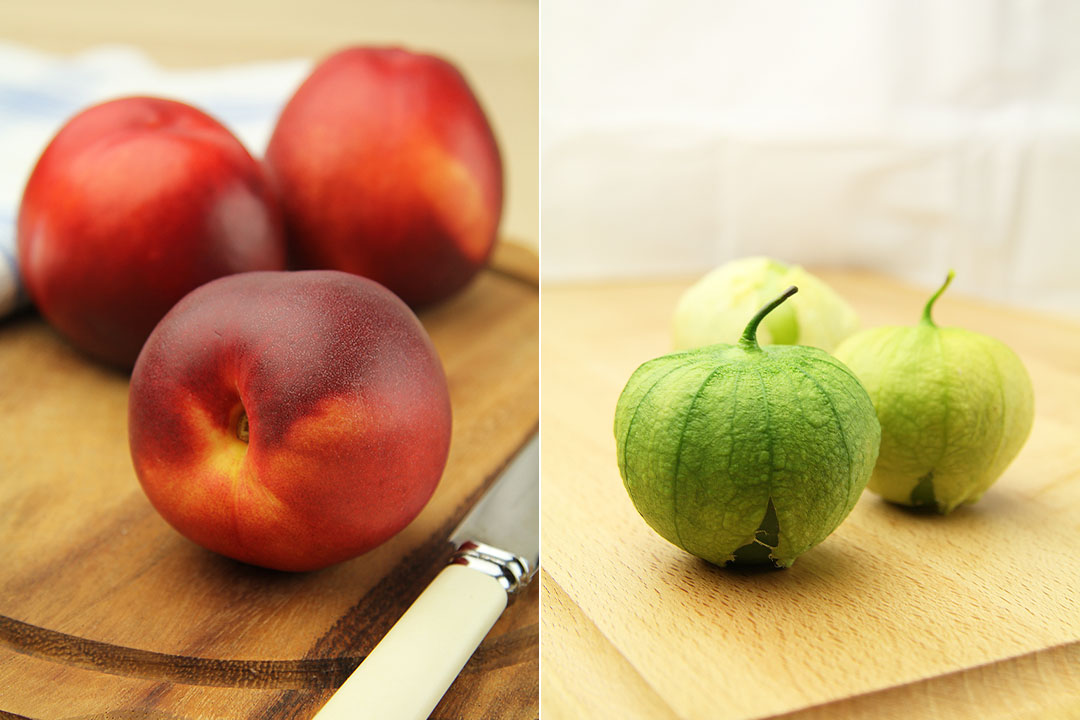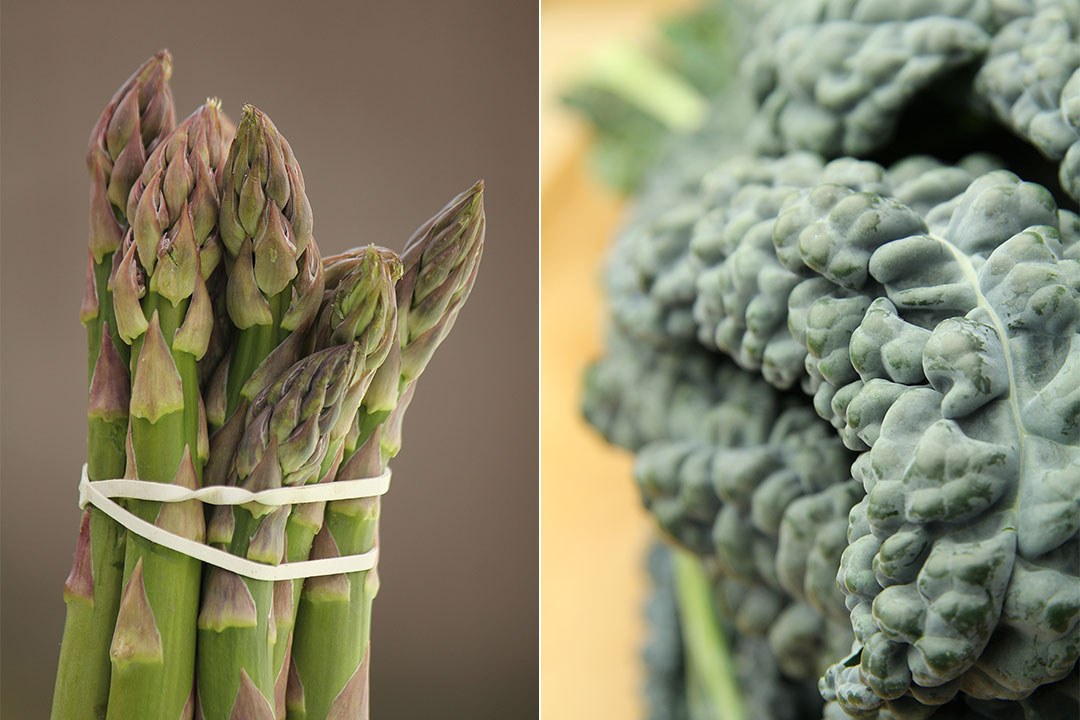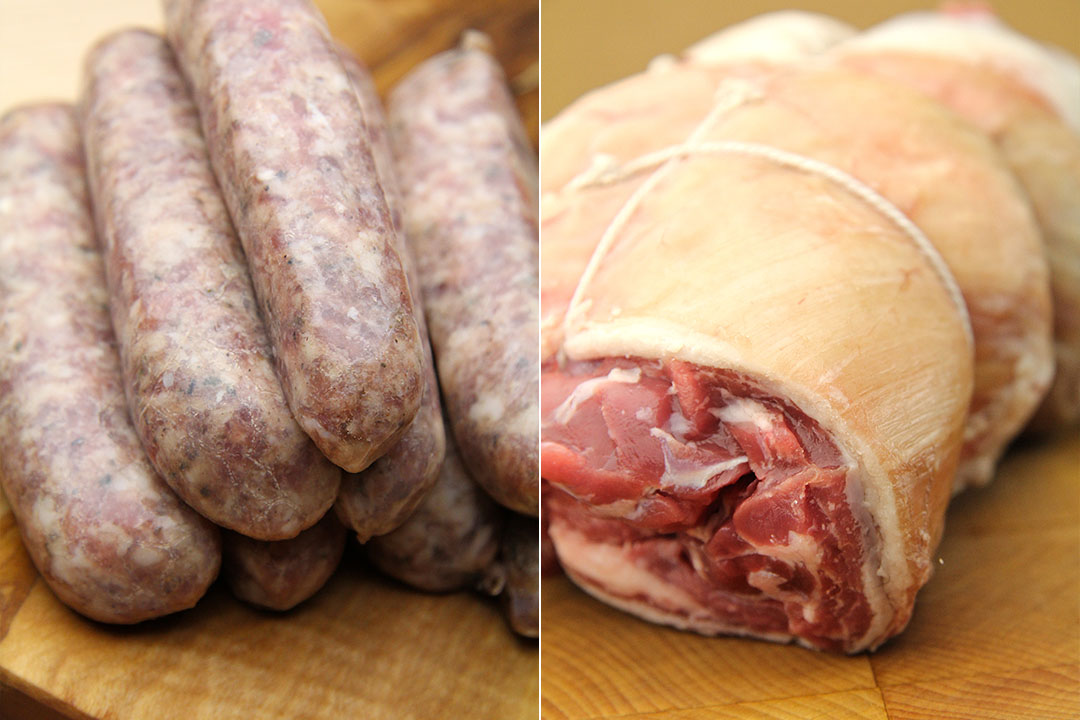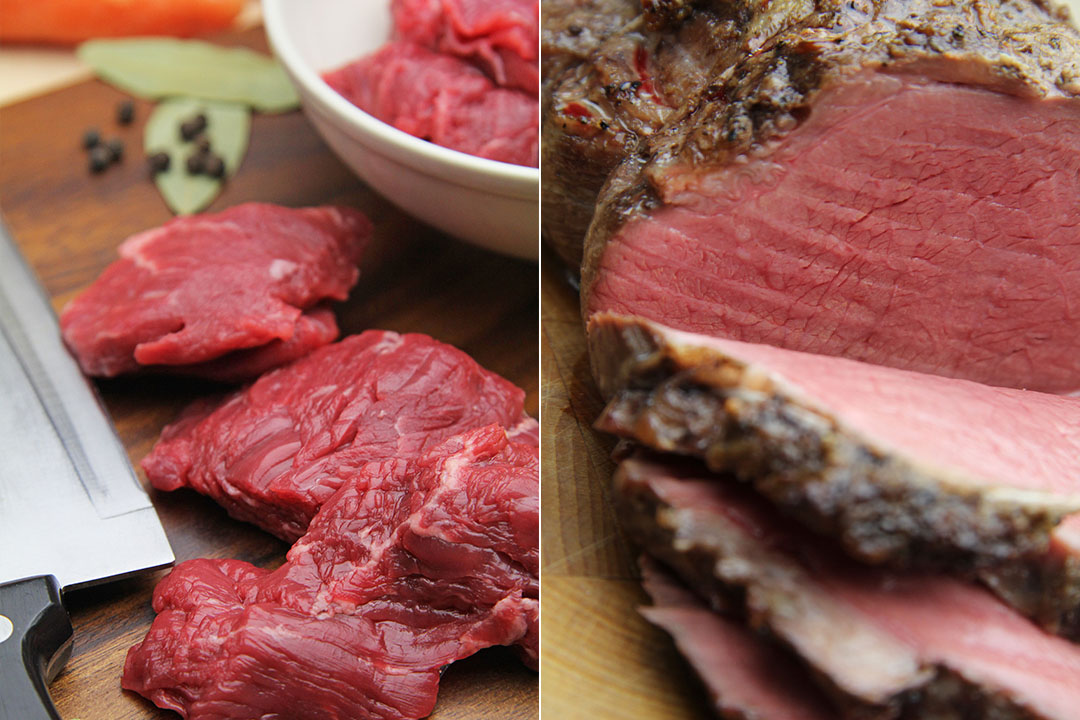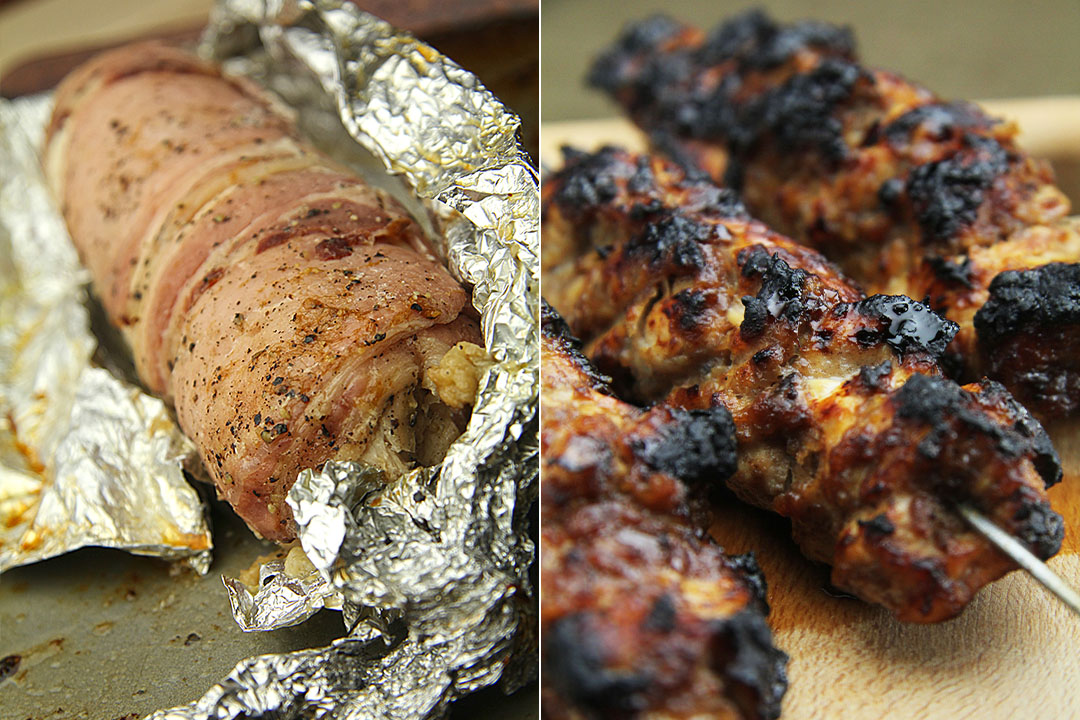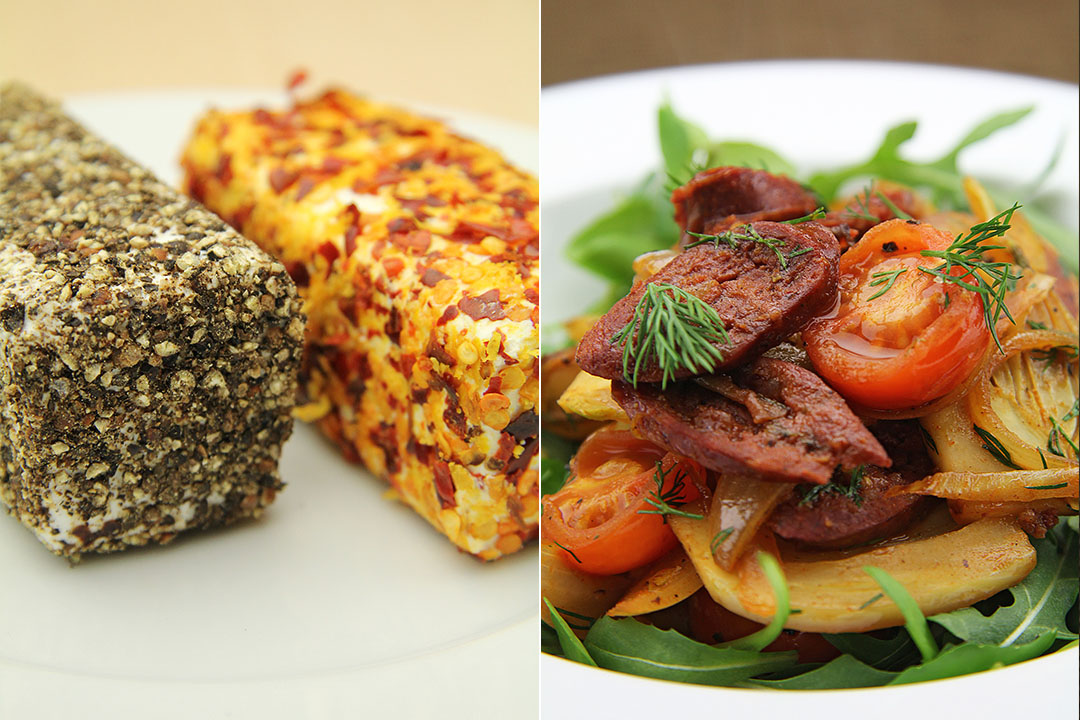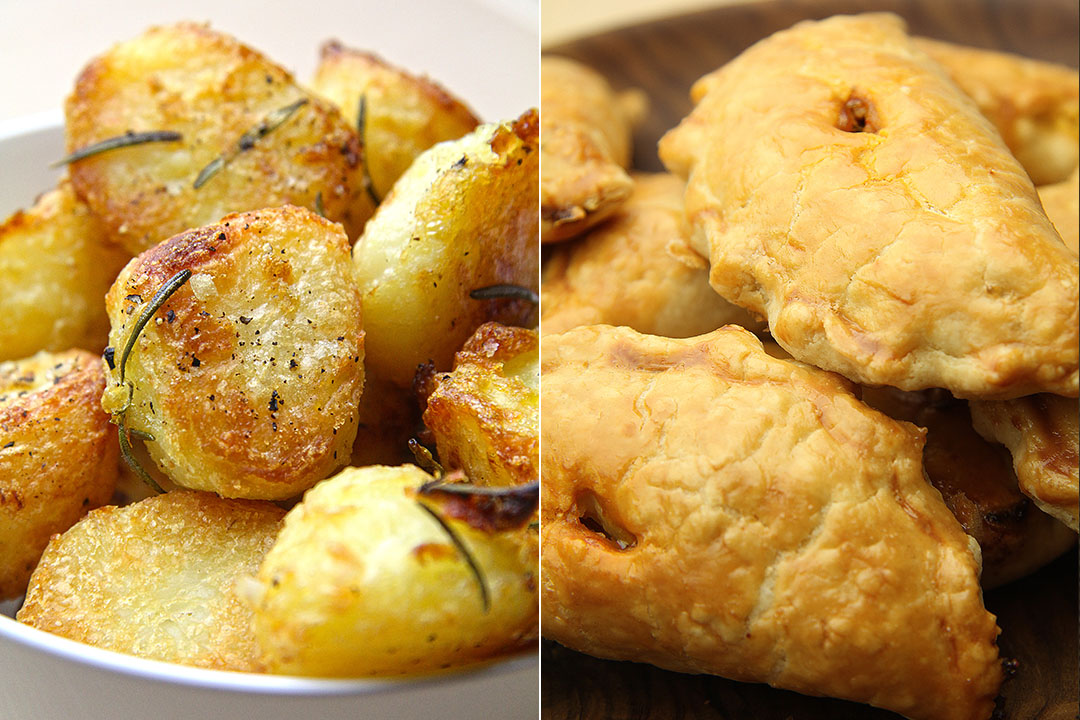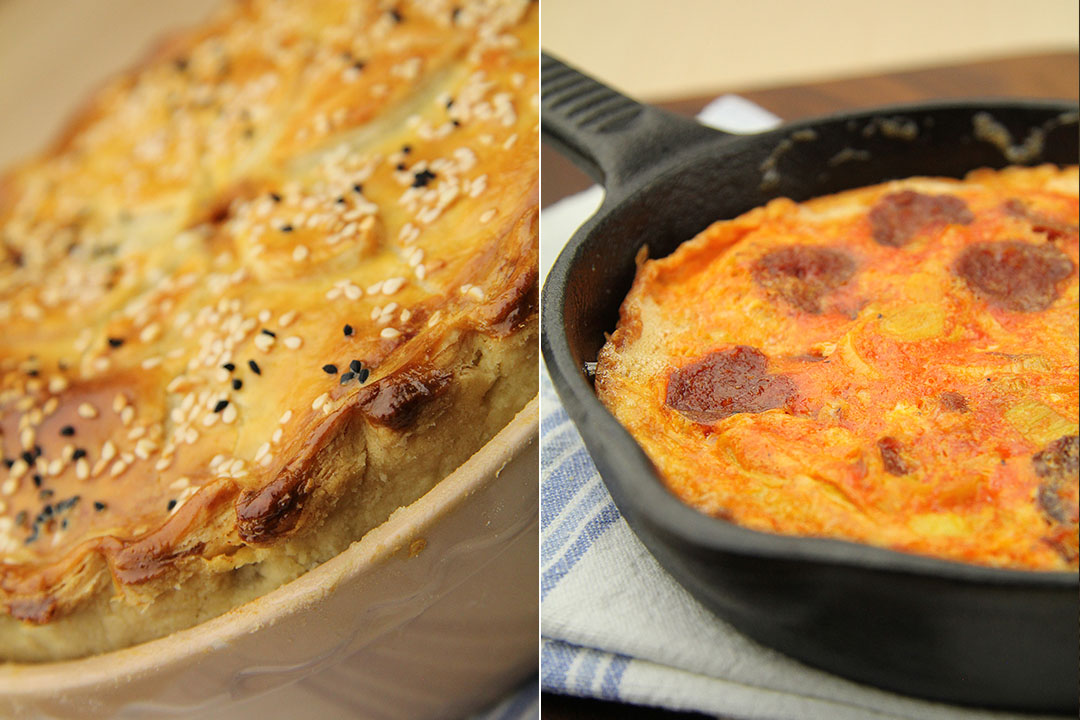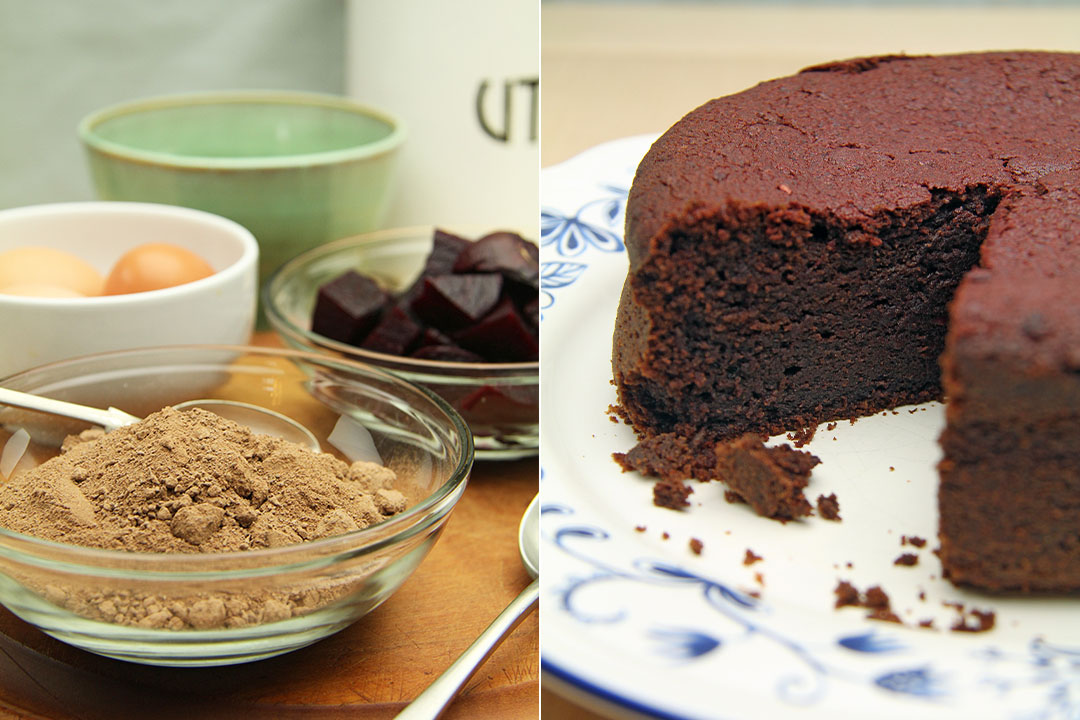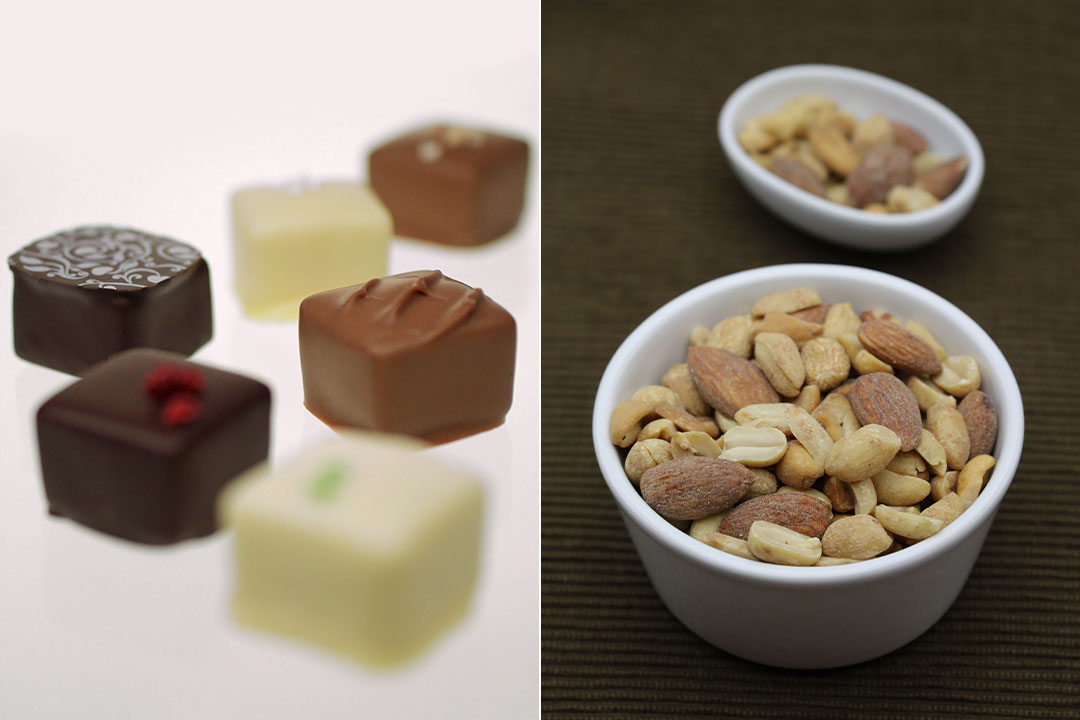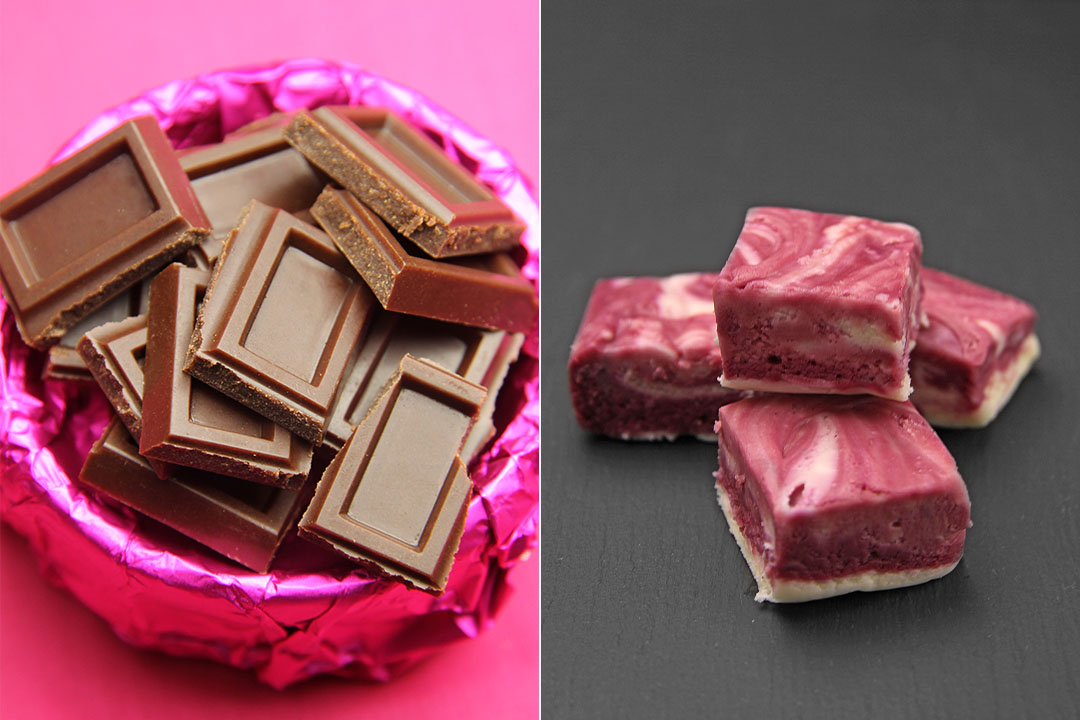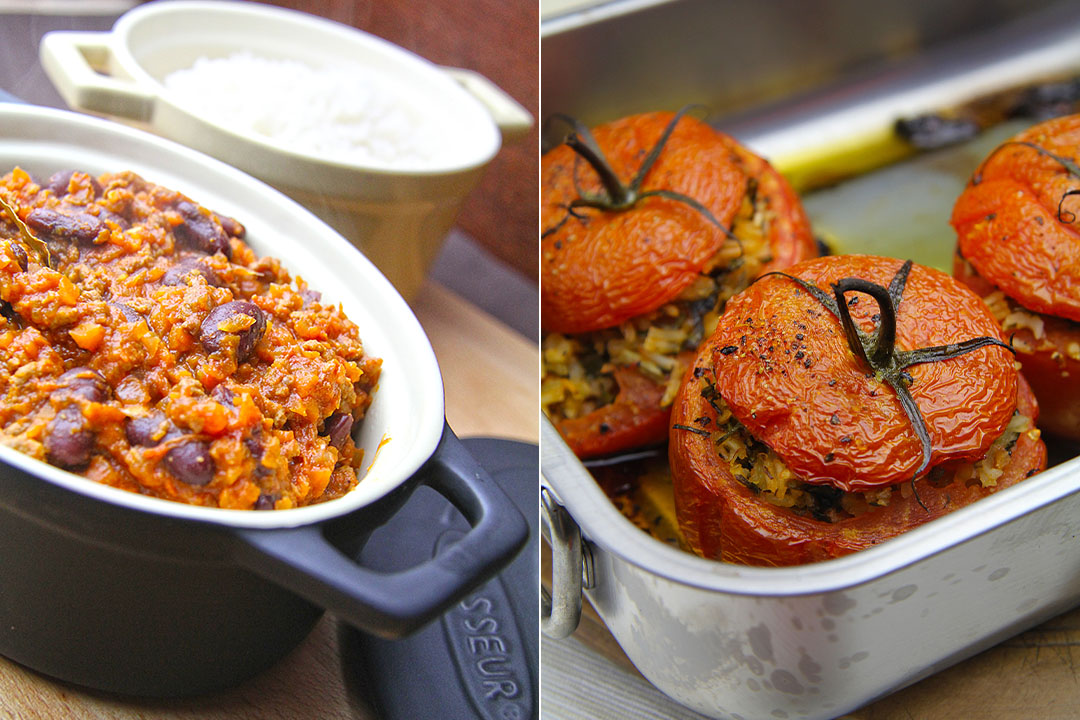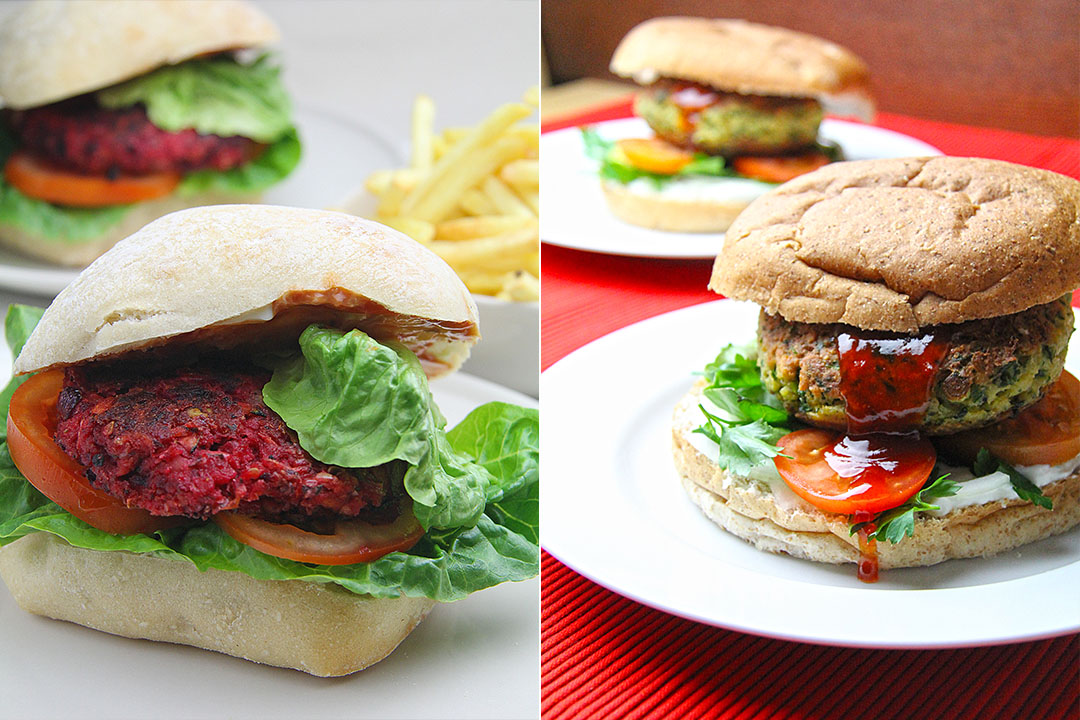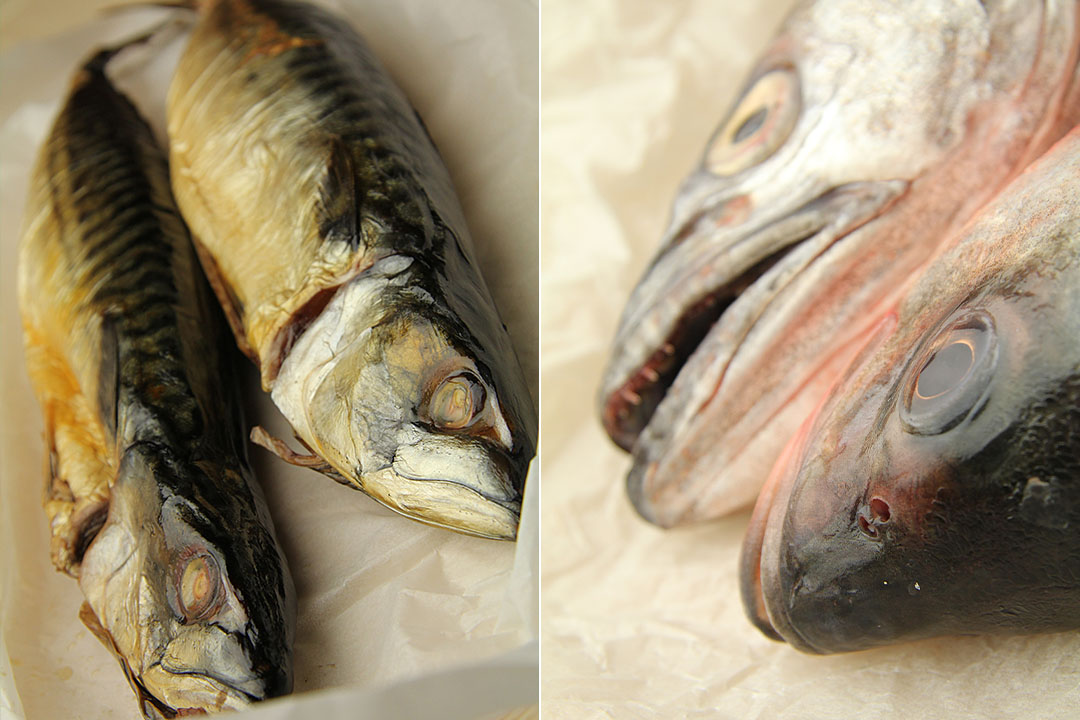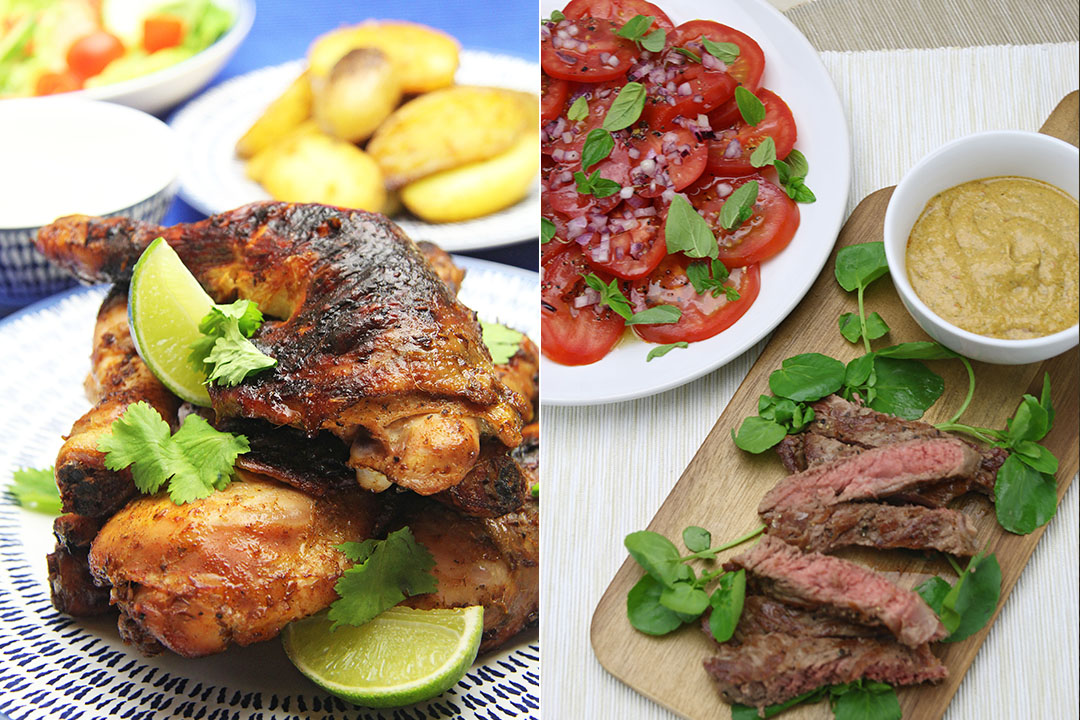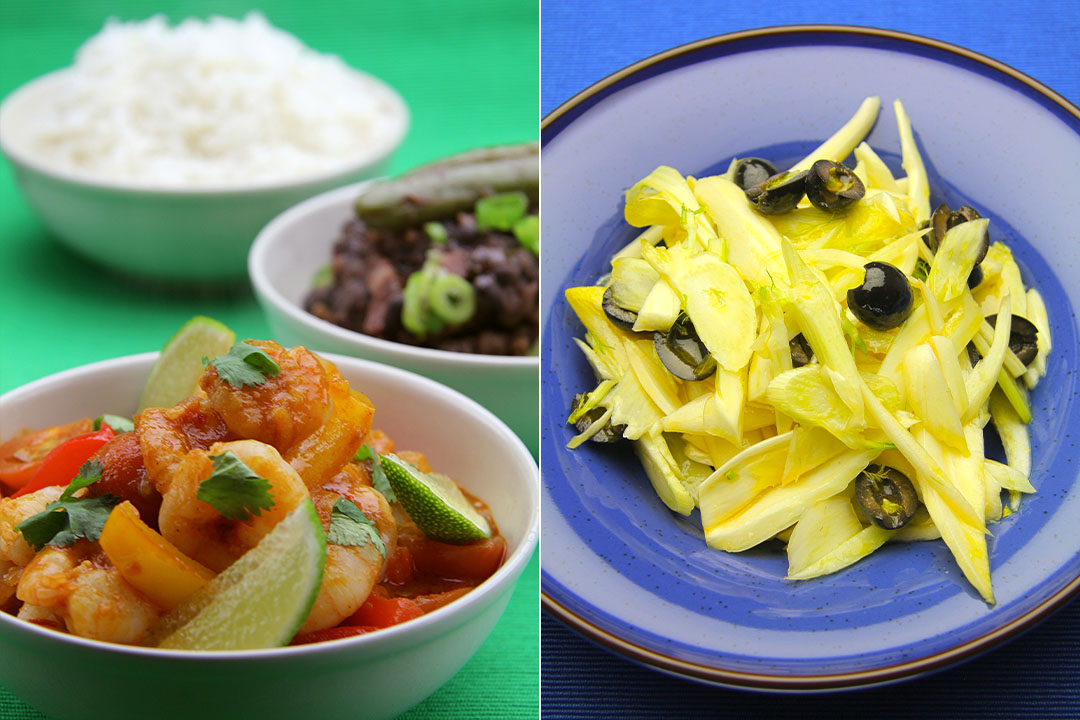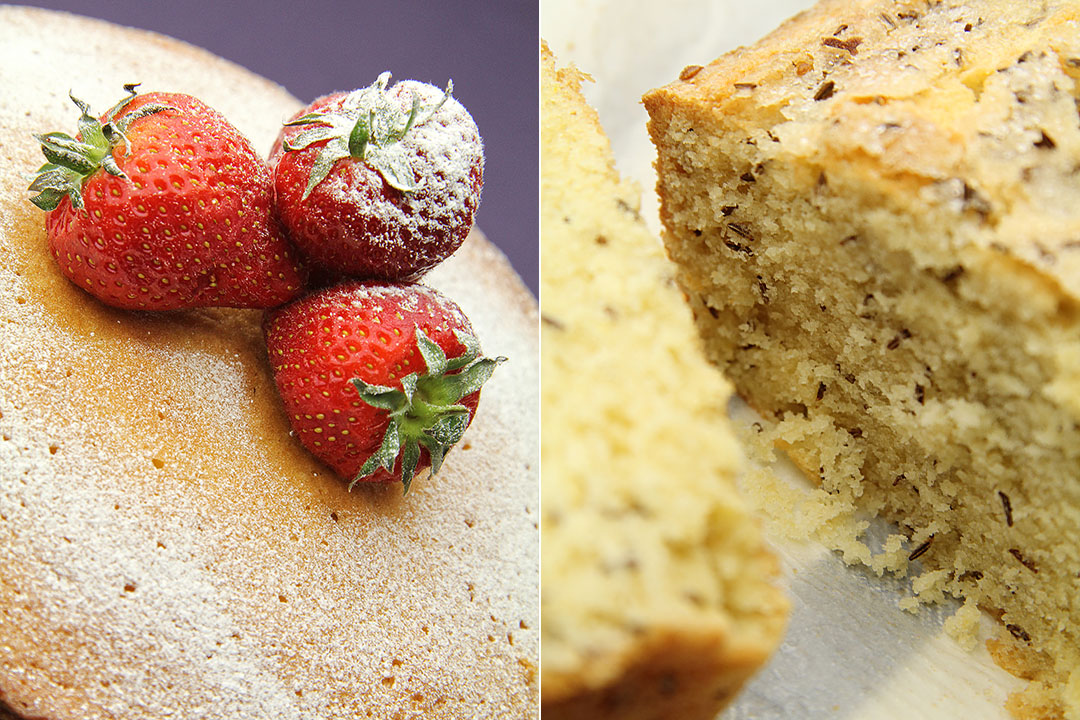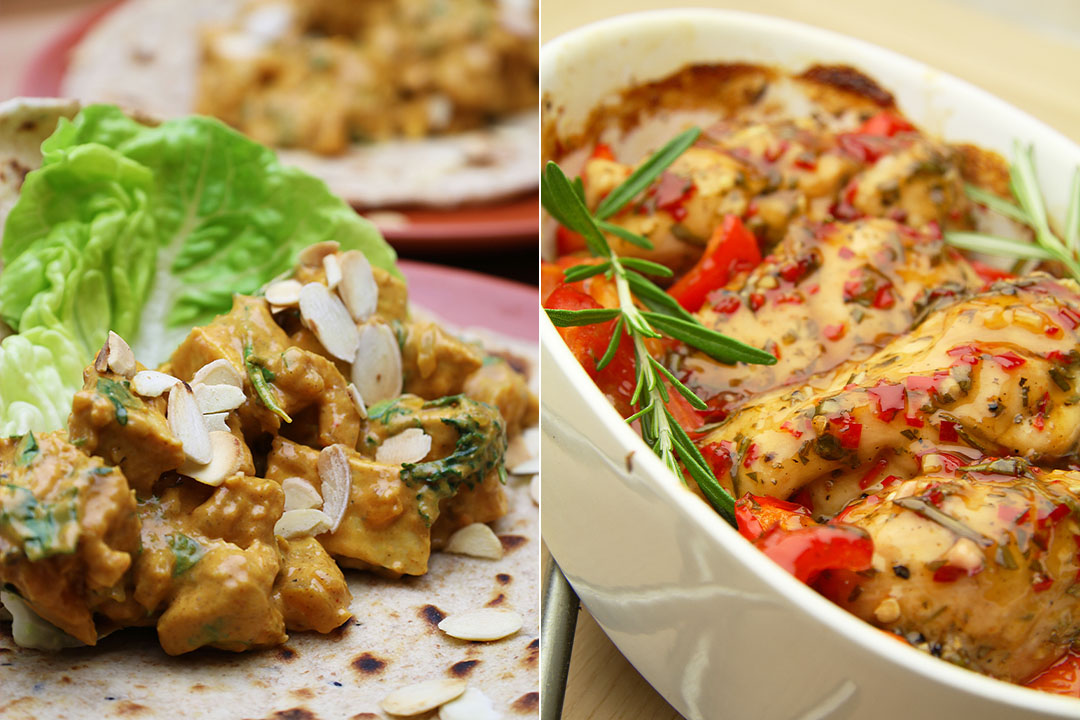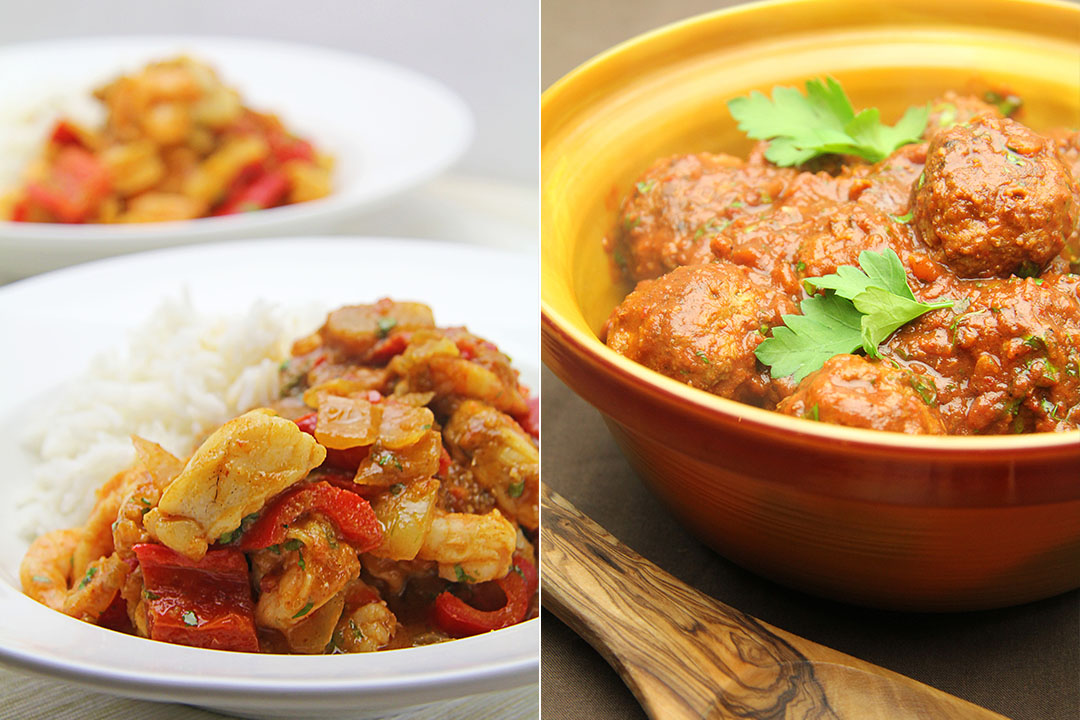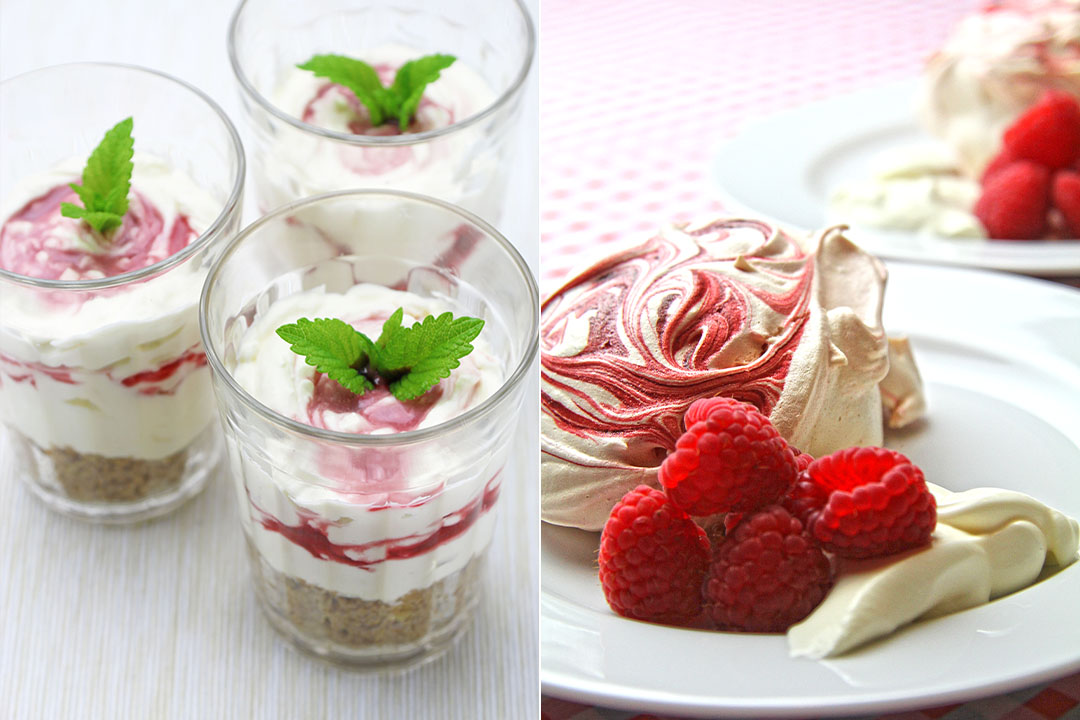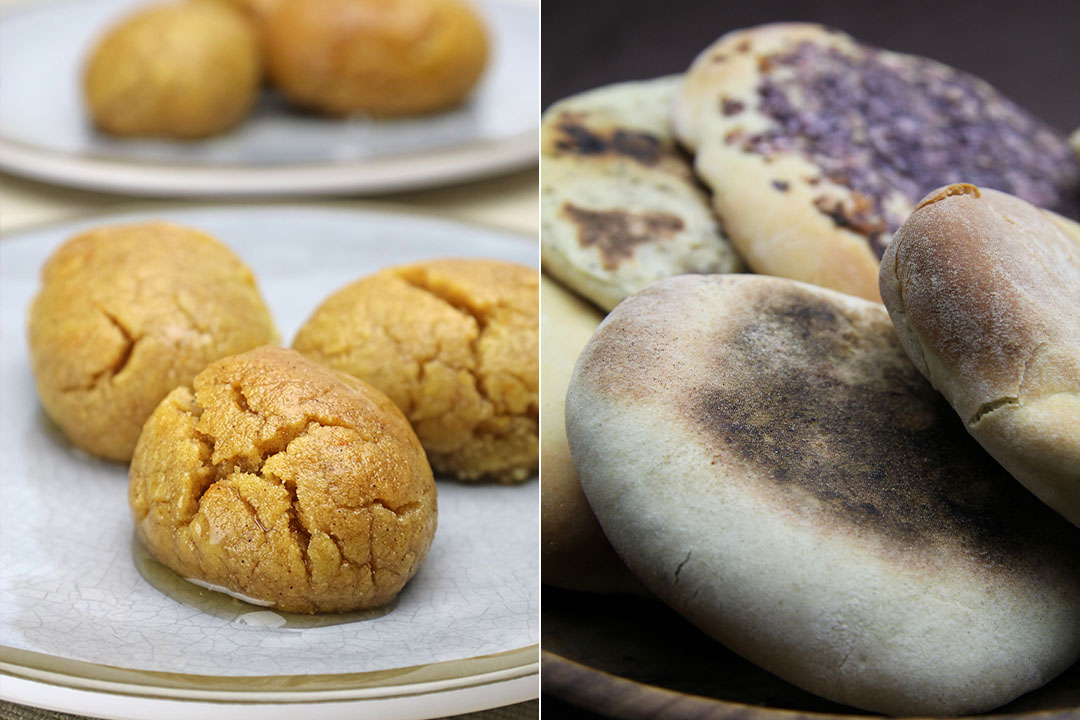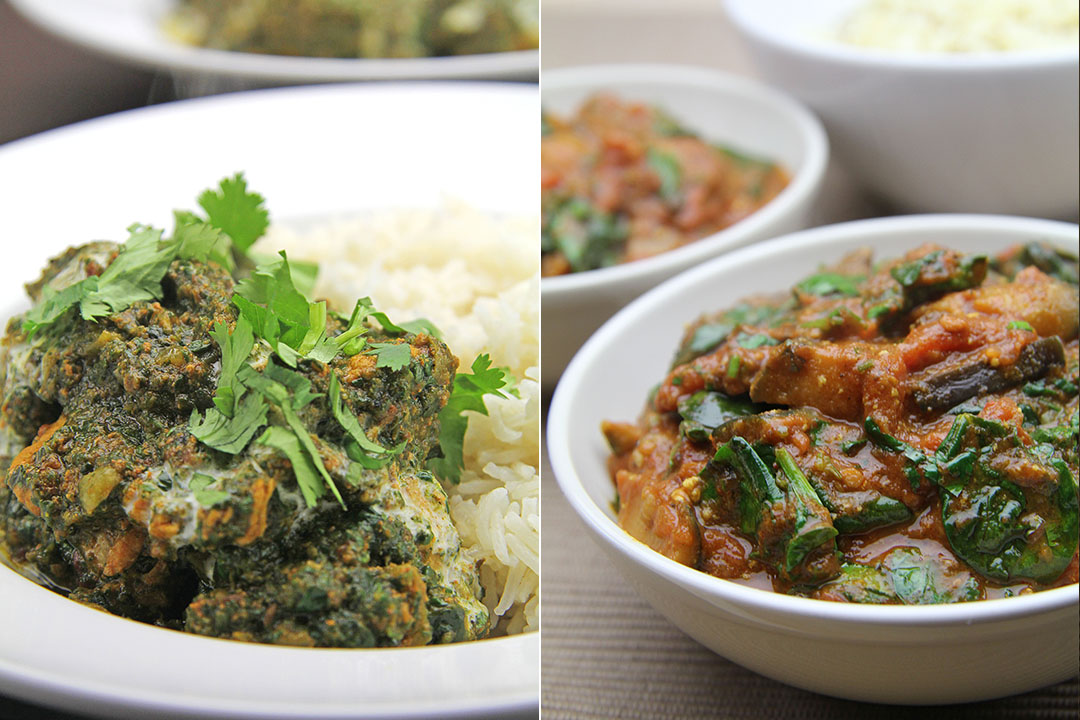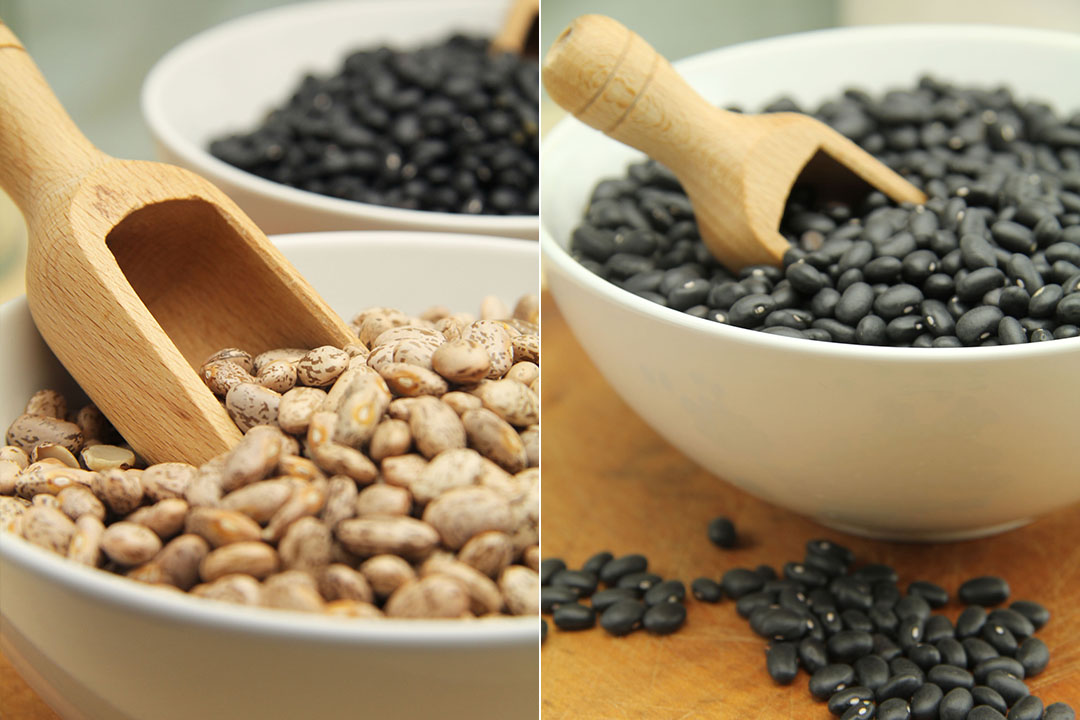 Other Projects
Take a look at some of our other projects.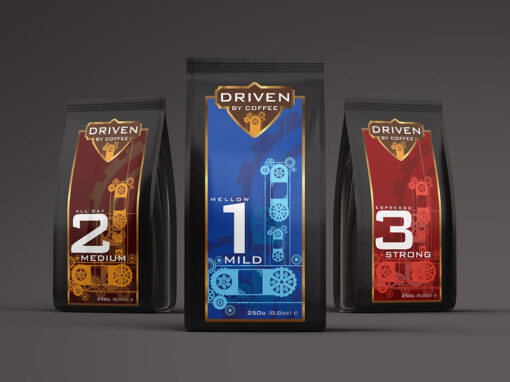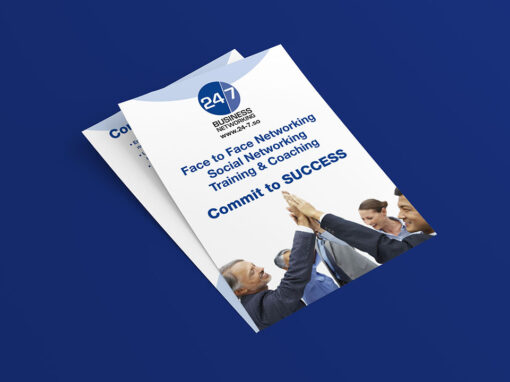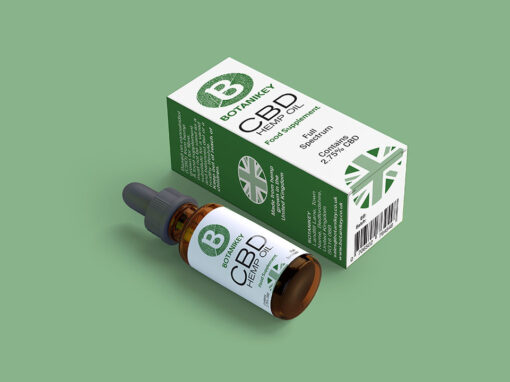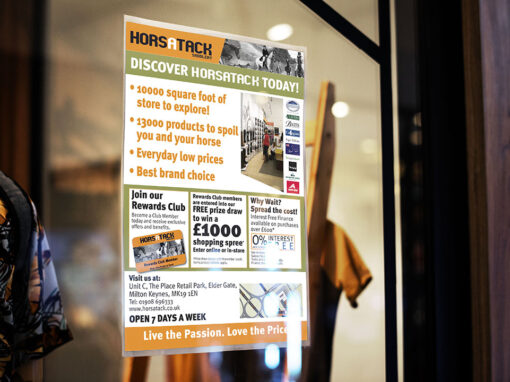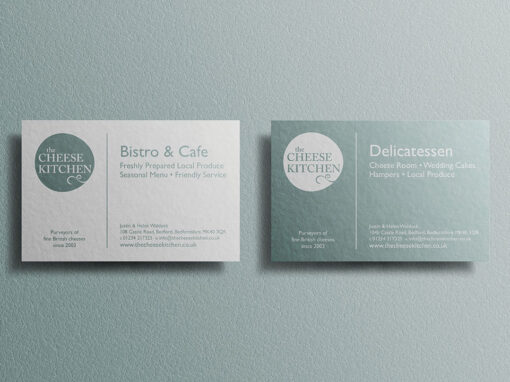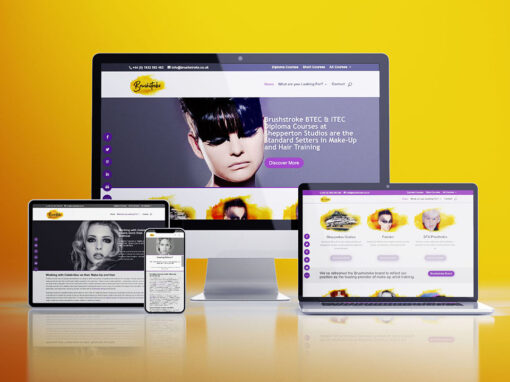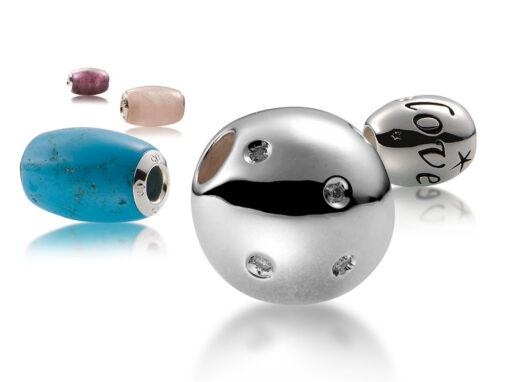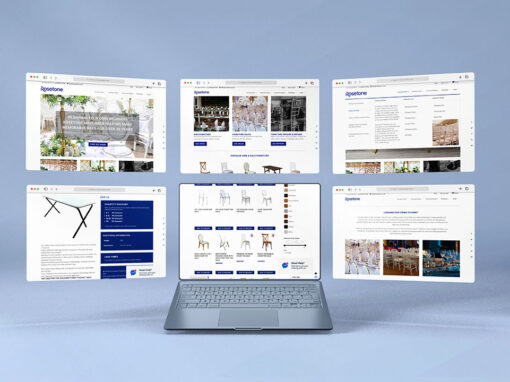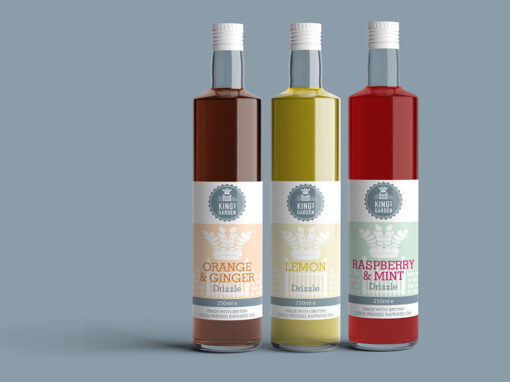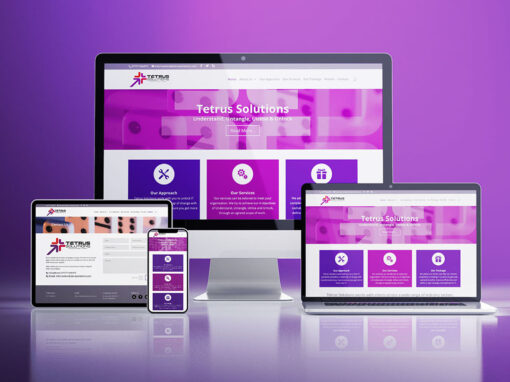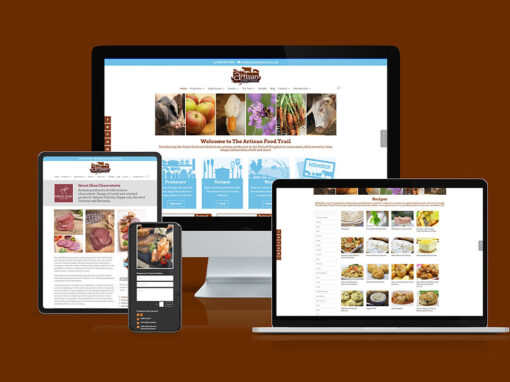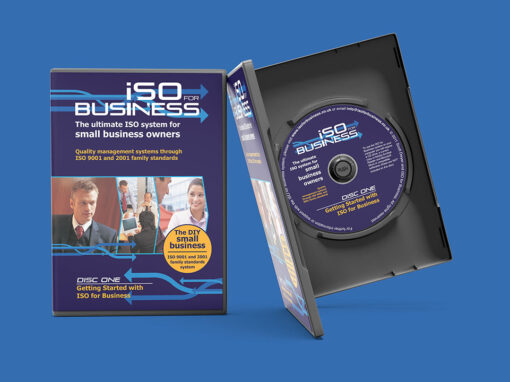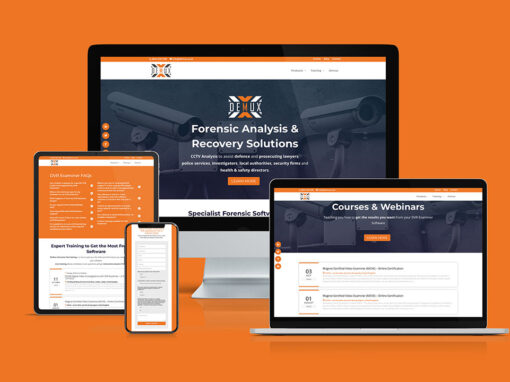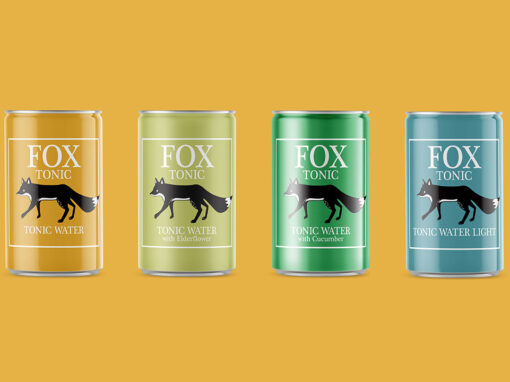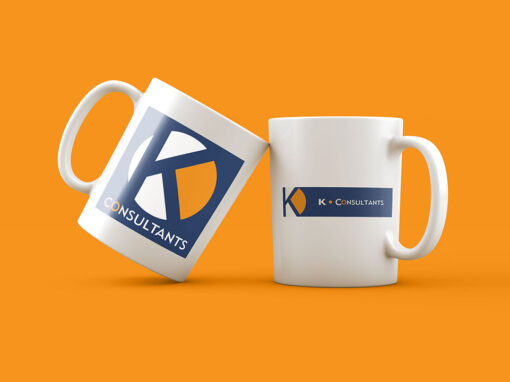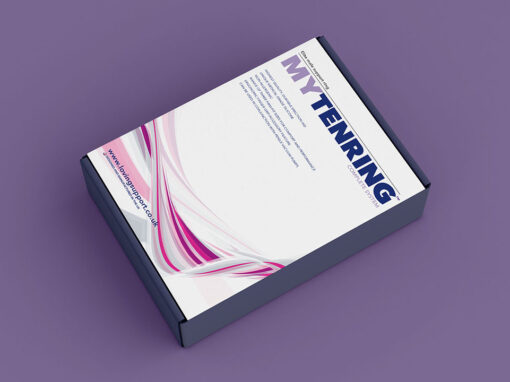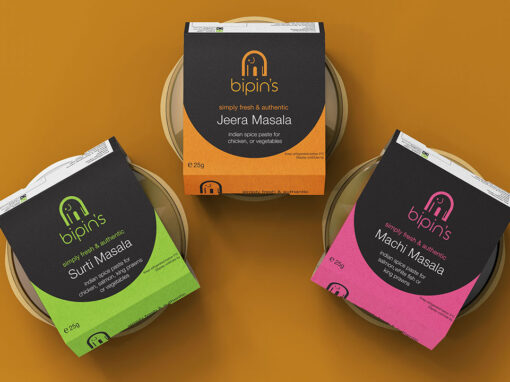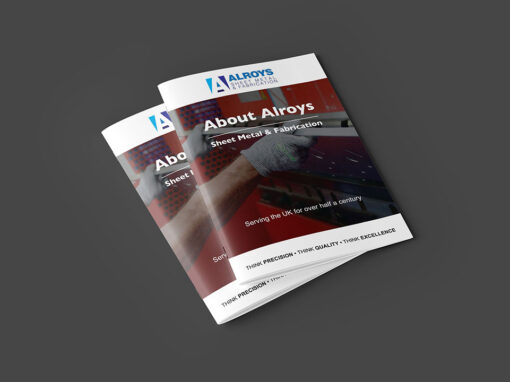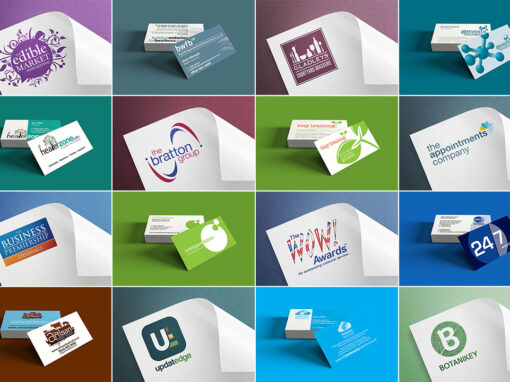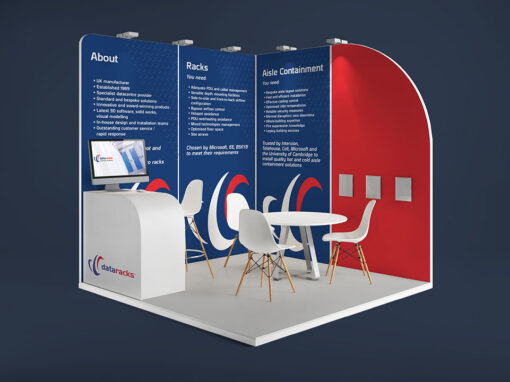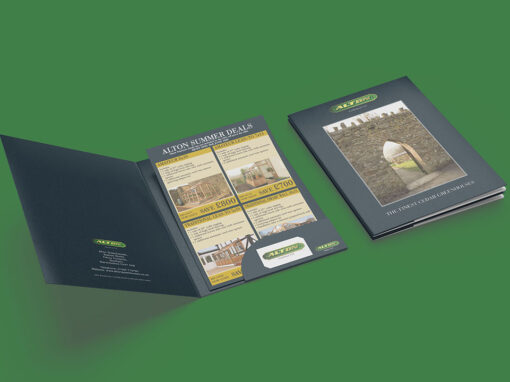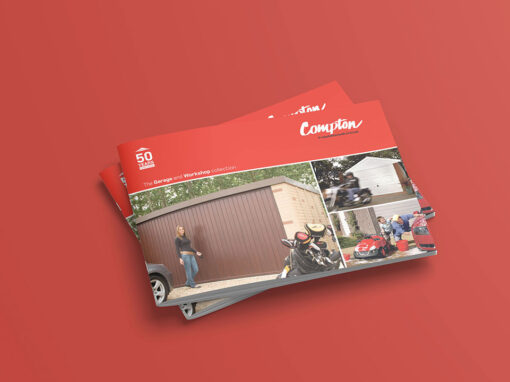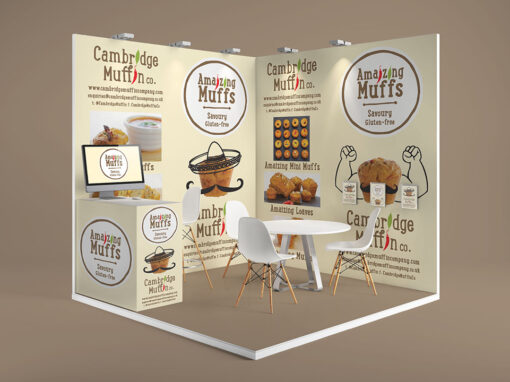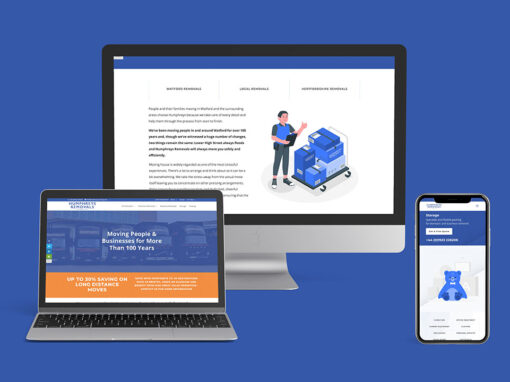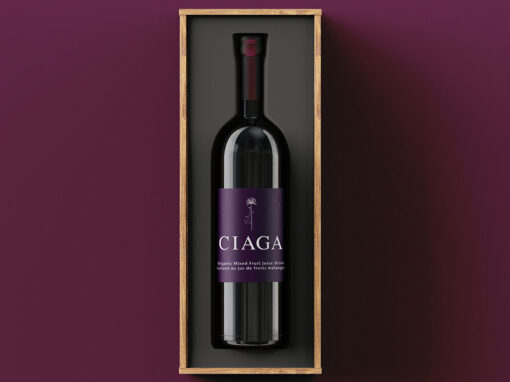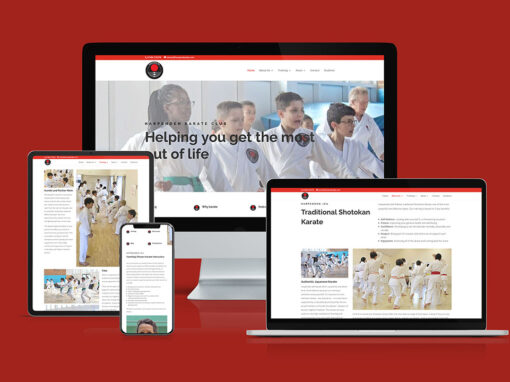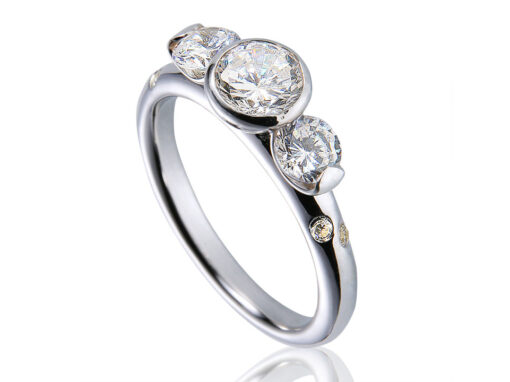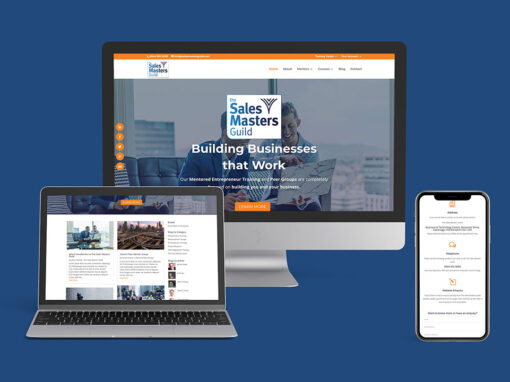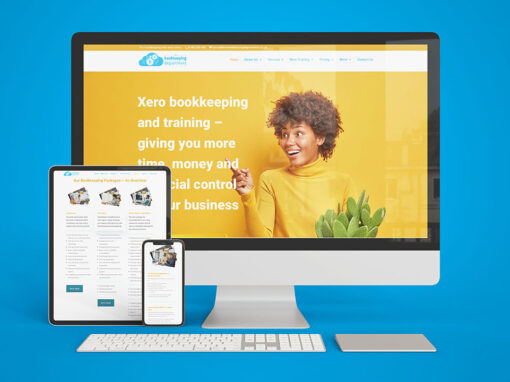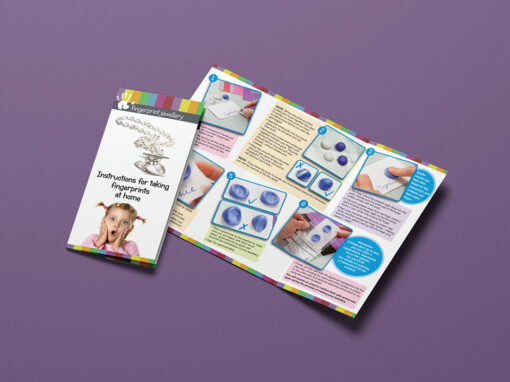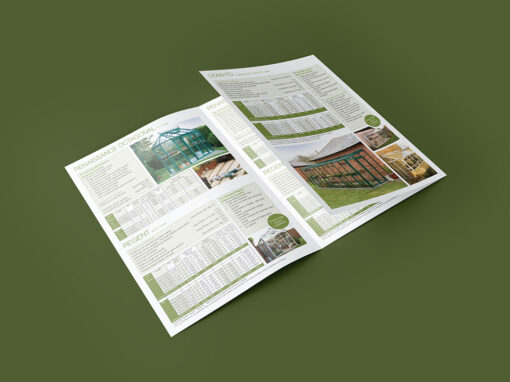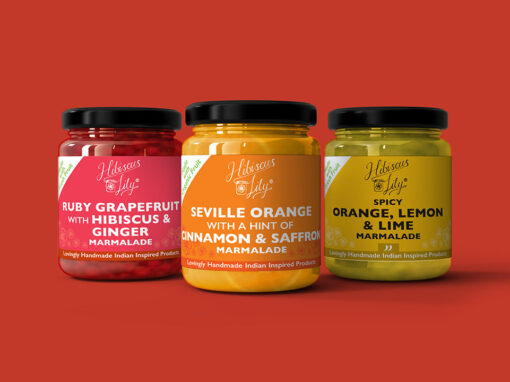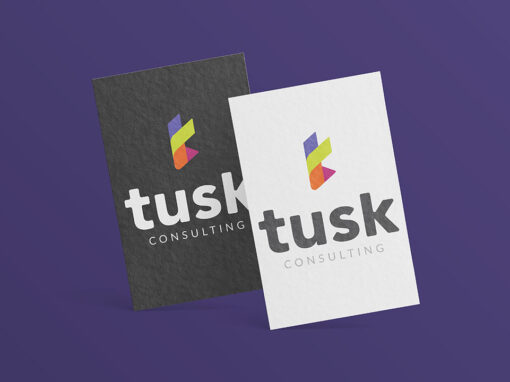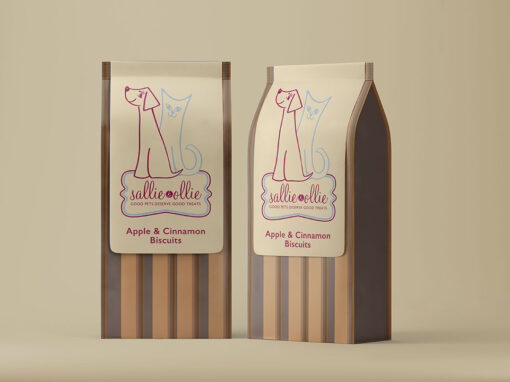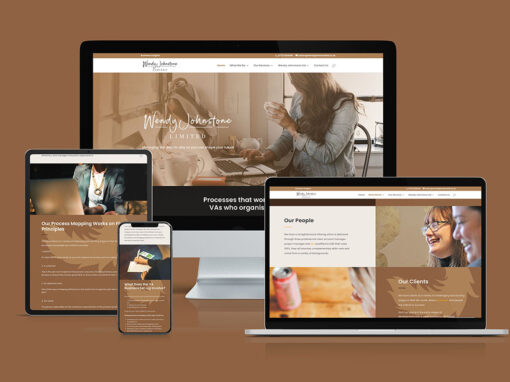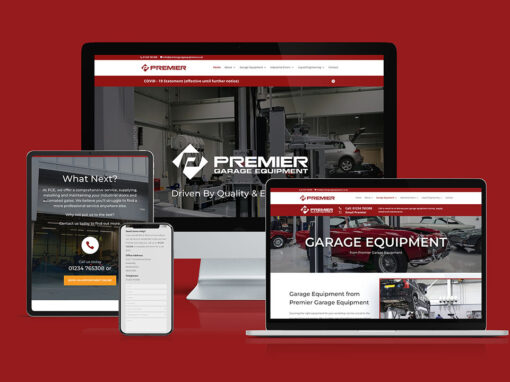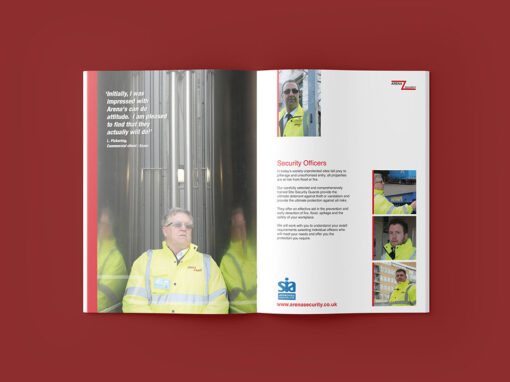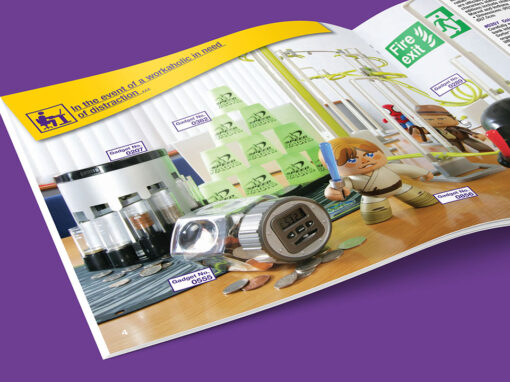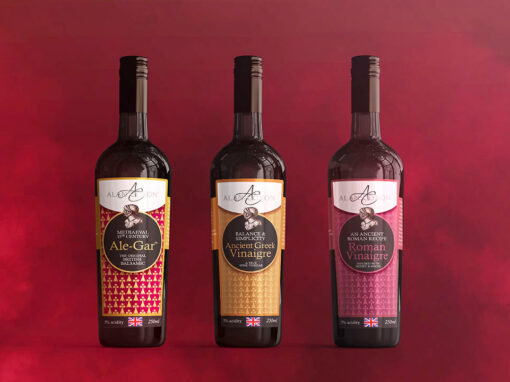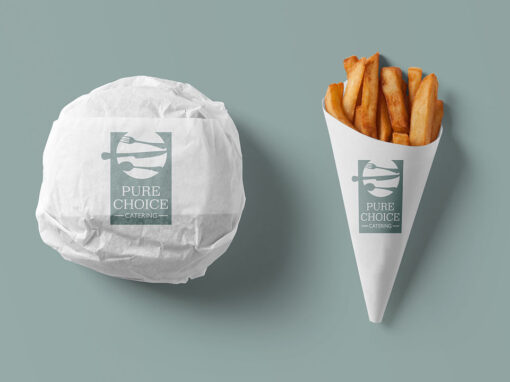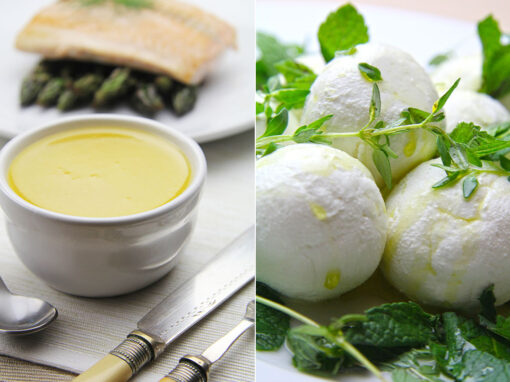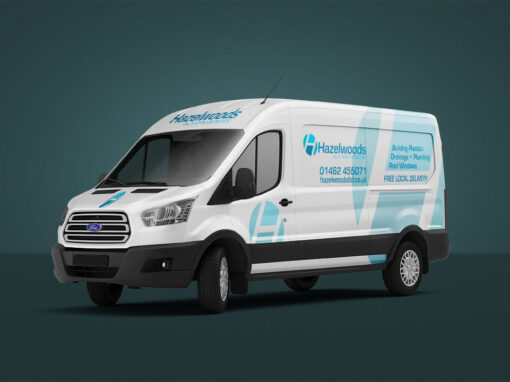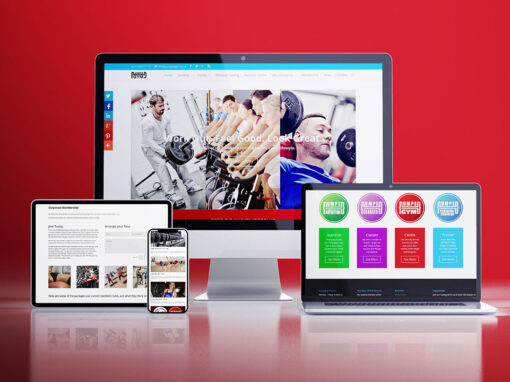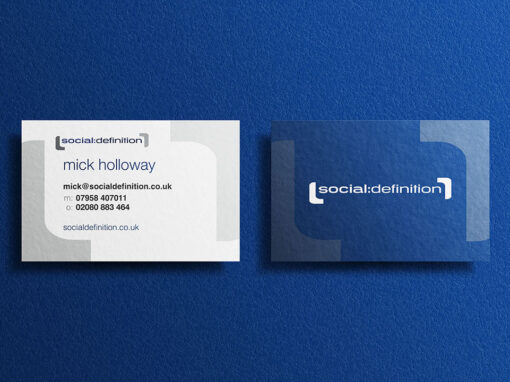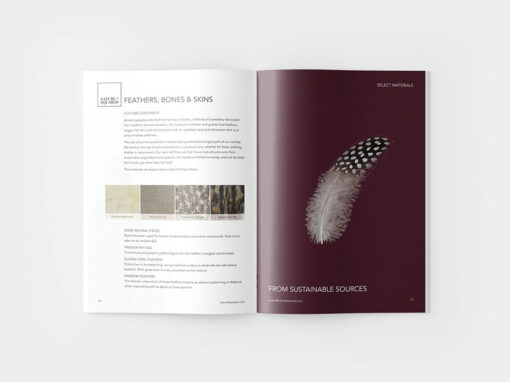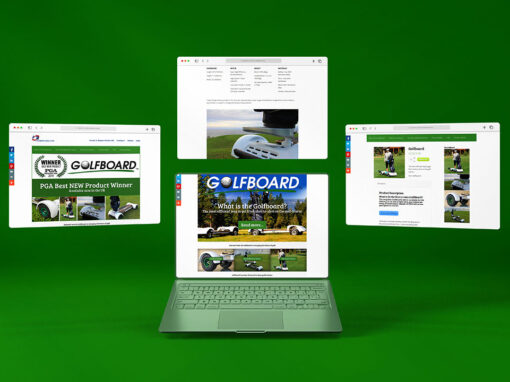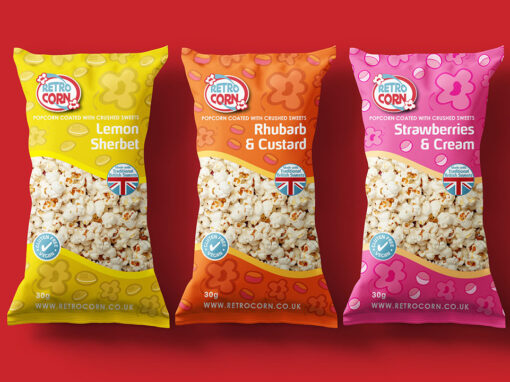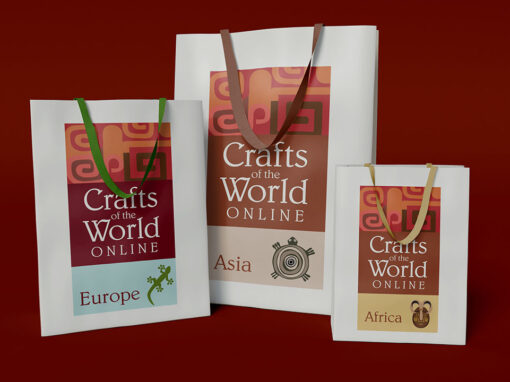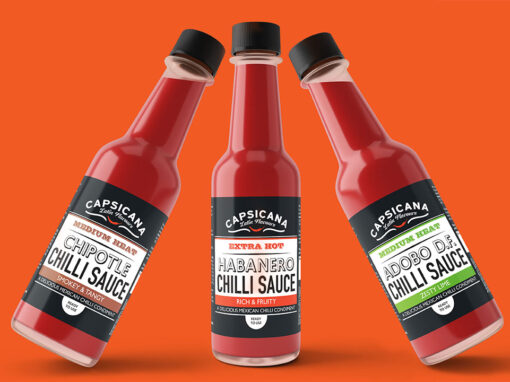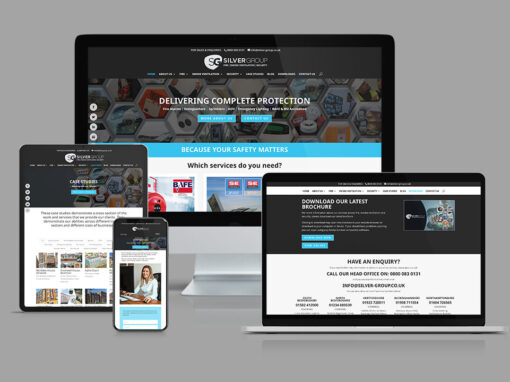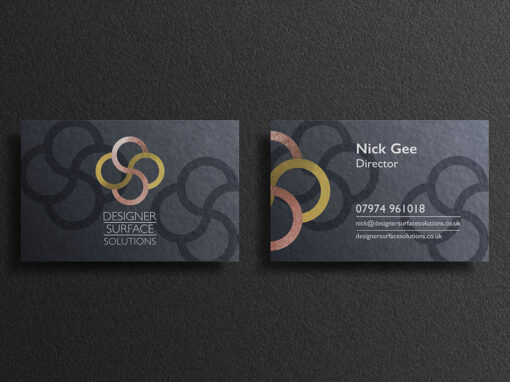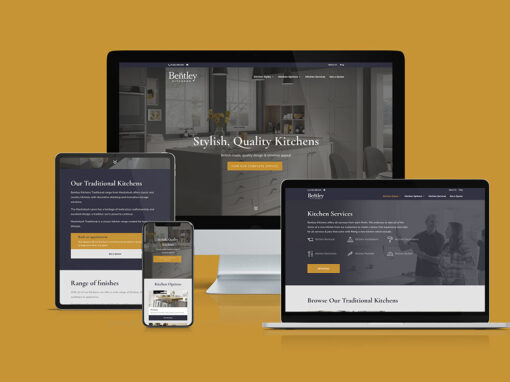 Talk to us about your next project
Use the form on this page, email or call us to set up an appointment to discuss your next project.
We're based in Letchworth Garden City in Hertfordshire and are happy to visit you to discuss your requirements if you are based locally to us.
If further afield, that's not a problem. We can arrange a phone or online call to see if we can help you and to gather enough information from you to give you an initial quote. If you are happy with our quote and would like to engage us to work with you, then we can arrange to meet if necessary and discuss further.