Crafts of The World Online
Brand development for this online and physical business selling traditional art from around the world
Business cards which can also be used a product swing tickets
Display banners introducing the brand and around the world arts and crafts along with regional banners for larger events to allow 'zoning' of products on display
Handout material reflecting the cultural crafts in design, artwork & print.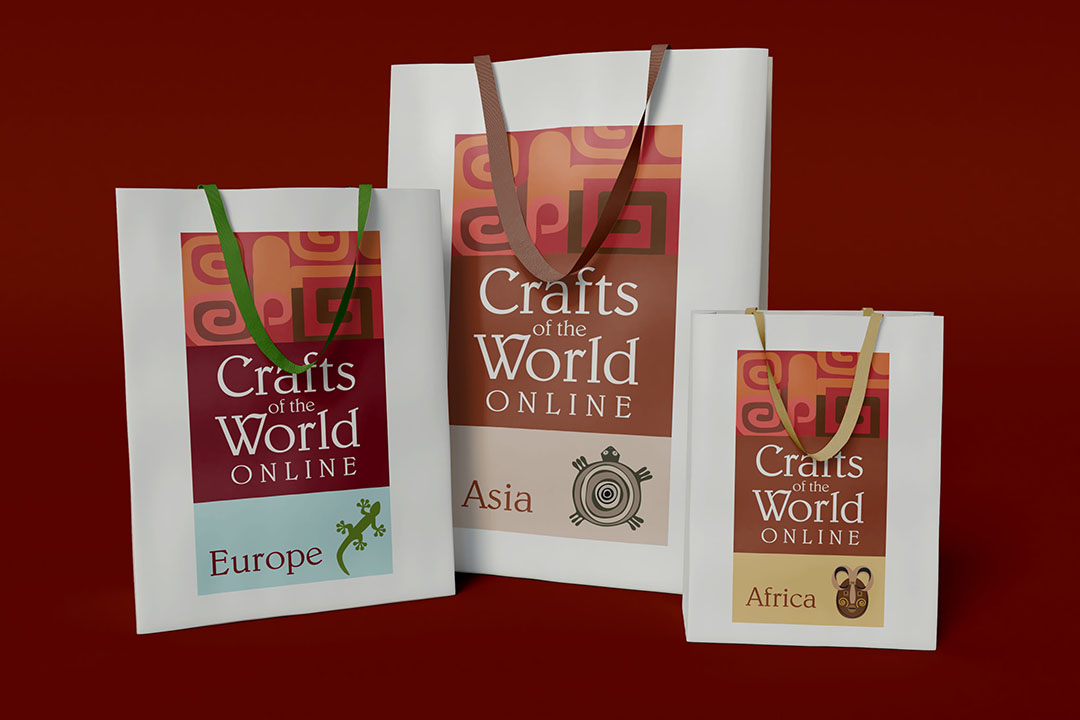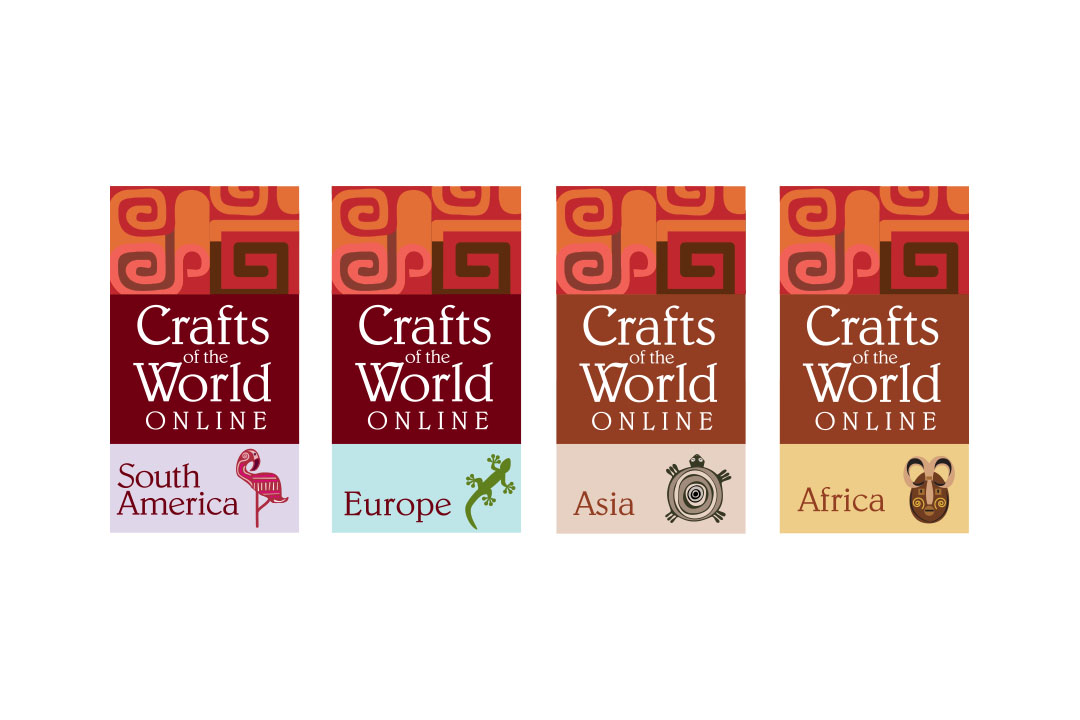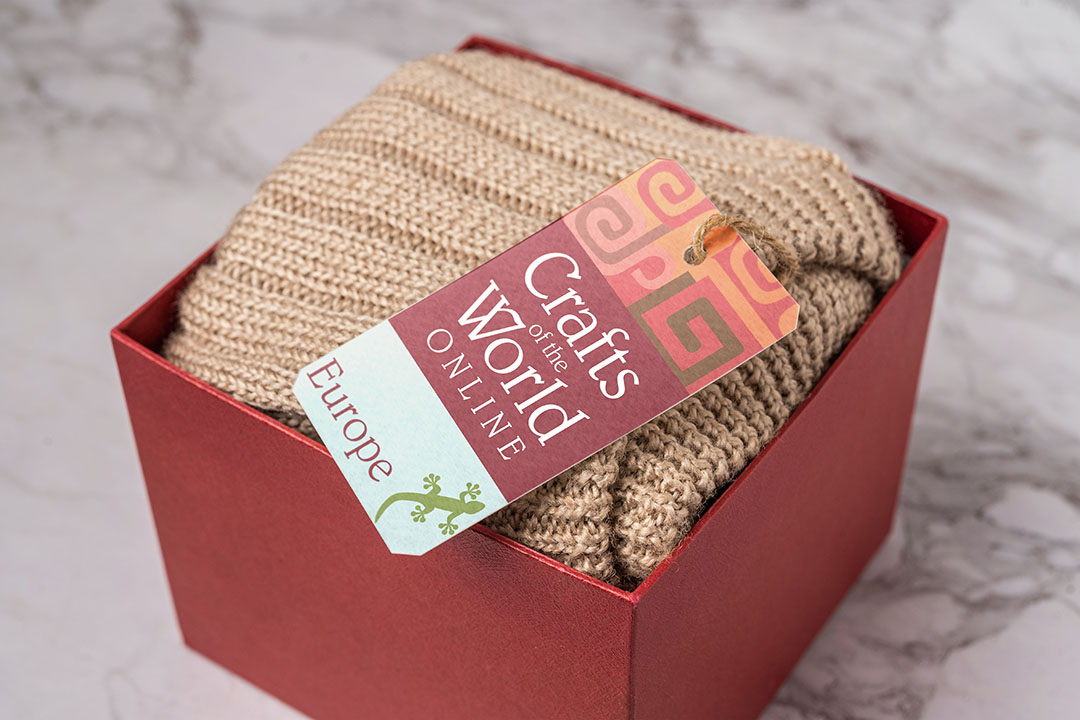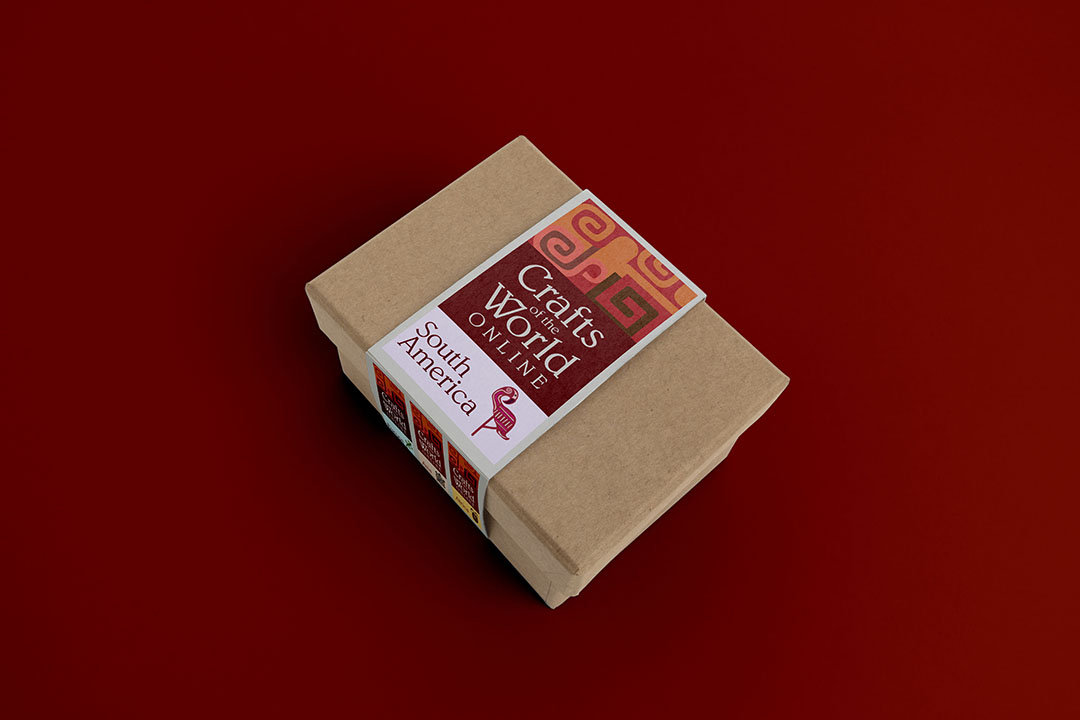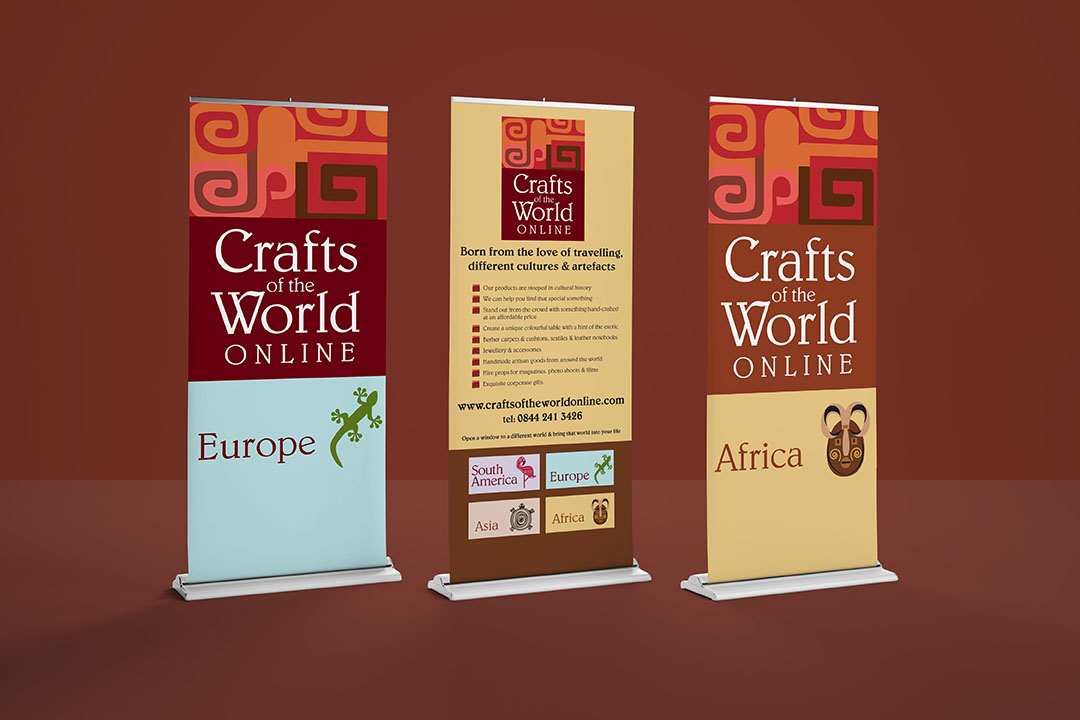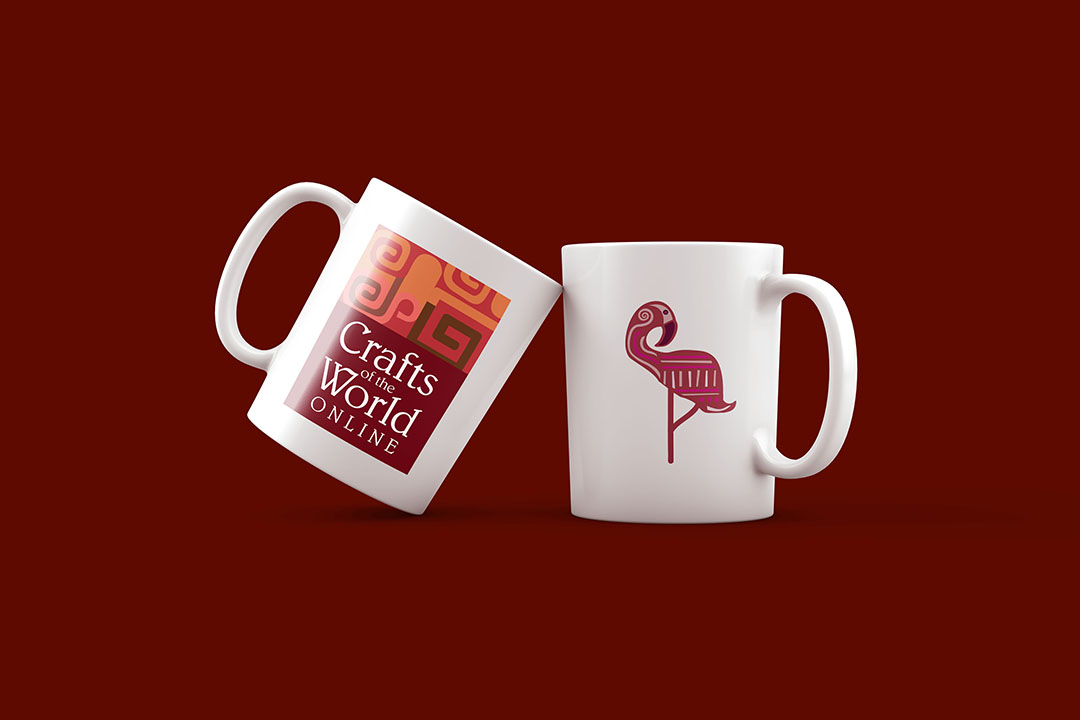 "I engaged the services of childsdesign to design a logo for my new company. After the initial briefing and having told Graham the overall brand I wanted to achieve, I was presented with options a few weeks later. I thought they were all excellent, however one in particular was fitting more the feel and mood of the company and myself.
childsdesign set up to develop this and also came up with some original other ideas on how to use the logo and the feel of the images connected with the online shop. Having decided not to have business cards, childsdesign designed a postcard/leaflet and was full of ideas and suggestions on how to improve the message and look.
I am very happy with the work childsdesign have done, the creativity and professionalism. They work well to deadlines and are flexible in their approach to the client's needs. I would be happy to recommend childsdesign services without hesitation."
Anna Mangini, Director.
Other Projects
Take a look at some of our other projects.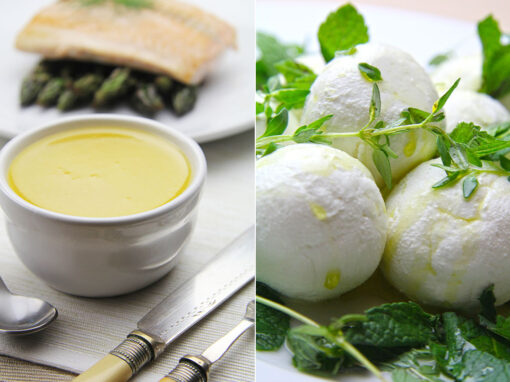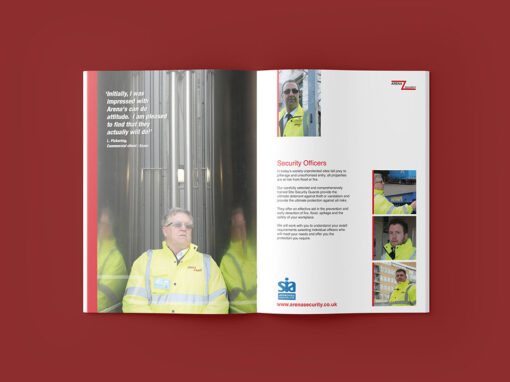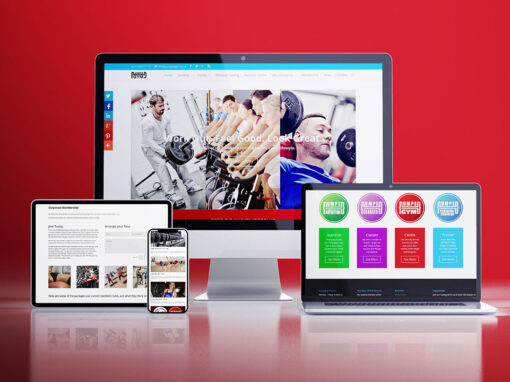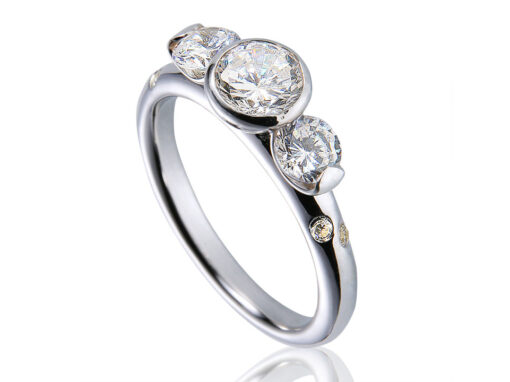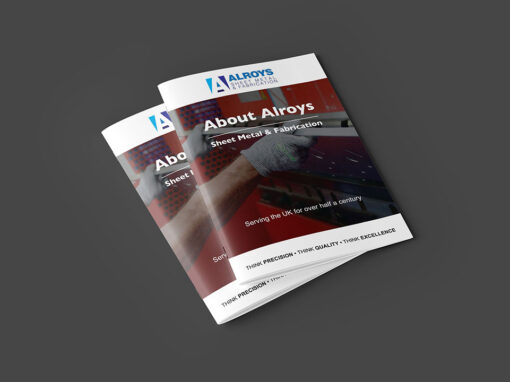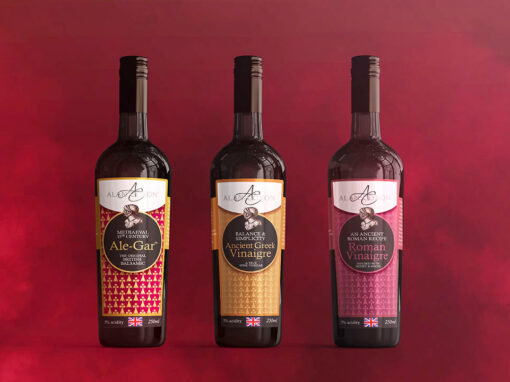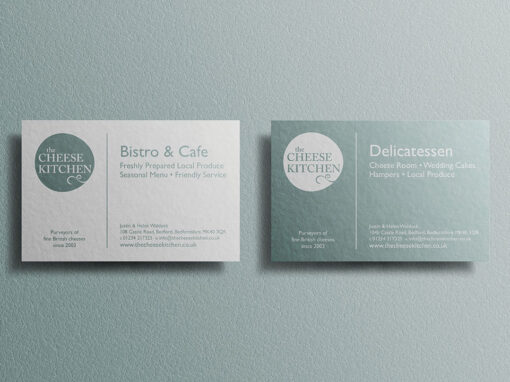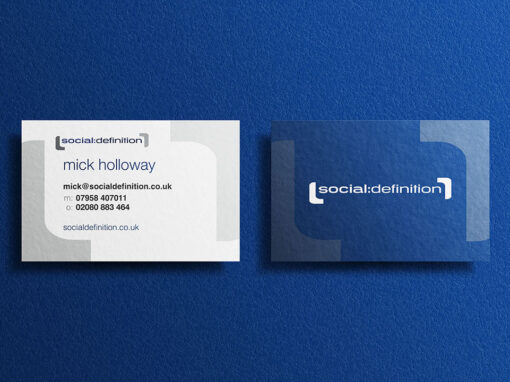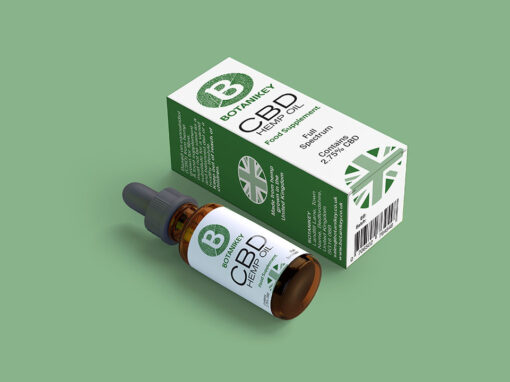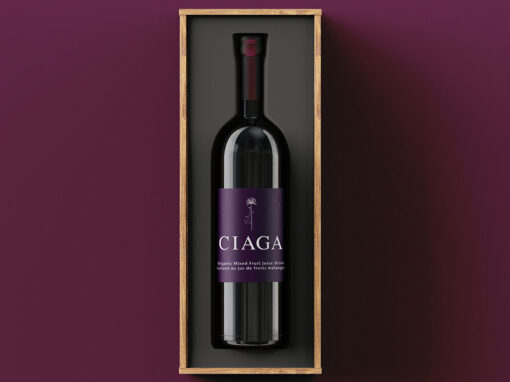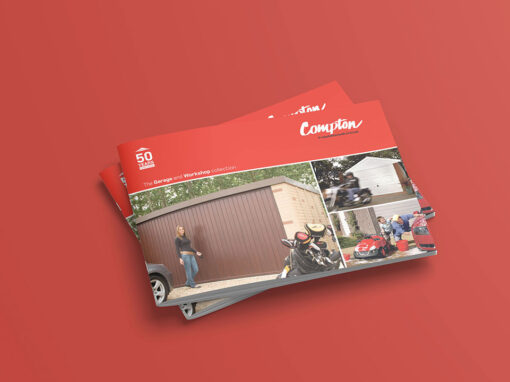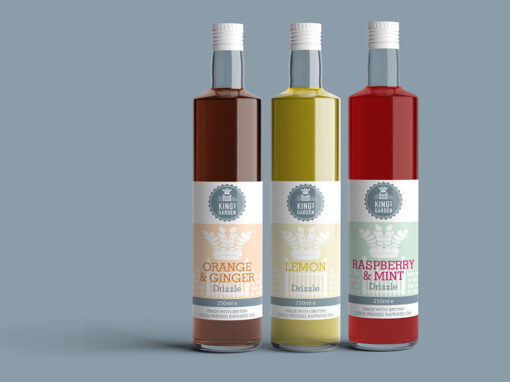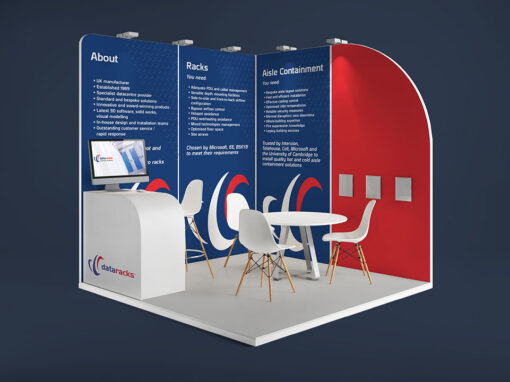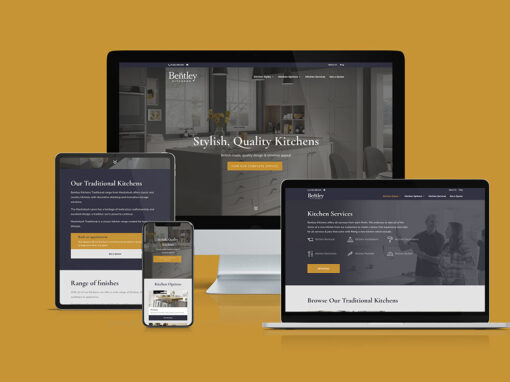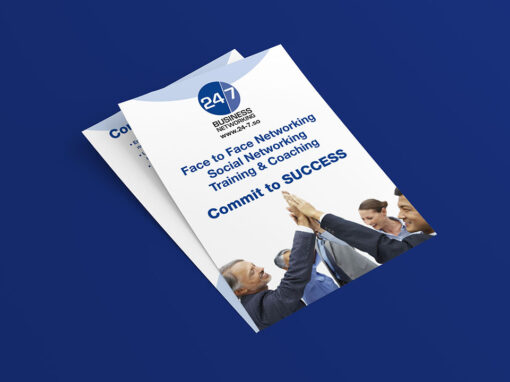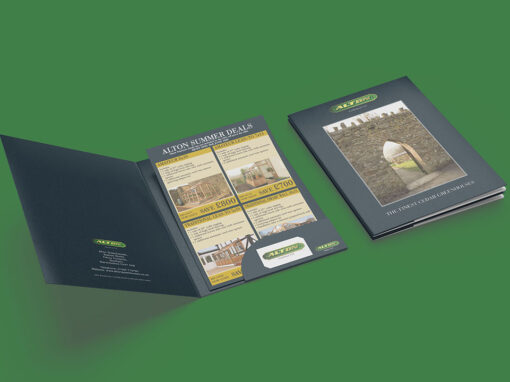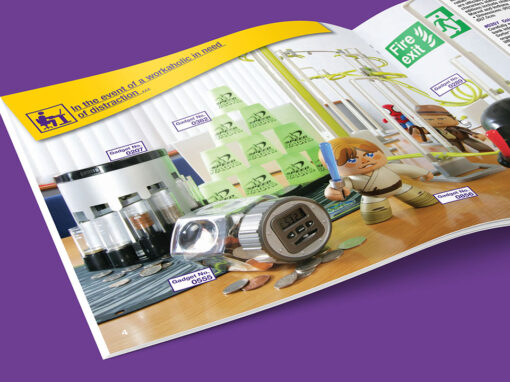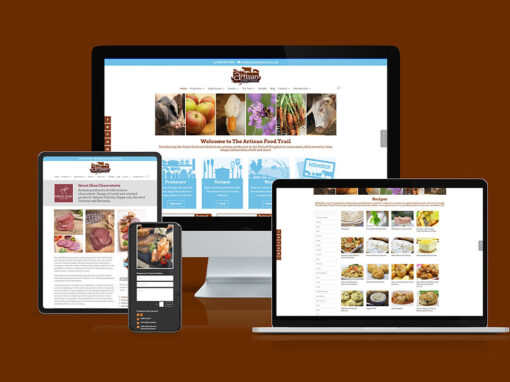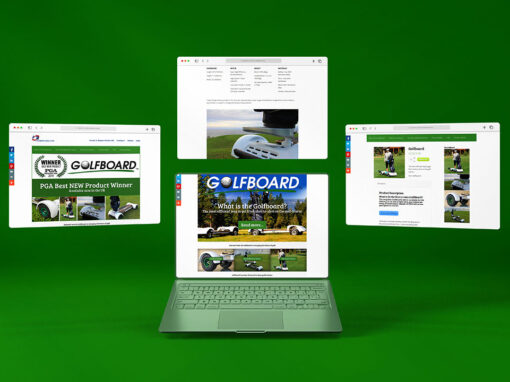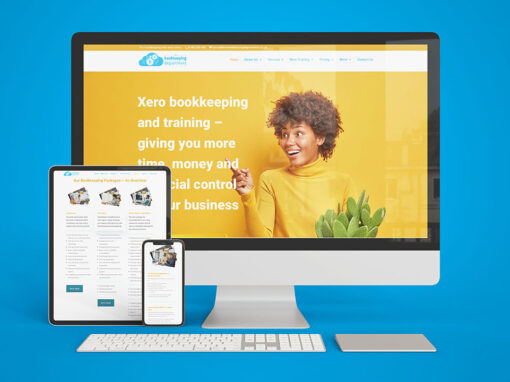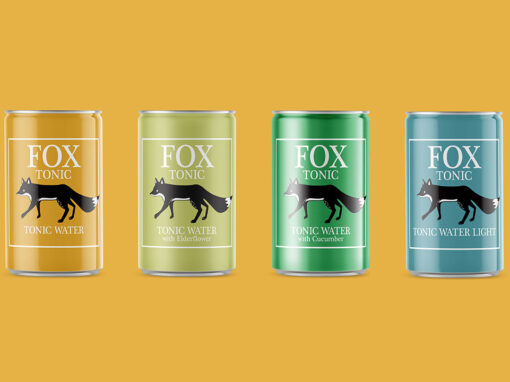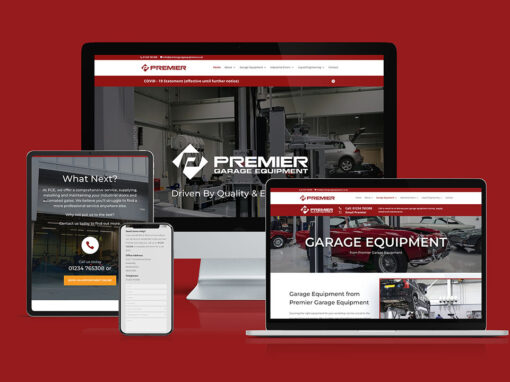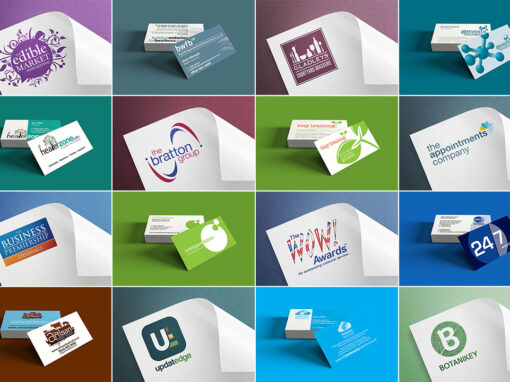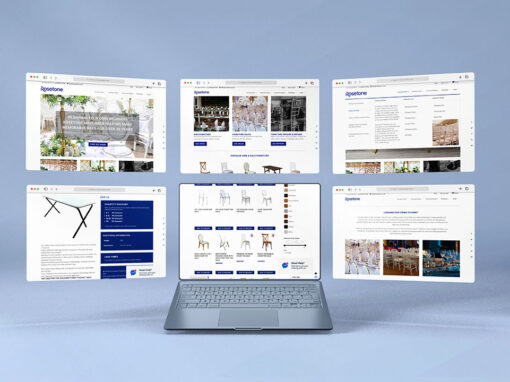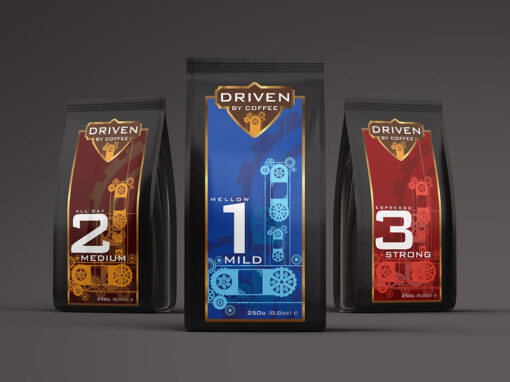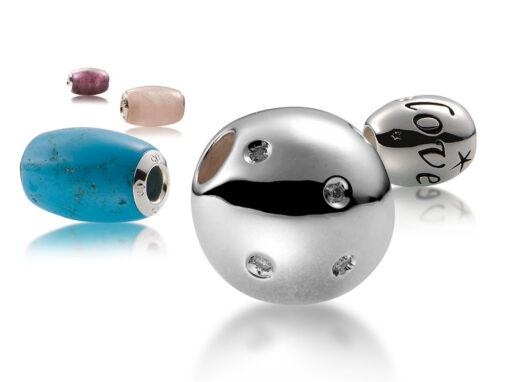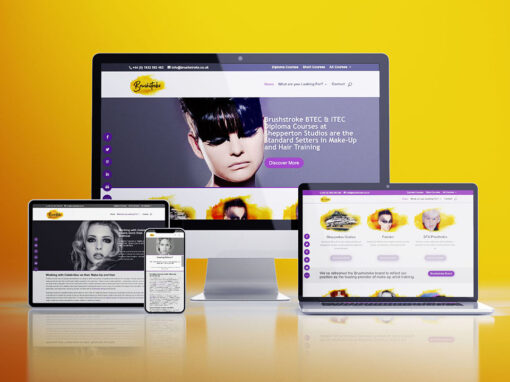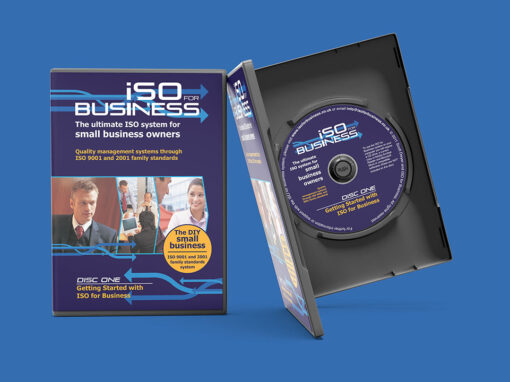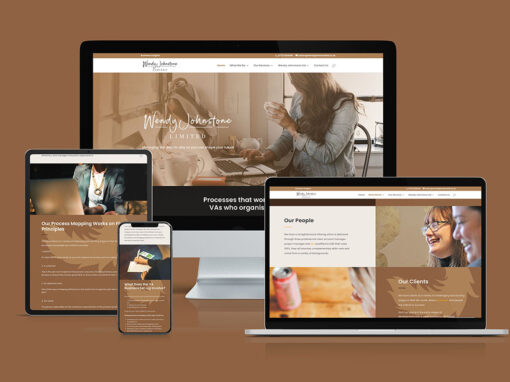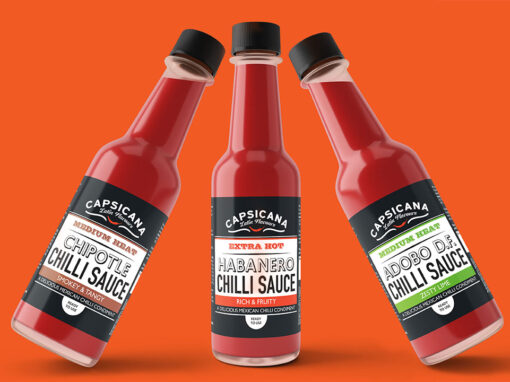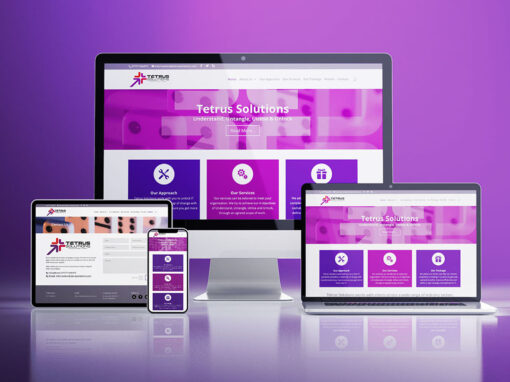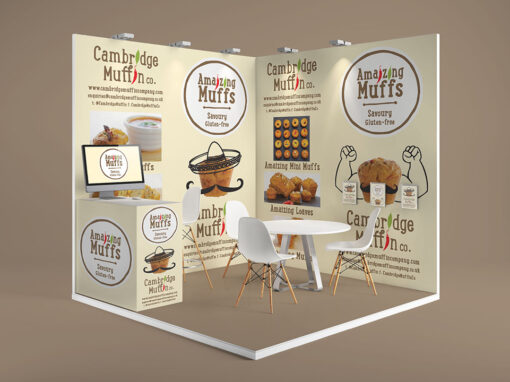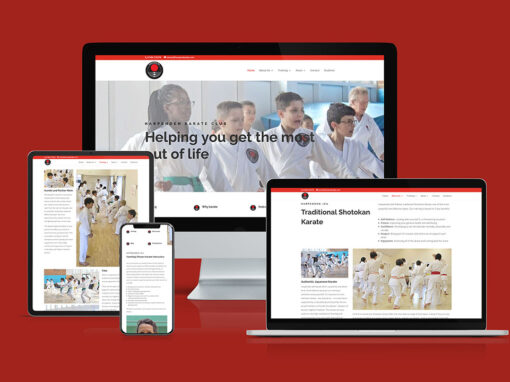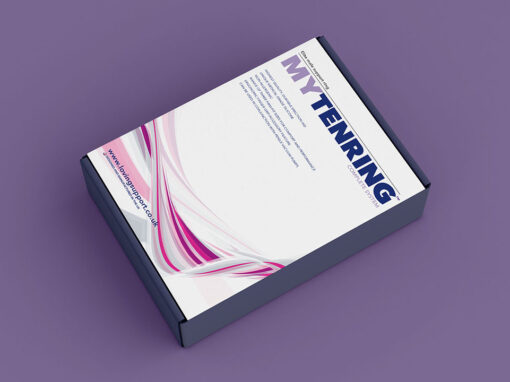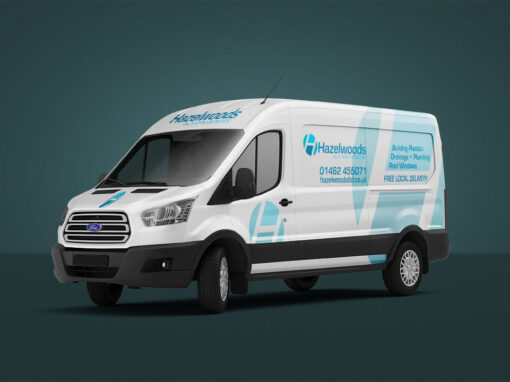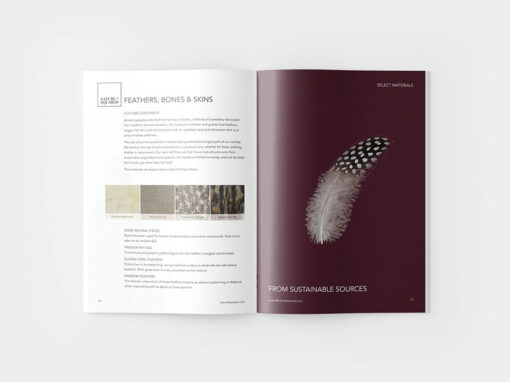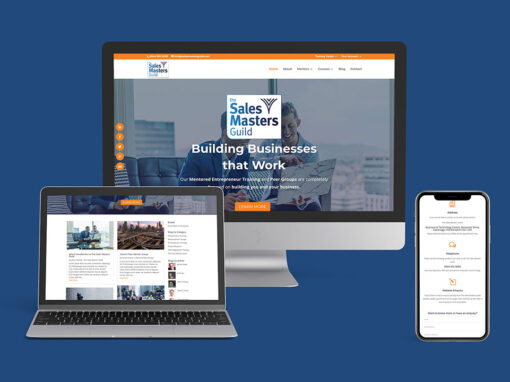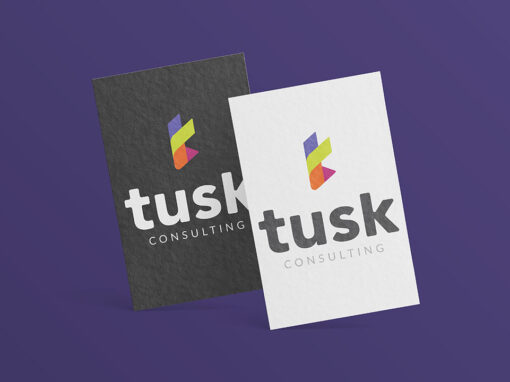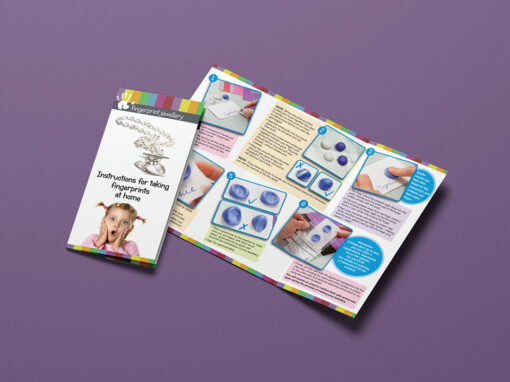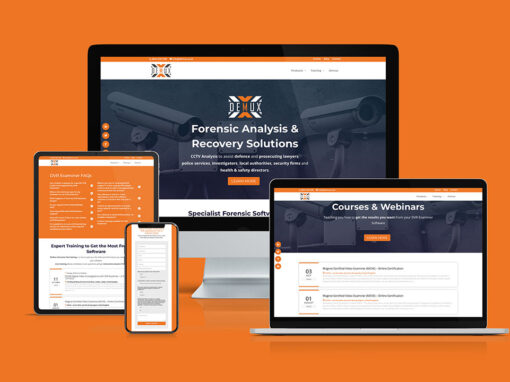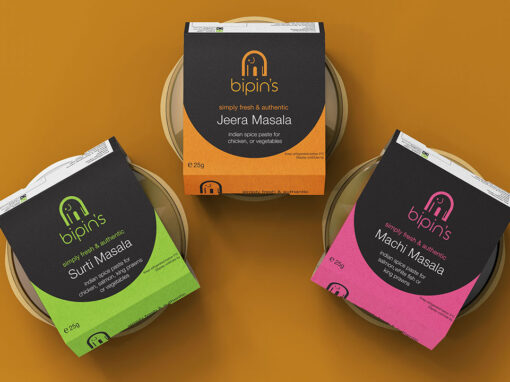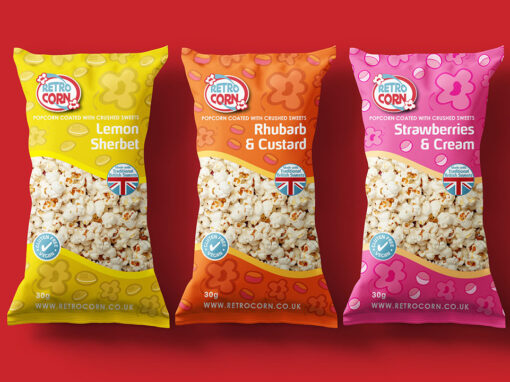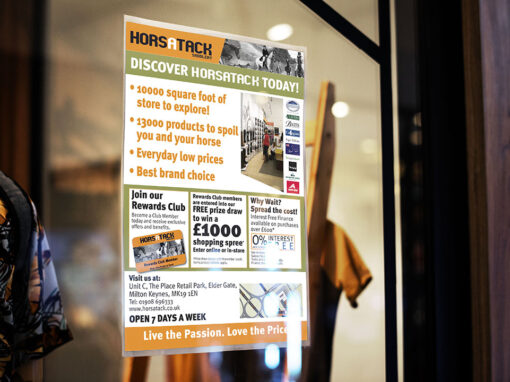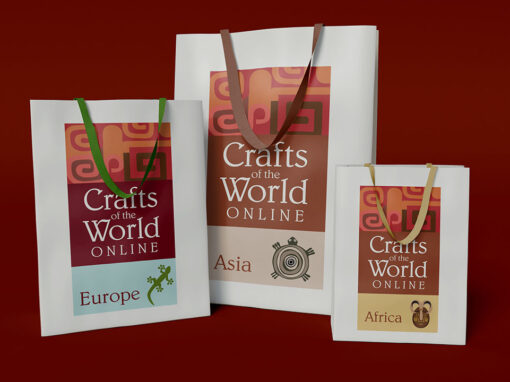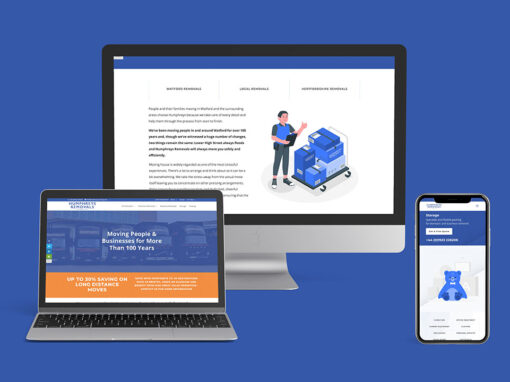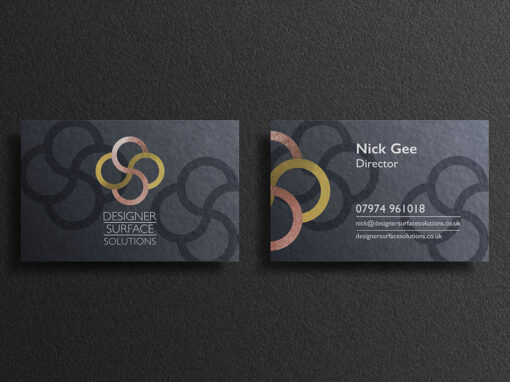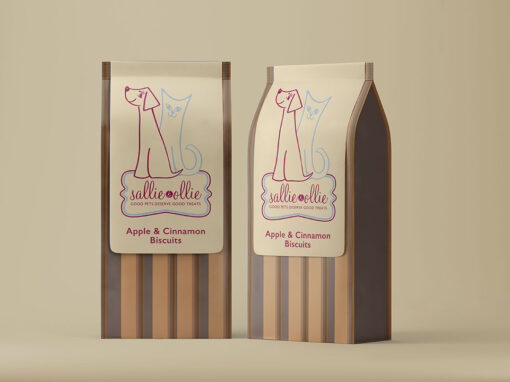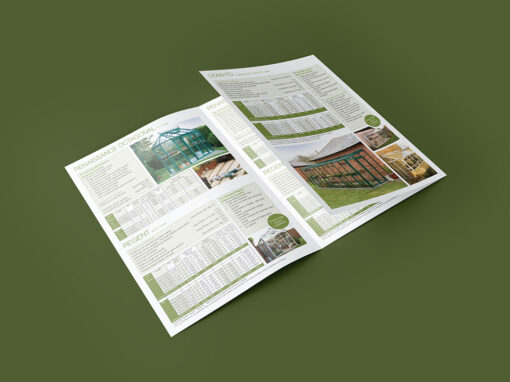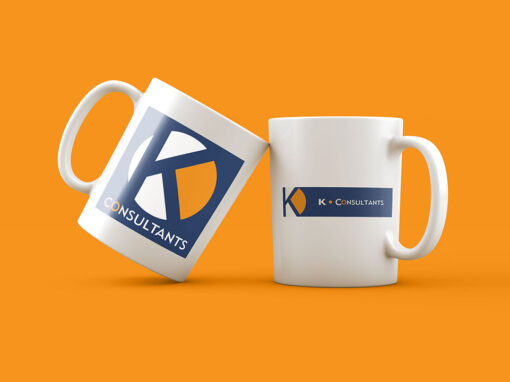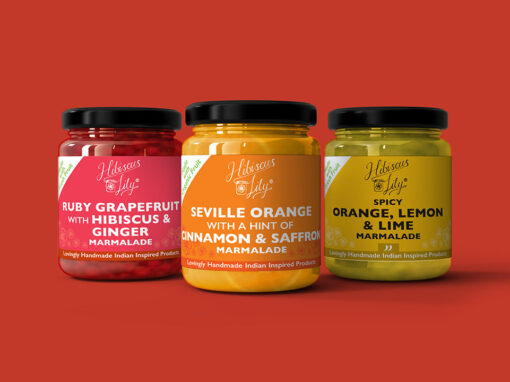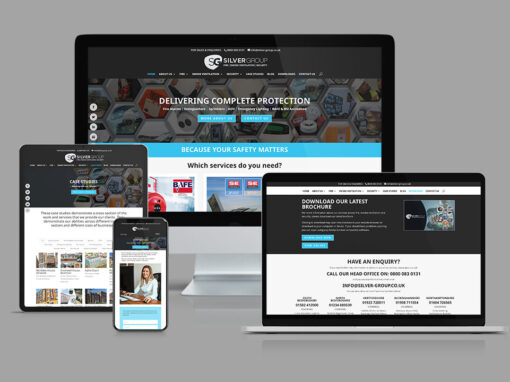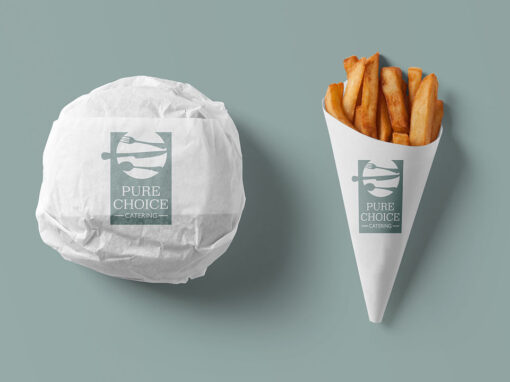 Talk to us about your next project
Use the form on this page, email or call us to set up an appointment to discuss your next project.
We're based in Letchworth Garden City in Hertfordshire and are happy to visit you to discuss your requirements if you are based locally to us.
If further afield, that's not a problem. We can arrange a phone or online call to see if we can help you and to gather enough information from you to give you an initial quote. If you are happy with our quote and would like to engage us to work with you, then we can arrange to meet if necessary and discuss further.