Bentley Kitchen approached us for help. They were happy with their branding and the overall appearance of their website, but the website was unreliable, often down and the company they were working with were often unresponsive to this problem and how much a unreliable online presence impacted on their business.
Website development & build for family and privately owned manufacturer of bespoke & fitted kitchens company, Bentley Kitchens. This website was a complete rebuild from the companies previously published site. The previous site was slow loading, prone to crashing and not easily managed  having been built on an older WordPress theme. In rebuilding the website we introduced a bespoke theme using our modern and up to date page builder. The page builder allowed us to rebuild quickly and improve the overall administration of the website, we were also able to improve on the original design and structure, improving page layout and set up the site for the first time to be more SEO efficient.
Image preparation, optimisation & retouching. We had to work with what was picked up from the previous developers. This is often a problem when needing to resize and reformat images, but, as the site was made up of mostly un-optimised high resolution images this wasn't a problem. Resizing and optimising the images meant that pages already loaded quicker without the additional benefits of the overall rebuild.
SEO. Competition is high for businesses such as Bentley Kitchen so we looked firstly to improve the overall local search visibility raising their profile against other locally established businesses.
Client hosting. As a client we were able to offer a hosting solution that also helped improve the overall website reliability. Previous hosting seemed unreliable with a large amount of downtime which wasn't helping with the attraction of new customers or search engine visibility.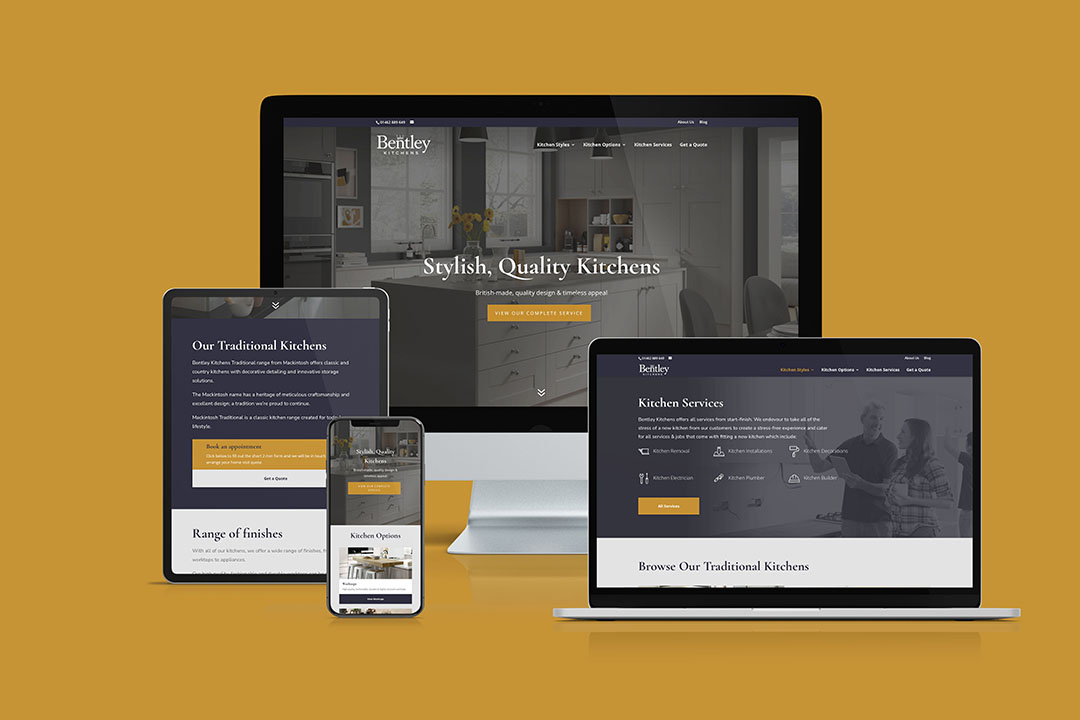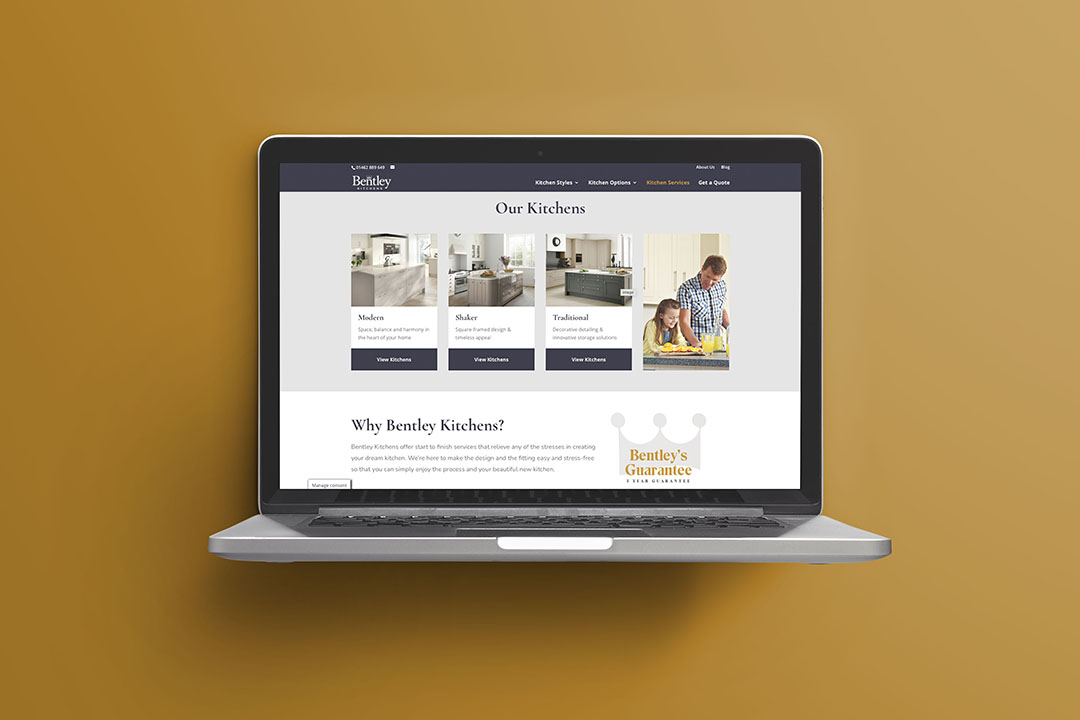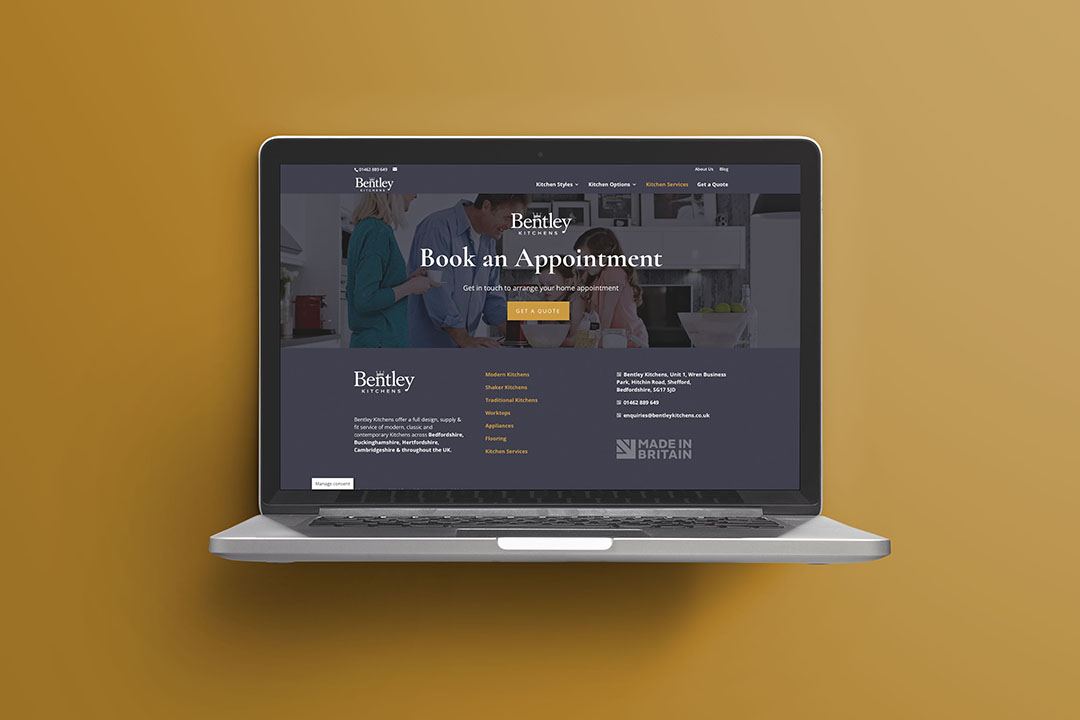 Other Projects
Take a look at some of our other projects.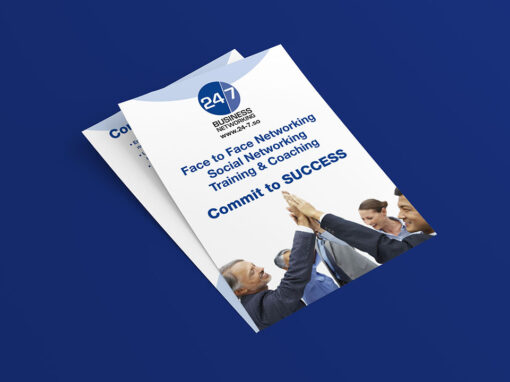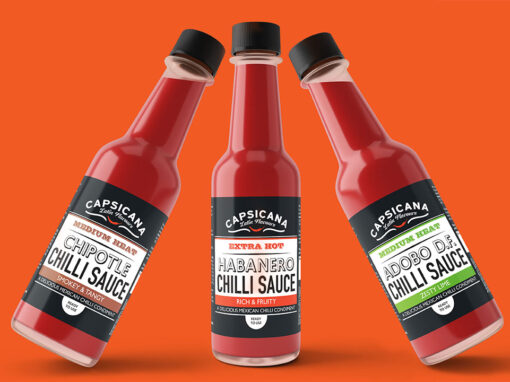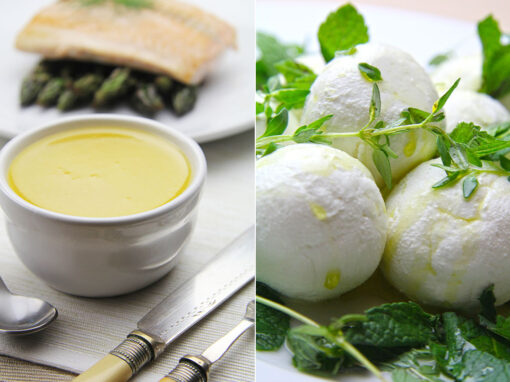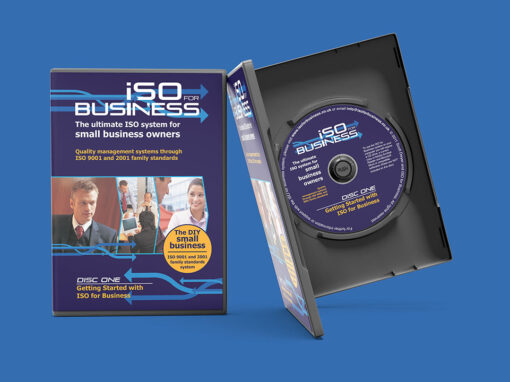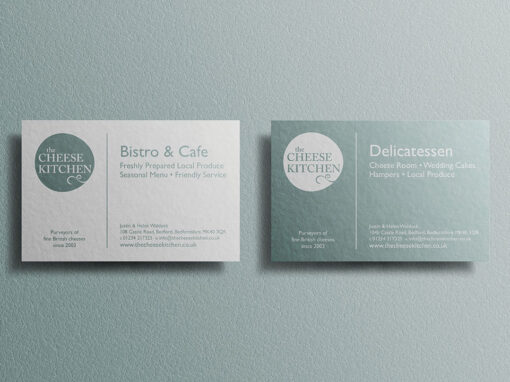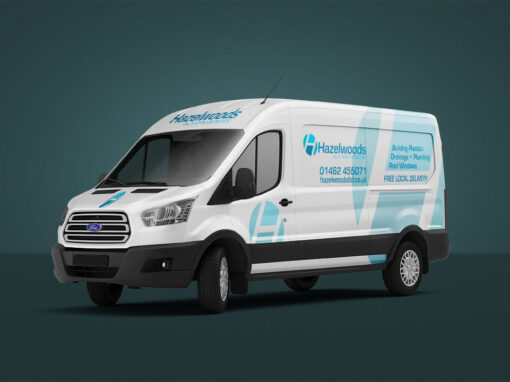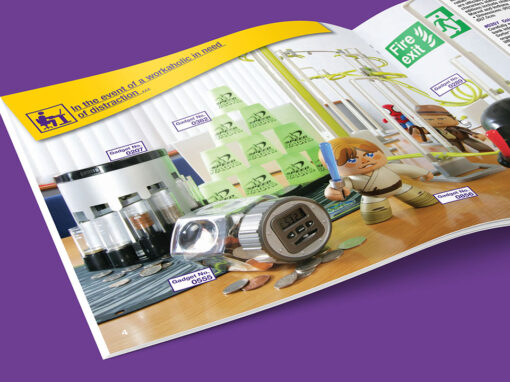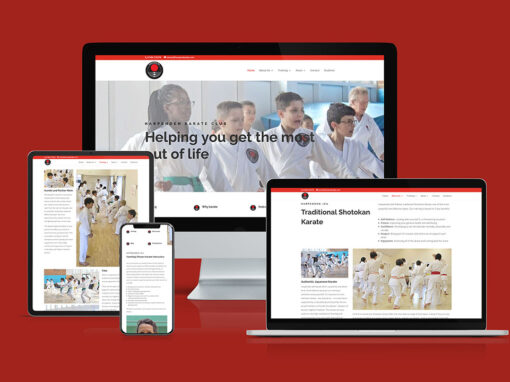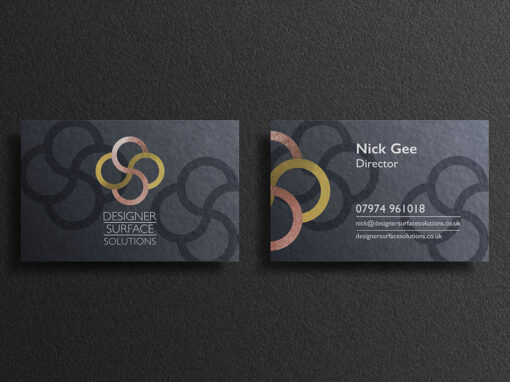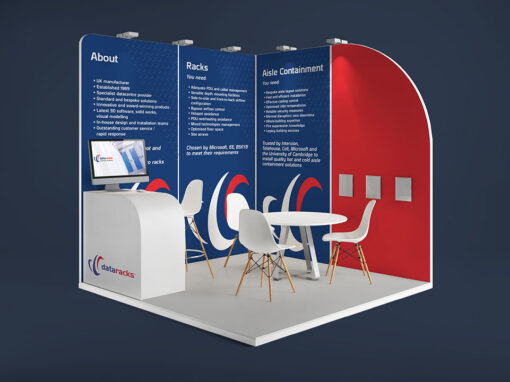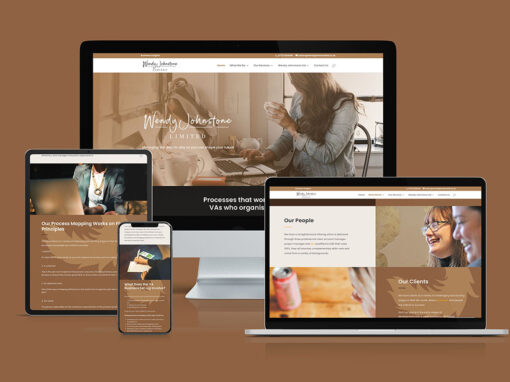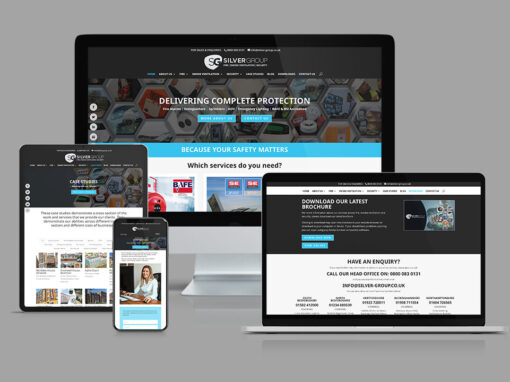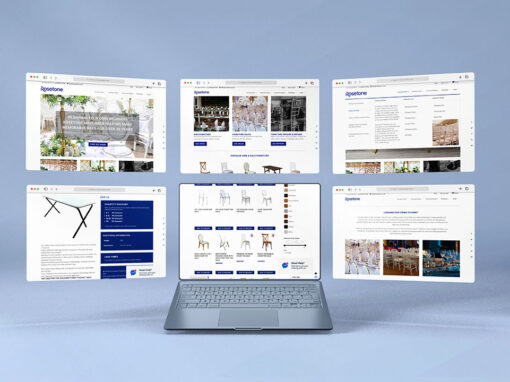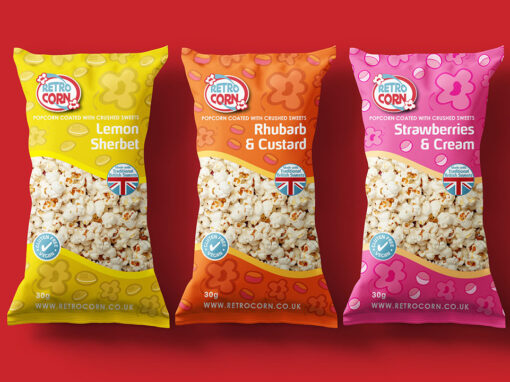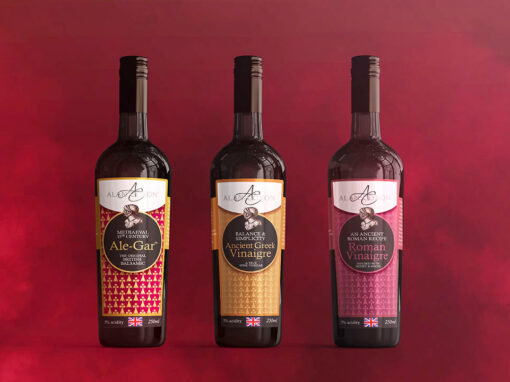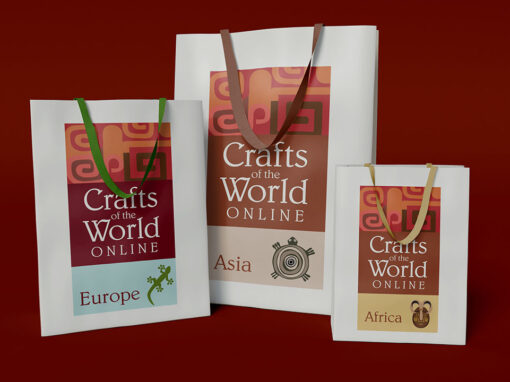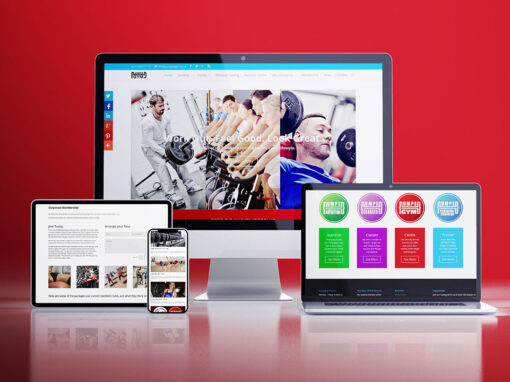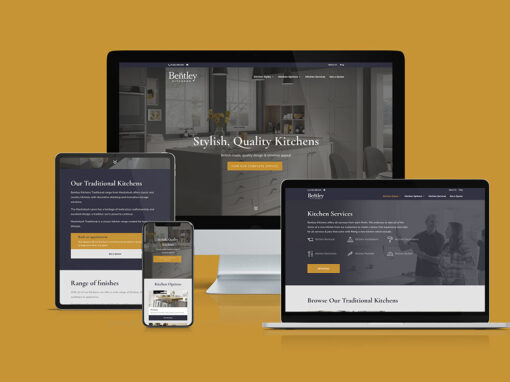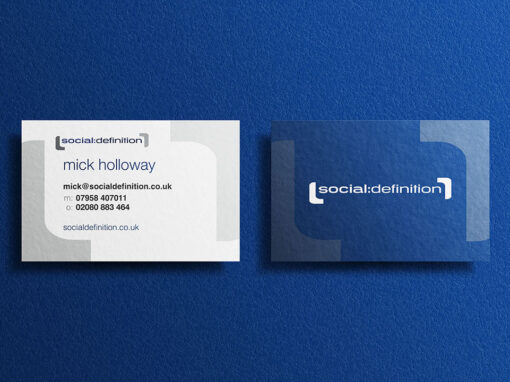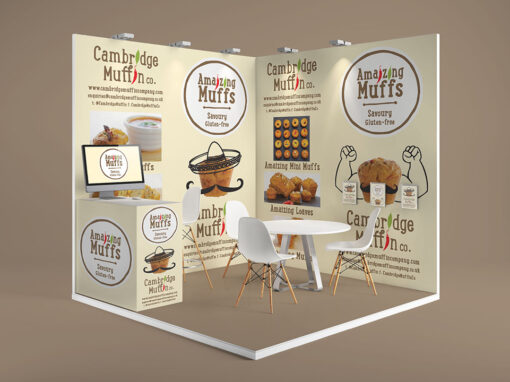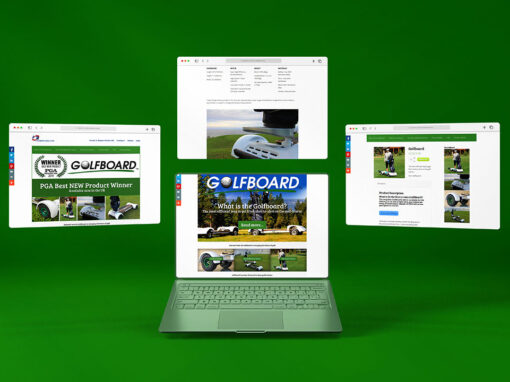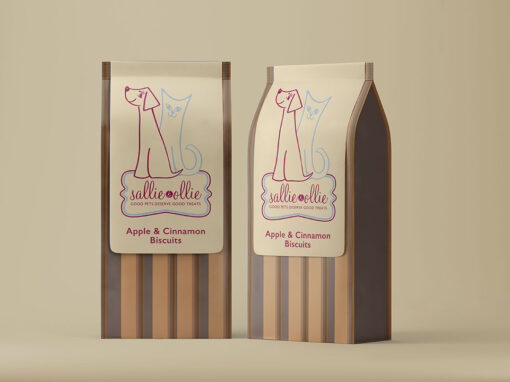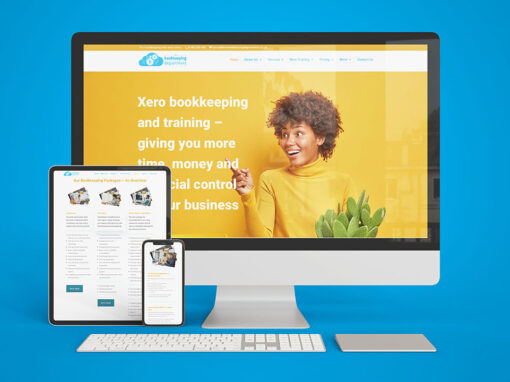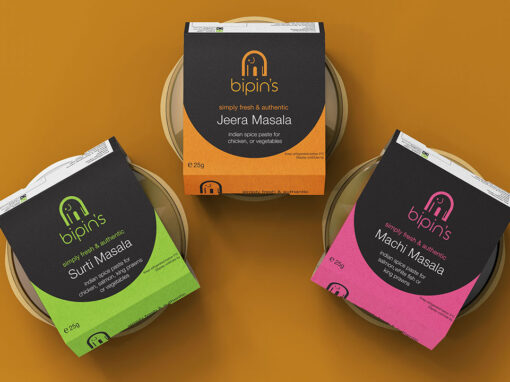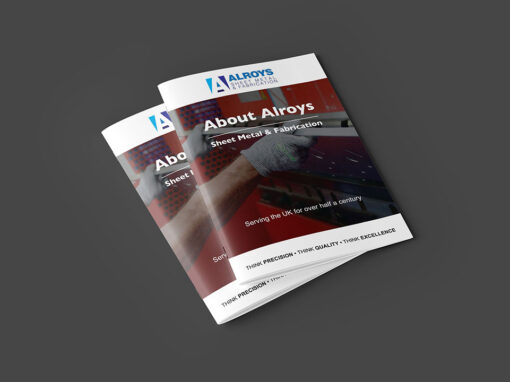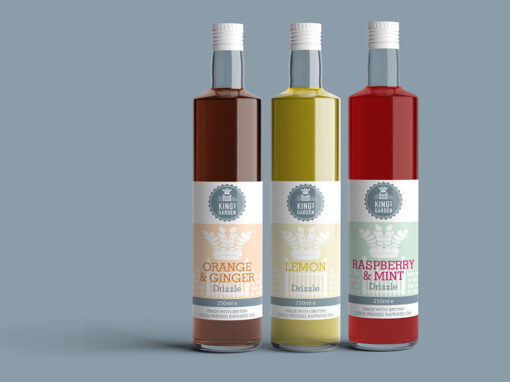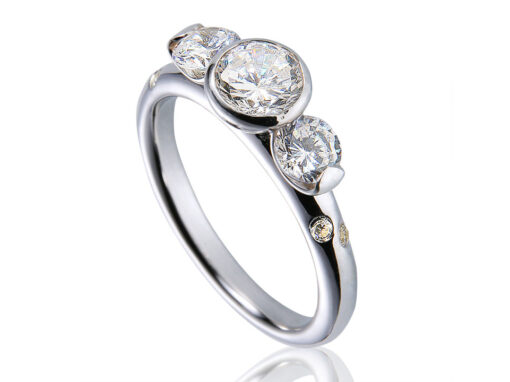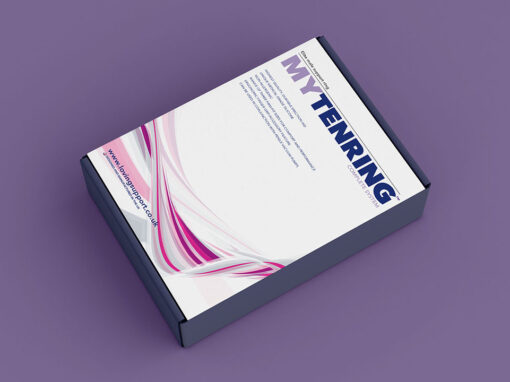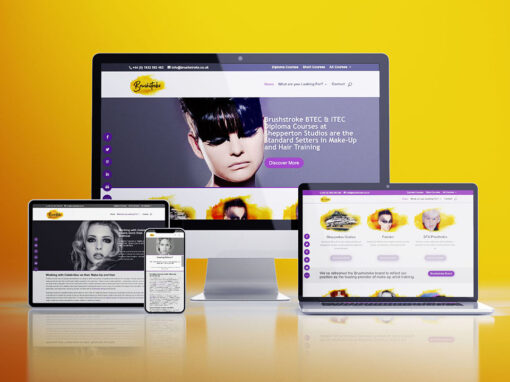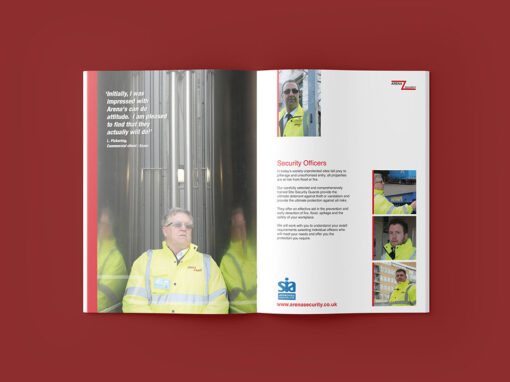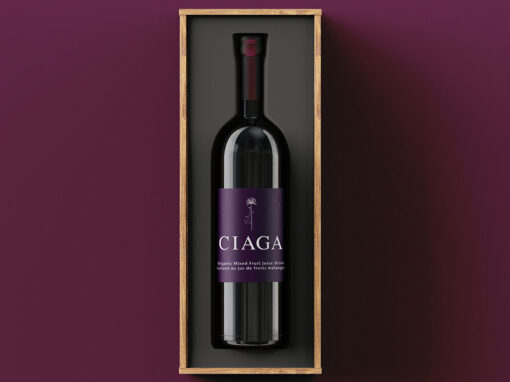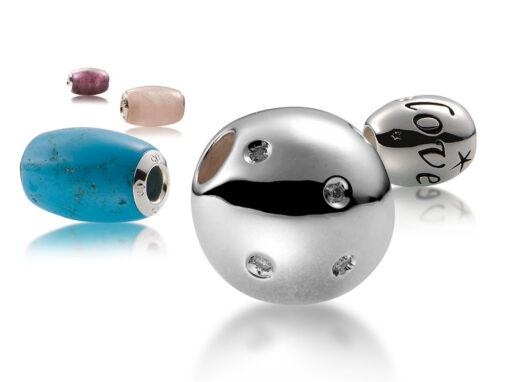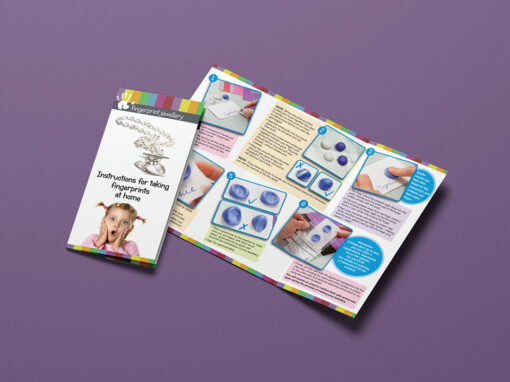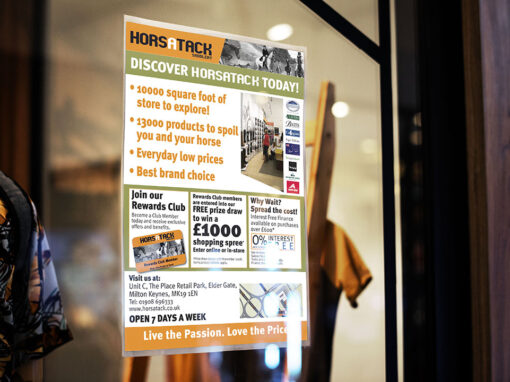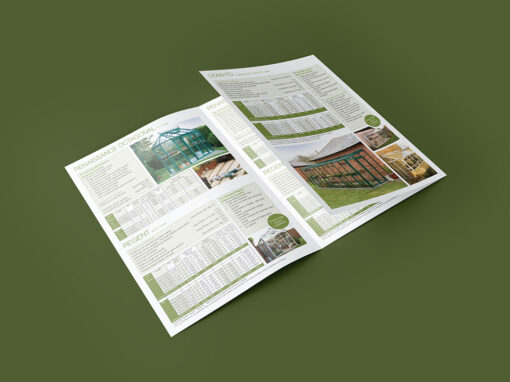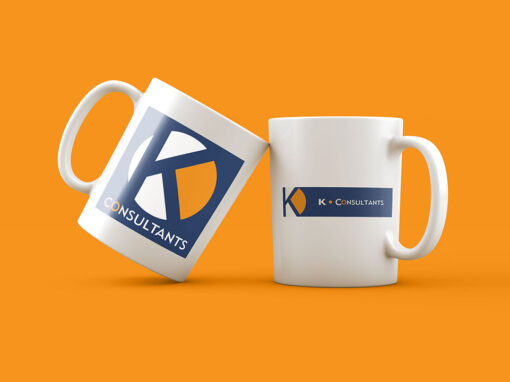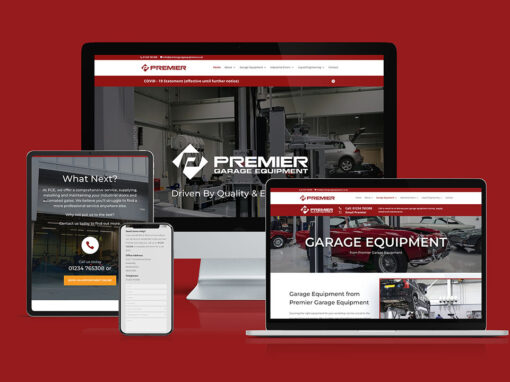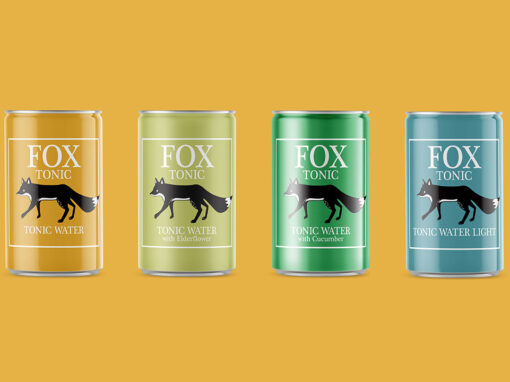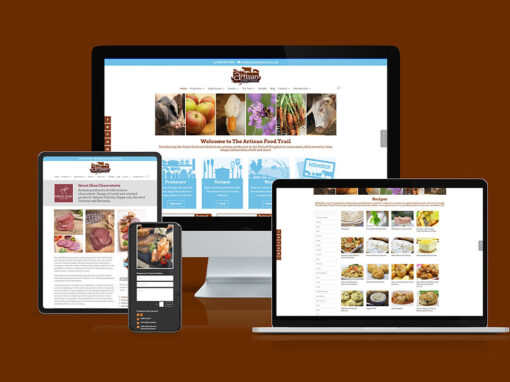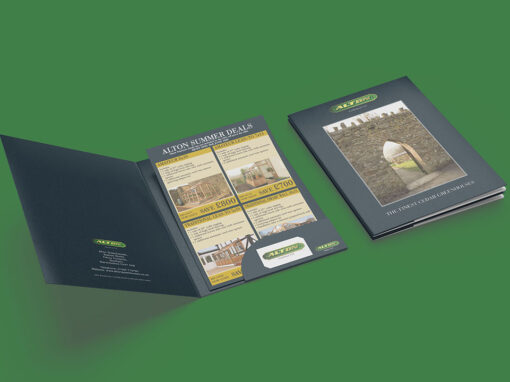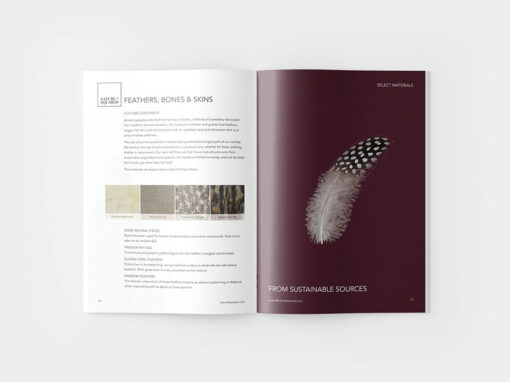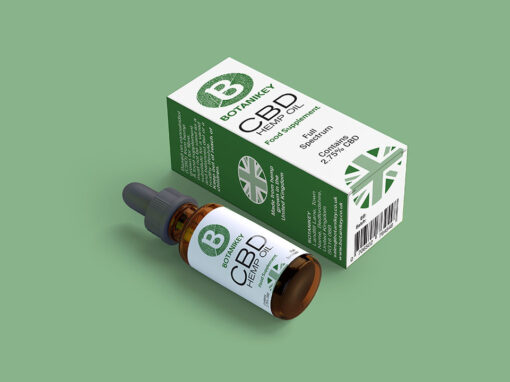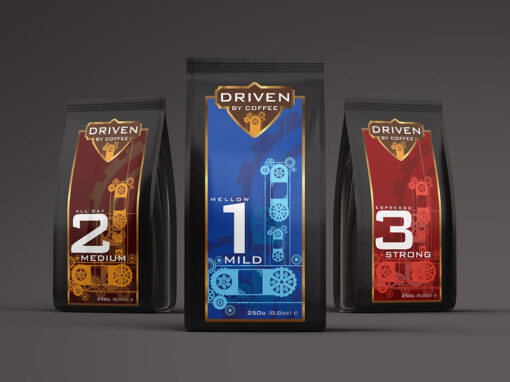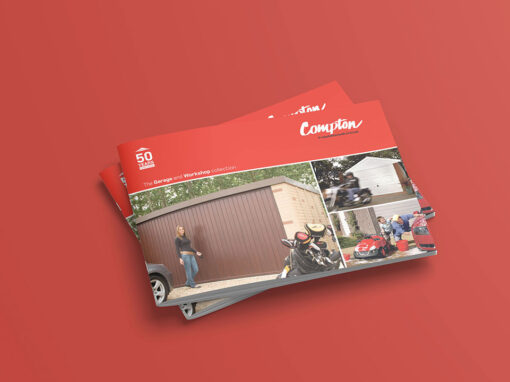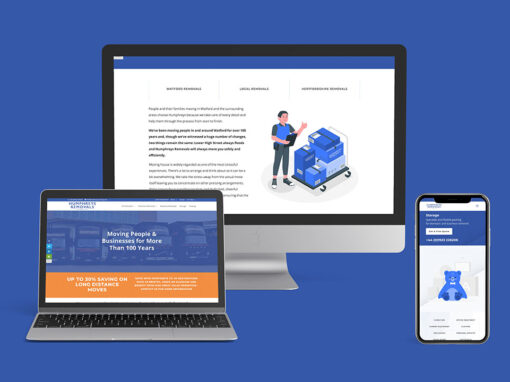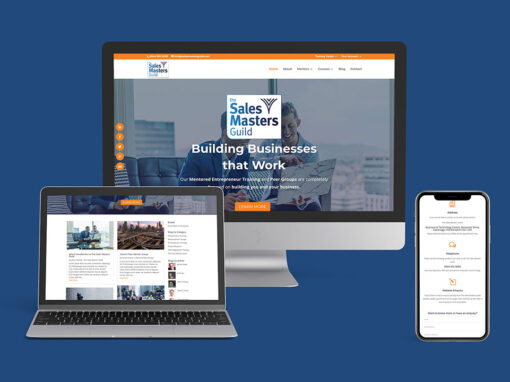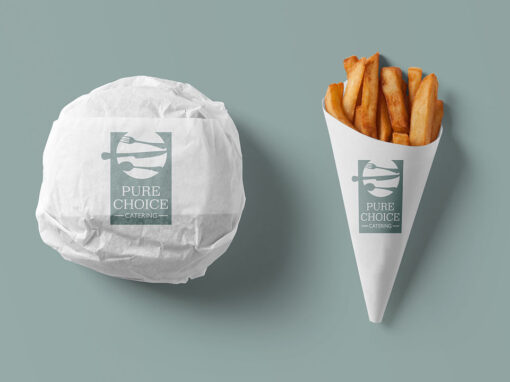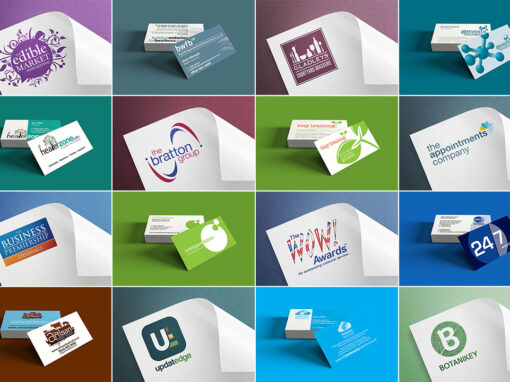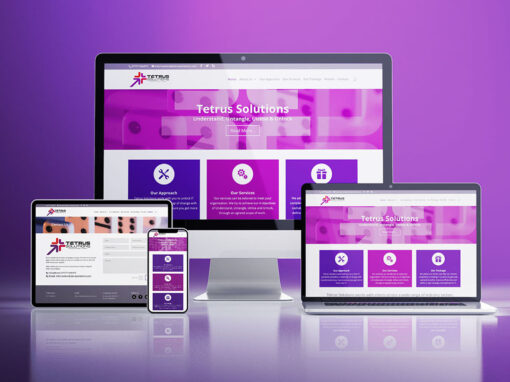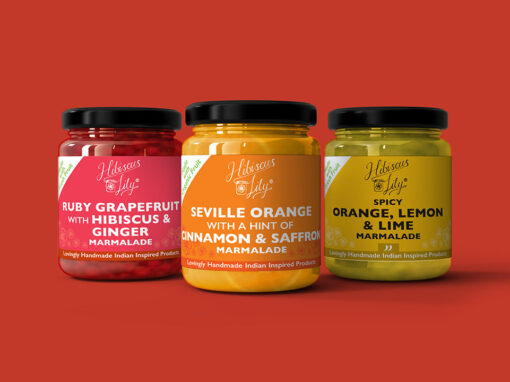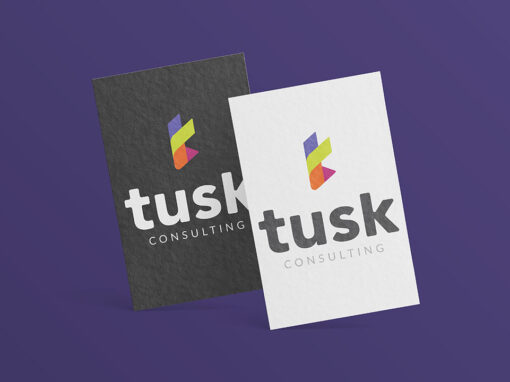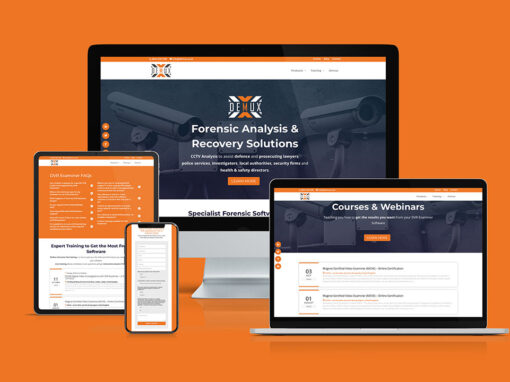 Talk to us about your next project
Use the form on this page, email or call us to set up an appointment to discuss your next project.
We're based in Letchworth Garden City in Hertfordshire and are happy to visit you to discuss your requirements if you are based locally to us.
If further afield, that's not a problem. We can arrange a phone or online call to see if we can help you and to gather enough information from you to give you an initial quote. If you are happy with our quote and would like to engage us to work with you, then we can arrange to meet if necessary and discuss further.